I must admit I'm on a bit of a high at the moment. I just made two coffees. Sure, to many that sounds like no big deal. But ever since my parents installed a state of the art coffee machine into my childhood home some 10 years ago, I had sworn off making coffee and, to be honest, coffee in general. You seriously needed a PhD to operate that machine, and whilst I had had many a tutorial on how to use it, if anyone asked for one, I'd quickly reply it was broken!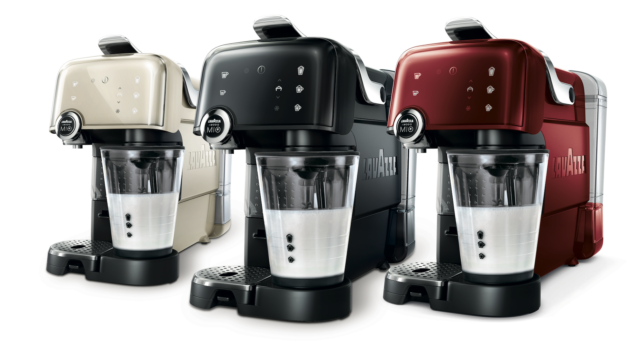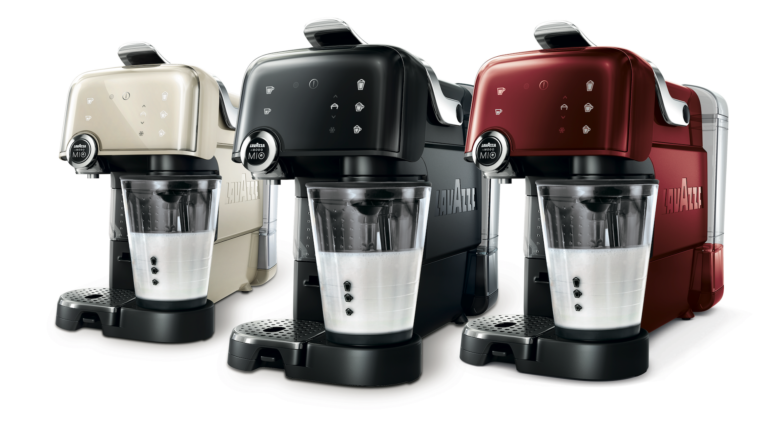 But back to present day, and with my new (gifted) Lavazza machine in tow, making coffee is now achievable, if not easy! The new Fantasia model is all about offering a real Italian cafe experience at home, and can produce a range of made-to-taste coffee beverages including espresso, long black, cappuccino, flat white and hot or cold latte. Catering for all tastes, there are three different settings for frothing milk and two for coffee. Milk can even be cold-frothed for a dense, velvety texture.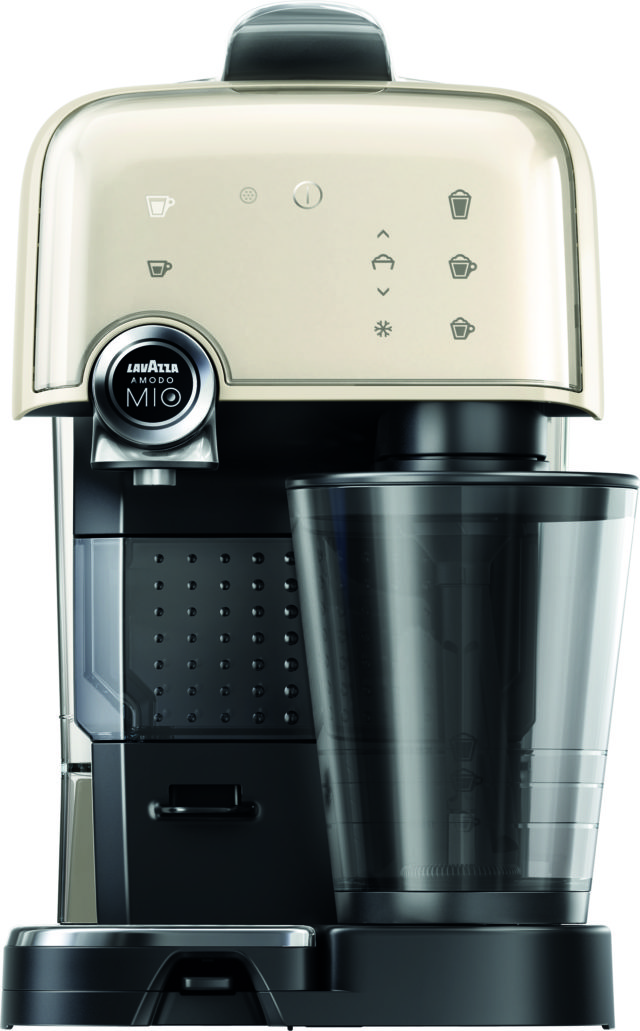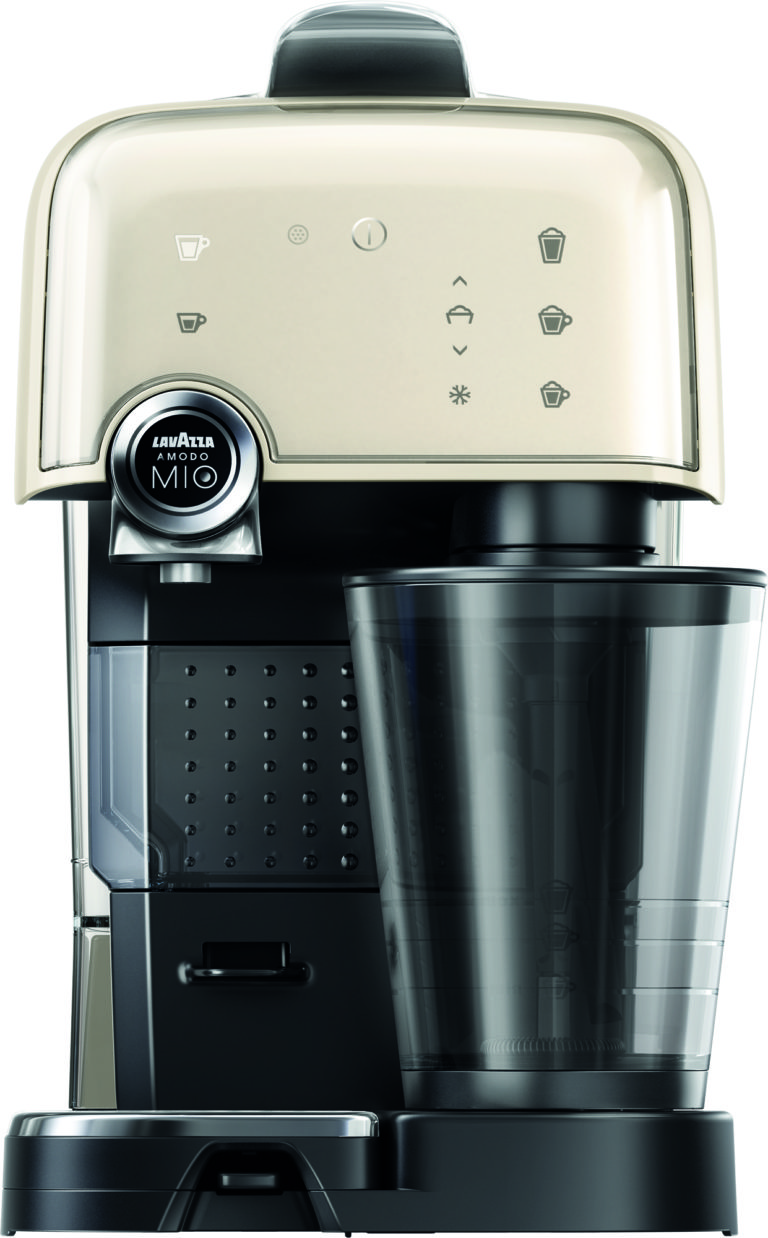 Other features include a temperature control function that ensures coffee quality is always consistent; an LED on the display, which will light up when the coffee maker needs descaling; and a cup support rack that can be set at three different heights. Cleaning the machine is also easy thanks to removable parts that are dishwasher safe.
The machine also comes with a book of recipes (though I'm not sure if I'm at that level yet!), produced by the Lavazza Training Center, containing a series of espresso-based beverages you can enjoy at home.
Fantasia is compatible with Lavazza's extensive range of A Modo Mio coffee capsules, is available in three colours and retails for $399. It is available nationally at all leading department stores and electrical retailers, as well as online.
— Disclosure: The Lavazza Fantasia coffee machine was gifted to me, however positive coverage was not guaranteed.