Tayla Hampson and Courtney Pellegrino of Studio Cult, the interior architects of WA builder BGC Group, share the top five home design trends we can expect to see in 2022.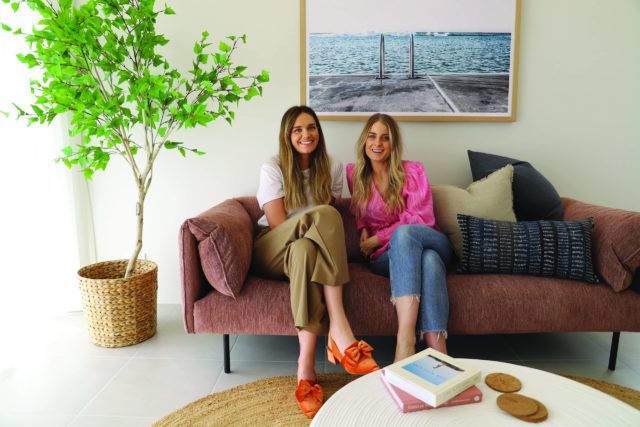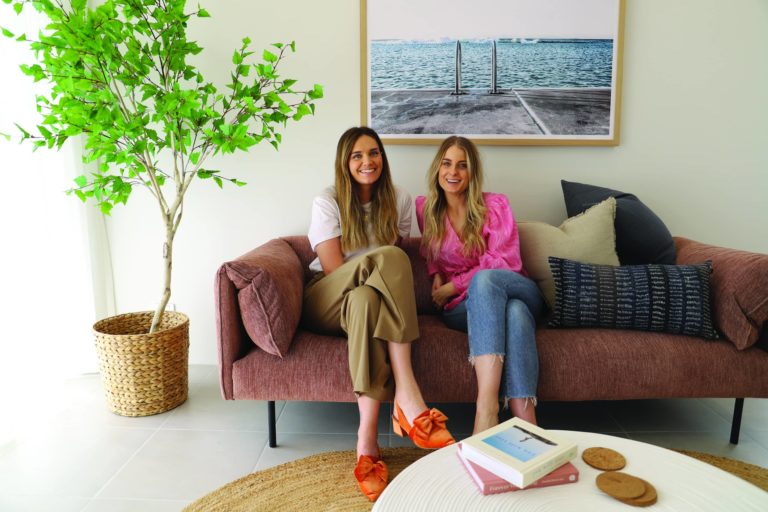 The events of the past 24 months have created new trends in the home building sector. Over the past two years, people have spent more time at home and as a result, the design priorities in their home builds have changed.
We are seeing more people seek space, functionality and connection to nature within their home, which is incorporated in many different ways. Western Australia is known for its outdoor-focussed culture and our way of life is very much centred around the environment. Now, the desire to be connected to nature is becoming an even greater priority for buyers.
We are seeing prospective homebuyers looking for new ways to bring the outdoors into their home. Biophilic design is an ever-growing building trend, with more people not just incorporating 'natural' elements in their homes but now putting nature at the forefront in their design, through features such as indoor greenhouses, expansive trees or skylights.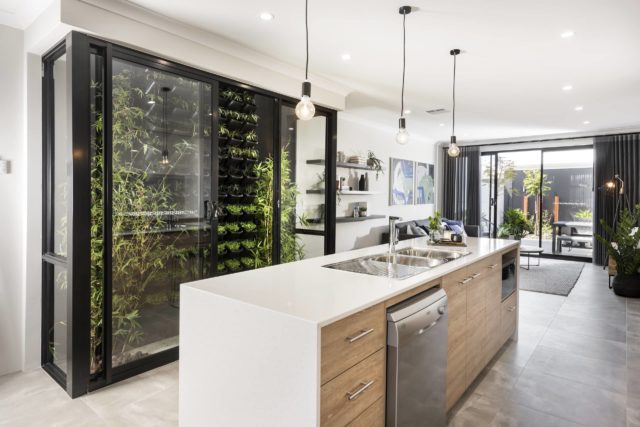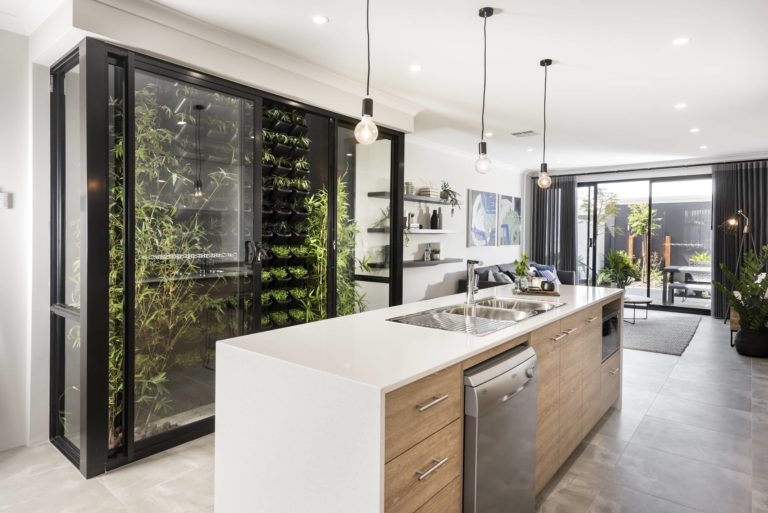 While earthy tones and natural colour palettes have always been a popular design choice, we are noticing the reason behind this doesn't necessarily have to do with the buyer's personal aesthetic.
Research has shown that colour can have a mental and emotional effect on different people, and natural colour schemes have been found to have a calming impact on people. Similarly, organic materials and textures such as wood, rattan, stone or bamboo help to create a more soothing, natural feeling within the home, aligning with current and emerging buyer priorities.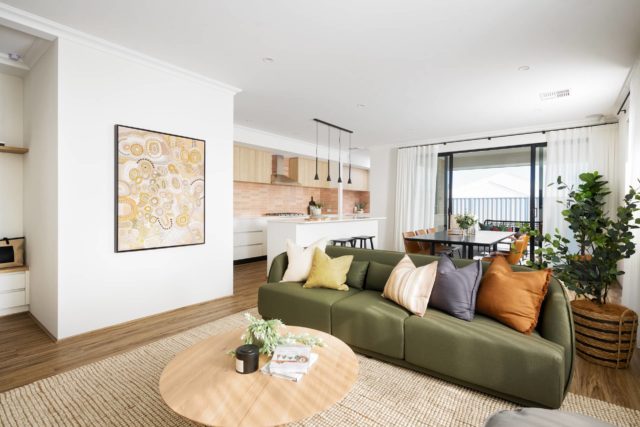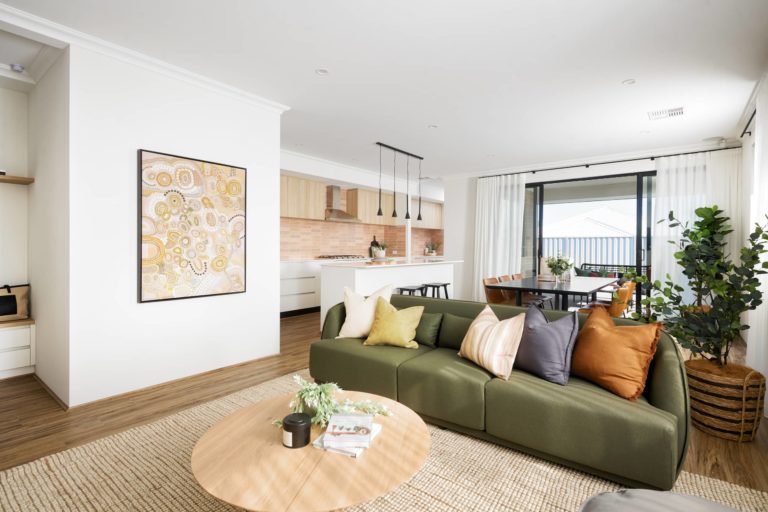 Multi-purpose spaces became a necessity in 2020 and 2021, when people had to work from home due to the lockdowns and restrictions. We expect this trend to continue into the new year, as people opt for flexible working schedules and require highly functional, multi-purpose spaces that can accommodate both work and leisure activities.
The past two years have seen restriction in our day-to-day lives, and as a result, we are seeing a trend of 'rebellion' across a variety of sectors – including home design. Feature walls are making a comeback, with people wanting to make a bold statement within their homes. We're not only seeing feature walls created with paint or wallpaper, but many buyers are also using textured materials to create a statement wall.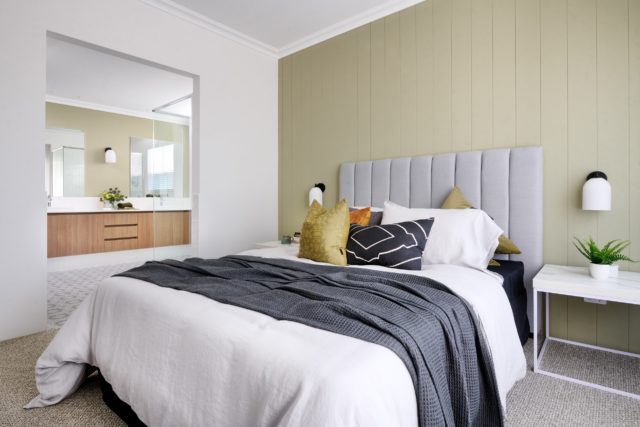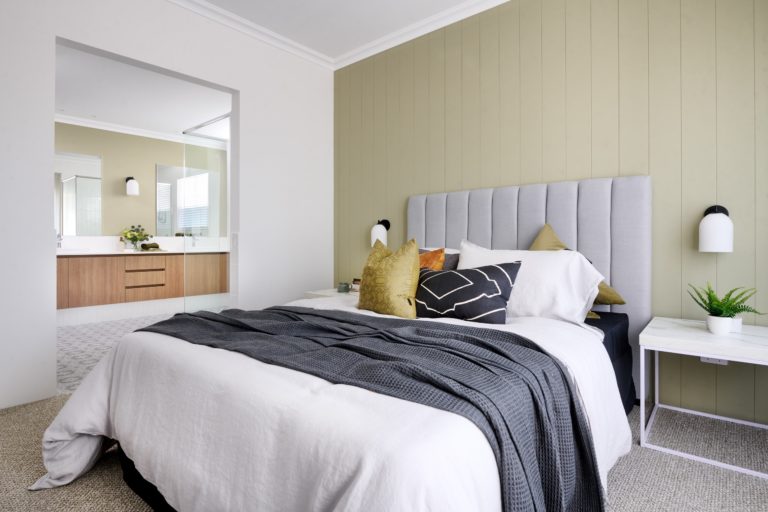 Since the pandemic, there has been a great movement towards buying locally and we're seeing this trend throughout the entire home building process. Many people are favouring locally sourced and manufactured materials, as this has become a more convenient and transparent option that also supports local businesses. This can be seen in the materials chosen to build homes, right through to the décor used in the completed home.
–BCG Housing Group is WA's largest and one of its most awarded home builders.