Deciding whether to renovate or relocate is a big question. For many people, the benefits of renovating will win them over; think staying in the same area, avoiding the cost of moving and adding value to the existing home. However, renovating is not without its challenges and that is where The Pod System steps in.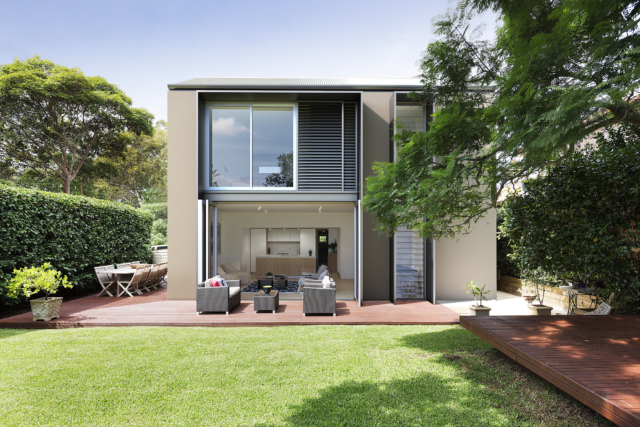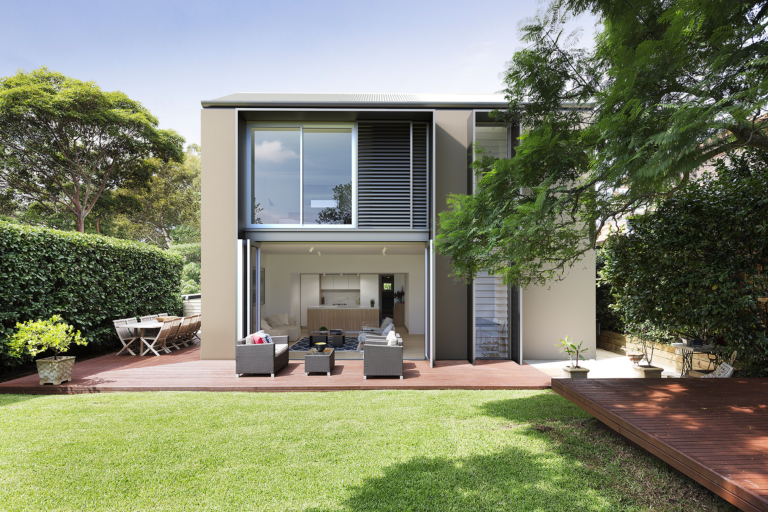 An innovative renovation system that combines elegant, architectural design with CSR Hebel's advanced building technology. The Pod System is a total renovation package, including design, construction, council application and insurance.
"The Pod System is a stylish and streamlined solution for those renovating," explains leading architect Kim Crestani, one of the masterminds behind The Pod System. "It offers you an architecturally designed, no stress, time efficient, budget certain renovation, with minimal impact to your daily life."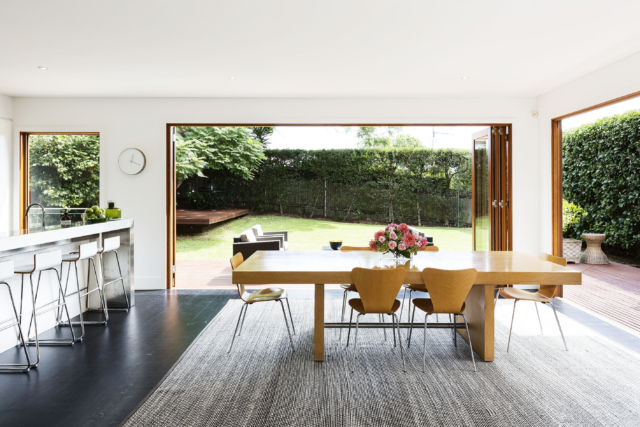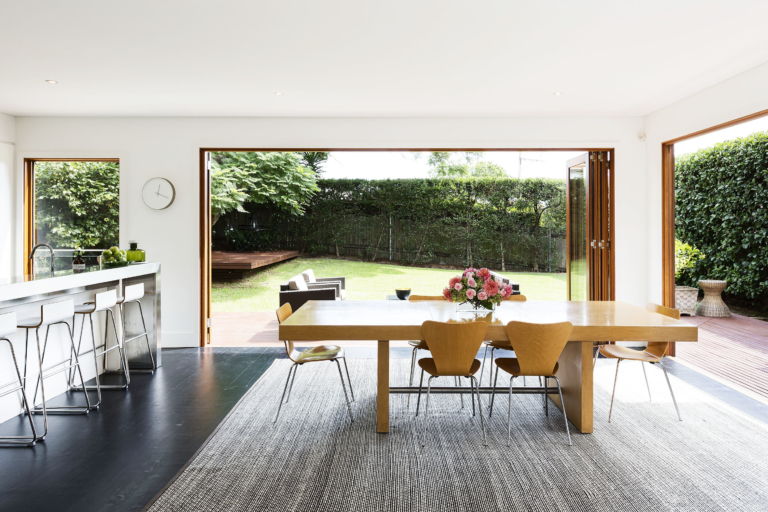 One of the most important considerations of a new renovation is the type of structural system – the external walls, internal walls and floors. These are the 'bones' of the home. At the heart of The Pod System is a quality masonry system that uses Hebel steel-reinforced autoclaved aerated (AAC) panels, an exceptional solid masonry building material with high performance standards including superior thermal, acoustic and fire resistant qualities.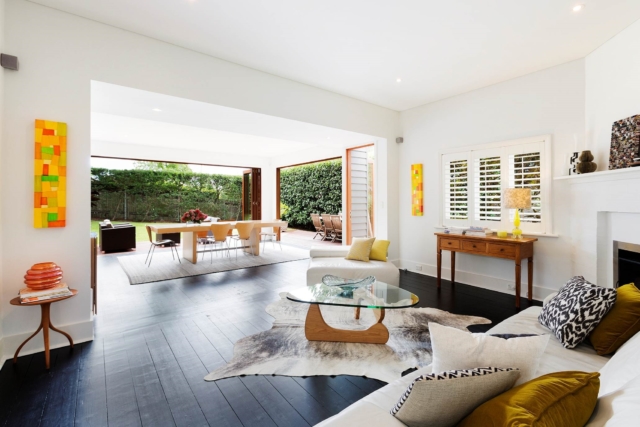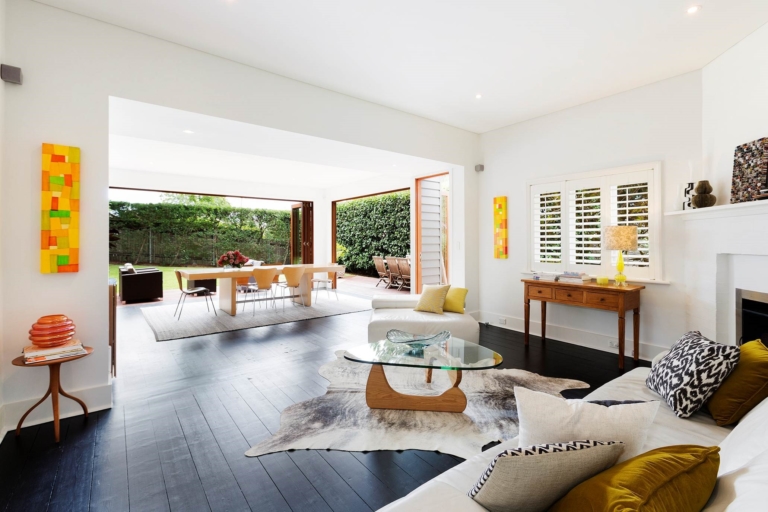 With the aim to design beautiful, light filled spaces that would perfectly complement the existing home The Pod System combines high-end finishes, spacious rooms, high ceilings and walls of glass that bring the outside in. Each pod can be individually personalised to suit the home and style. There is a choice of multiple floor plans, internal finishes and external colours and cladding to create the perfect home.
The Pod System can also maintain the integrity of a home and suburb and is a great alternative for older, more established suburbs, where council has restricted knock downs and rebuilds, or limited additions to the first floor only.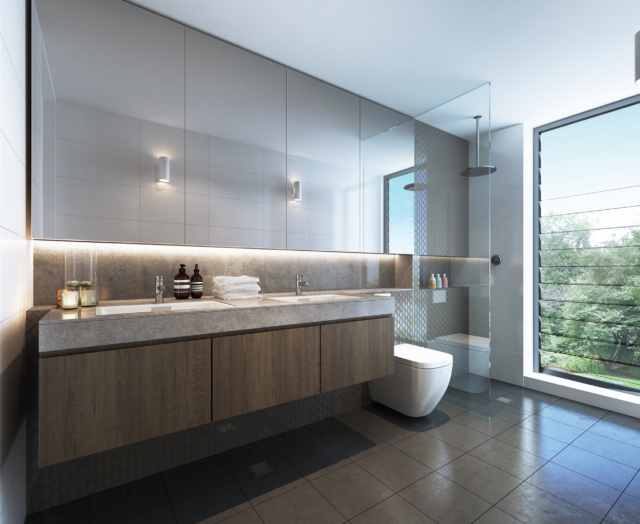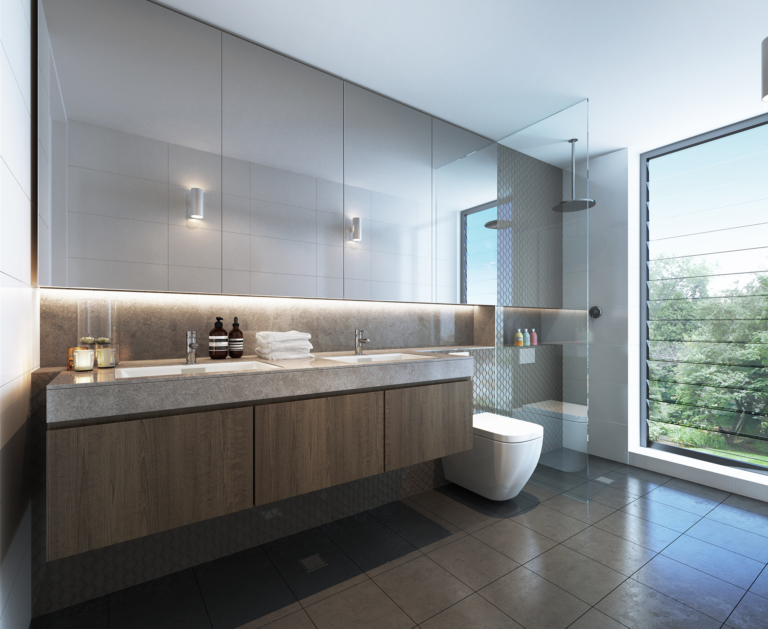 The Pod System can be built much faster than a conventional renovation, and the homeowner is able to live at home whilst the pod is being built if services don't need to be cut off or the existing bathroom or kitchen demolished. This saves stress, time and money, while adding value and space to the existing home.