Zuster's latest Melbourne designed and manufactured collection is inspired by a love of horses.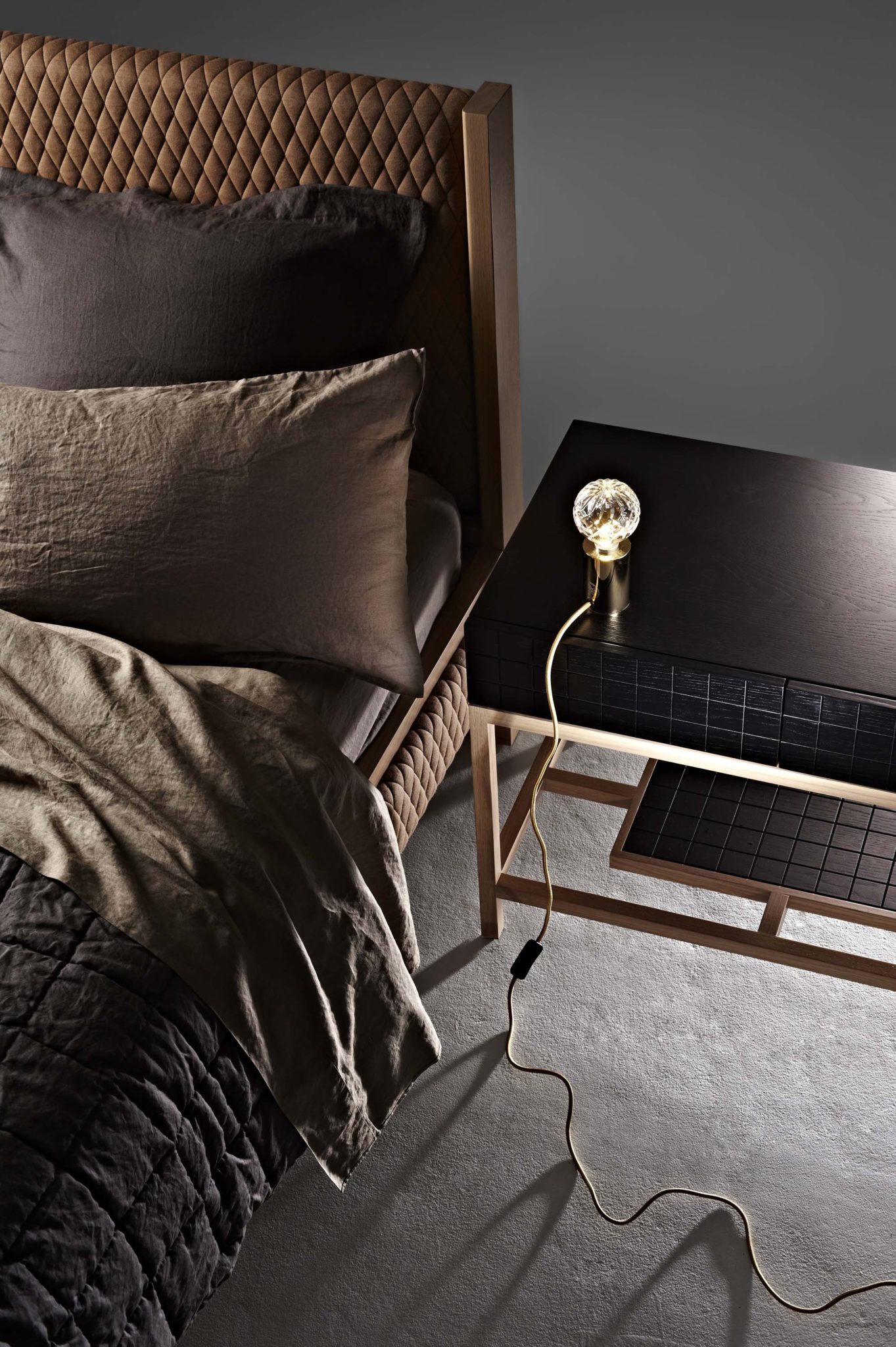 Traverse is an equestrian term for a movement preformed in dressage, in which the horse moves parallel to the side of the arena with its shoulders carried closer to the wall than its hindquarters and its body curved towards the centre.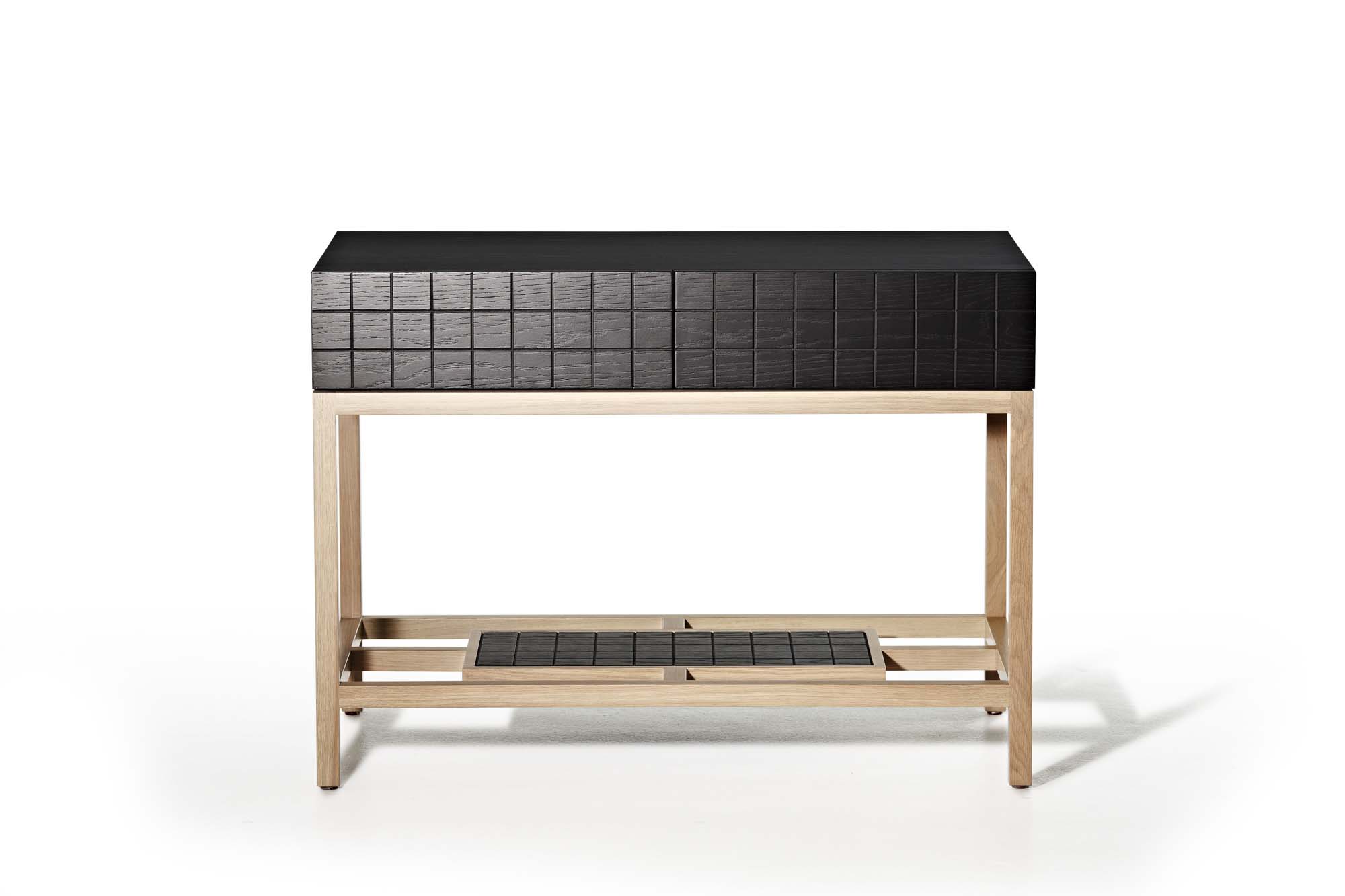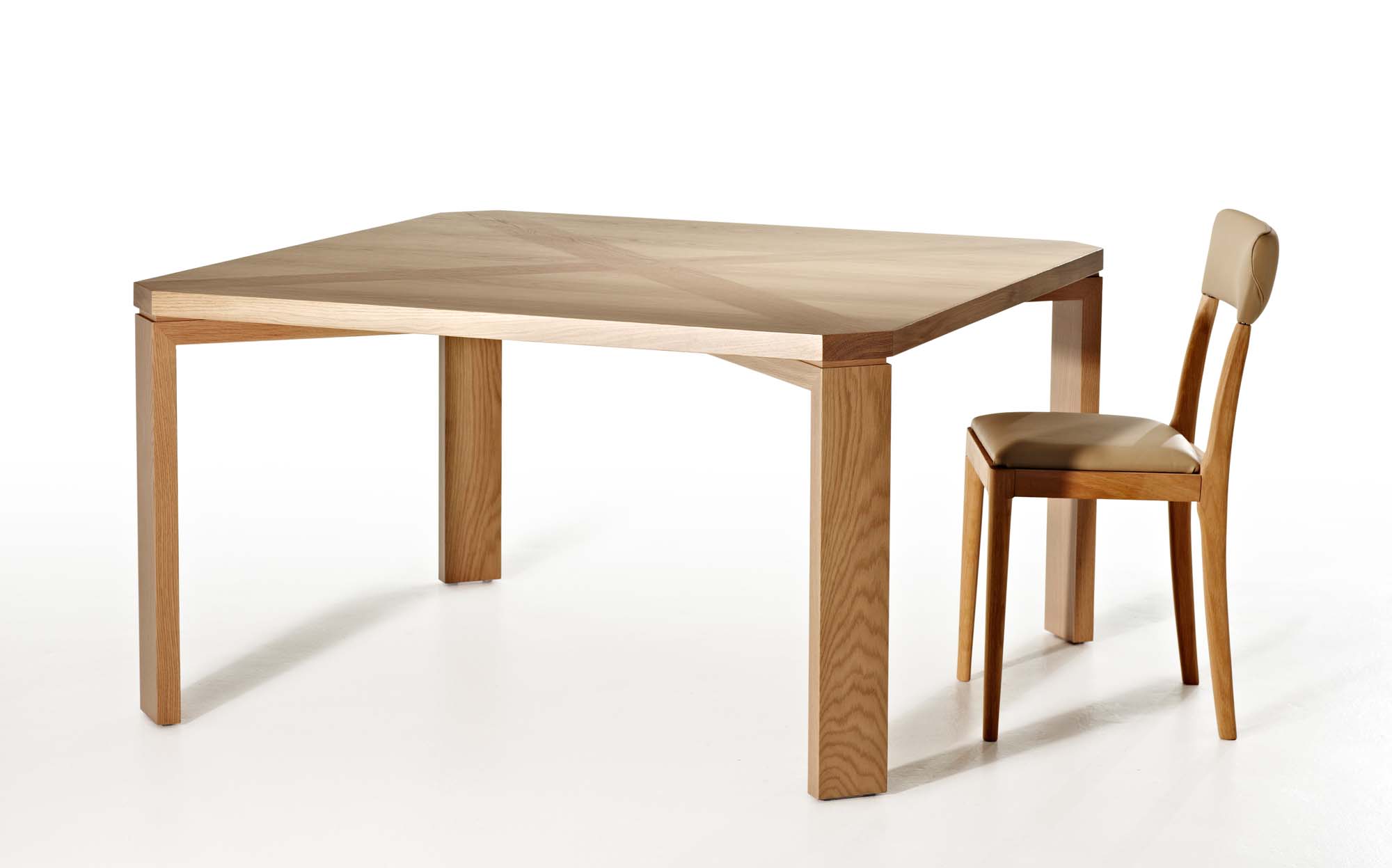 Designer Wilhelmina McCaroll drew on her loves of horses for Traverse, her 26th collection for Zuster in 18 years, which includes a dining table, coffee table, stools, lamp tables, a console, some low upholstered pieces.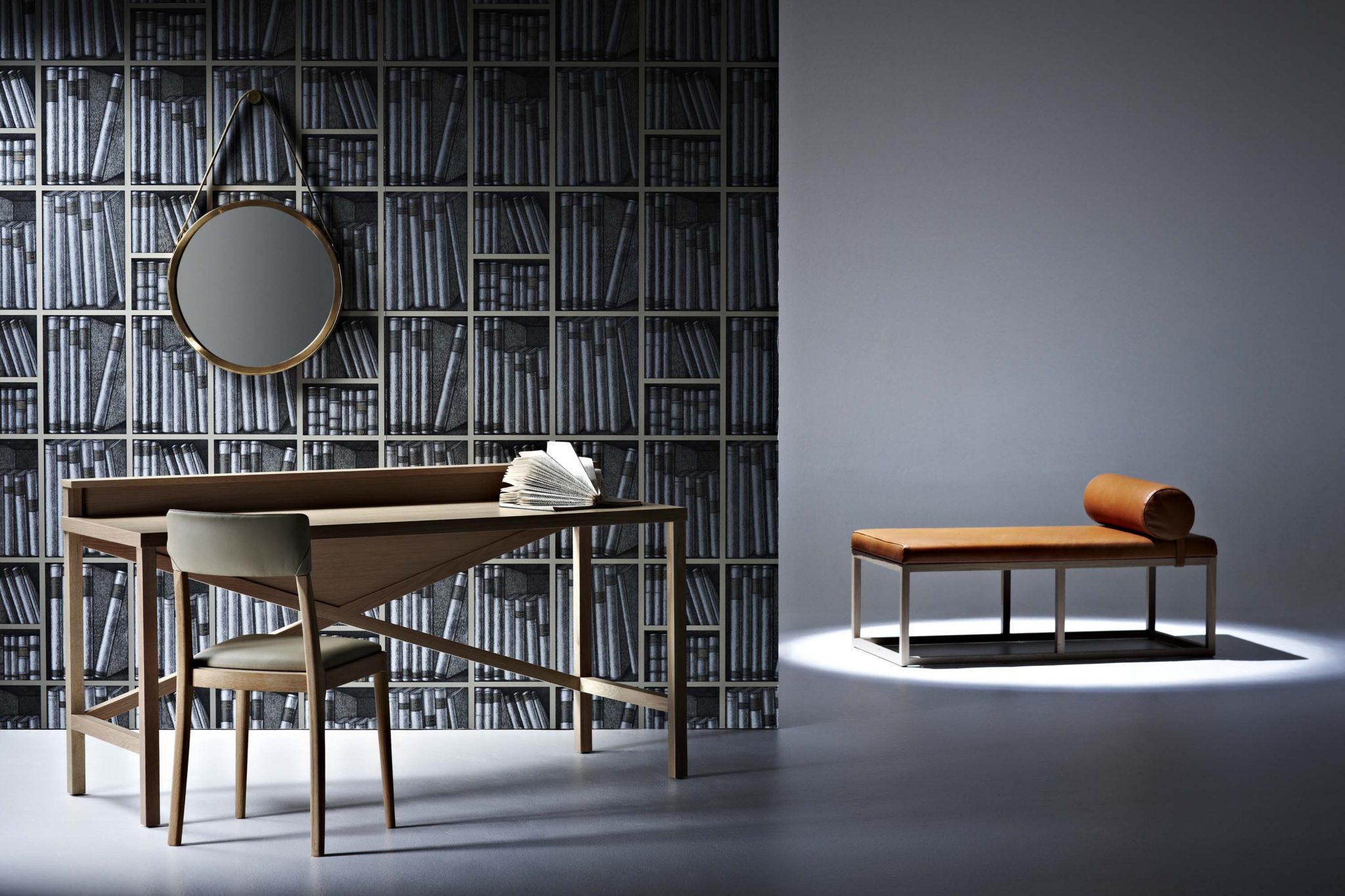 My favourite piece is this divine storage cabinet (below).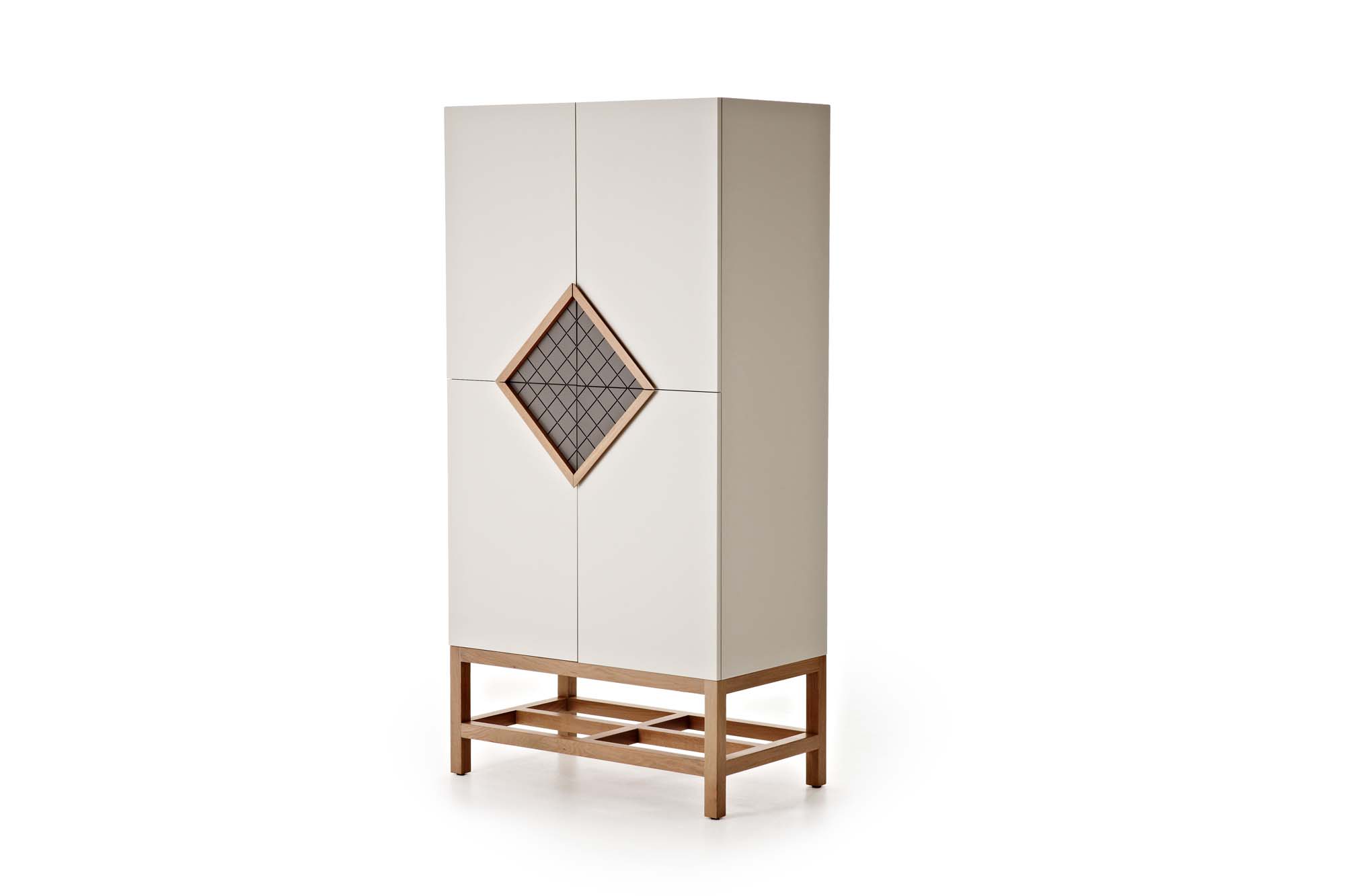 More information. Zuster now has a Sydney showroom in Surry Hills.