Iconic brand UGG Australia recently opened the doors to its second and largest Australian flagship store –located within Sydney Arcade on King Street, Sydney– and I was extremely impressed with what I saw. Of course, I zoned in on the new Home Collection!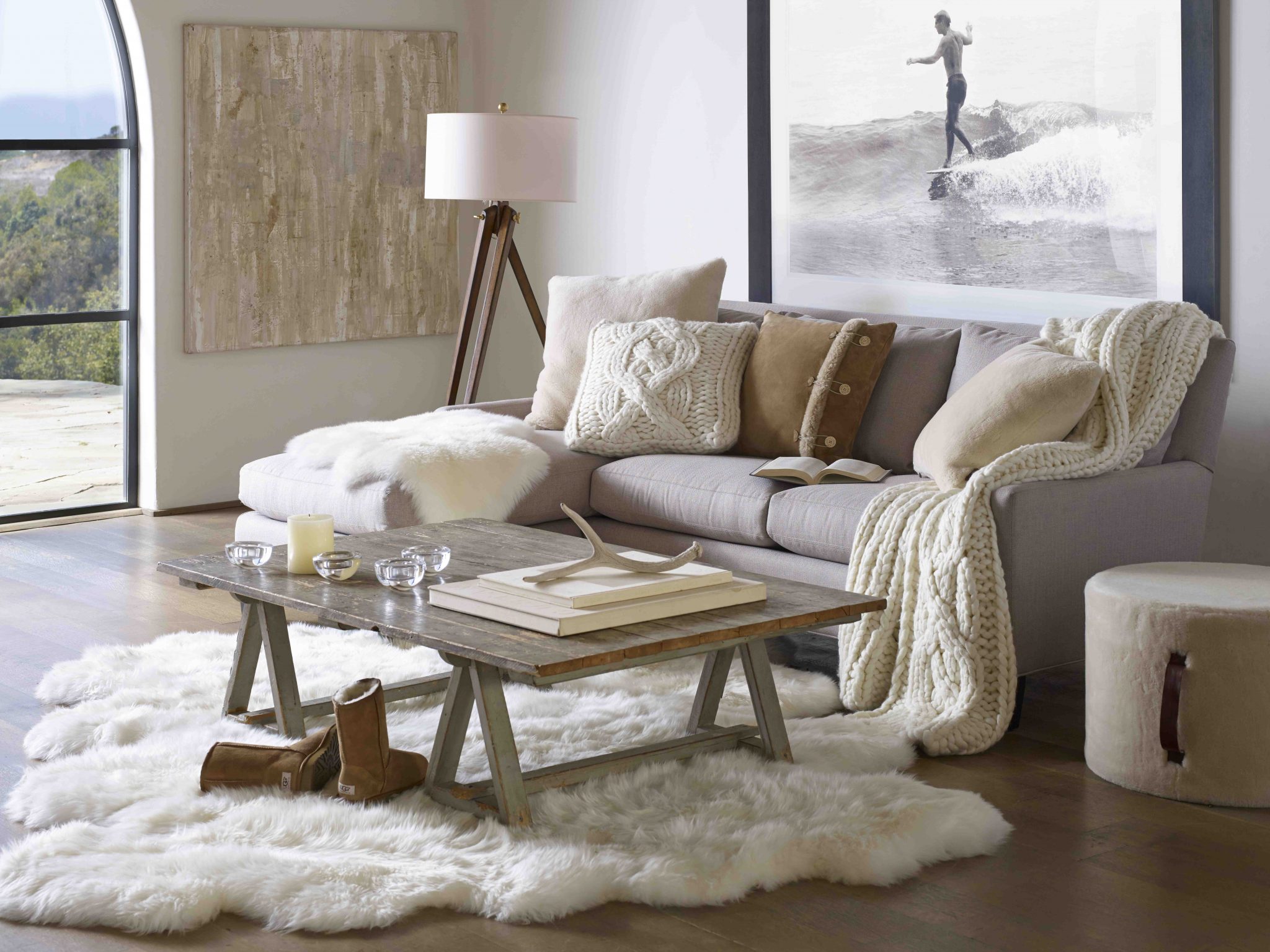 UGG Australia's brand manager, Kylie Joyce remarked: "Given the overwhelming success of our QVB store, our latest location will deliver everything the brand has to offer on a much bigger scale. We are truly excited to deliver another world-­class store that our loyal customers are currently experiencing globally."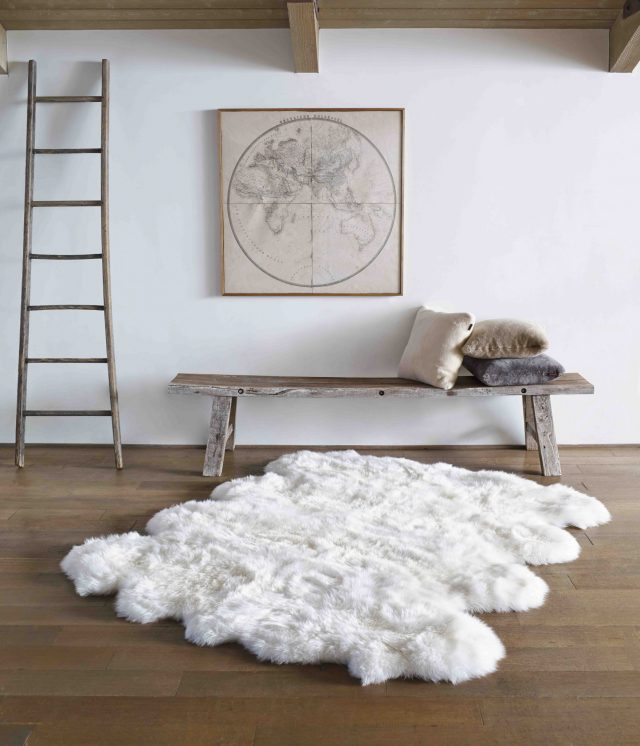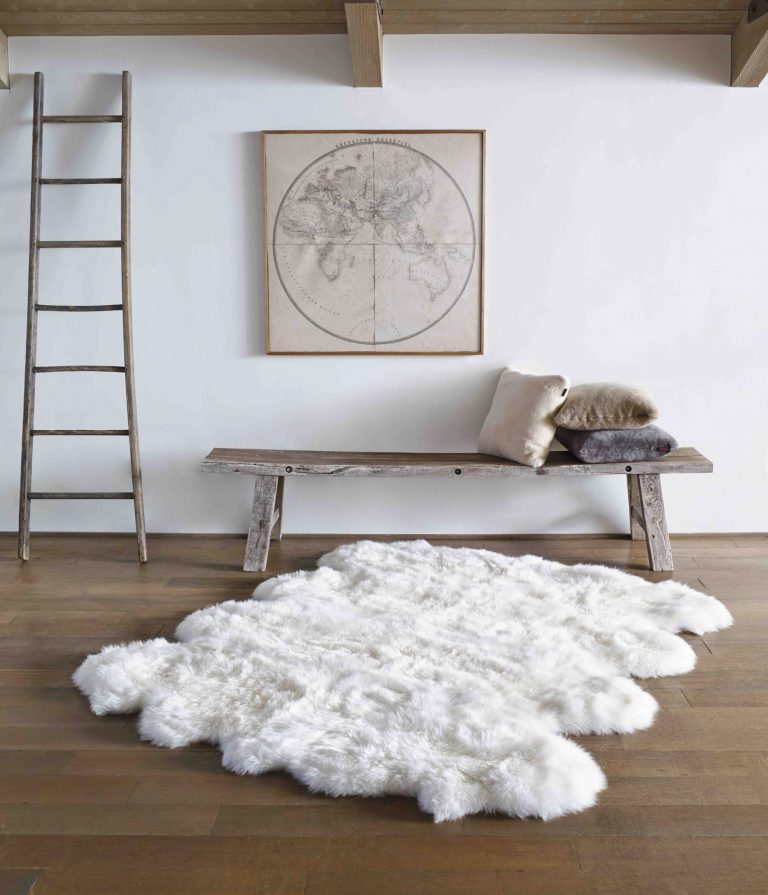 The impressive, luxe retail space consists of two expansive levels, embodying a premium, loft-­style feel. A loungewear collection was introduced earlier this year, while the opening of King Street marks the official launch of UGG Home.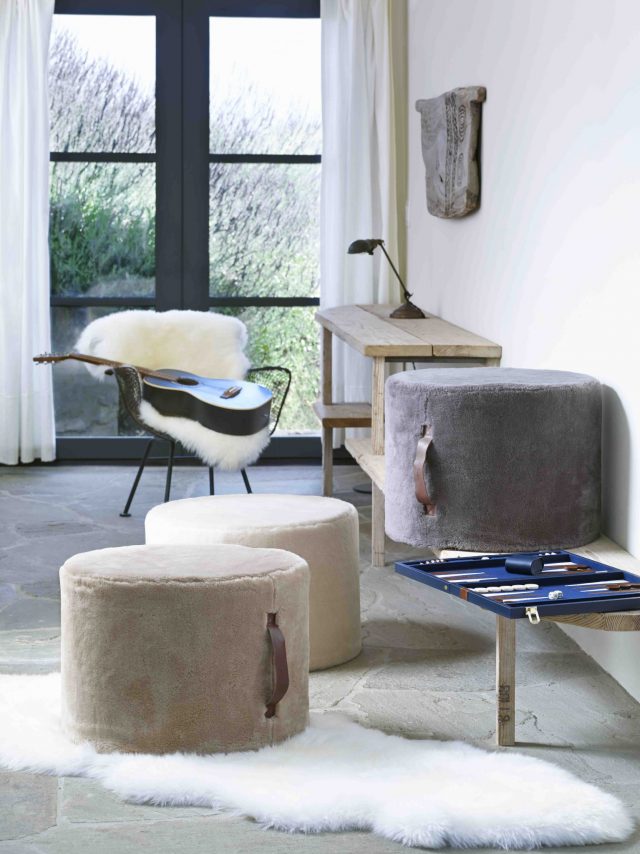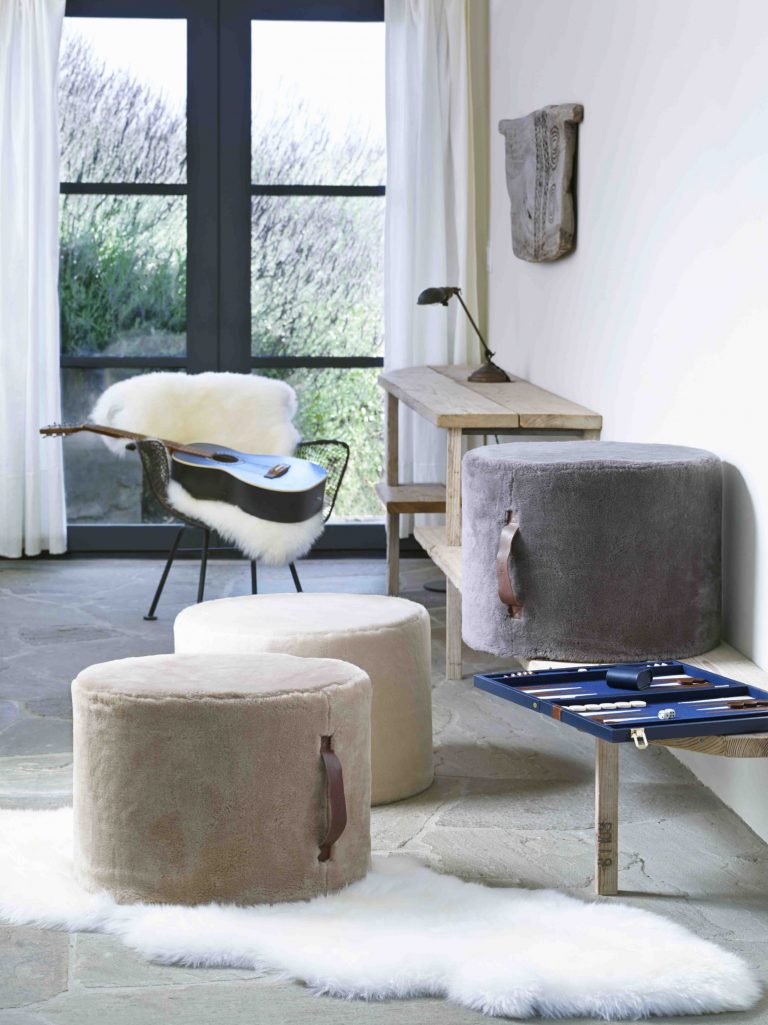 With humble beginnings, UGG Australia began in 1978 with a few pairs of sheepskin boots and a small, dedicated following in Southern California, mainly among the surfing crowd. Today, with stores in Beijing, Shanghai, Tokyo and Osaka, as well as London, Los Angeles, New York, Moscow, Paris, Auckland, Melbourne and Sydney, UGG Australia is a global brand synonymous with luxurious comfort, quality, style and love.
The UGG Australia King Street retail space opening corresponds with global lifestyle campaign rollout "This Is UGG".