Nowadays, consumers are much more interested in knowing where their products come from. From wanting their food to be organic to their homewares handmade, there is in an increasing curiosity for where everything comes from.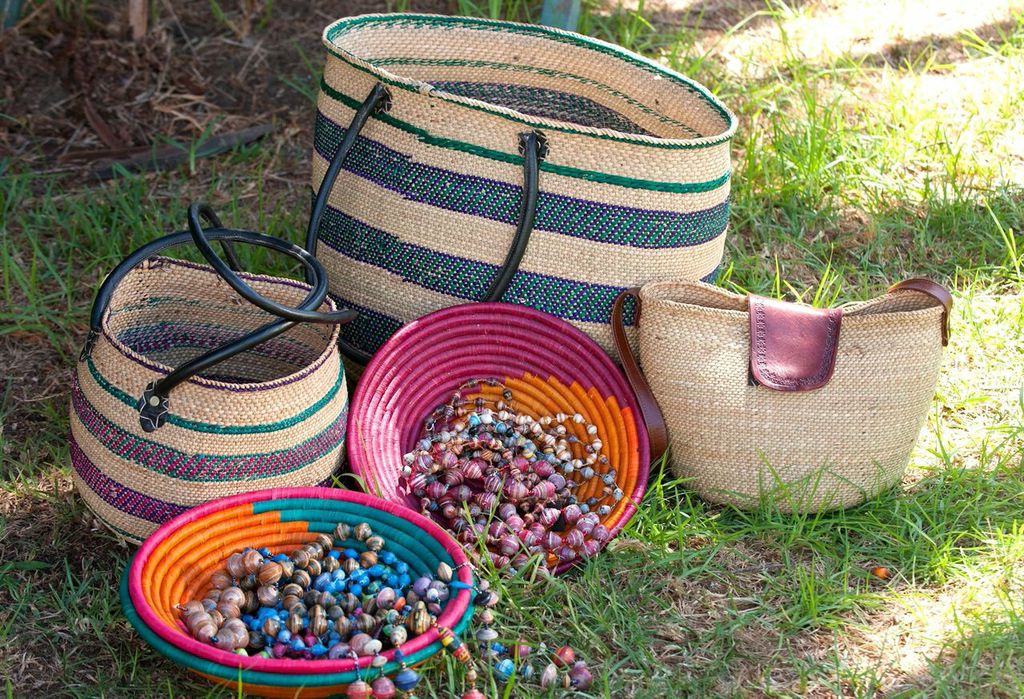 The Australian Gift & Homewares Association (AGHA) will launch a Fair Trade Zone at this year's Melbourne Home&Giving Fair. An Australian first, the zone will feature 23 fair trade exhibitors, who will act as a collective for those retail buyers looking for unique products with a conscious edge.
"There seems to be a change happening as people increasingly search for higher meaning in their lives; that is transforming the workplace, the marketplace and the retail landscape," says Kim Good, Import Ants wholesaler and fair trade advocate. "With growth in alternative areas like the slow food movement, online handmade sites like Etsy, organic sustainable products and the increased concern about environmental factors, clever retailers are staying competitive by seeking out new unique products. Fair Trade products tick all these boxes."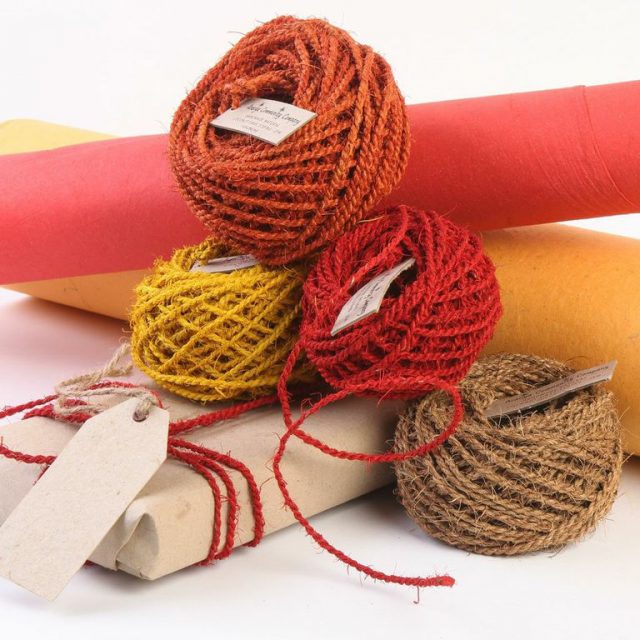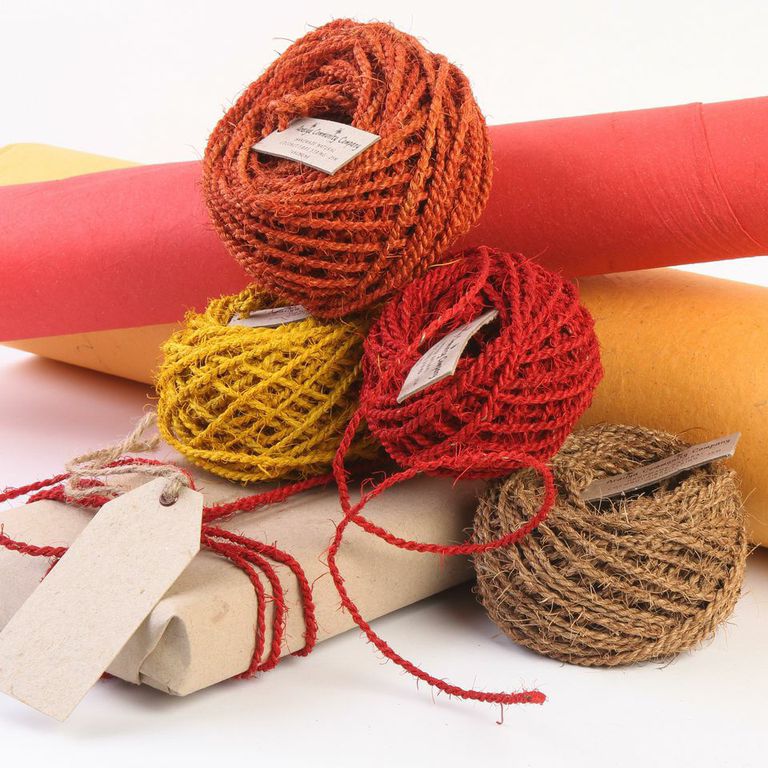 Featuring clothing, stationary, jewellery and homewares, the products on offer at the Fair Trade Zone will have been made by fair trade artisans from Bangladesh, Kenya, India, Nepal, Peru, South Africa, Sri Lanka, Uganda and beyond. Furthermore, the Fair Trade Zone is a partnership with the not-for-profit Fair Trade Association of Australia & New Zealand, meaning all products purchased will directly assist the lives of the disadvantaged producers.
Melbourne Home & Giving Fair runs from 2-to-6 August, at both the Melbourne Convention & Exhibition Centre and the Melbourne Showgrounds. For more information and to register today, visit their website here.