He's known as TV's 'Mr Fix-It' on The Living Room but Barry 'Baz' Du Bois is about to take on his biggest challenge yet – he's running for a seat in the Senate in the next Federal Election.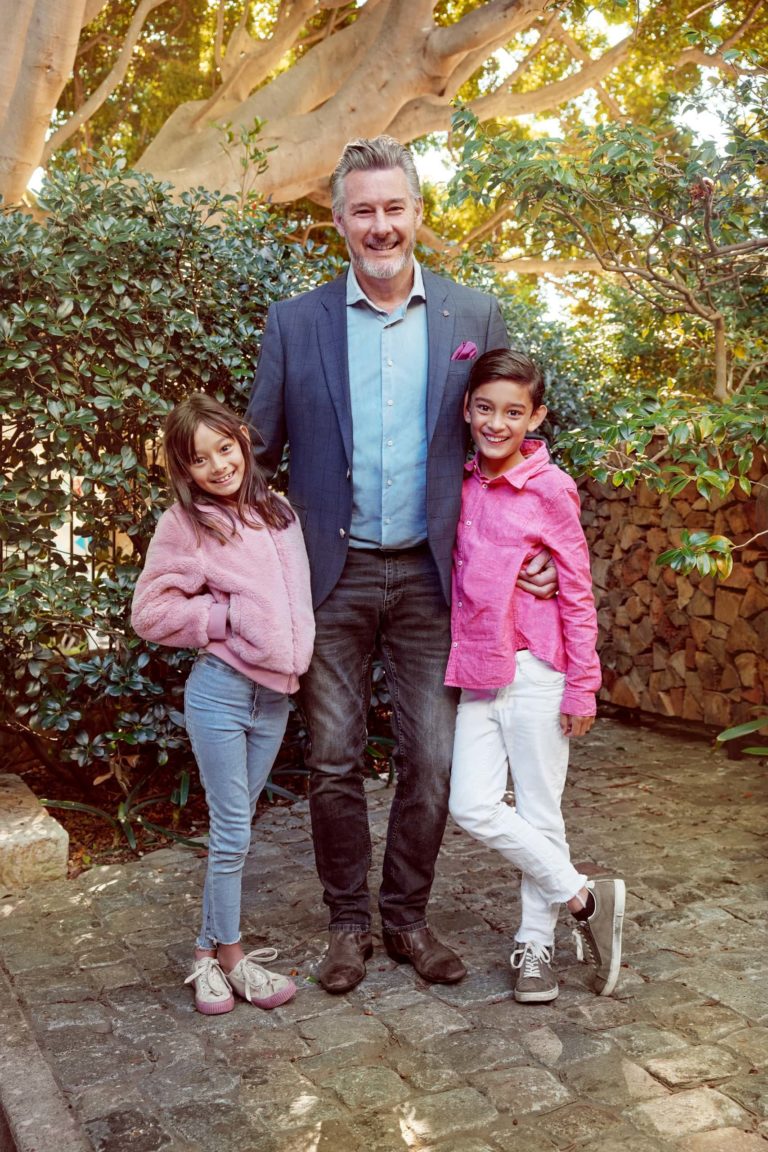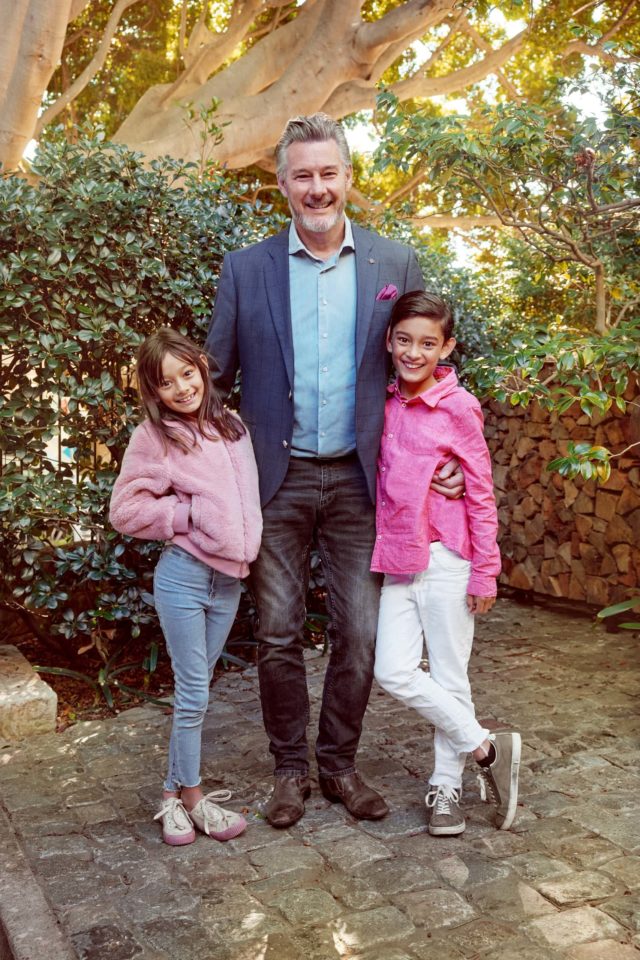 You might be wondering what a TV star wants with politics and the answer is simple – to borrow the words of Australian Democrats founder Don Chipp, he says he just wants to "keep the bastards honest."
"It's time for the average Australian to be given a seat at the table," dad-of-two Baz said. "For too long, politicians have used complicated language to hide the fact not everyone's been getting a fair go.
"This is not about being left-wing or right-wing or whether you like ScoMo or Albo. This is about getting an Independent in the Senate, to review legislation and to make sure it will create a prosperous Australia for everyone. Not just the privileged few with money and influence.
"We've all being let down by a system where deals are done behind closed doors and where big corporations and the lobbyists have all the power.
My promise is to be the voice for the everyday citizen. I will look at every bit of legislation through their eyes, to evaluate how it will personally affect them, their family and the Australia that's going to be left behind for their kids."
It might seem hard to reconcile that Baz could have much in common with the everyday Aussie but in fact he grew up a proud member of the working class. And he's experienced first-hand how the unequal distribution of resources plays out. Denied adequate educational support for his dyslexia, he left school unable to read and write.
His story could have turned out very differently had he not had business smarts and the drive for success. And, after getting his building certificate, he managed to build a design, building and property development business so successful, he was able to retire at 45.
Hosting Ten's successful lifestyle show The Living Room became his next chapter, as well as working tirelessly for various charities including the Cancer Council, Hummingbird House, and R U OK? Day.
Ask him what his favourite job is though, and it's raising his nine-year-old twins Arabella and Bennett, with wife, Leonie.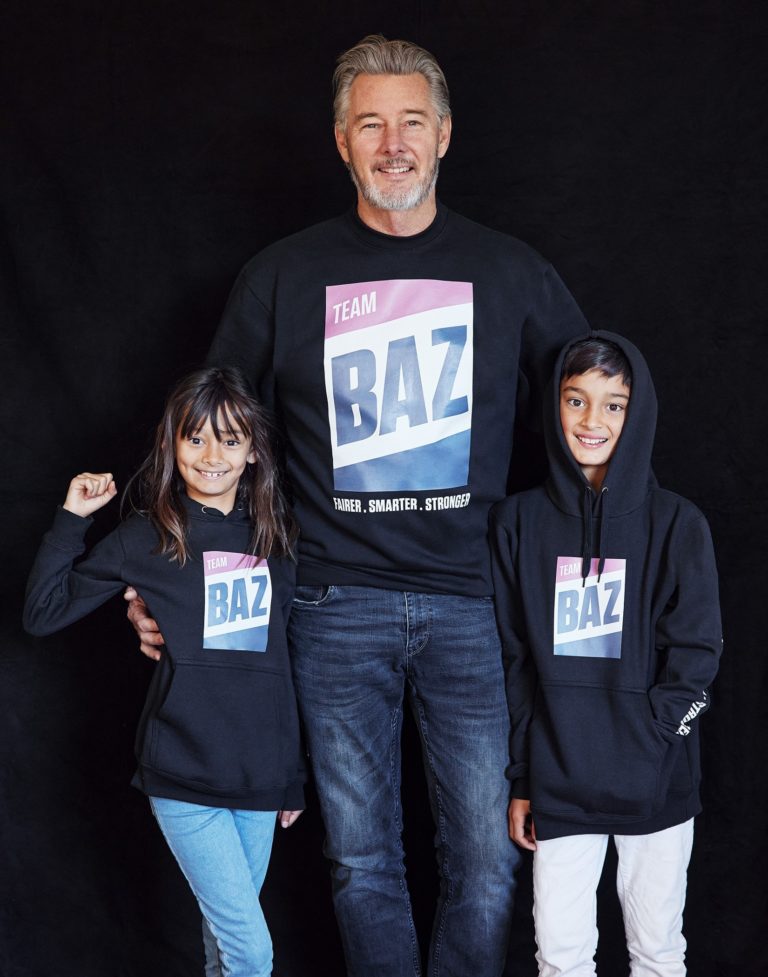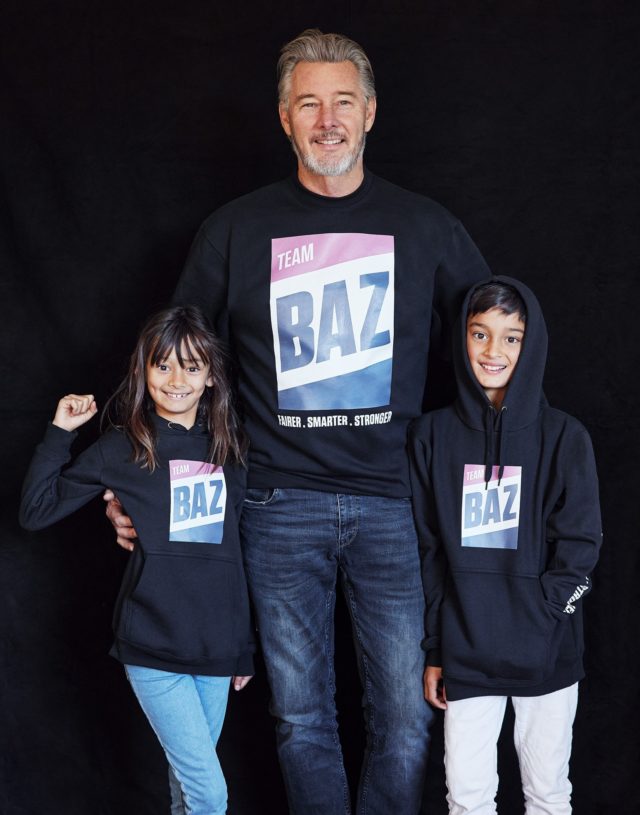 But when he looks at his kids, and children everywhere, it's the growing gap between the haves and have-nots in Australian society that's begun to really worry him.
His promise is to evaluate every law based on his charter – Seven 'Fair Go for All' pillars:
• Sustainability. Meeting our needs economically, environmentally and socially without compromising the ability of future generations to meet theirs.
• Commerce. Striking the right balance between Capitalism and the free market. Working towards a fairer tax system, and a model that relies less on corporate welfare. To create a nation of wealth for the Commonwealth and the individual.
• Culture. A culture that is inclusive and based on respect, clear communication and radical transparency.
• Education. Education is the future of our nation. It must be free, equal and accessible to all.
• Health. Medical care, health and medicines must be accessible to all regardless of wealth, location, age or condition. We're a rich country compared to most. We need to do better.
• Cohesion. The word Commonwealth refers to sharing the common wealth – the riches of one's country. Yet Australia's wealth is enjoyed by a privileged few. We need to work more cohesively so everyone can enjoy the spoils.
• Transparency. Radical transparency means we govern openly and fairly so the citizen who voted for me has full disclosure on all interactions conduct on their behalf.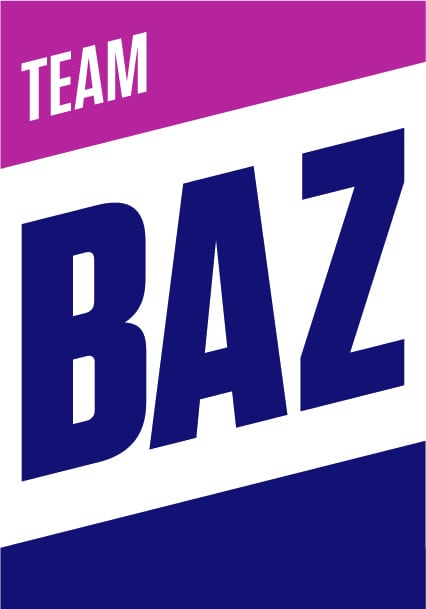 Of course, it's easy to spout utopian ideology with no real plan. But if there's any bloke, determined to get a job done, it's a man who's beaten cancer twice. "None of us know how long we've got left here. That's why I'm going to use whatever time I have left to make a big difference. It's for my kids. It's for your kids. And it's for Australia," he said.
For more information or to contact Baz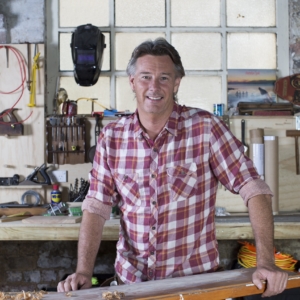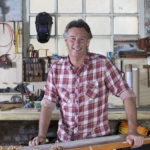 Can I demolish my own bathroom? With Baz Du Bois
A reader has sent in the following question for our resident expert Baz Du Bois: "Hi Barry. We are about to renovate our bathroom and replace everything, including the toilet.…