Interior Designer Caroline Choker has been shortlisted in the hospitality category of the prestigious IDEA awards for her stunning work on The Grounds of Alexandria. She was selected from hundreds of entries and presented to a jury panel of design industry professionals in Melbourne earlier this month.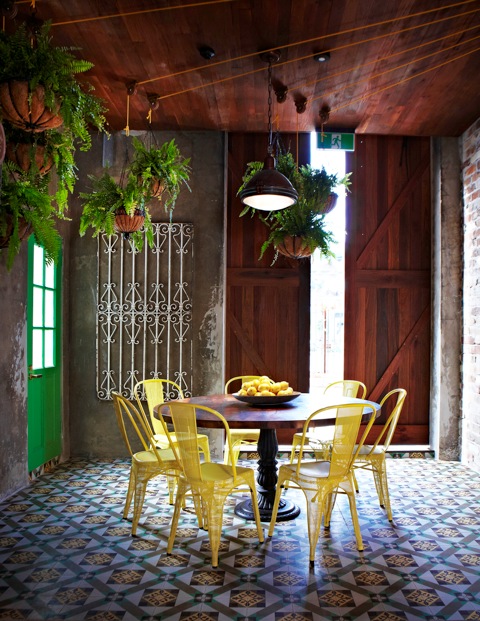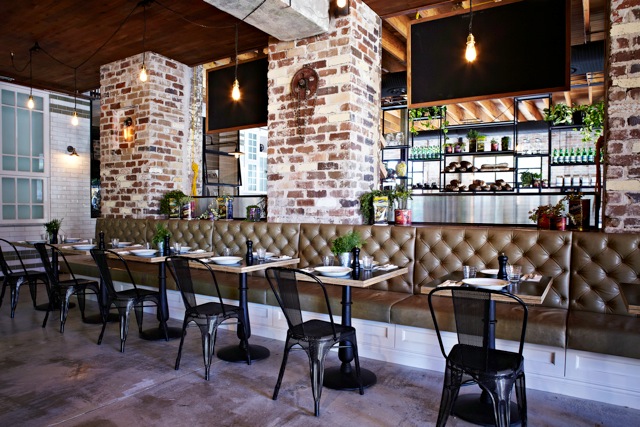 The Grounds, which opened in March and won the coveted Sydney Morning Herald Best New Café Award just a few months later, is quickly becoming one of Sydney's most frequented and loved cafes. A former warehouse and 1900s pie factory, The Grounds is a café, restaurant, artisan bakery and coffee roasting facility rolled into one, that opens onto an urban kitchen garden. Internally the fit-out creates a rustic, inviting atmosphere with contemporary highlights.
Caroline, who is the sister of one of the owners, maintained the integrity of the former warehouse by embracing its rustic and industrial aesthetic. She has combined cleverly contrasted details in her design, such as polished tiles, blackened steel frames, bespoke wooden cabinetry, polished white and green subway tiles and refitted shipping containers.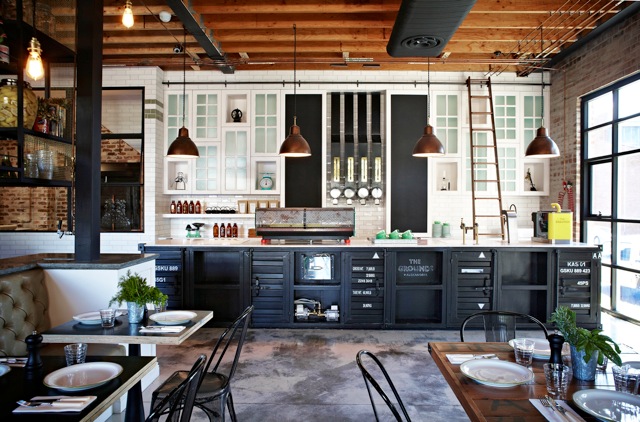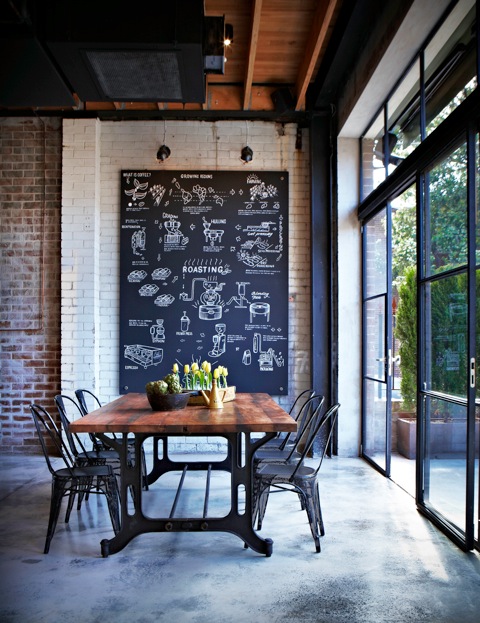 The IDEA hospitality category is open to cafes, bars and restaurants, which are assessed on the basis of design functionality, smart planning, personality of the venue and the ability for the venue to deliver a memorable experience, drawing clientele back for more. Venue designs are also assessed on how the project addresses sustainability issues.
Caroline says: "The starting point for our design concept was a seed-to-cup approach upon which The Grounds of Alexandria is based. We set out to educate and engage our clientele with a holistic dining and coffee experience. This seed-to-cup idea was infused into every element of the design, from the interiors, to the creation of an urban garden sanctuary supported by smaller branding elements such as the menu, signage and bespoke coffee cups and roasting machines."
The site also hosts a coffee research and testing facility. With a holistic approach to food and design, The Grounds offers a wholesome and rustic menu and the kitchen uses sustainable practices including picking fresh herbs every morning and working with full-time horticulturalist to grow seasonal produce for the menu.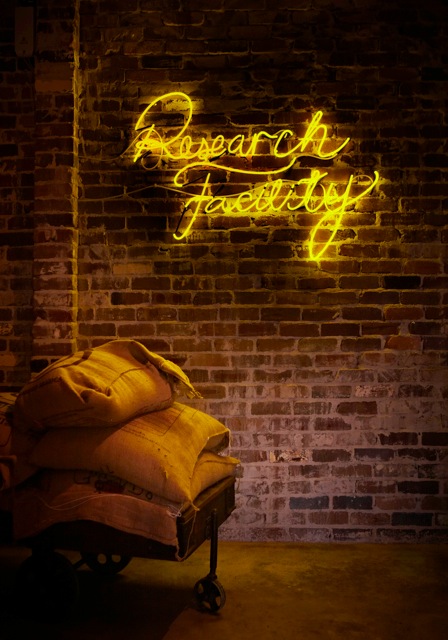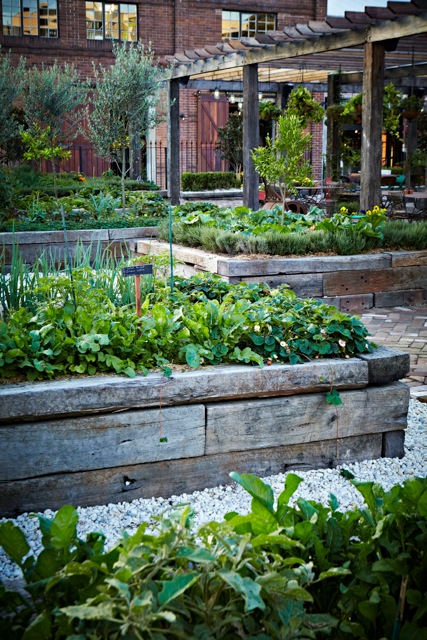 Caroline's brother, Ramzey Choker, and his longstanding business partner, coffee roaster Jack Hanna, own the cafe. Caroline also designs and manages bespoke events there.
The IDEA winners and commendations will be announced on 9 November 2012 at the IDEA Gala Party in Sydney.
The Grounds of Alexandria | Building 7A | 
2 Huntley St | 
Alexandria | NSW 2015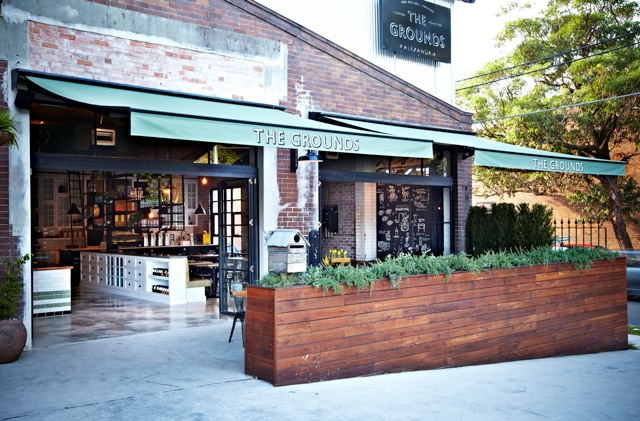 Photography by Michael Wee