For those households with kids, pets or a husband who can't be trusted(!), Circa Home's latest offering, the Electric Wax Warmer, is a completely flameless way to enjoy your favourite fragrances.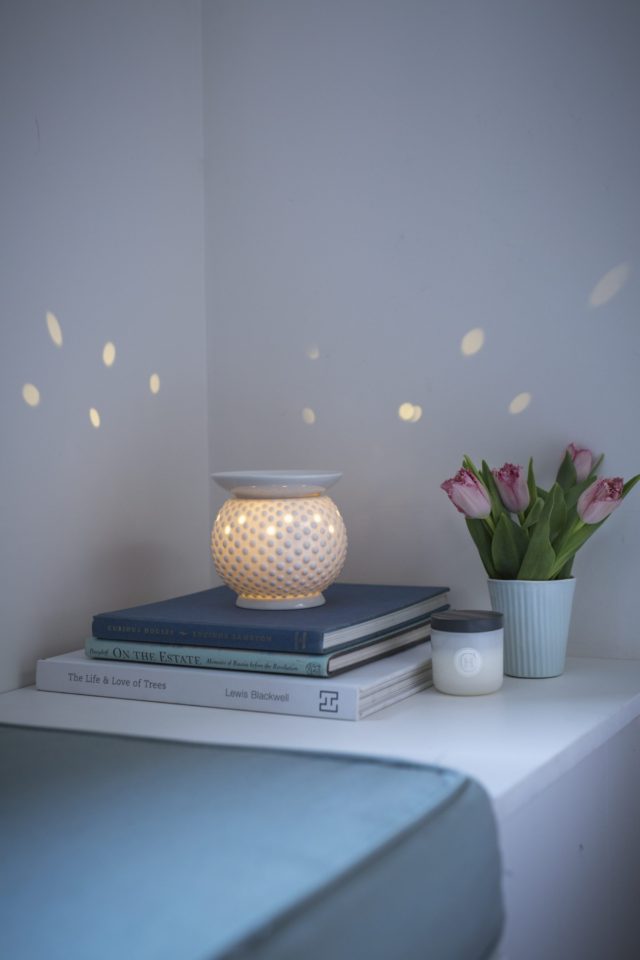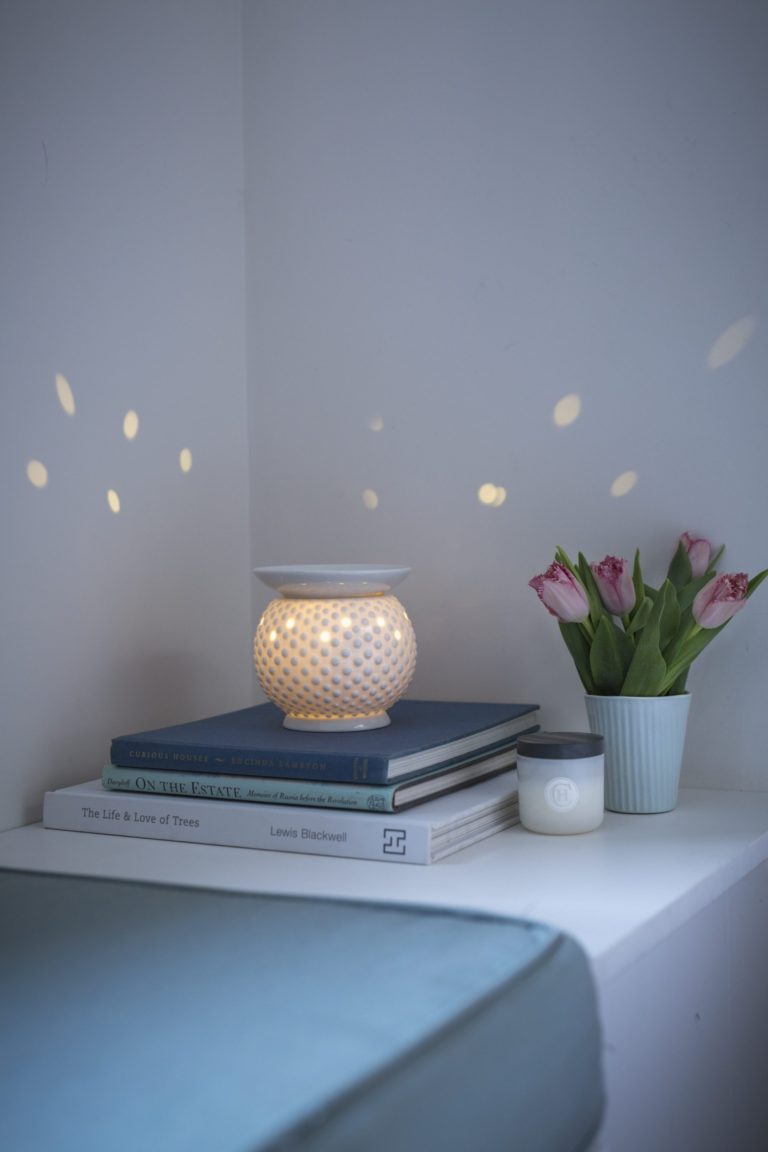 Turn it on with just a flick of a switch and this delightfully subtle and affordable ($39.95) addition to your home decor will provide a soft warm glow and up to 96 hours of fragrance.
Used in conjunction with Circa Home Scented Melts, they are hand-made in Australia using natural soy wax and high quality fragrant oils. Available in four of your favourite fragrances and two new additions, simply pop a melt onto your warmer's tray and let the fragrance fill the room.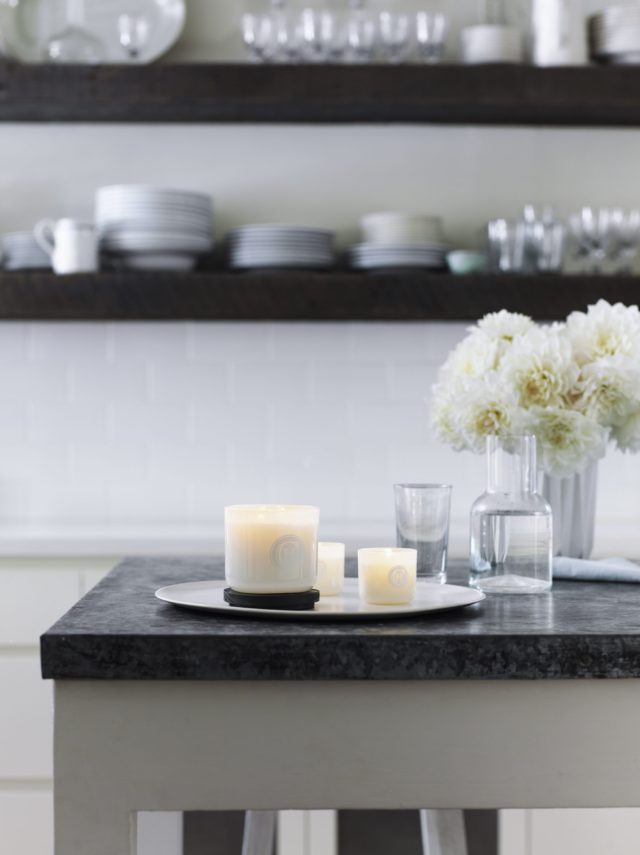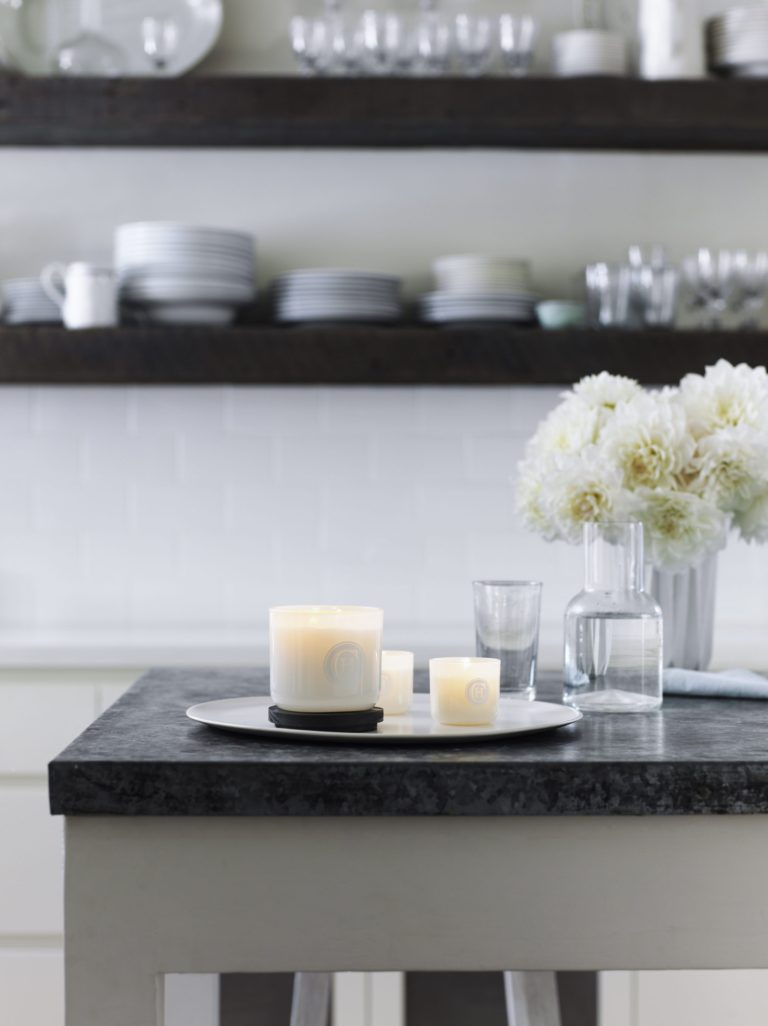 Alongside the Electric Wax Warmer, Circa Home has further expanded its core range with the introduction of a 60g Miniature Candle and two new fragrances, Neroli & Vanilla and Raspberry & Vanilla, which will be carried across a selection of the range.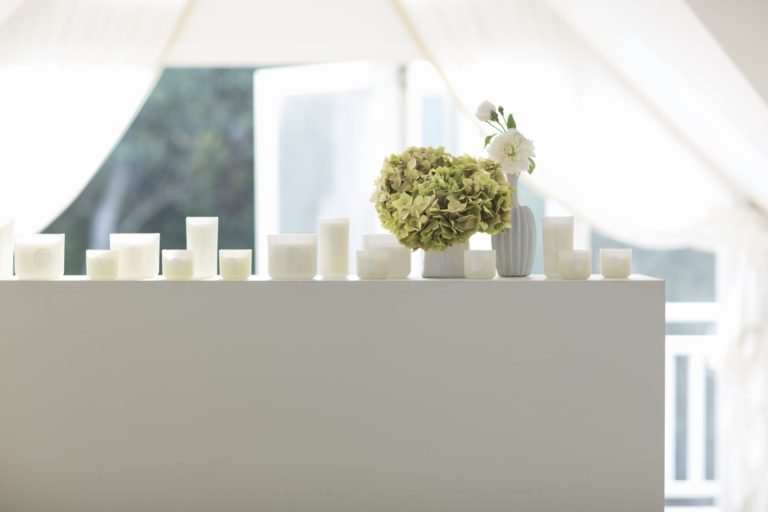 The all-new Circa Home range is available from David Jones, Bed Bath N' Table, selected boutiques and online.