Part conversation starter, part requisite styling item, I'm yet to meet a coffee table book that I don't like. There's always something to inspire right? From Slim Aarons' iconic photo-journalistic take on the lifestyles of the rich and famous to the best New York interiors and the work of Friday Kahlo, these books are not only informative but they look fabulous too.
Assouline book series: With international travel off the cards, this series of interiors/travel books are a current influencer favourite. The bright, graphic covers certainly help – they're perfect for coffee table styling. From Ibiza to St Moritz, Mykonos and and Marrakech, there's a plethora of interiors inspo within the beautifully designed pages. $170 each.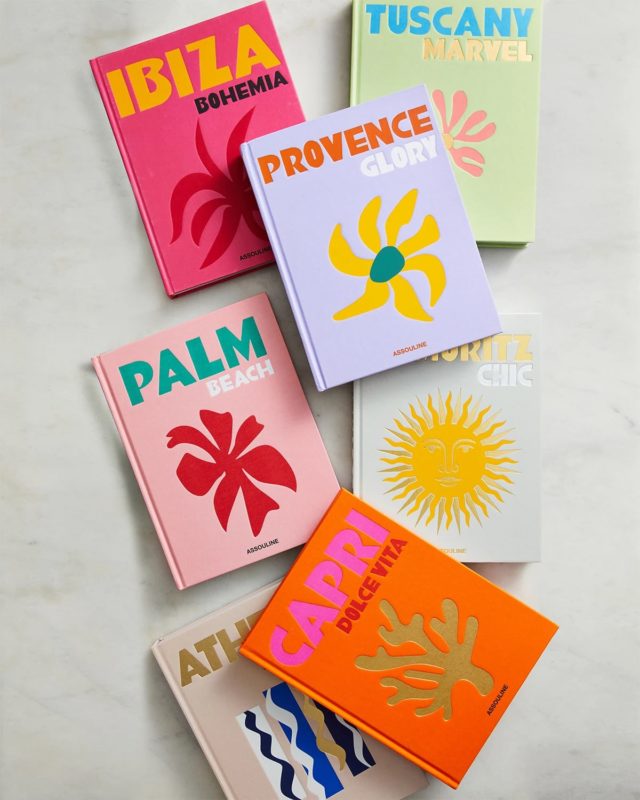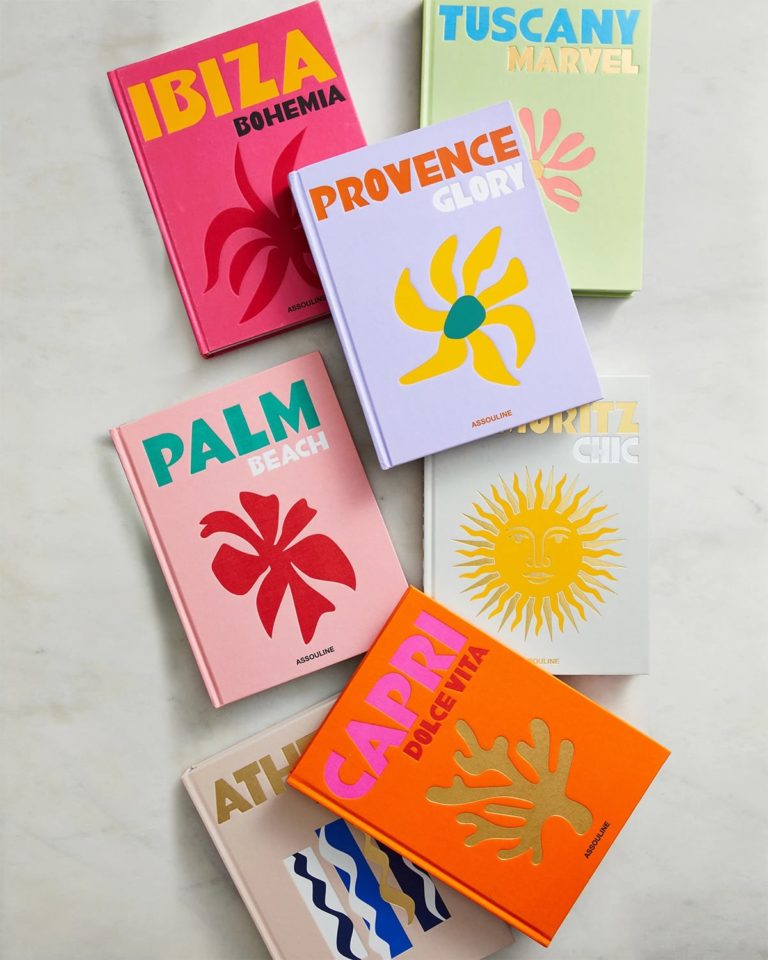 Atlas of Mid-Century Modern Houses by Dominic Bradbury: A great one for mid-century architecture lovers this home features more than 400 of the world's most glamorous homes from more than 290 architects. There are design icons like Marcel Breuer, Richard Neutra, Alvar Aalto, and Oscar Niemeyer as well as virtually unknown houses in Australia, Africa, and Asia. $150.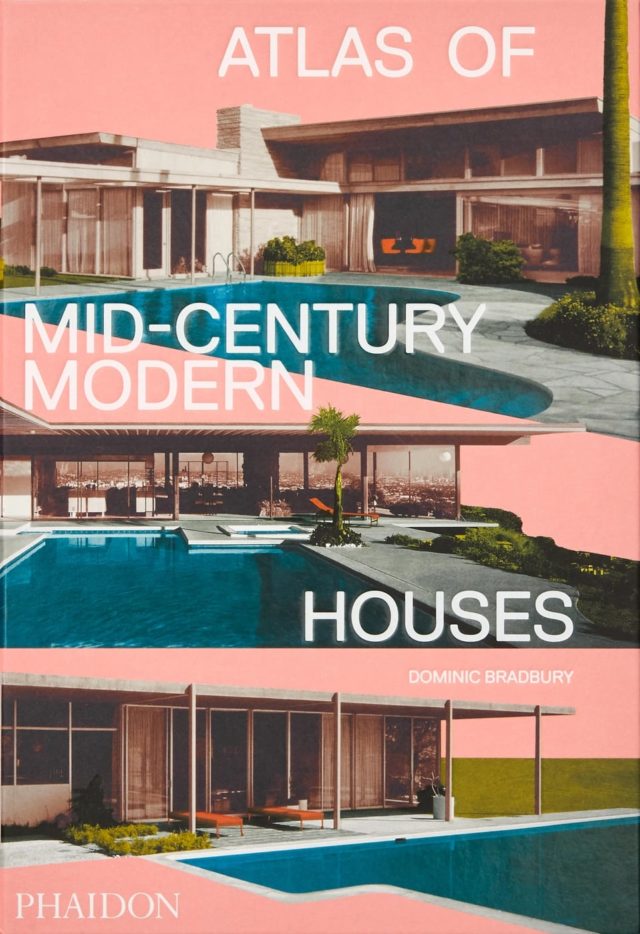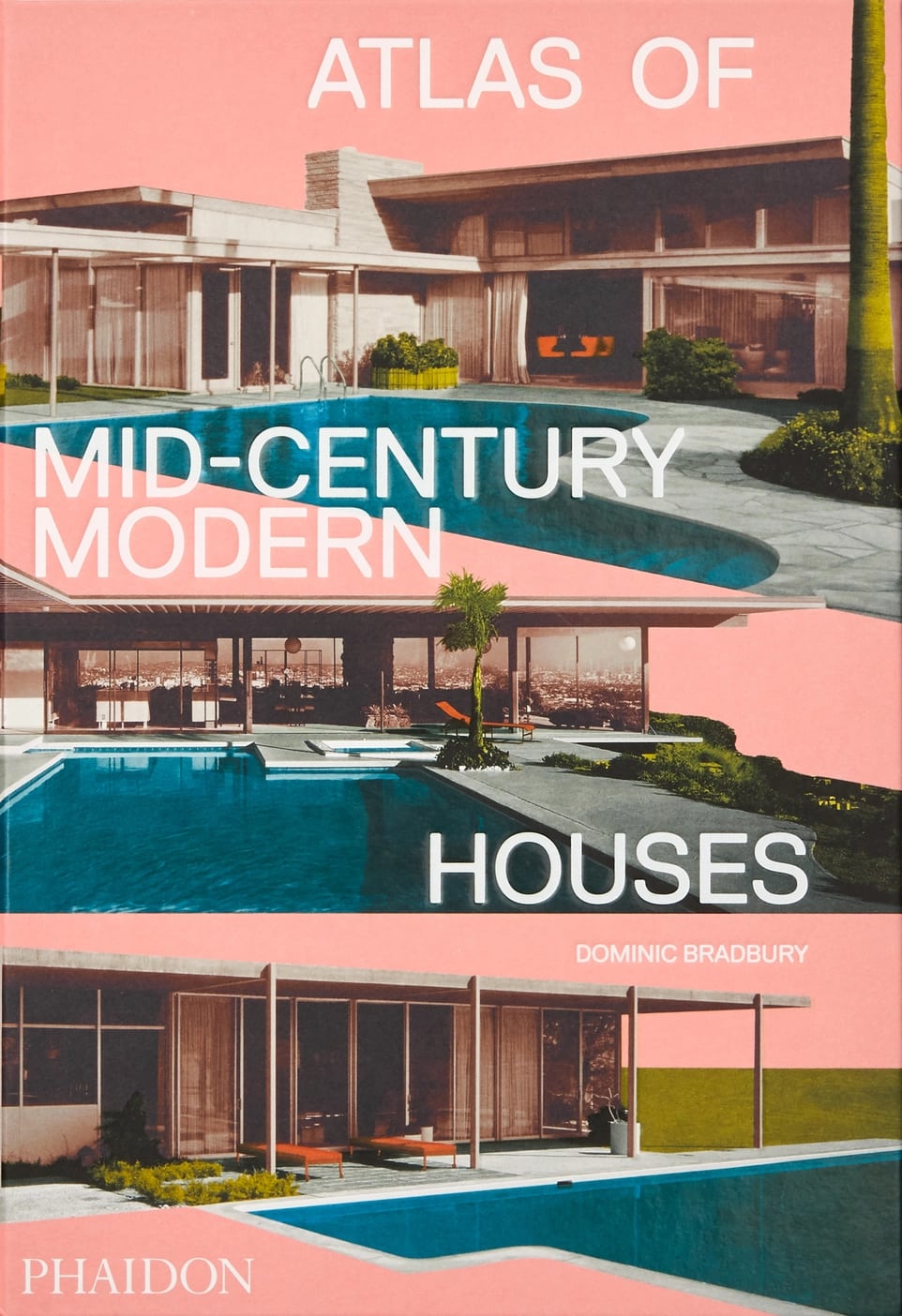 Tim Walker Pictures: A personal favourite of mine, this book is brimming with beauty and whimsy. Seeing the world through the lens of the celebrated fashion photographer Tim Walker is quite a treat. A personal favourite of mine, this book is pure fashion and interiors escapism. From shoots on location in India to several high-end English manors, there's much to enjoy. $299.99.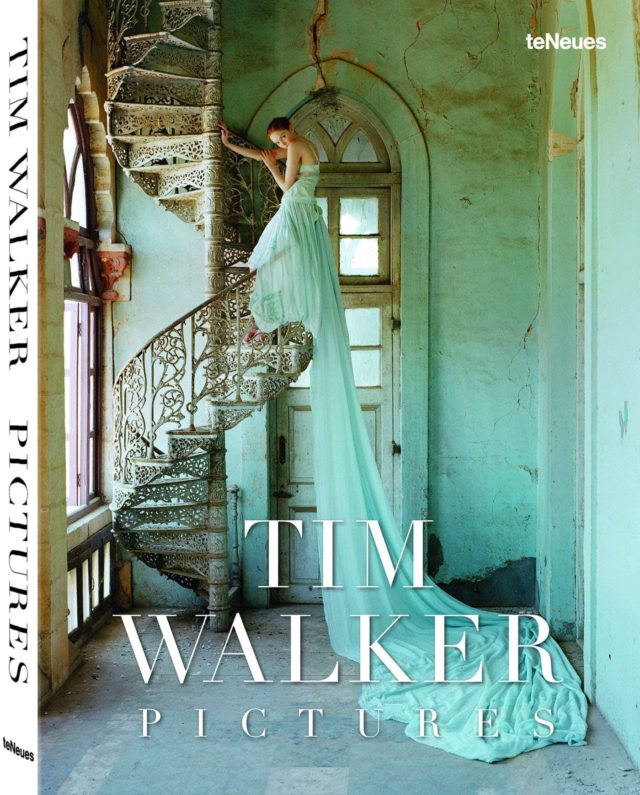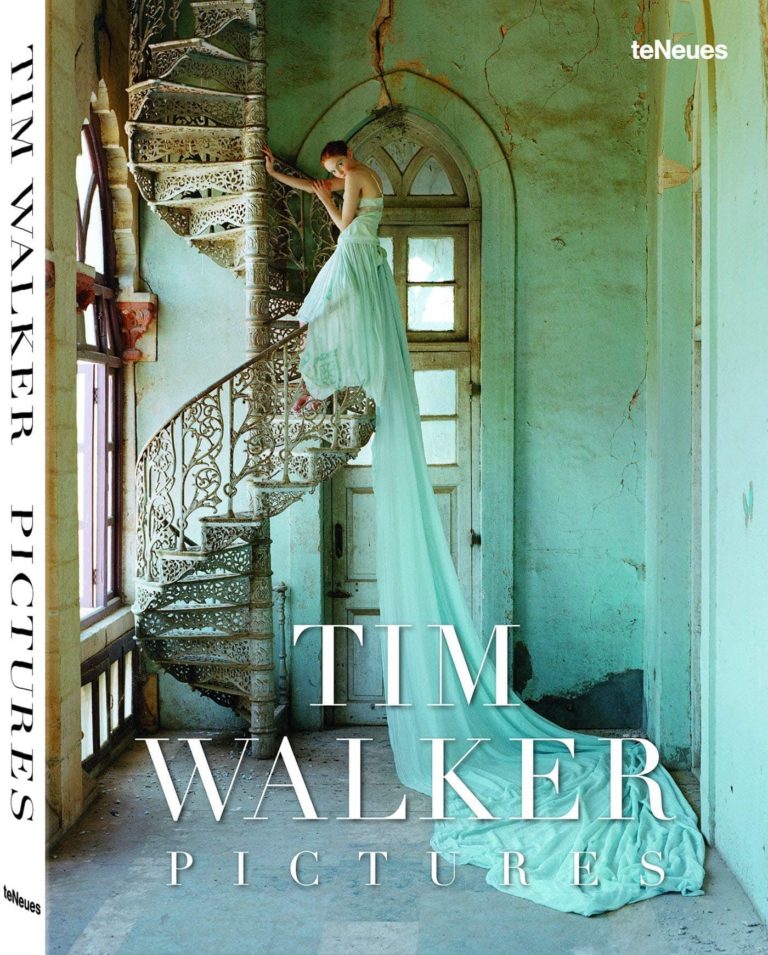 Vivid, Style in Colour by Julia Green and Armelle Habib: One for colour lovers, this recent release is part travel compendium, part colour celebration. The book includes eight chapters divided by colour – orange, red, blue, green, pink, yellow, neutrals and black – and it's filled with plenty of gorgeous interiors and practical advice alongside travel vignettes that illustrate how different palettes are interwoven in our lives. It's another one for those with wanderlust. $60.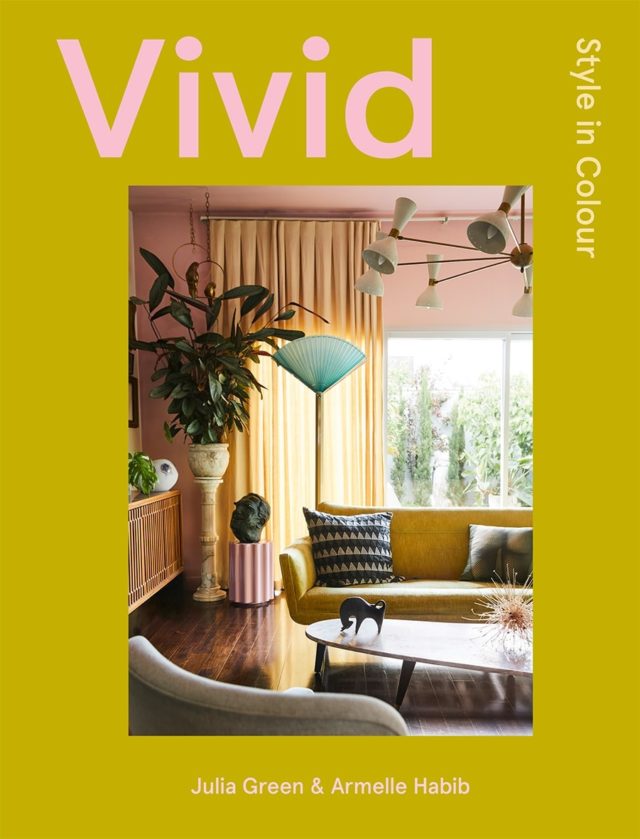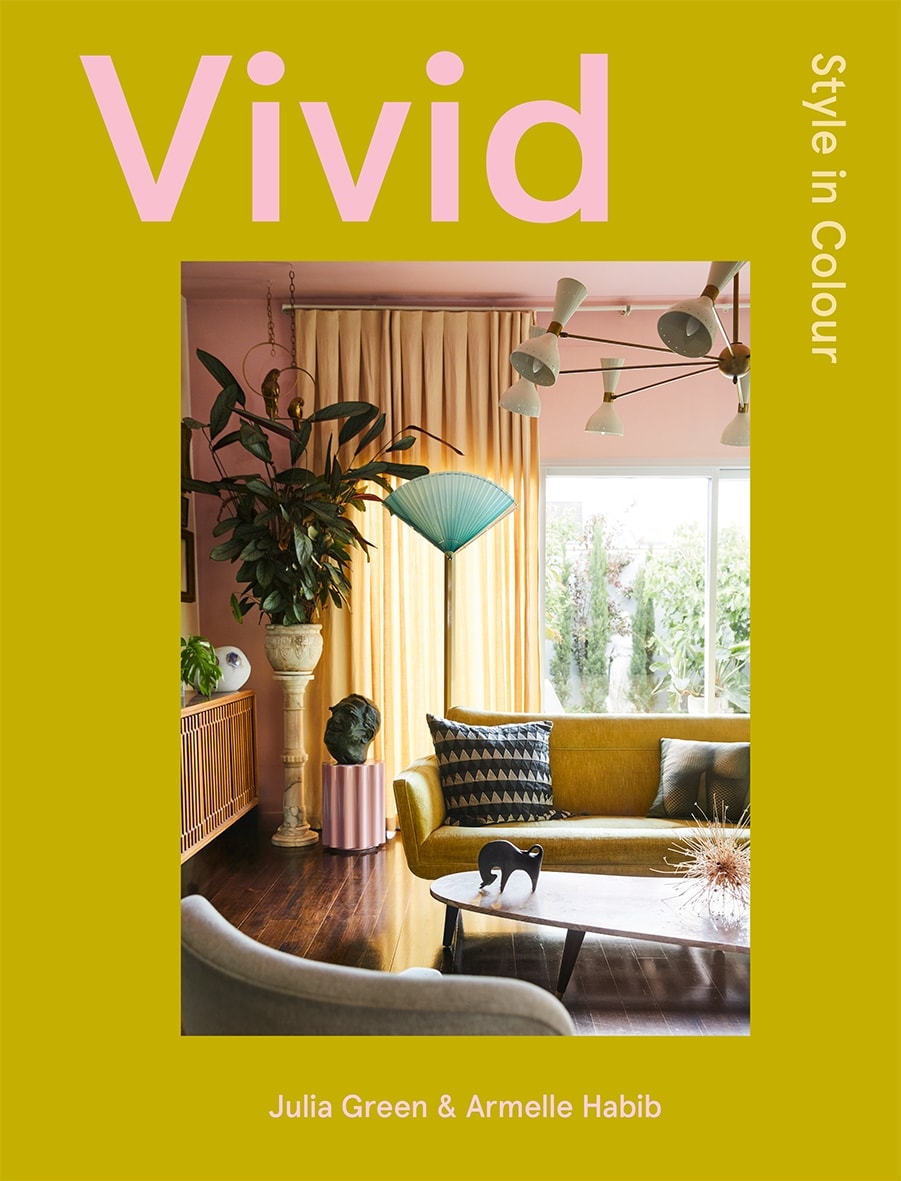 Frida Kahlo: The Complete Paintings: I've long been fascinated by Frida Kahlo and this book brings together all of her 152 paintings, stunningly reproduced. One of the key figures in Mexican revolutionary modern art, her raw exploration of politics, gender, sexuality and feminism (all in her signature incomparable style), make this one a great coffee table companion. $261.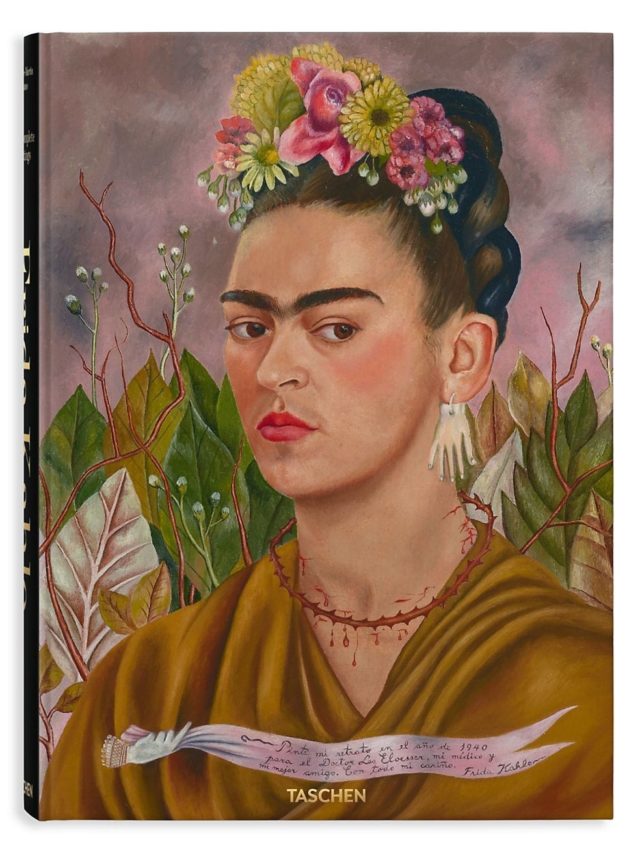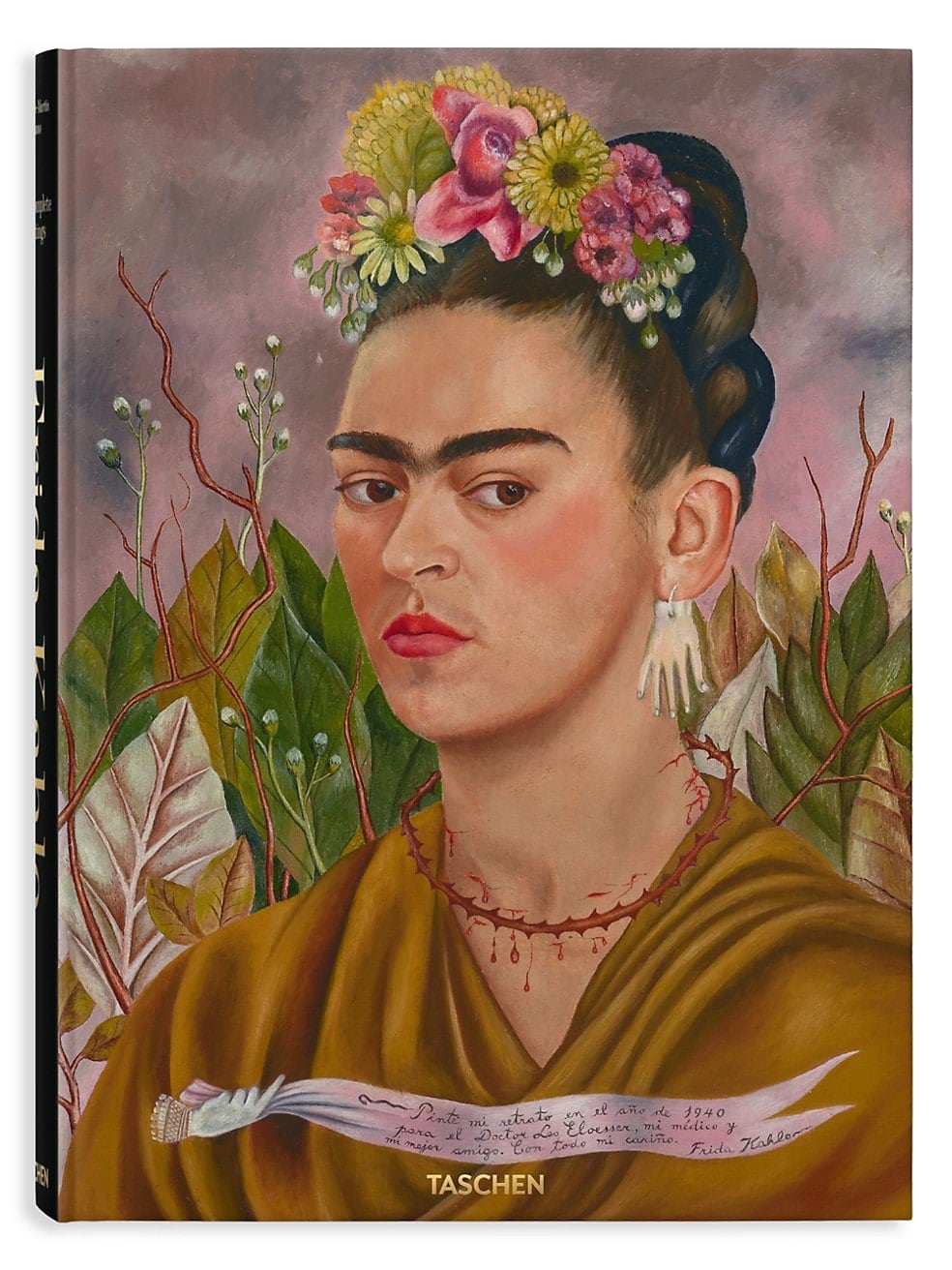 Slim Aarons, Once Upon A Time: Our fascination with the rich and famous will never end and this book certainly scratches that itch. An insider's view of the lifestyles of the wealthy, privileged and powerful, this book features a host of memorable portraits, shot across a vast geography of resorts, spas, estates, palaces, elegant apartments, and other glam settings. Shot in the 1950s, 60s and 70s, there's plenty of delicious retro style to peruse too. $72.25.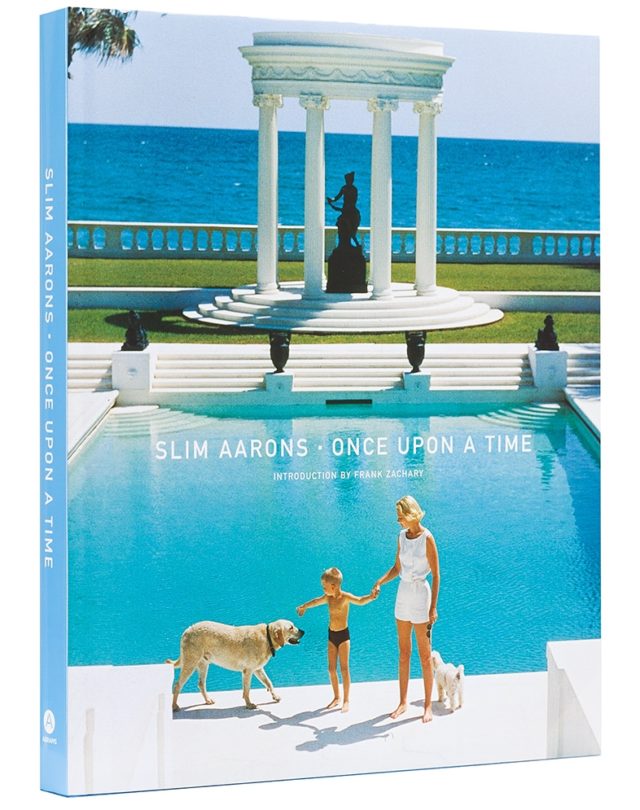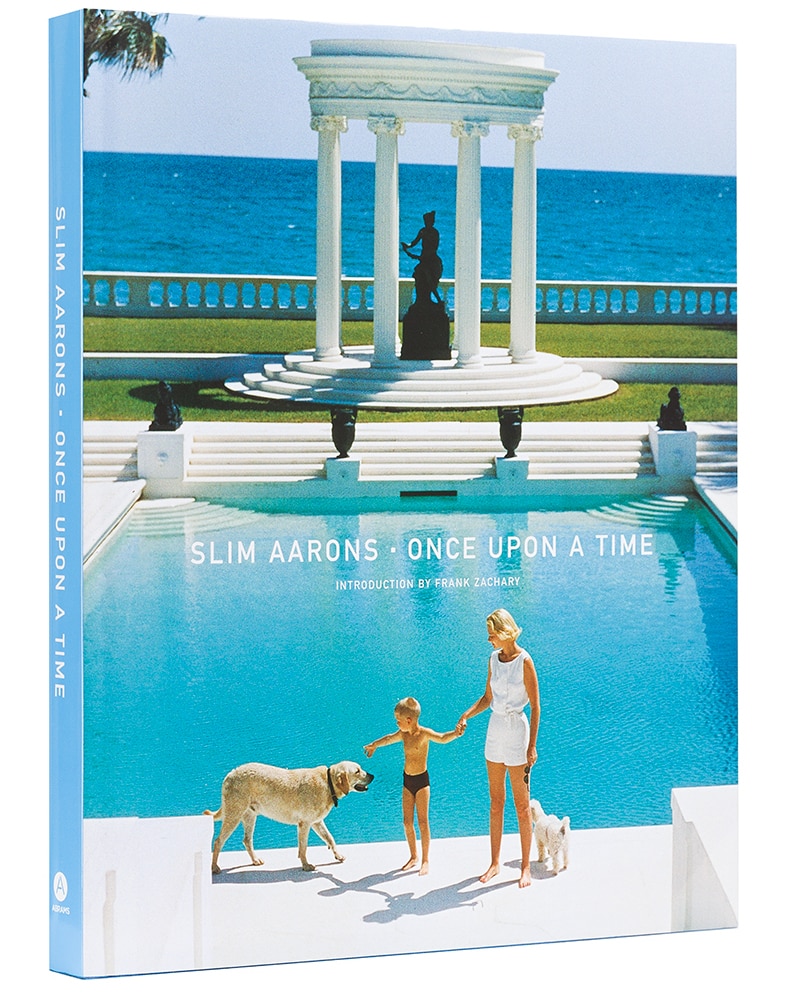 Leaf Supply by Lauren Camilleri and Sophia Kaplan: Pitched as a guide to keeping houseplants happy, this practical book not only looks gorgeous (that cover!) but it's informative too. There's details on how to care for more than 100 types of house plants plus styling advice. $50.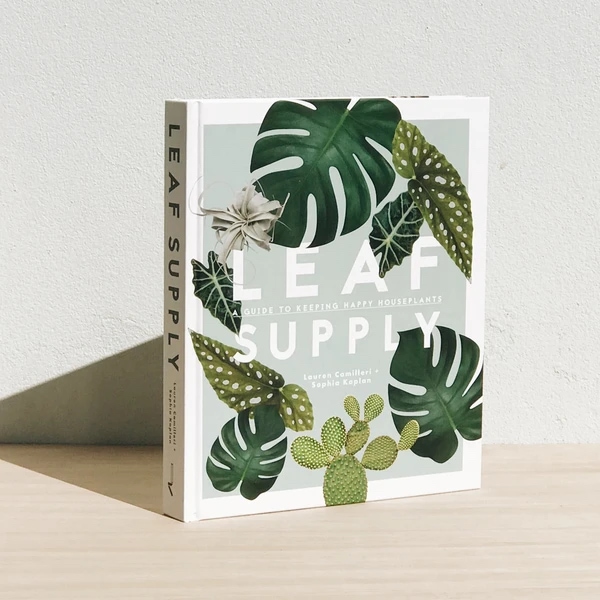 Accidentally Wes Anderson by Wall Kaval: Based on the popular instagram account of the same name, this book is a fabulous one for fans of the film maker Wes Anderson and his singular aesthetic. The world's most Anderson-like sites are featured in all their faded grandeur and pastel colours – the accompanying text tells the story behind each unique location. The book features a foreword by Anderson himself. $28.90.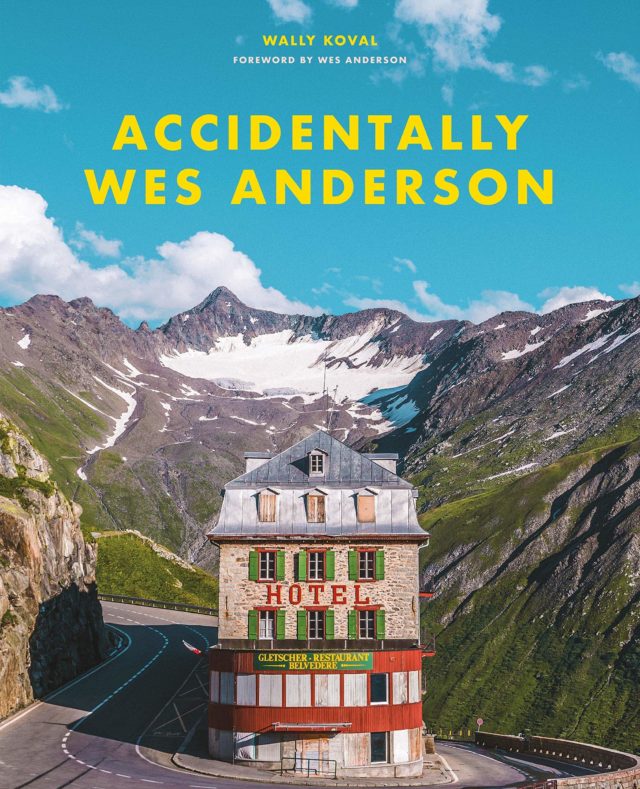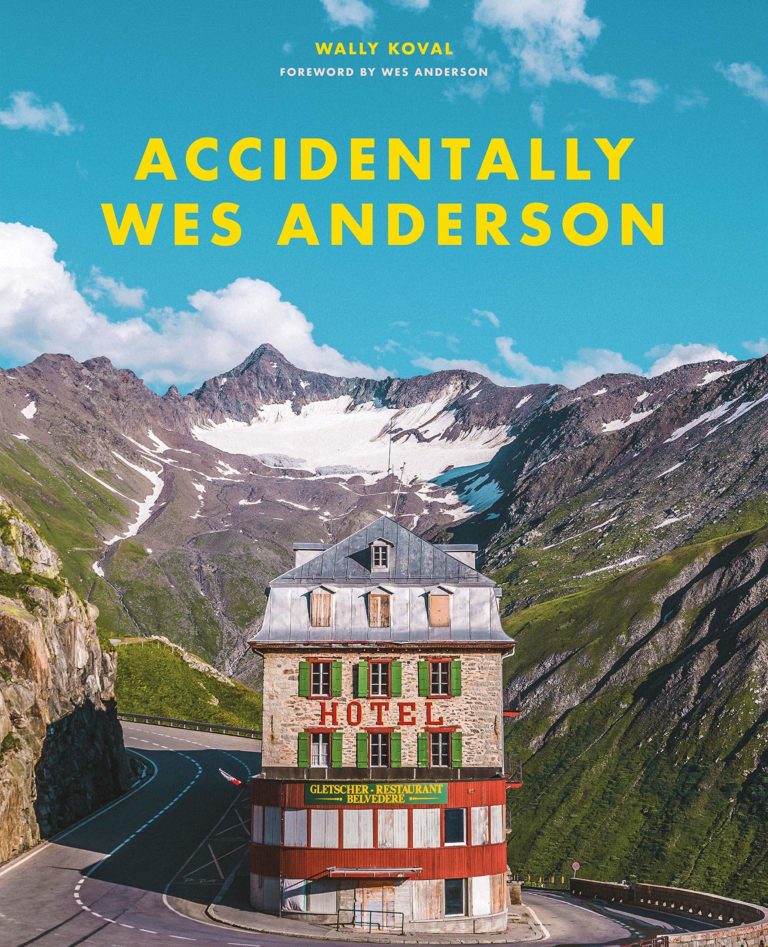 New York Interiors by Simon Upton: A striking visual homage to the Big Apple by The Australian interiors photographer Simon Upton, this book is perfect for the New York obsessed. Not you does it allow you to step inside the homes of Aerin Lauder and Hamish Bowles (as well as many other notable people), but the book is presented in two parts (City and Getaway) with plenty of Hamptons homes featured too. $80.75.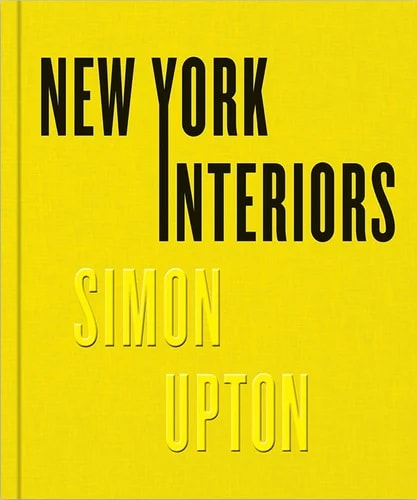 The Art Book for Children by Ruggi Gilda Williams: I've got this one and can attest to children actually reading it! It's a fabulous conversation starter with the little ones and a great way to pique their interest in art. From Jeff Koons to Andy Warhol, Mattise and Van Gogh, the book is a guide to 30 great artists and their most famous works. $21.75.