The Baobab Collective brings soulful African style to Australia with a curated collection of throws and blankets. Made in South Africa, the new range is sustainably sourced and ethically crafted.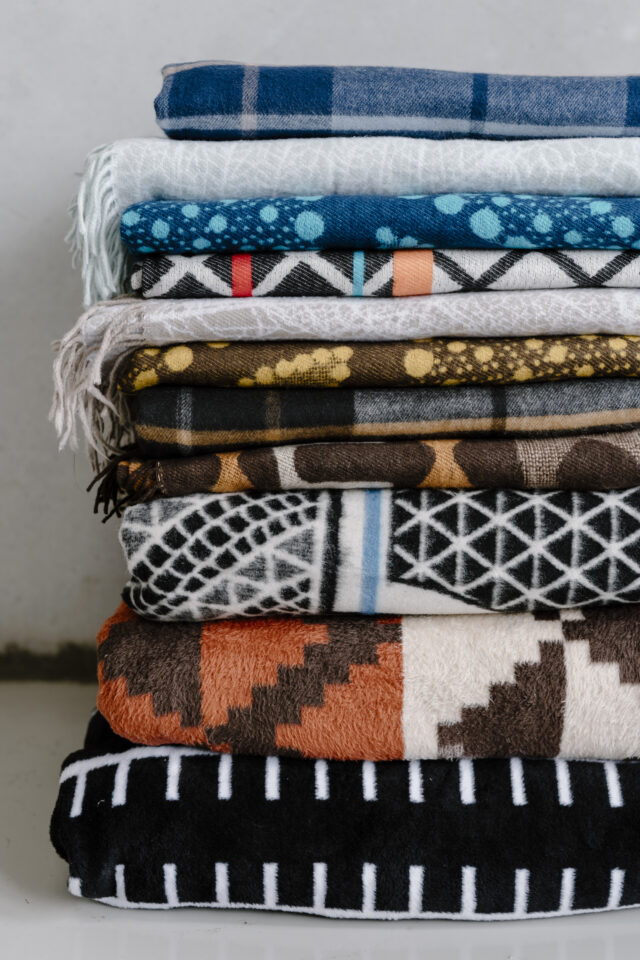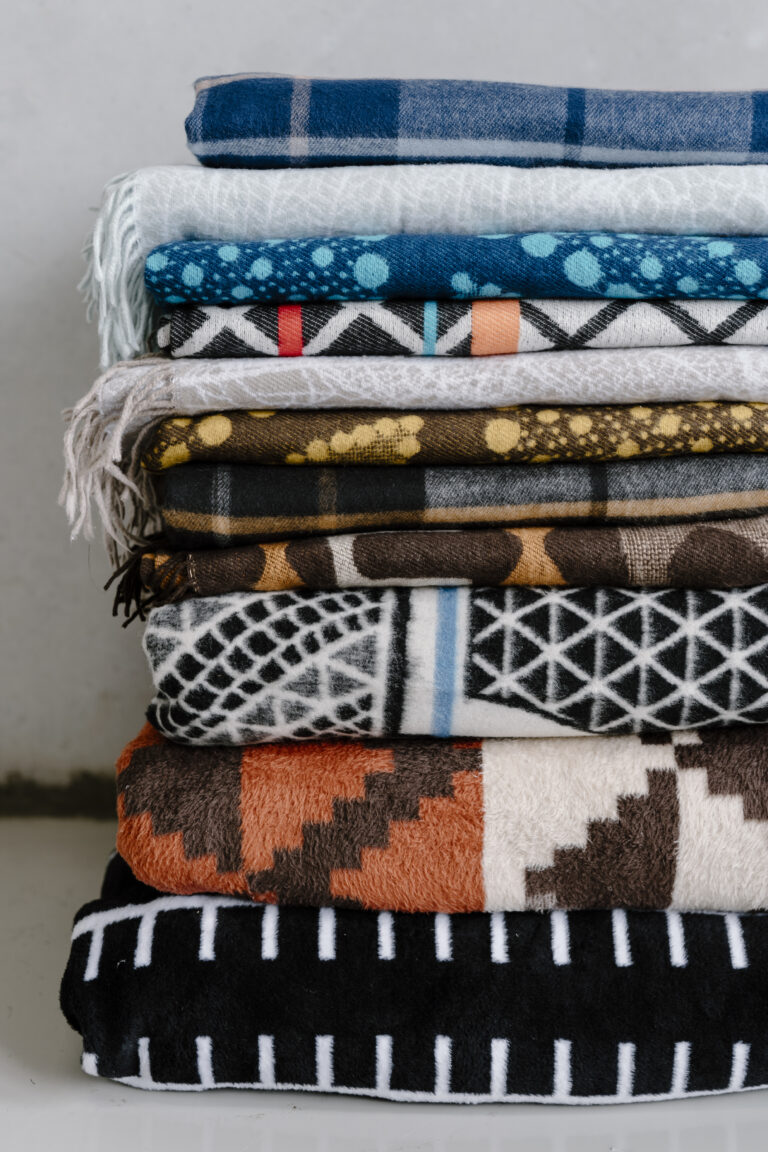 "Having grown up in South Africa, we always had beautiful throws at home – we wanted to introduce Australians to these incredible textiles that are filled with stories and cultural importance," said Greg van Zyl, founder of The Baobab Collective.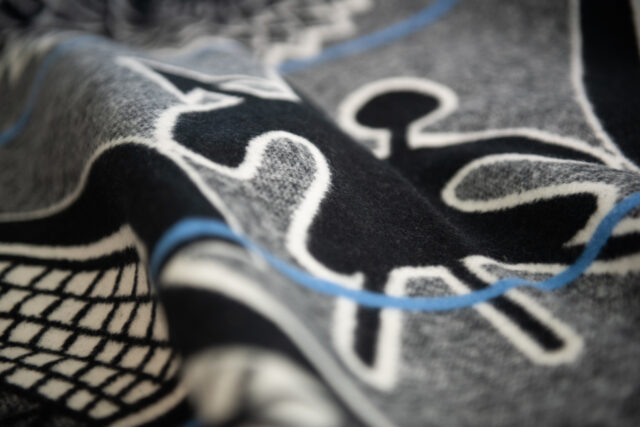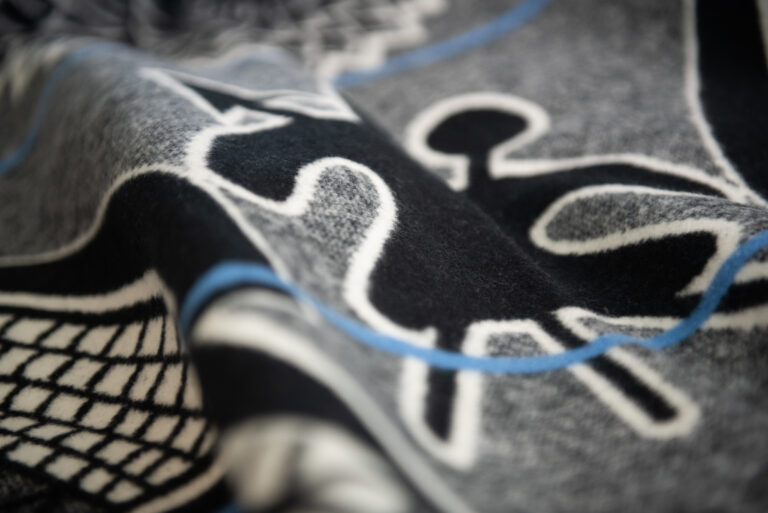 "Now based in Australia's Southern Highlands – we know what it's like to need cosy layers. The Baobab Collective introduces the best pieces for adding texture and warmth to a home, and are made by the oldest and most revered blanket manufacturer in South Africa."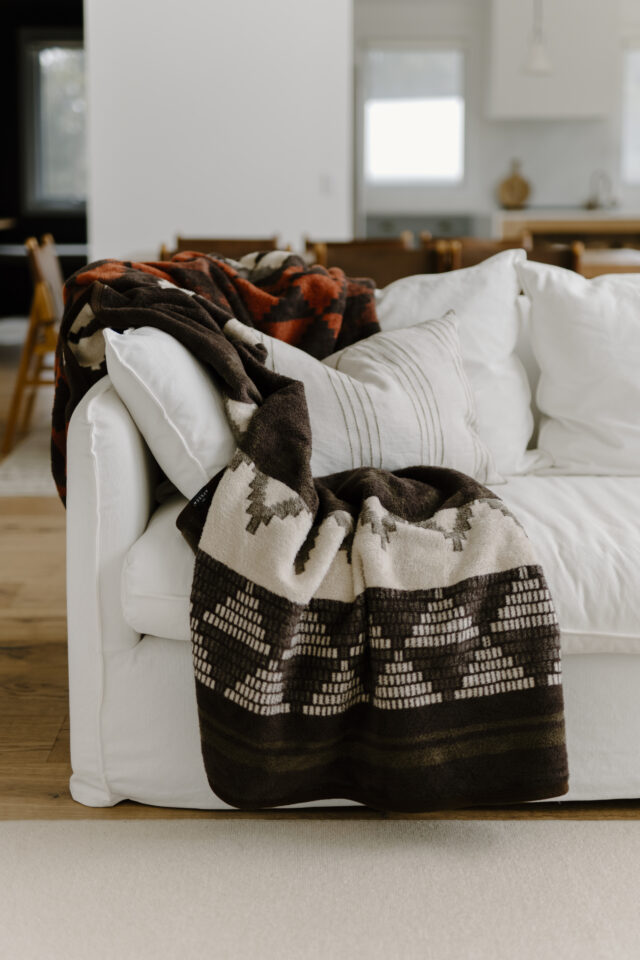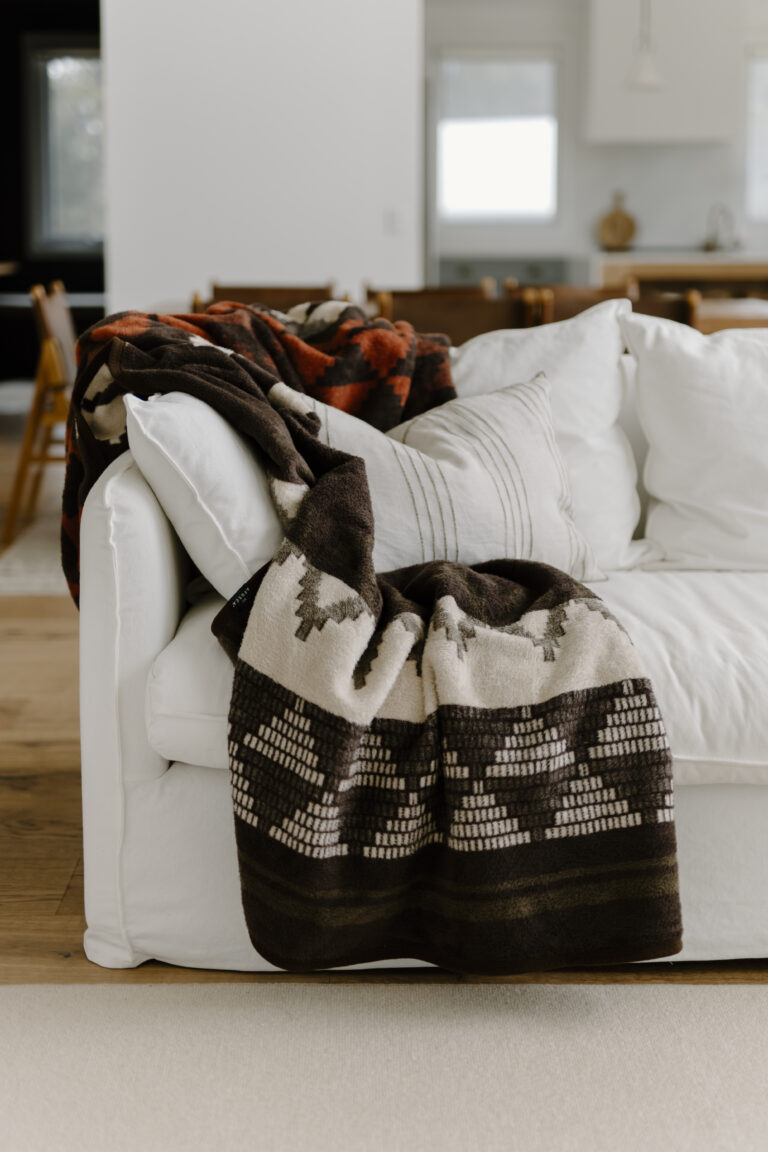 One of their range, the Basotho blankets, are a distinctive woollen blanket worn by the Sotho people of Africa, and are steeped in history. Originally gifted in the late 19th century to the then ruler King Moshoeshoe by an English man known only as "Mr Howell", these blankets quickly gained popularity, replacing the traditional animal skin cloaks.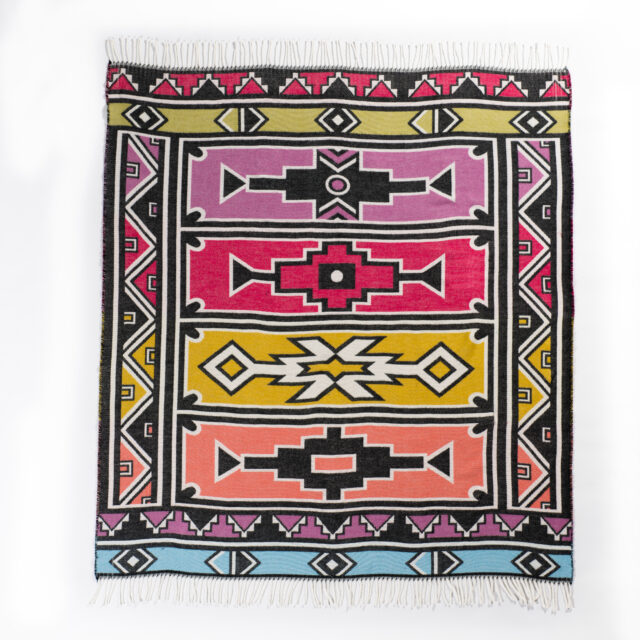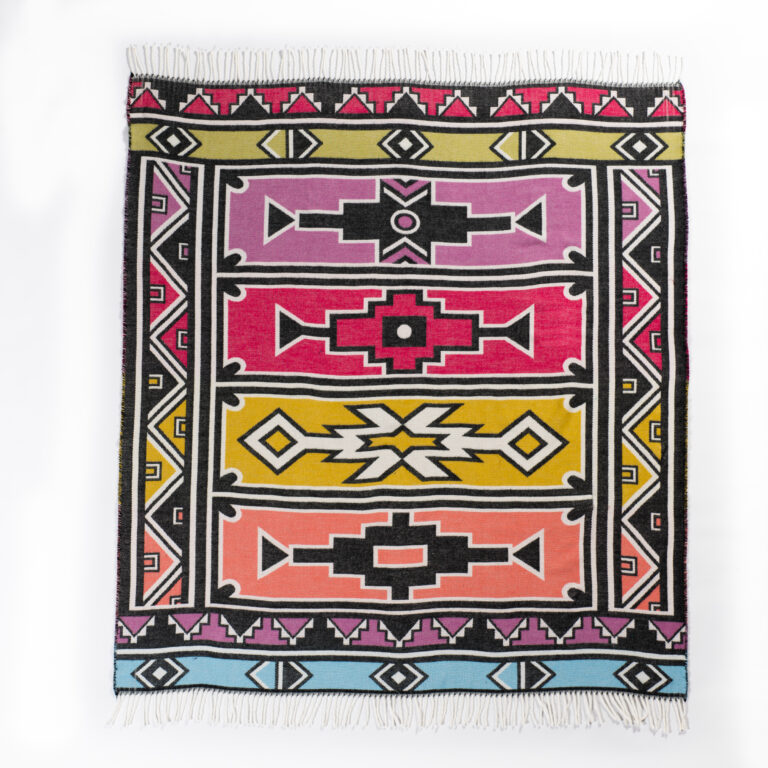 Throws start from $169.