Once simply a haven for sewing enthusiasts, Spotlight diversified into homewares a while back and the range keeps improving. From quality poster frames to good looking soap dispenser pumps and its vast cushion range, Spotlight has a plethora of affordable home options.
KOO Sylvie quilted coverlet multicoloured queen/king: Quilted with diamond patterned stitching, this stylish coverlet is the perfect trans-seasonal piece. Pair it with matching European pillowcases to complete the look. $79.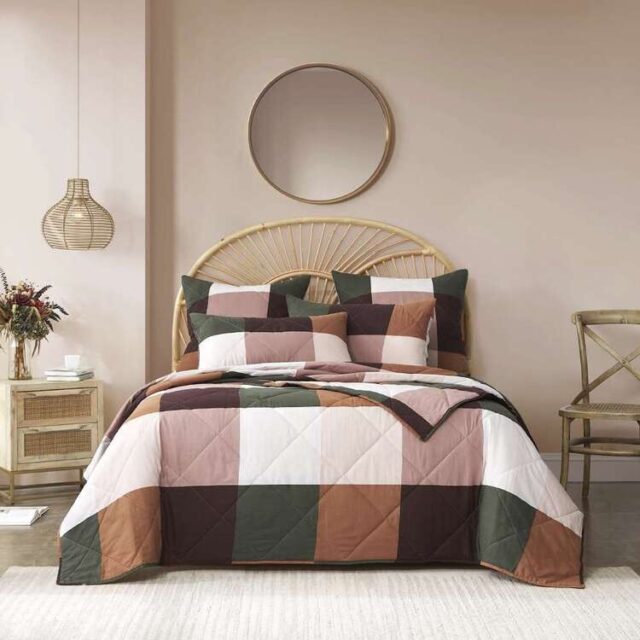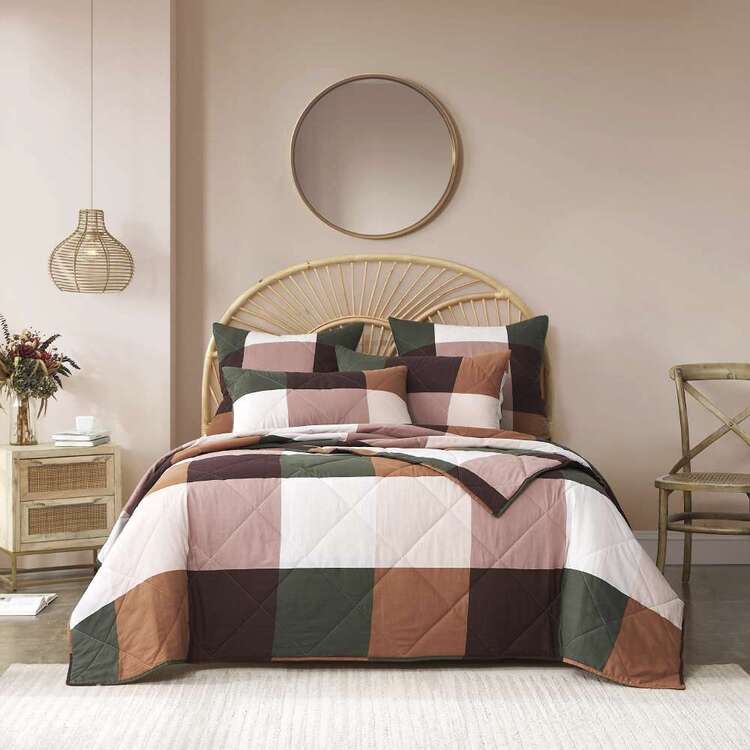 Living Space hourglass vase pink: Available in pink or moss, this lovely ceramic vase contrasts matte and glossy glazed surfaces. $10.50.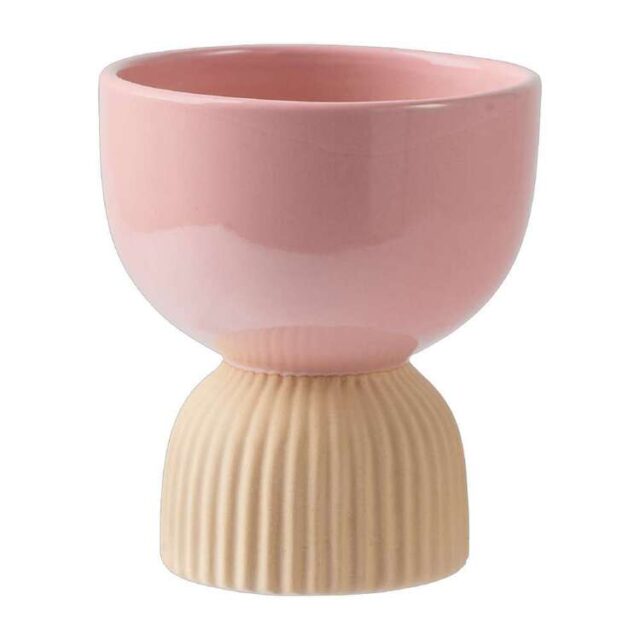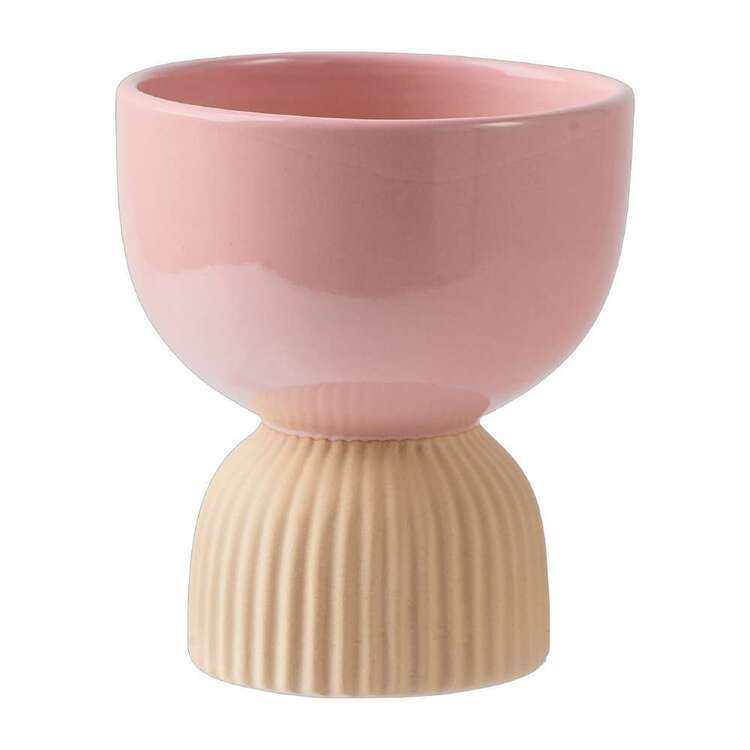 KOO Elite Gingham Towel Collection Rust: Available in pink, rust, silver and charcoal, this on-trend towel range features a medium-scale gingham design. From $6.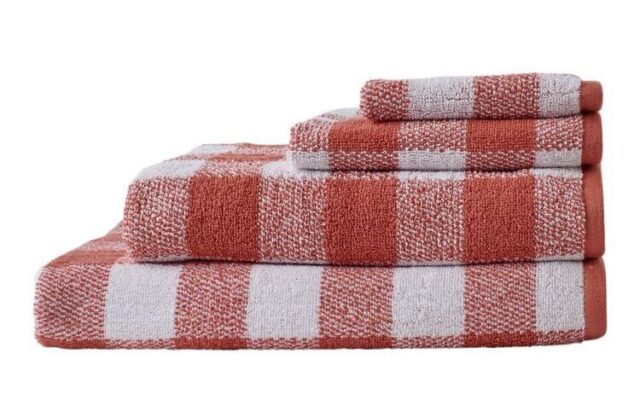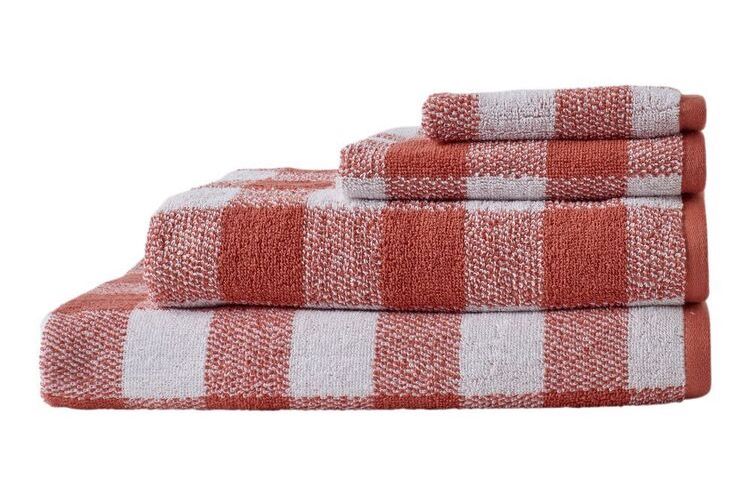 KOO Speckle soap dispenser black: Made from stone, this terrazzo look hand wash dispenser would make a chic addition to any bathroom. $18.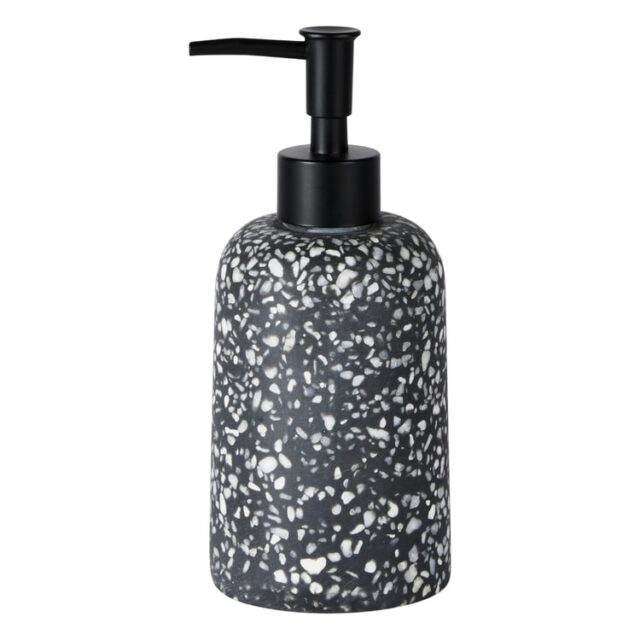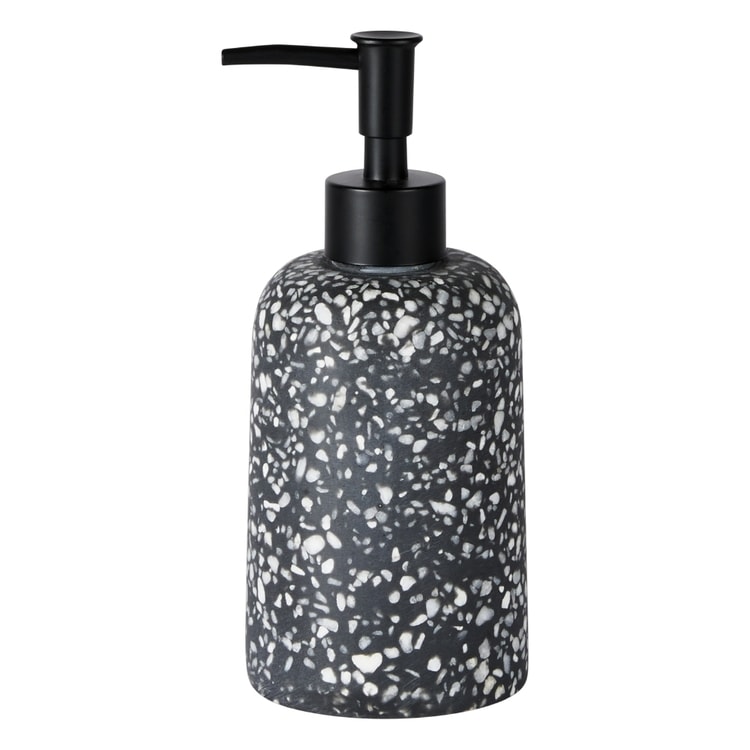 Cooper & Co slimline arch mirror black: Finished with a black or natural slimline wooden frame, this mirror measures 91cm in height making for a fabulous statement piece. $80.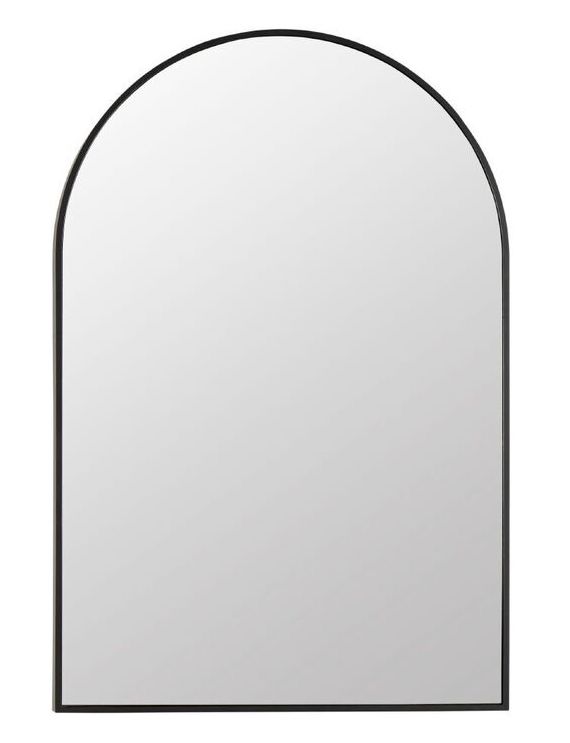 Ombre Home Country Living cotton ball stem natural: A fabulous complement to a beautiful vase, this styling piece features real cotton balls. It's ideal for adding texture to a space. $8.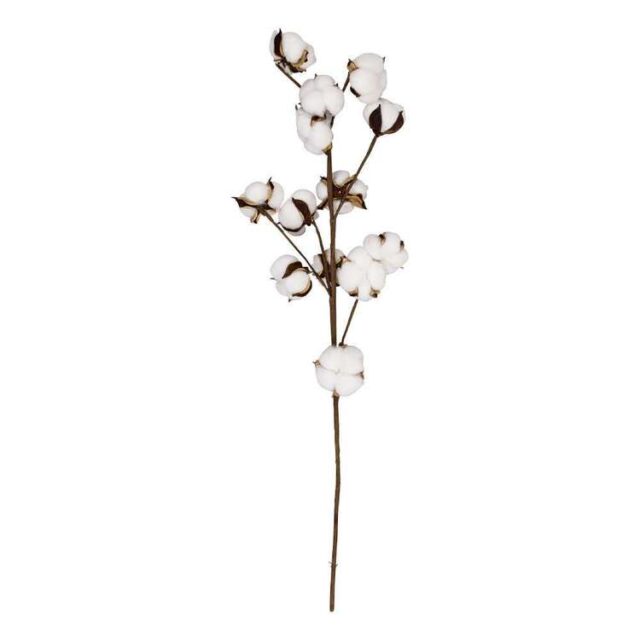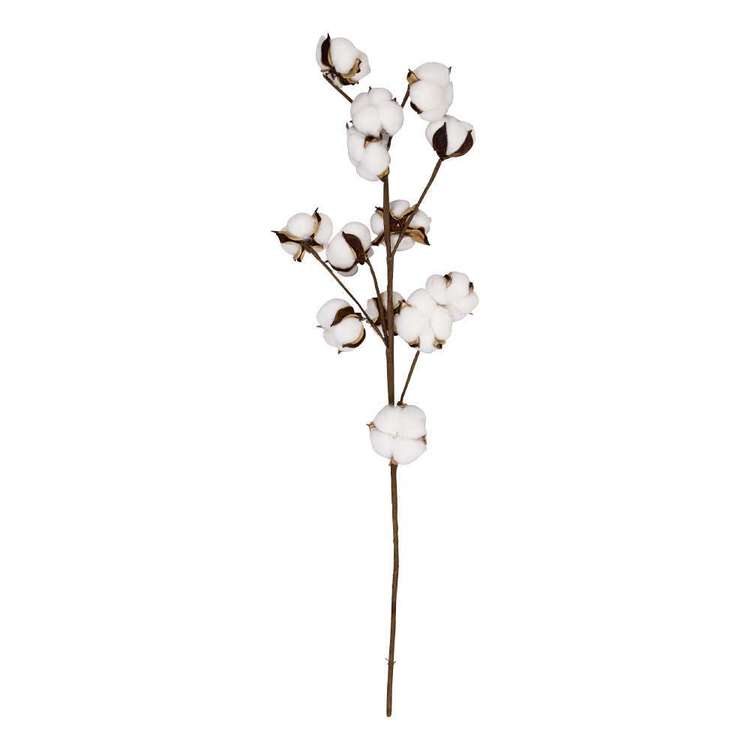 Living Space rings ornament marble 21 x 12 cm: Featuring three interlocking rings, this resin ornament looks like marble and would look fabulous stacked on top of a pile of coffee table books. $40.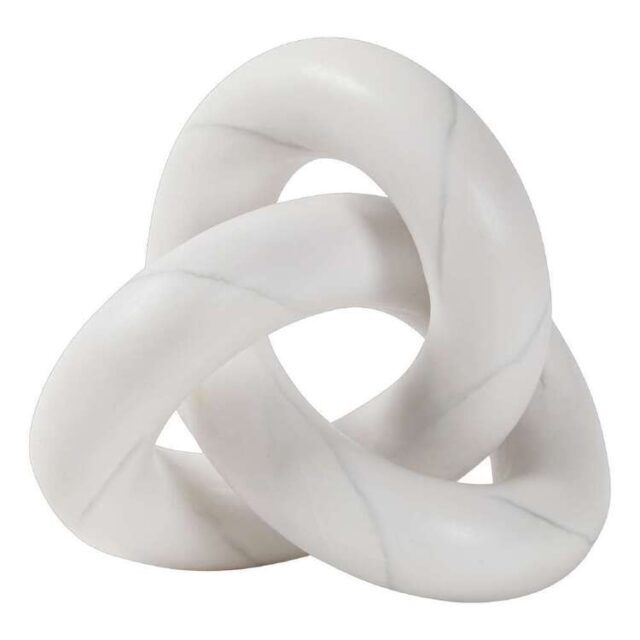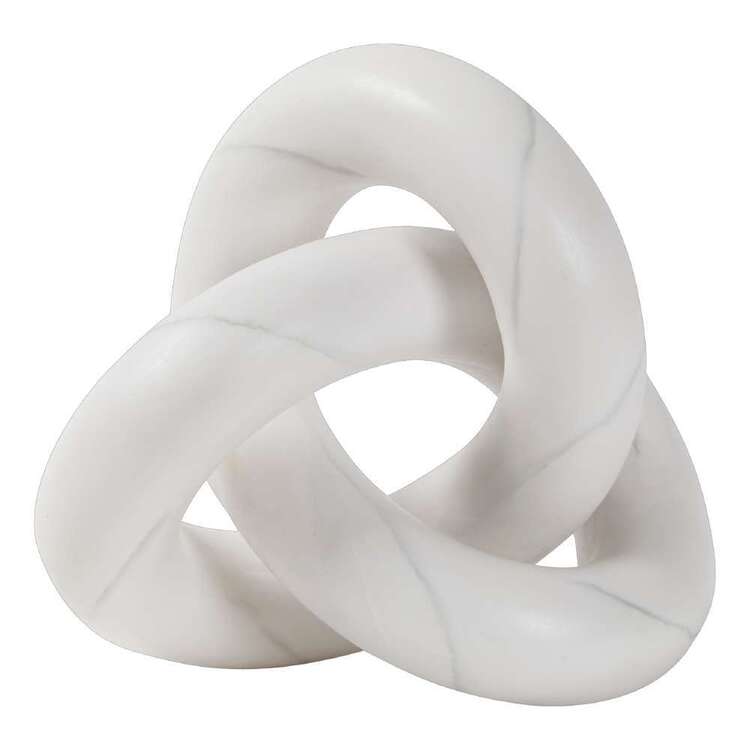 Frame Depot core 50 x 70 cm frame black: A fabulous and easy way to frame prints, the Spotlight frame range is hard to beat on quality and price. $40.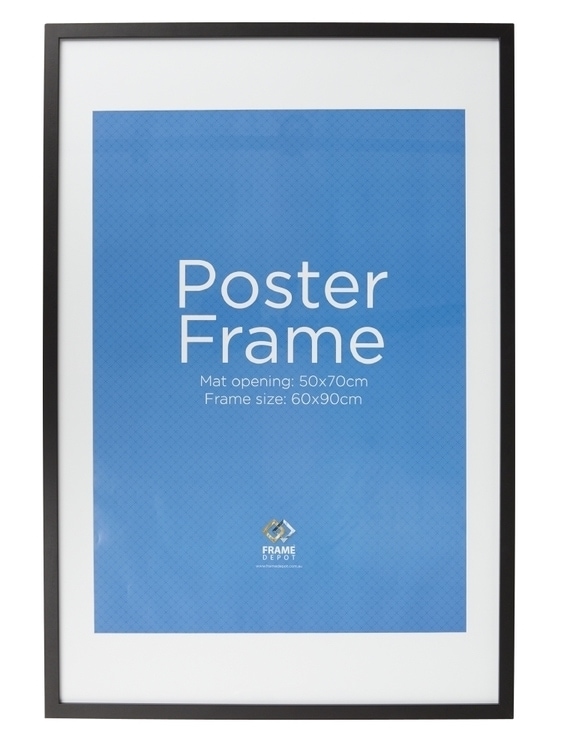 Ombre Home Nature's Nirvana tufted ottoman pink 45 x 45 cm: Fun bohemian vibes aside, this ottoman is the perfect extra seat for when guests arrive. $50.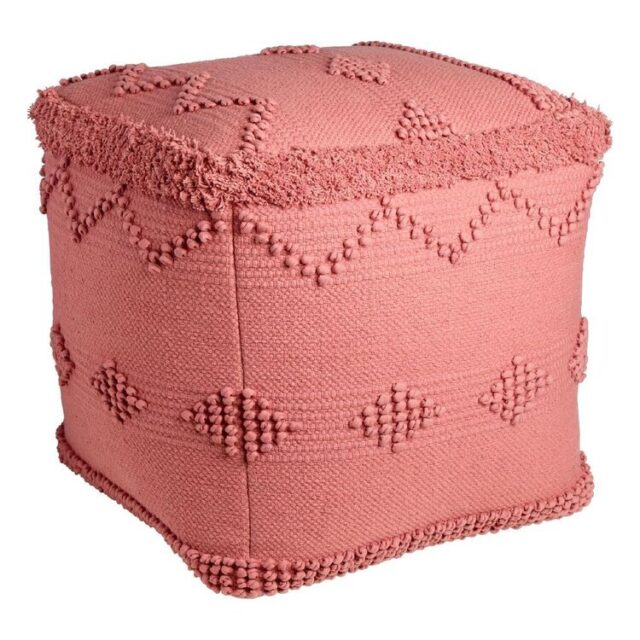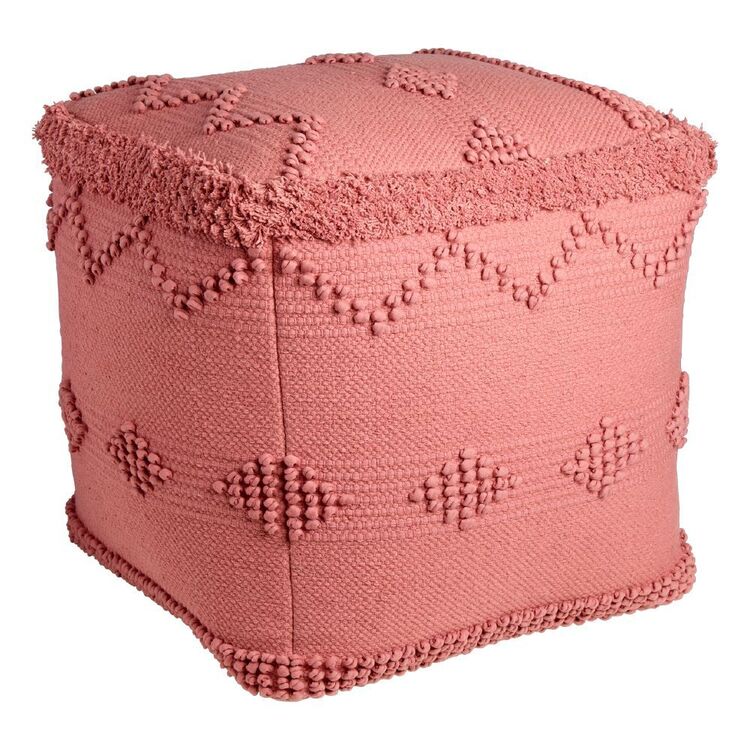 Bouclair botanical touch dried bouquet wall art beige 45 x 60cm: Featuring a print of dried blossoms in understated tones, this light timber framed canvas is a versatile, neutral piece. $60.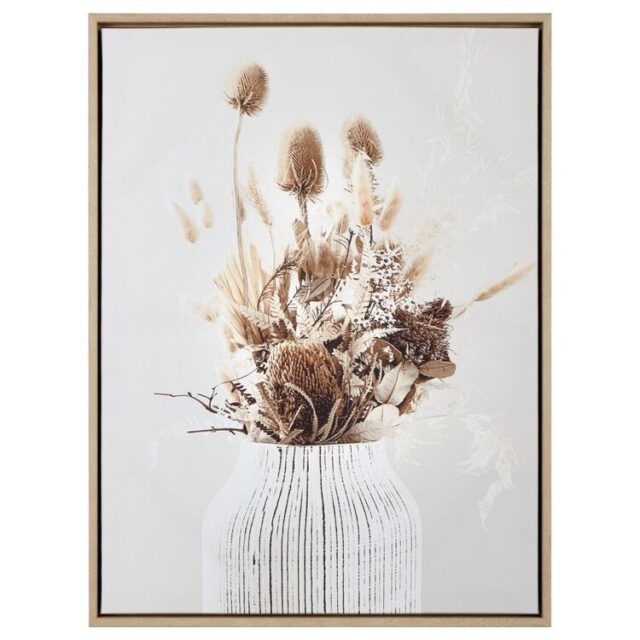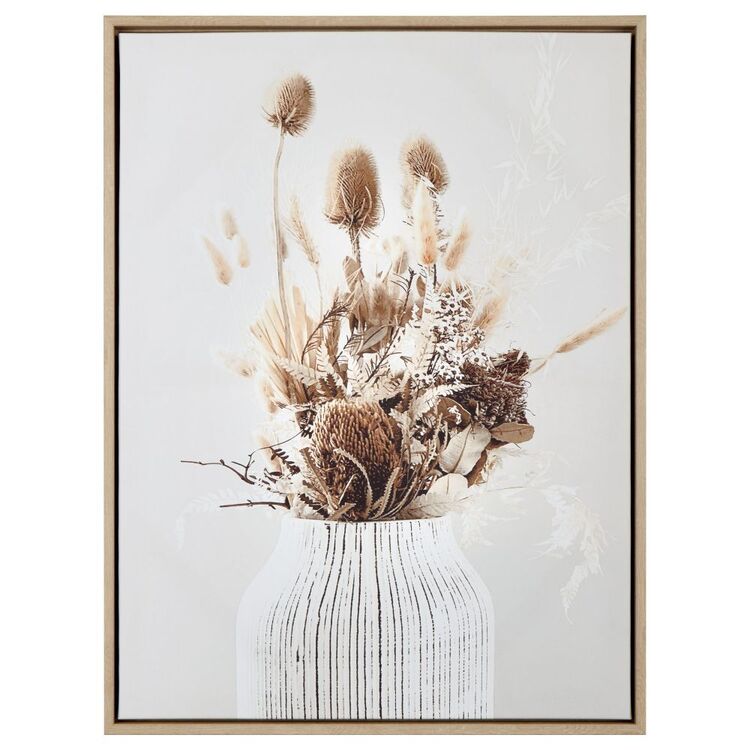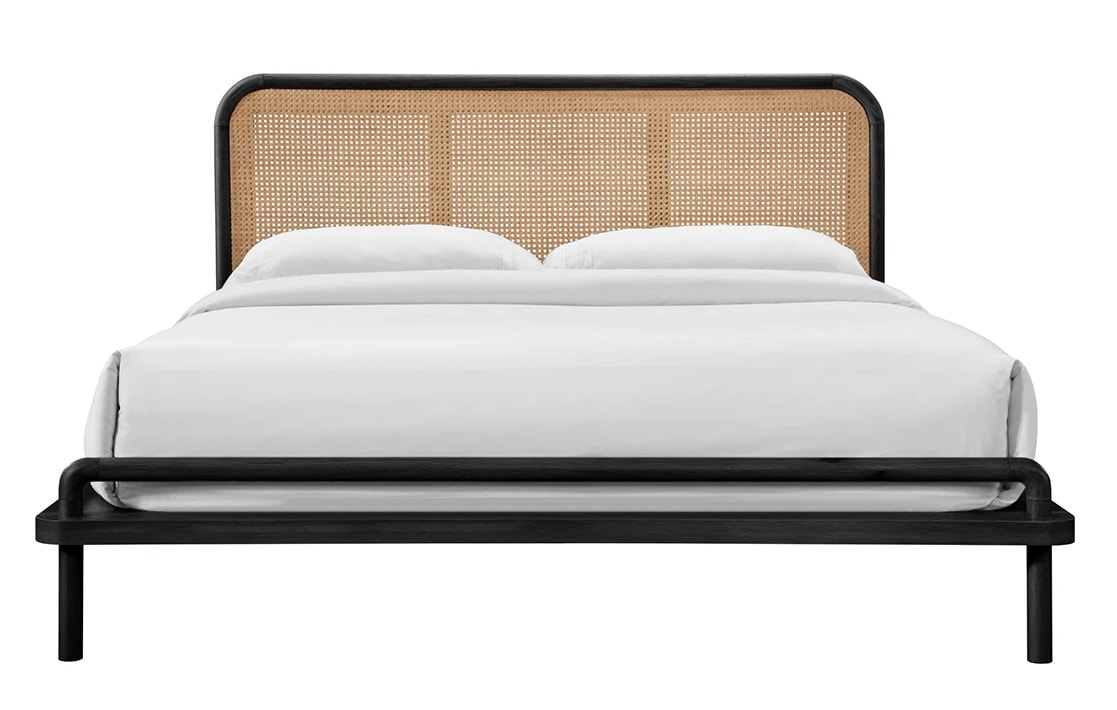 Ten things we're loving at Life Interiors
Launched in 2006 (with an eBay store no less!), Life Interiors has since grown to encompass a large online store…