Temple & Webster is partnering with Inside Out magazine to launch the Emerging Designer Award. Ten homewares and furniture designers from across Australia, shortlisted by a panel of industry experts, are vying for a $5,000 cash prize. Each of the shortlisted designers will be profiled on Temple & Webster & Homelife.com.au over the coming month before public voting opens in January 2013.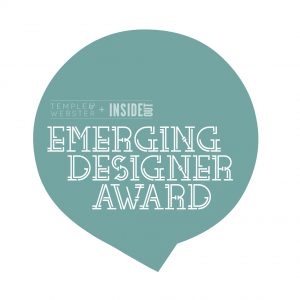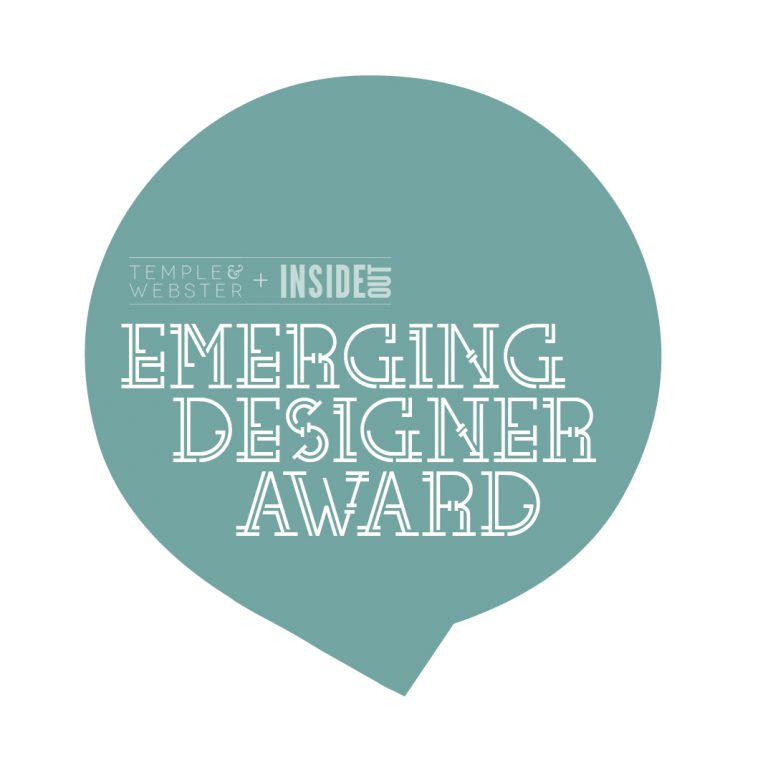 Karen McCartney, Temple & Webster's editorial director and founding editor of Inside Out, said: "It creates the opportunity for emerging designers to showcase their work to industry, peers and the public, while providing the commercial step-up that a leading online homewares destination like Temple & Webster can provide."
Adam McWhinney, co-founder of Temple & Webster, says: "Since launching a little over a year ago, our vision included showcasing the work of up and coming talent to a large, appreciative audience. It's a wonderful thing to see it all coming together so beautifully."Public voting will decide the final shortlist of three designers. The winner will be determined by Inside Out editor Claire Bradley, Dinosaur Designs designer and co-founder Louise Olsen and Karen, on Australia Day. The winner will receive a $5,000 cash prize from Temple & Webster and a full page of editorial coverage in Inside Out magazine.
They anticipate the Emerging Designer Award becoming an annual event.