Unlike my fellow millennials technology doesn't get my blood pumping… but I do make some exceptions. Enter Google Home.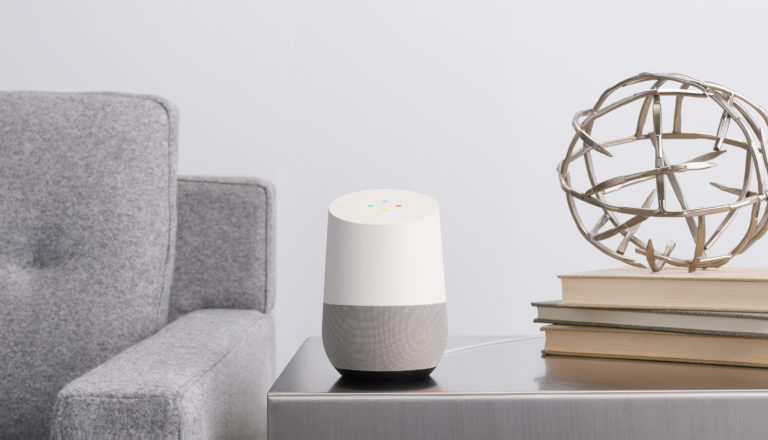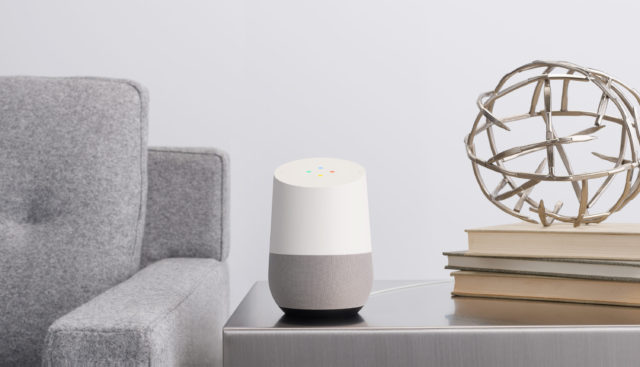 After taking over The States, the voice-activated speaker has landed Down Under. Just say "Ok Google" and a distinctly Aussie voice will make everyday life that much easier.
Need to solve a problem? Ask questions, translate phrases, run maths calculations and get definitions. Too busy to stay on top of the news? Ask and you shall receive from the likes of ABC NEWS, The Australian and Huffington Post. Need a helping hand in the kitchen? Get substitutes, nutritional information and unit conversions without having to wash your flour covered fingers. Or ready to party? Play songs, playlists, artists, and albums from your favourite music subscription services.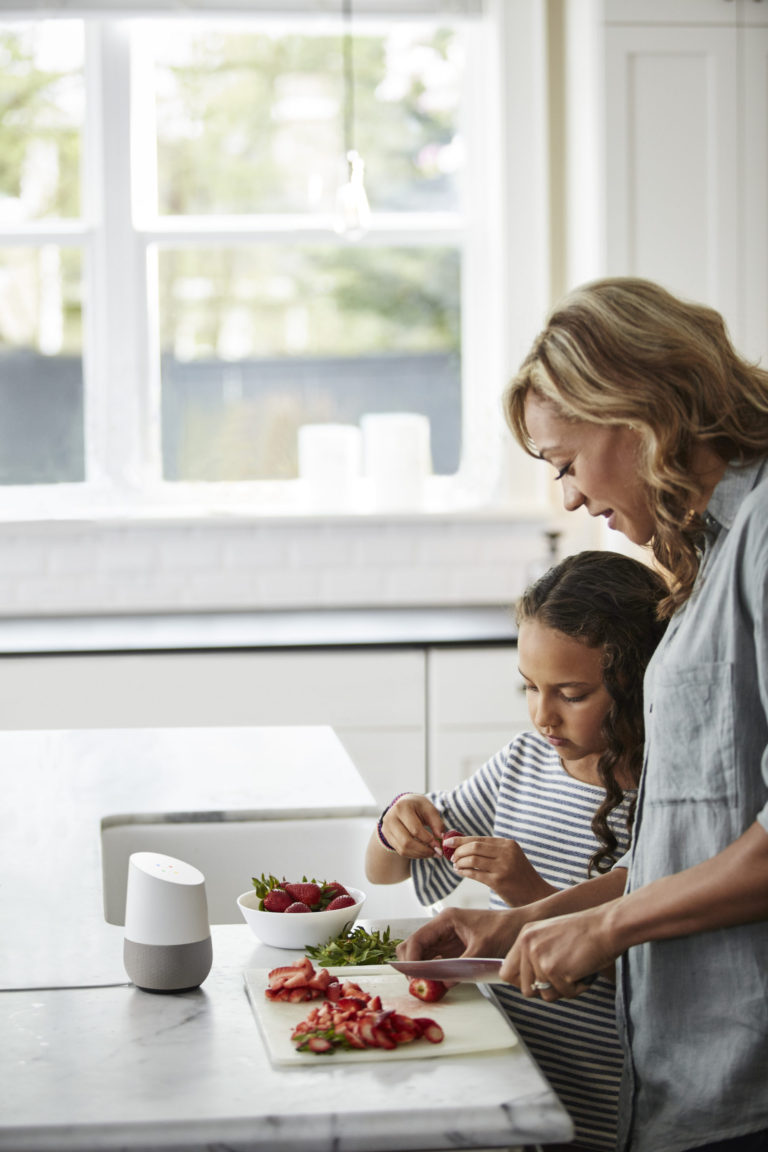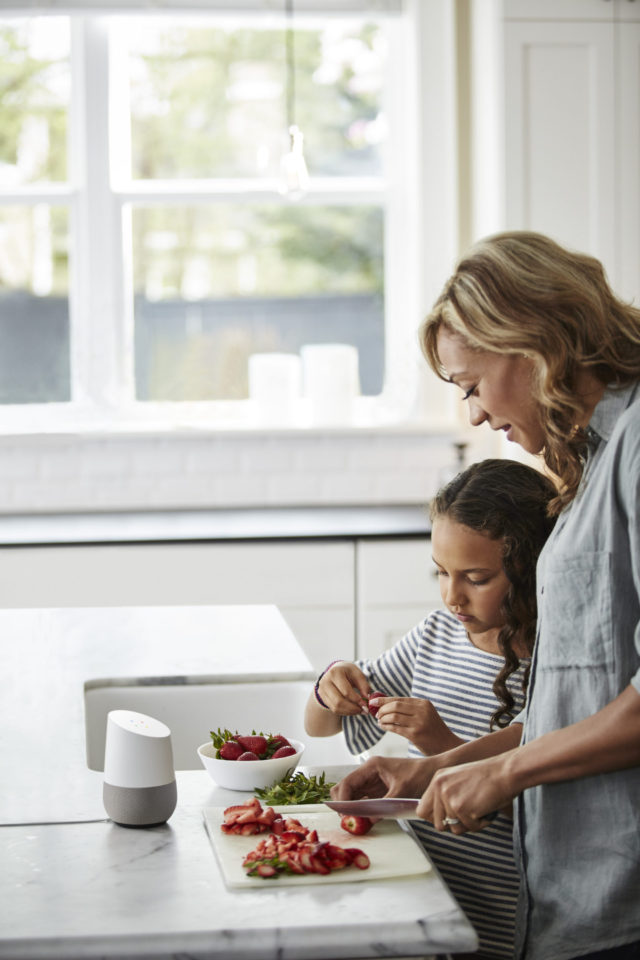 Up to six people can connect their account to one Google Home, so if you ask your Assistant to tell you about your day, it can distinguish your voice from other people in your family and give you personalised answers.
Google Home is available now for $199 via The Google Store, JB Hi-Fi, Harvey Norman, Officeworks, The Good Guys, Telstra, Optus and Qantas Store.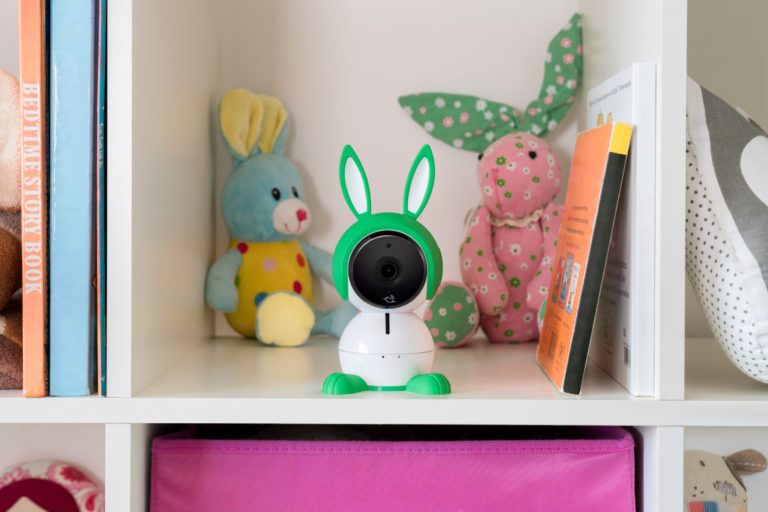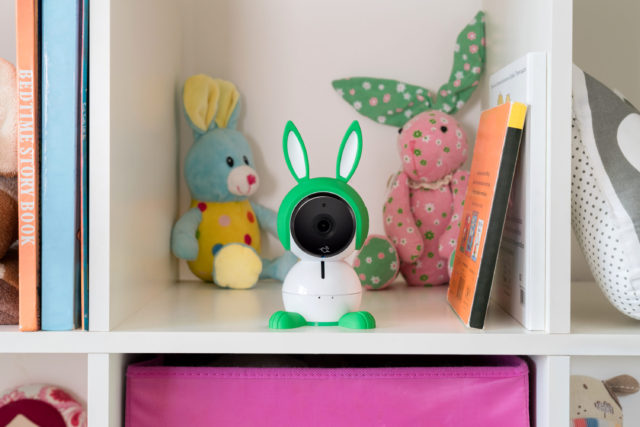 And in other tech news (which admittedly Jen's more excited by than me!) NETGEAR has launched its new, smart baby monitor solution, Arlo Baby. Coming in three super cute designs — a puppy, kitty and bunny — it has a range of innovative features such as a music player, ambient sensors for monitoring air quality, temperature and humidity, plus a built-in multi-coloured night light. In terms of its actual monitoring capabilities, it goes above and beyond too. Not only can you access the video remotely and live stream and record, you can listen and talk with two-way audio.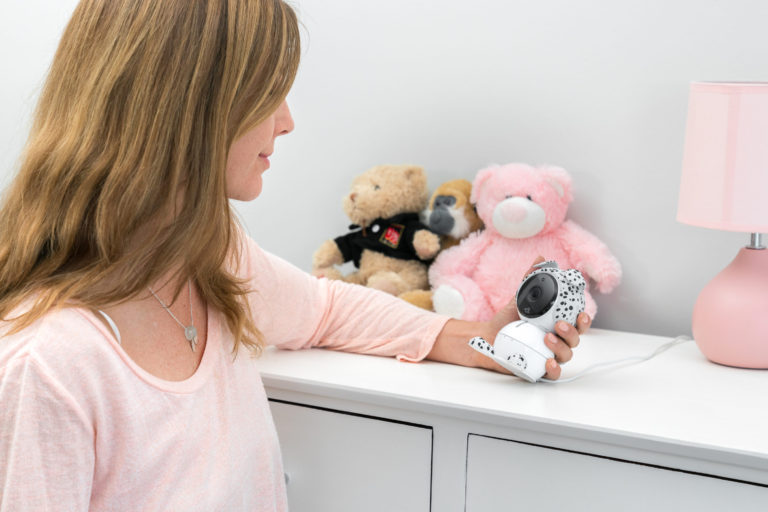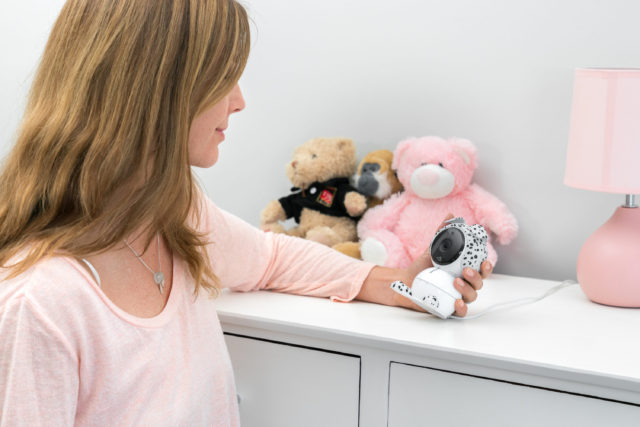 The Arlo Baby Smart HD Monitoring Camera will be available in August for $399 from major retailers in store and online.