In a seriously cool collaboration for a paint brand, Taubmans has partnered with Aussie fashion designer Josh Goot to create a limited edition T-shirt packaged in a paint tin.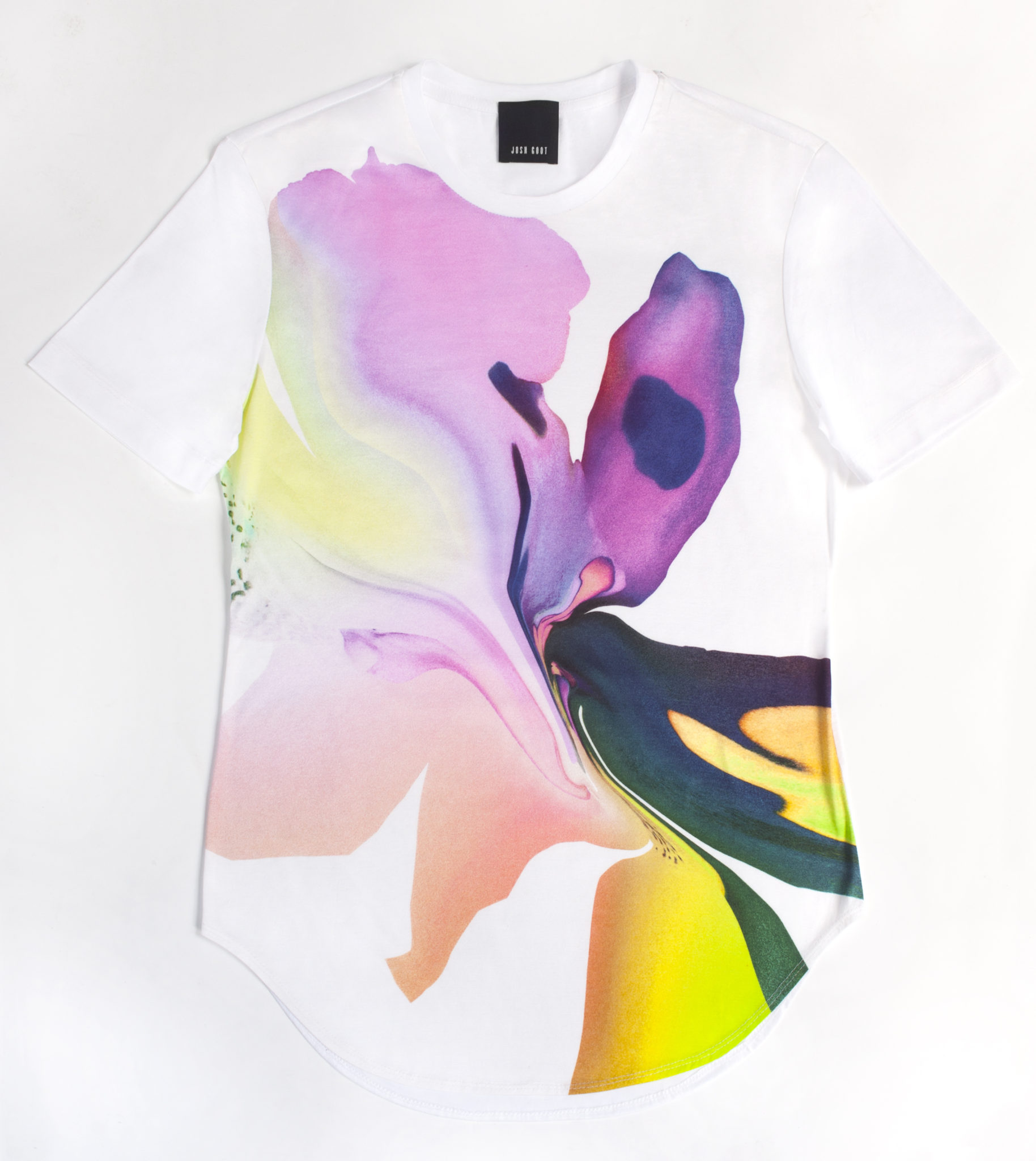 Drawing inspiration from a beautiful palette of Taubmans paint colours, the T-shirt's design is a fusion of interiors and fashion and a new interpretation of Josh's signature style. Using white as a base, he created an eye-catching, digitally painted floral design, with his trademark whimsical use of colour. In keeping with Taubmans' brand manifesto to inspire consumers with colour, Josh chose a palette that reflects the colours that inspire him this season, including Lavendula, Rouge Roi, Split Lime and Taffy Twist.
He says: "There is a natural connection between Taubmans and Josh Goot as we have a shared passion for colour and quality. I loved the idea of using a blank white T-shirt as a canvas, working with Taubmans to create a digitally painted orchid for this Summer 13/14 piece."
The T-shirt will be available from the Josh Goot boutiques in Sydney and Melbourne from December, priced at $295.
Nadine Miller-Vachon, Taubmans head of marketing, says: "Our partnership with Josh is an ongoing relationship that started last year as both of our brands share the same values. The high level of technicality in the clothing he produces paired with his iconic use of colour makes him a great partner. We're excited to produce a beautiful and unique product with such a well-loved Australian designer, which shows that colour inspiration can come from anything and that every colour tells a story."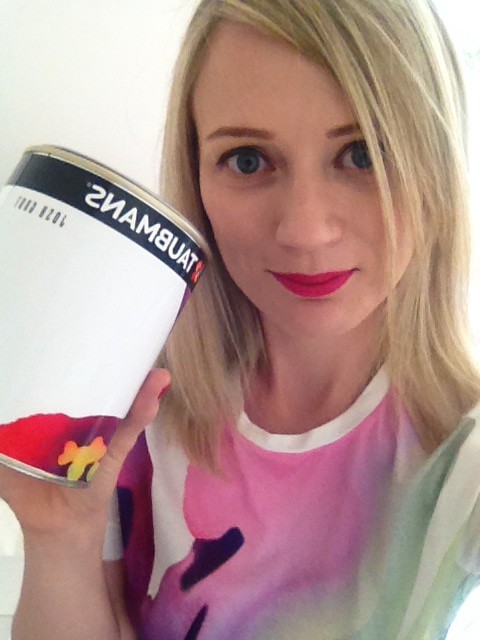 Last year, Taubmans enlisted Josh to dress the runway models for the launch of its Colour Look Books. The relationship continued when he used Taubmans Endure Paint for his Paddington boutique, his new studio in Ultimo and his newest boutique in Melbourne.