With natural fibres currently trending, Target's spring homewares offering features an on-point assortment of textures including jute, rattan and bamboo alongside tassels, tufting and textured ceramics. And with prices starting from just $4 we've scoured the range to bring your our top eight picks.
'Matilda' & 'Rattan' print cushions: As the name suggests, the 'Rattan' cushion is emblazoned with an oversized rattan print that is neutral enough to complement almost any lounge room. By contrast, the 'Matilda' cushion is covered in a vintage-washed protea print. $16 each.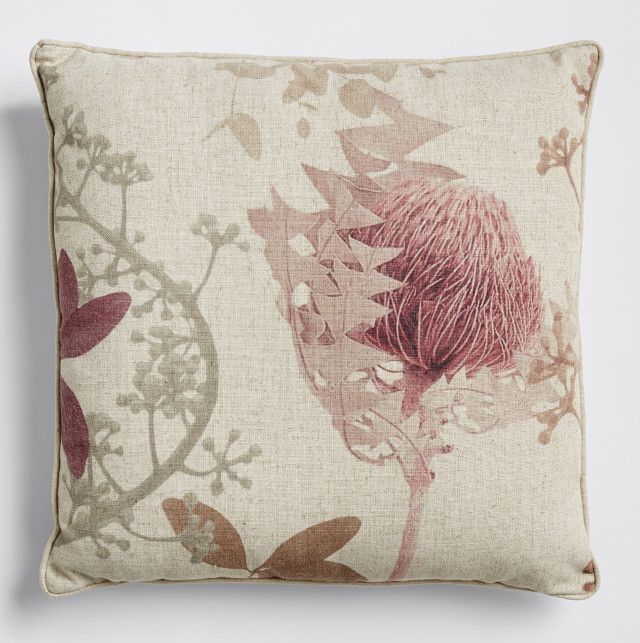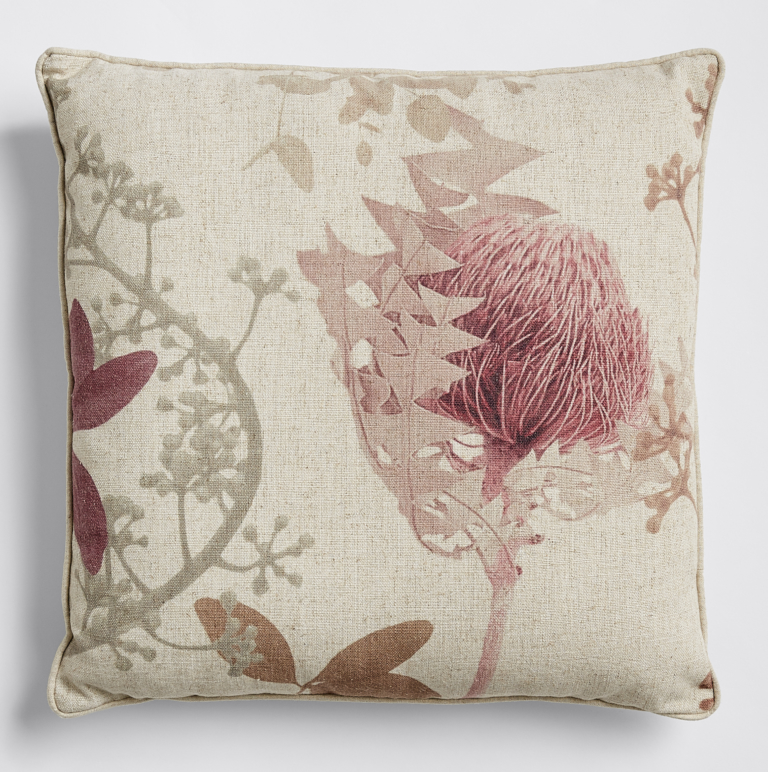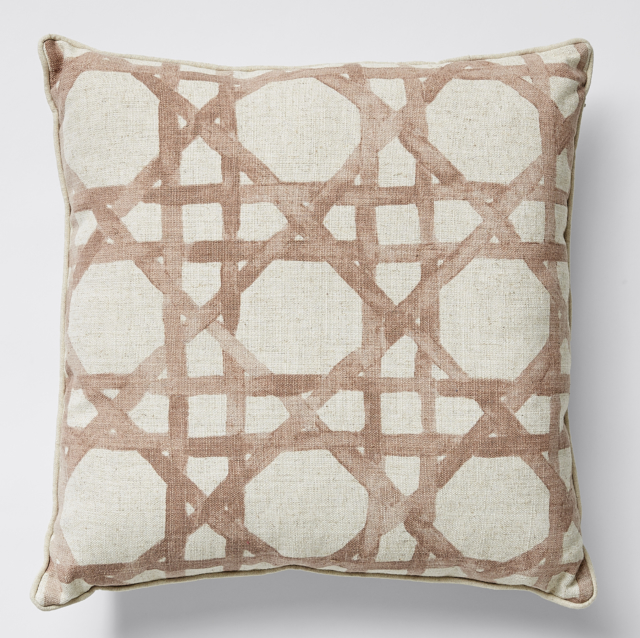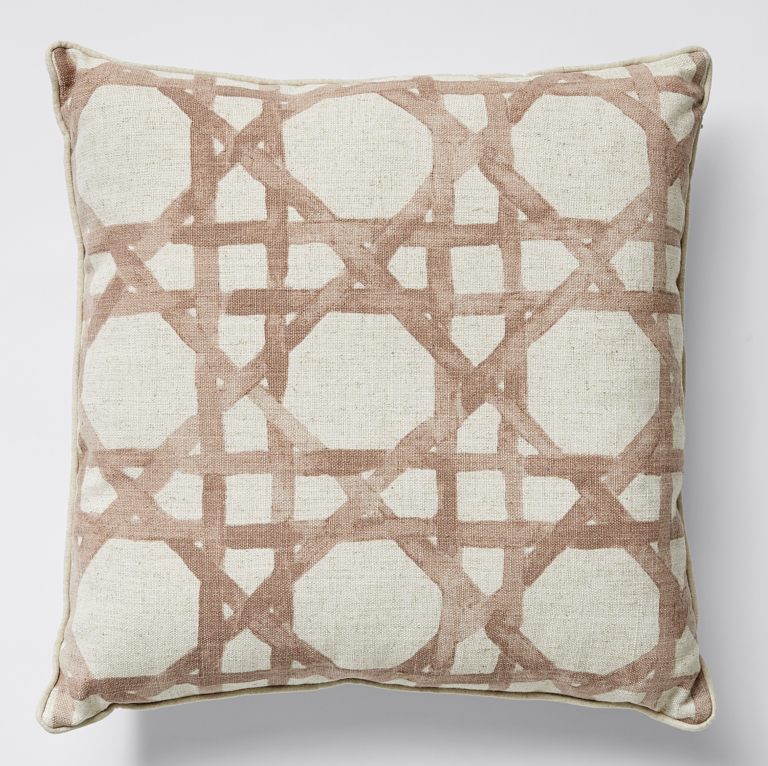 Rattan woven stool: Featuring a rattan seat, I predict these two-toned woven numbers will fly out the door given the price. $59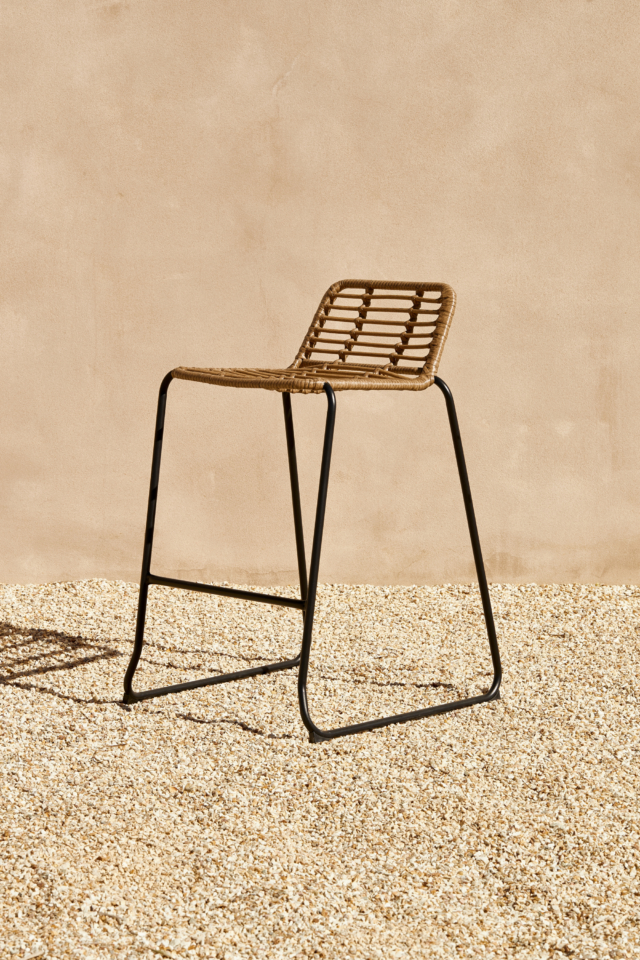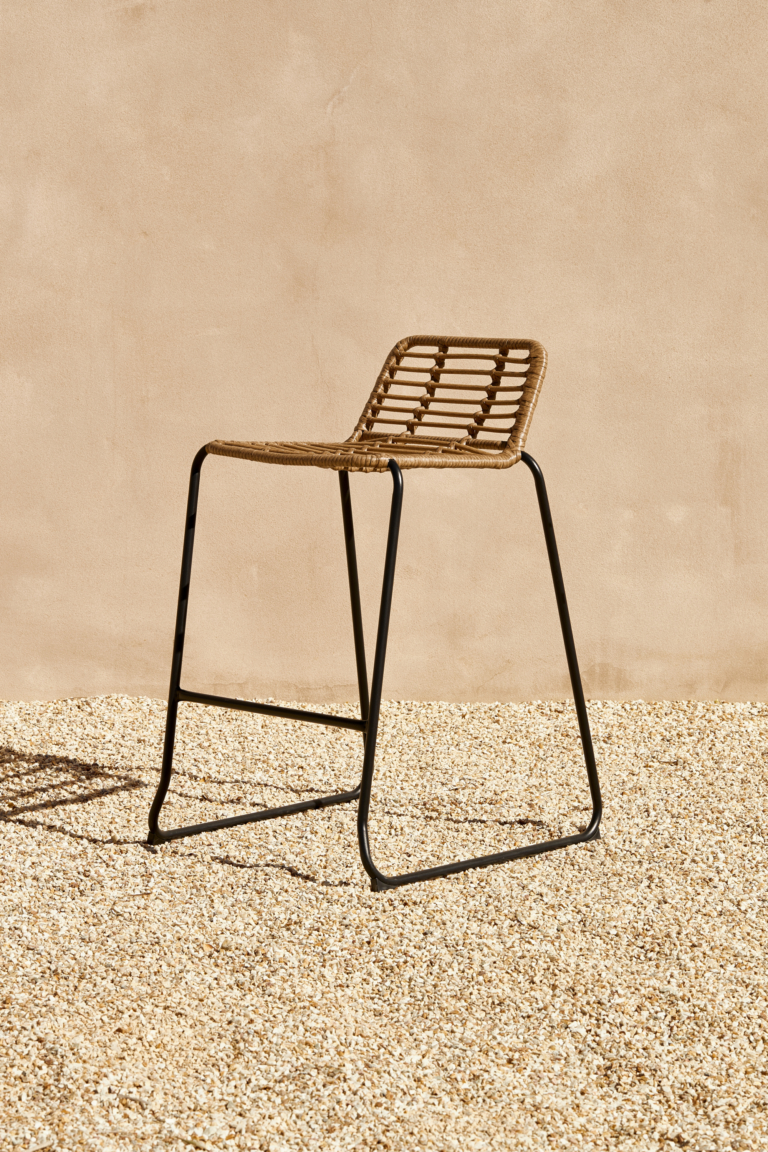 Matilda quilt cover set: Featuring an array of rustic blooms in on-trend tones of mustard and dusty rose, this cotton quilt cover is a steal for $49 (queen).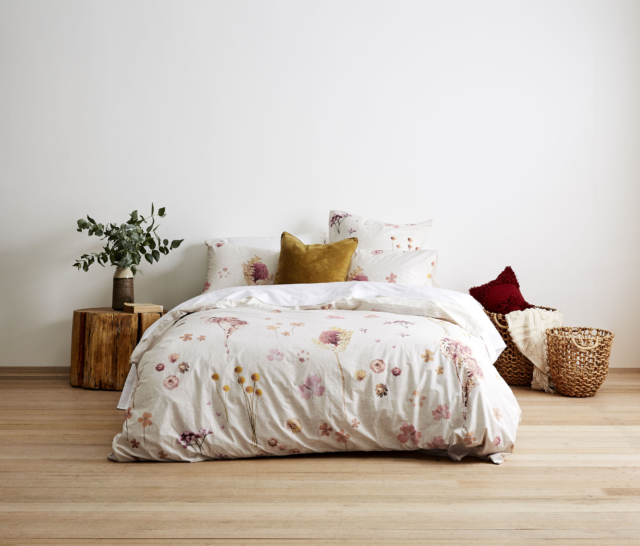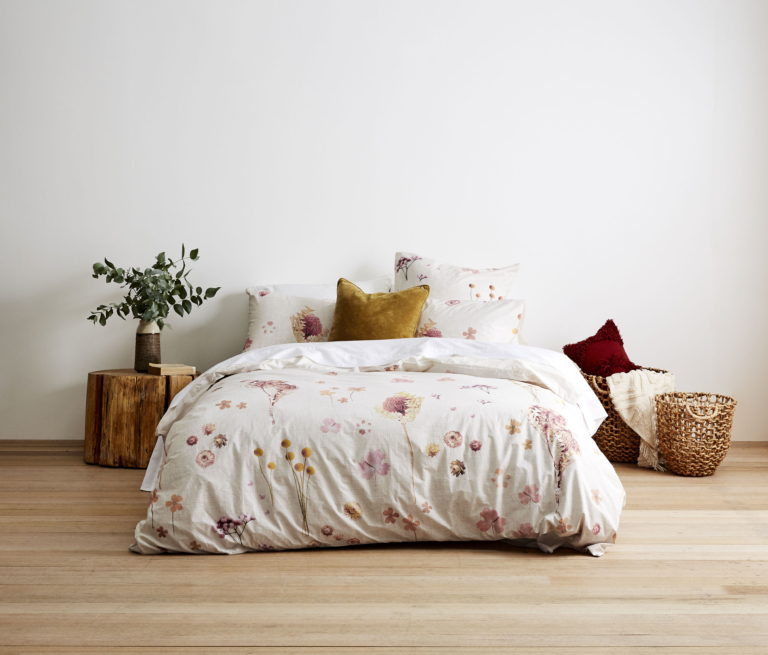 Gold shell trinket dish: A glam spot to store your keys by the front door or a safe spot for jewellery on your bedside. $8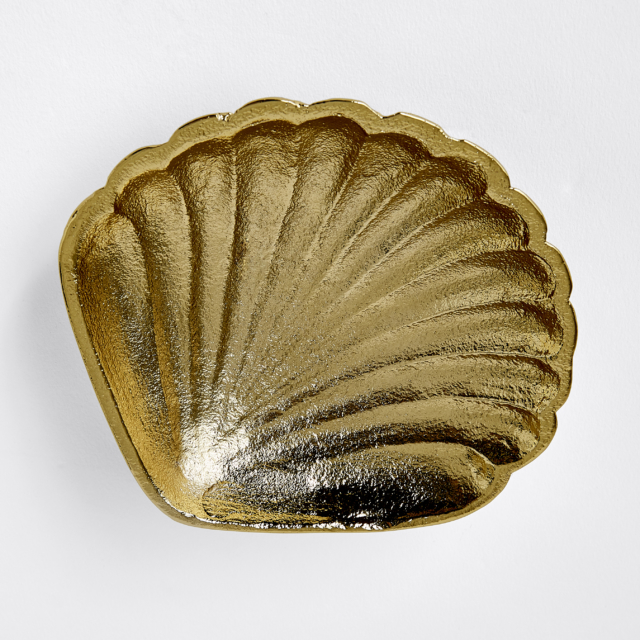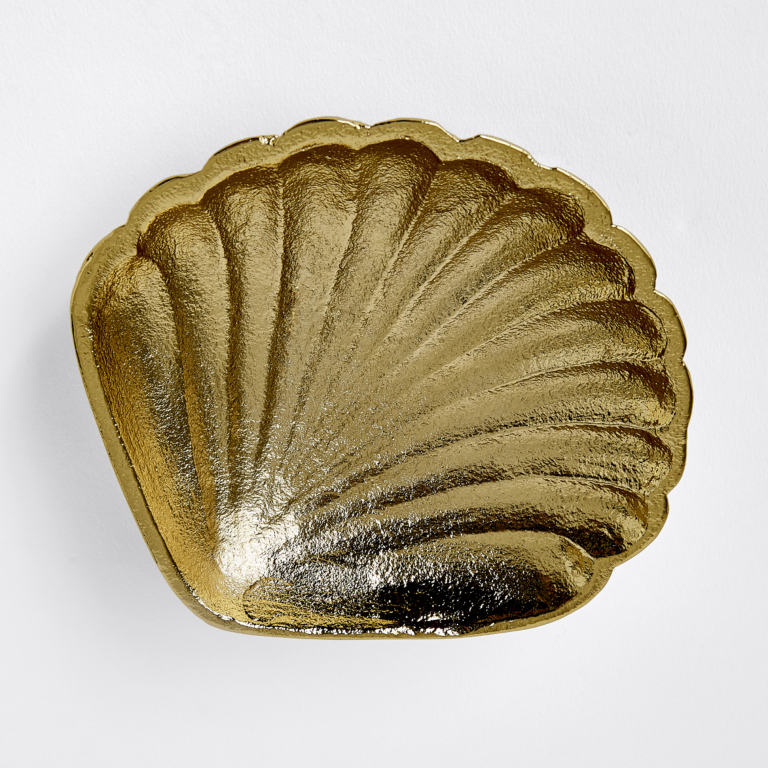 Paloma tufted wall hanging: Full of boho texture and charm, I can see this piece nicely breaking up a gallery wall. $20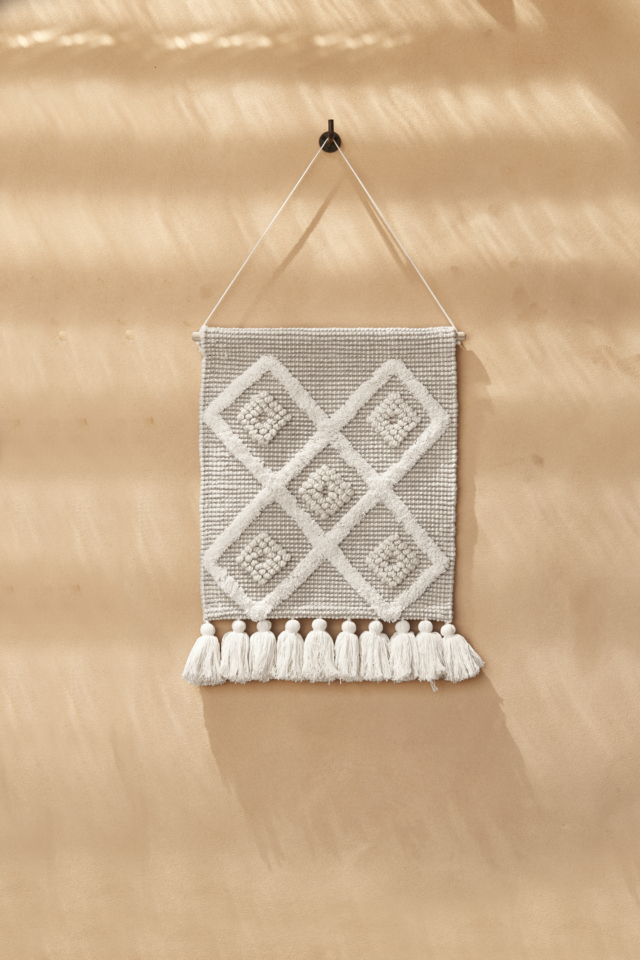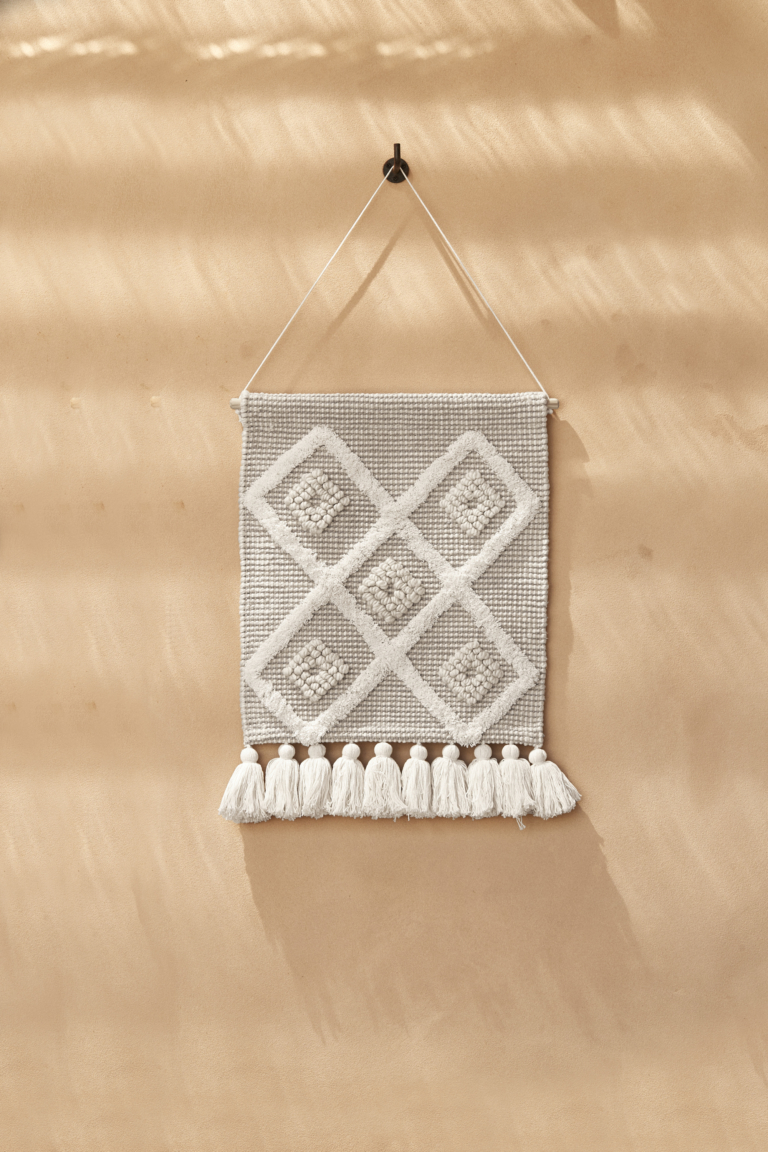 Mix & Match Tulum bowl (15cm): With contrasting yet complementary interior and exterior details I love the handmade feel of this ceramic dinnerware piece. $4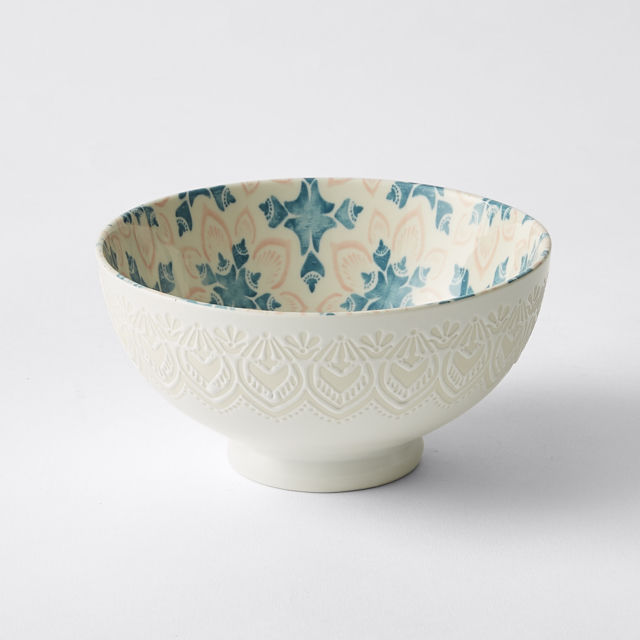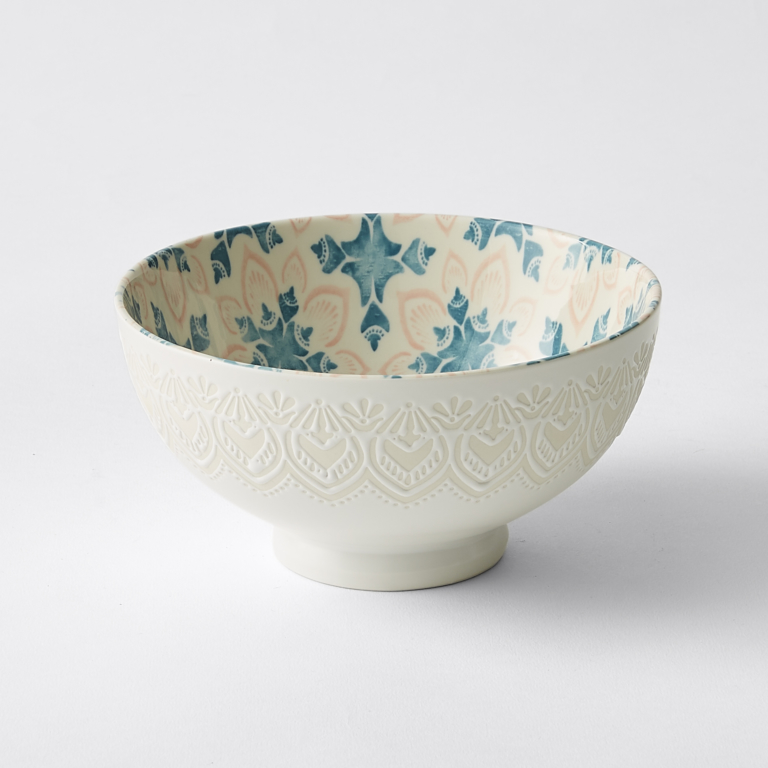 Bamboo wall fans (2 pack): A great alternative to photos or prints, I like the Asian feel of these decorative wall fans that are made from natural bamboo. $25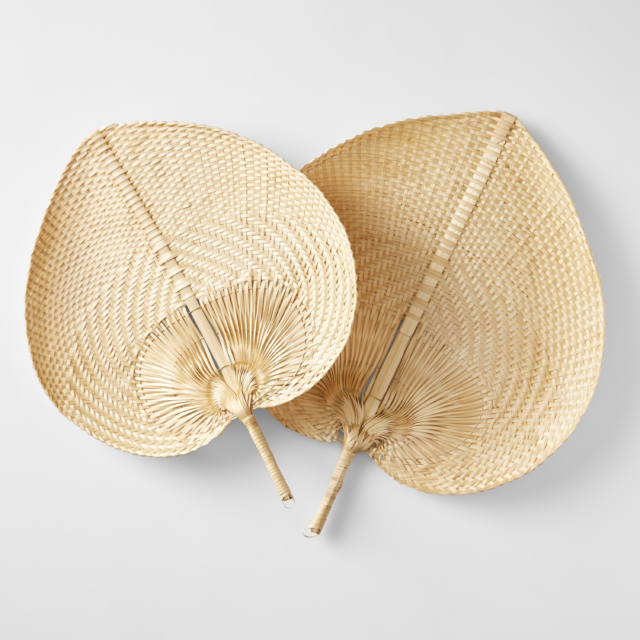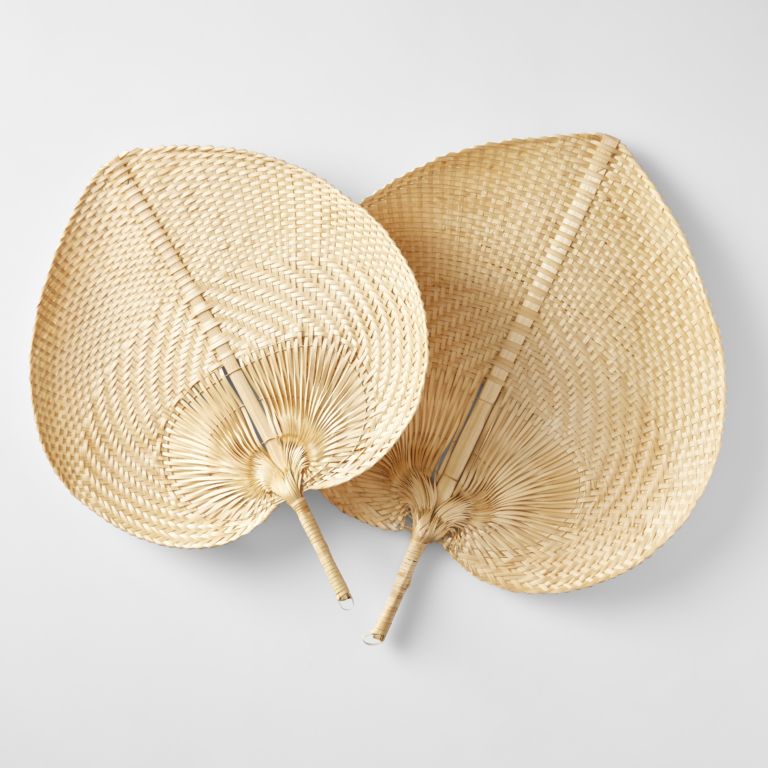 Textured pebble pasta bowl: I'm coveting the 1970's earthy vibe of this dinnerware. It's part of a set that also includes a matching dinner plate, serving bowl, side plate and mug. $6 each