Australian owned and 100% Australian made, Tait is one of Australia's longest standing designer-manufacturers of indoor/outdoor furniture. To celebrate 21 years in business, Tait is offering 21% off all products, including orders, for 21 days, starting on Tuesday (21 May).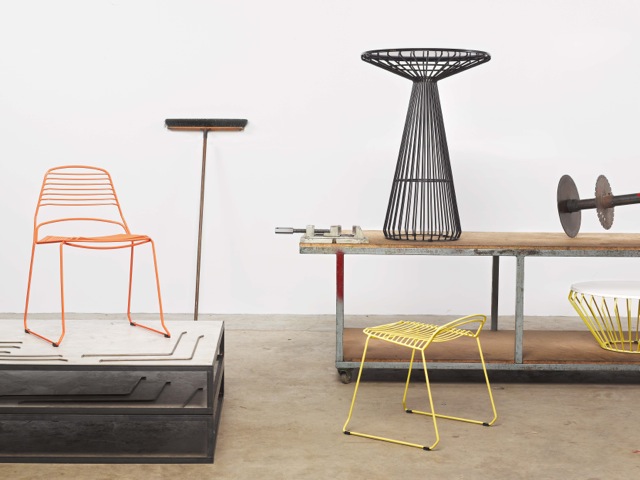 With a total of 20 different ranges – all designed, prototyped and manufactured in-house – Tait's versatile furniture options can be found right across the country, in home, hospitality and commercial settings. In my opinion, they're some of the coolest outdoor pieces around.
Headed up by founders Gordon and Susan Tait, the longstanding brand maintains a strong commitment to sustainability and quality, quick turnaround times and competitive pricing. "Since our launch in 1992, we've held a strong belief that Australians need well designed and resilient outdoor products for their homes and workspaces," says Susan.
Sale runs 21 May to 10 June. Find out more.