I love exploring Sydney! I've also made it no secret how obsessed I am with dining out, experiencing new bars and generally getting out and about (I must admit I'm one of those annoying people who just can't sit still!). So the launch of the City of Sydney's new guide, The Little Book of Sydney Villages, couldn't have come at a better time.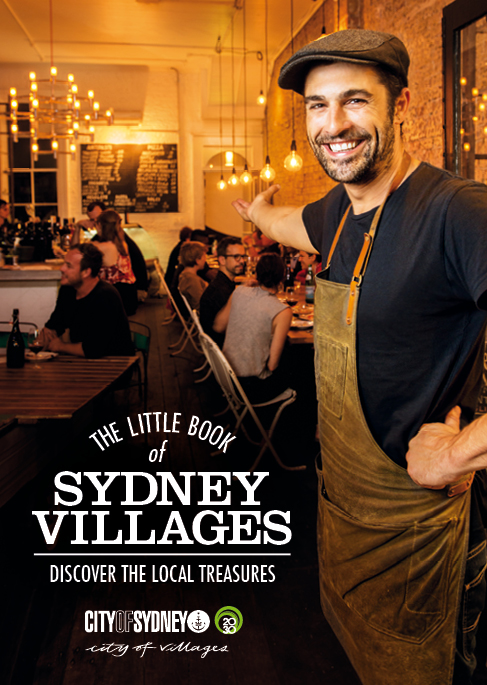 Perfect for visitors or just those who want to explore more of their backyard, it showcases the food, shopping and experiences our city has to offer, plus some hidden gems off the well-trodden tourist tracks.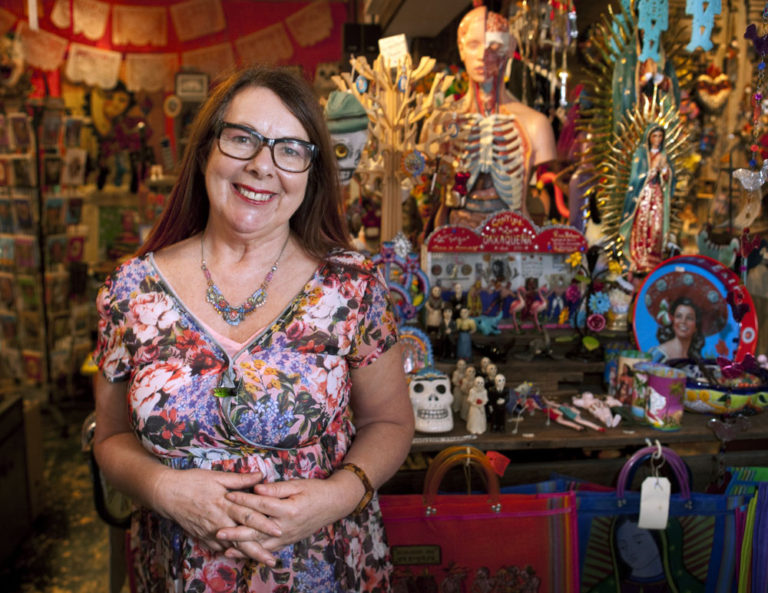 From the central village of The Rocks, through to the East's Surry Hills, the West's Pyrmont and the South's Alexandria, the palm-sized guide covers a lot of ground. Showcasing the established favourites in the centre of town to the cutting-edge culinary hubs springing up around Green Square, Sydney's biggest urban redevelopment. It also highlights the broad choice of less well-known live music and performance venues and also – unsurprisingly our favourite category – the best of the furniture and homewares stores.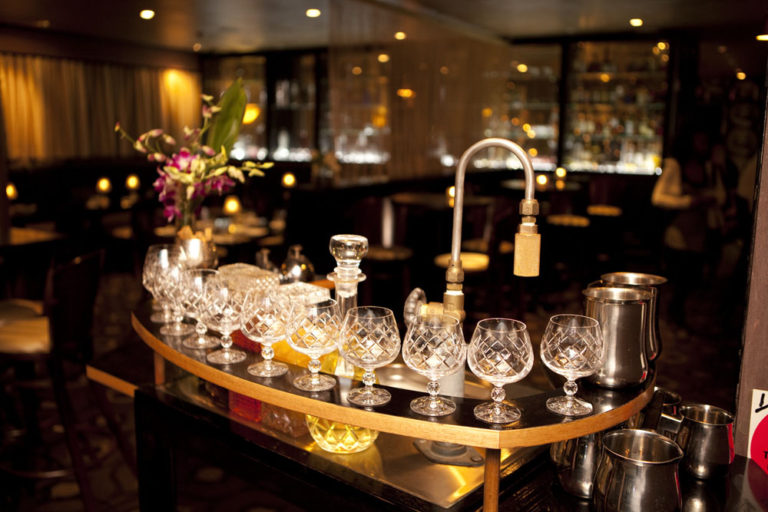 I was lucky enough to attend the opening for The Little Book of Sydney Villages, which was held in the increasingly bustling Sydney village of Rosebery. Launched by the Lord Mayor at Koskela furniture and homewares store (which if you are yet to visit, drop everything and go now!), the event gave all in attendance the opportunity to explore Rosebery's Cannery Precinct, a hub for foodies and design fanatics.
Getting the chance to stare longingly at all the beautiful homewares, the day also included delicious food thanks to Kitchen by Mike and a tour of one of the Cannery Precinct's newest businesses – the Archie Rose Distillery, which is the first distillery to open in the City since 1853.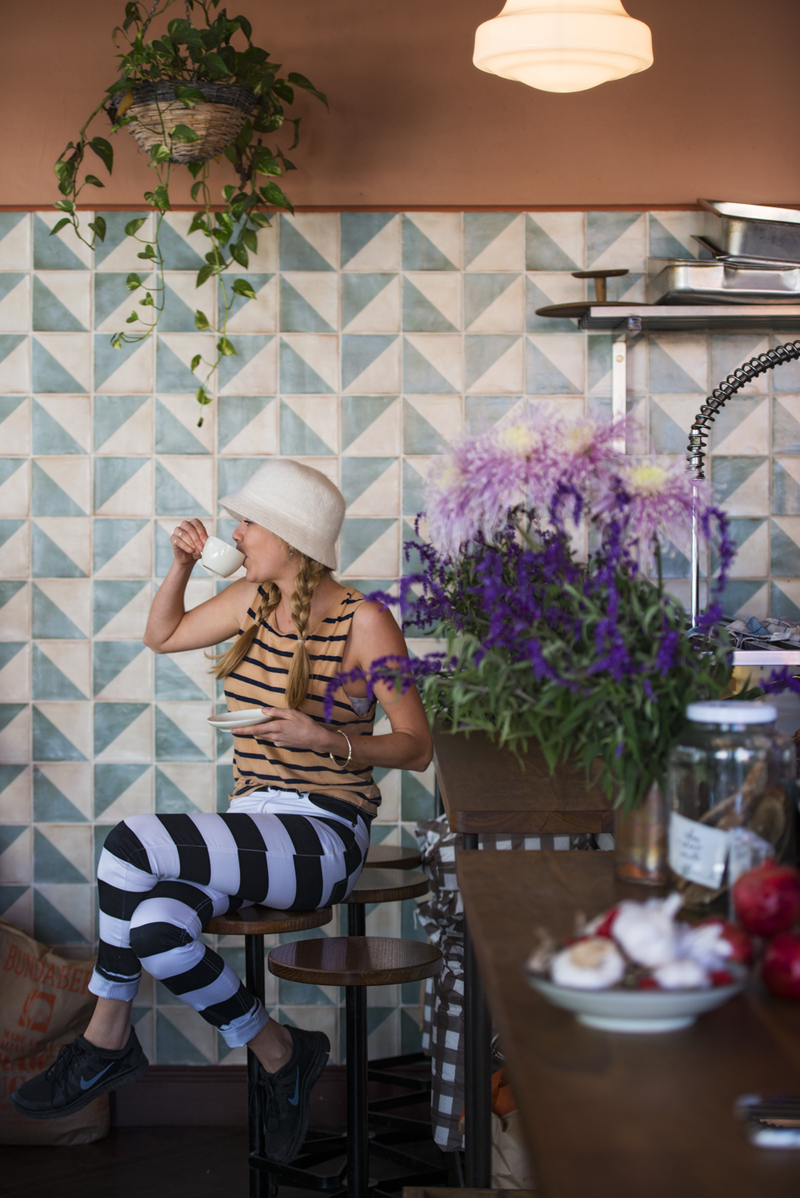 The Little Book of Sydney Villages is available for free in English and Chinese at a range of city venues, including the City of Sydney's information kiosks, libraries and neighbourhood centres. An electronic copy is also available.