For those who prefer to look (touch, smell, taste?!) before they buy, one of my favourite online gift retailers, hardtofind.com.au, will be having a pop-up store in Sydney's The Rocks just in time for Christmas.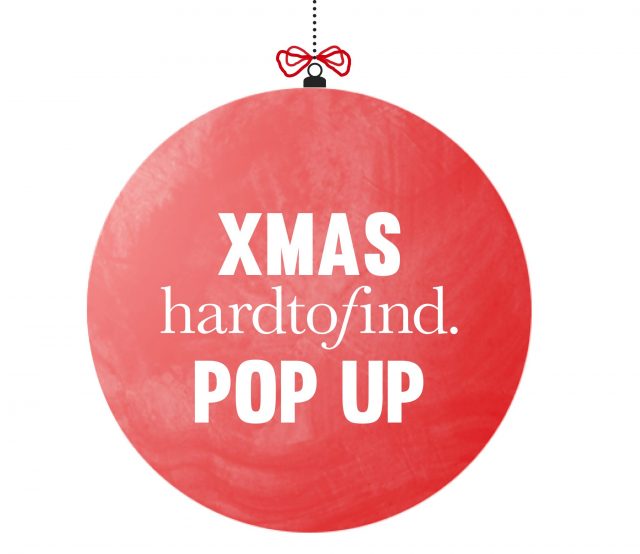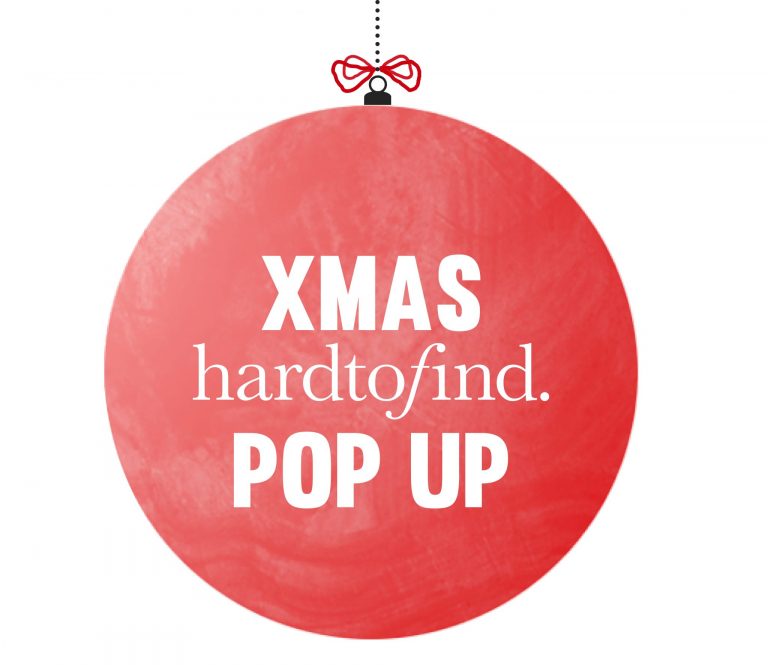 Opening Friday 28 November until Sunday 14 December (though they won't be open everyday), the hardtofind pop-up showroom will feature an eclectic range of Christmas gift ideas — each hand picked by Australia's top gift experts: Eri Stewart and Trudi Jenkins, the founders of hardtofind.com.au.
Located in the foyer of 5 Hickson Road (George Street end), the products on display will provide inspired gift ideas for every member of the family: Mum, Dad, kids, even difficult in-laws, all housed within a beautifully historic Rocks heritage building. Also, don't worry about bringing a bulky shopping bag because anything that takes your fancy can be ordered and sent direct to your home via the in-store iPads.
But that's not all! Take an Instagram pic while you're there, hashtag #hardtofindpopup and you'll go in the draw to win every hardtofind product on display!
The hardtofind pop-up will be open from Friday 28 November until Sunday 30 November; then Thursdays to Sundays until December 14 (from 10am, closing times TBC), and is part of The Rocks pop-up program. The Rocks pop-up is an initiative of Sydney Harbour Foreshore Authority to find creative uses for temporarily vacant buildings, attracting new visitors to Sydney's historic heart.