Come next year, Sydney's Home & Giving Fair will run for five days, starting 9am Friday 20 February to 3pm Tuesday 24 February. The addition of an extra day to the traditional four-day fair will allow retail buyers greater time to discover best-selling products, now that three fairs will be running together at the same time and at the same venue.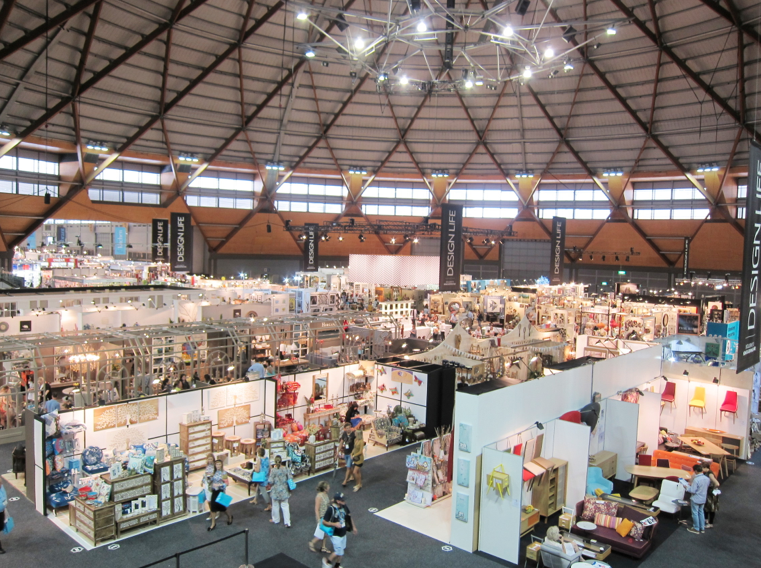 Home & Giving Fair, held by the Australian Gift & Homewares Association (AGHA) recently acquired FASHION EXPOSED REVIVED, which will run alongside the Home & Giving Fair and Design Life Sydney in February. Retail buyers will therefore have the opportunity to visit three fairs in one at Sydney Olympic Park.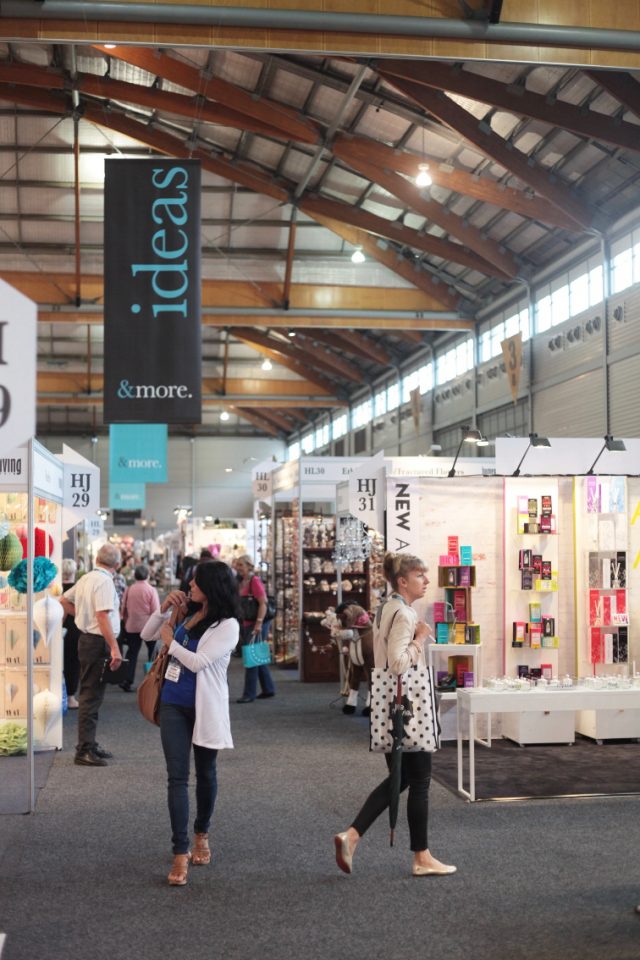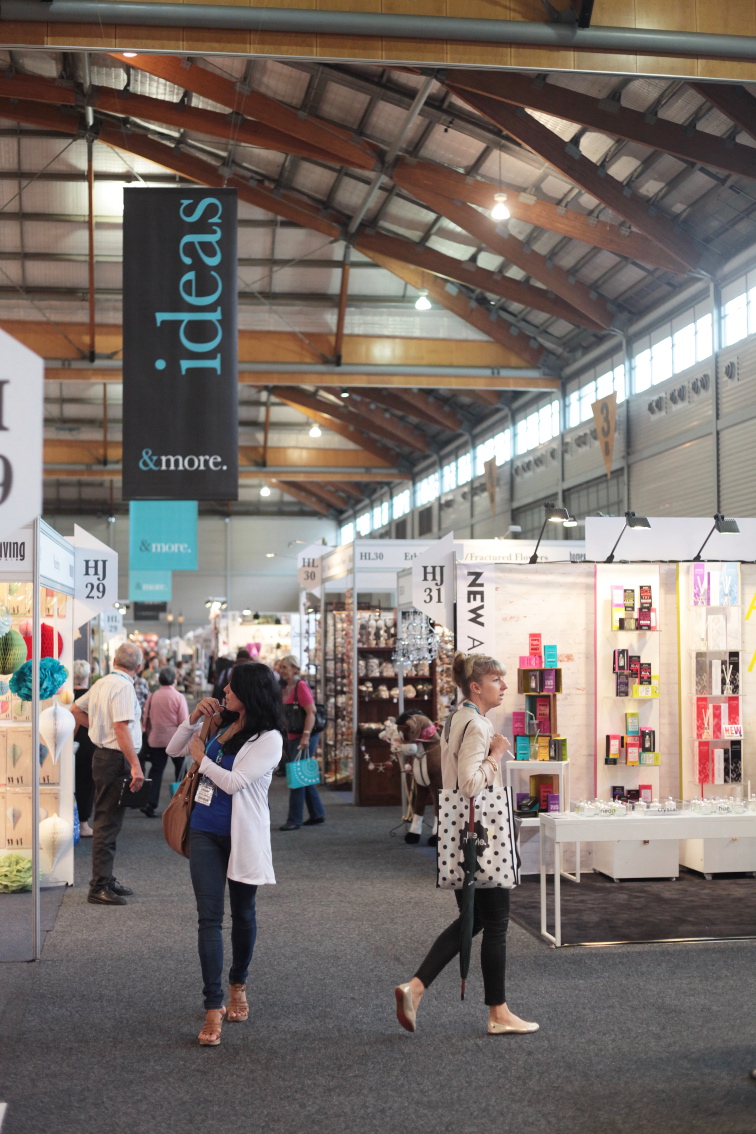 With 32,000 square metres of space, over 500 exhibitors and thousands of brands, retail buyers will require an extra day to ensure they see all of NSW's biggest gift, homewares and fashion trade event.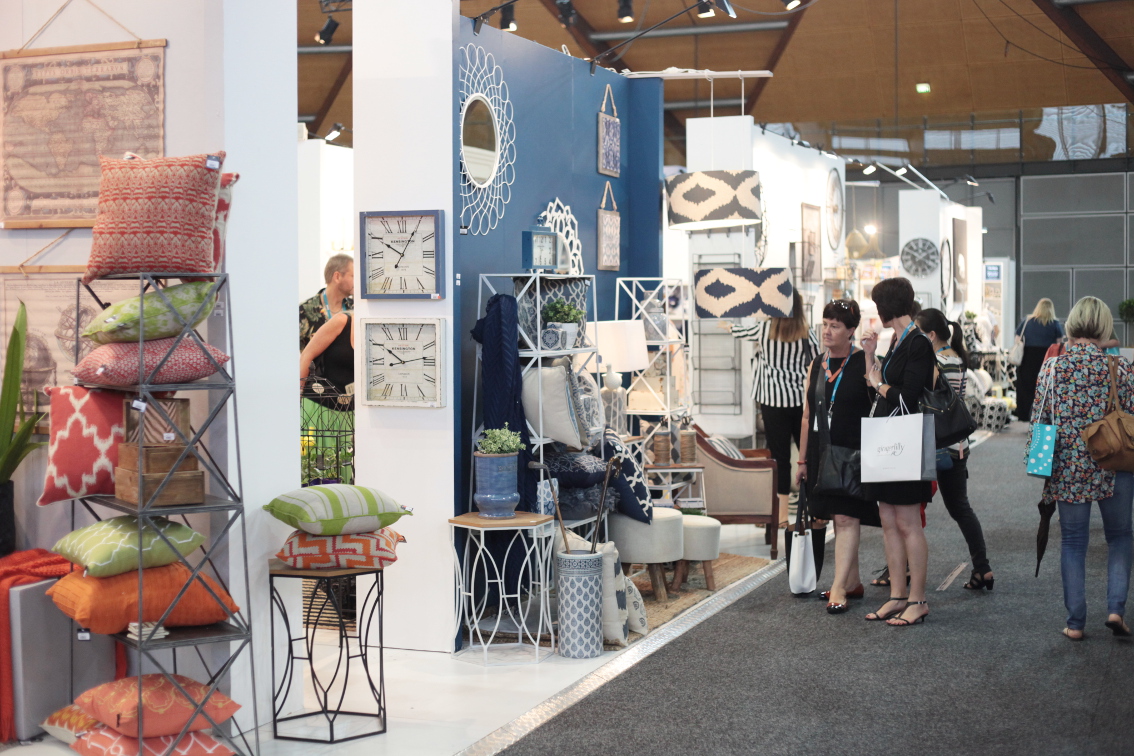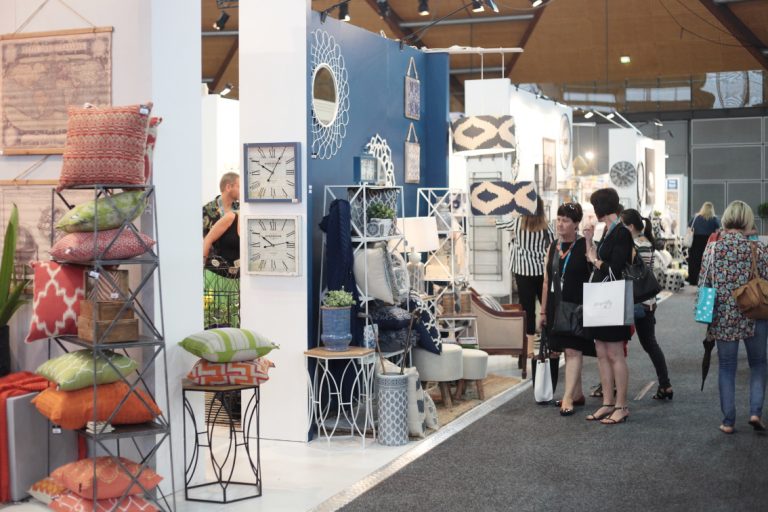 Home & Giving Fair is a trade only event and registration requires business identification. For those who already hold a Gift Industry Card (GIC) they can simply scan their card at the fair for quick access. For retail buyers planning on visiting for the first time, they can pre-register online or call 1800 000 470.