Bringing over 17 years of interiors and fashion experience, stylist and journalist Andrea Millar is today launching Australia's newest concept store, Casa Boheme.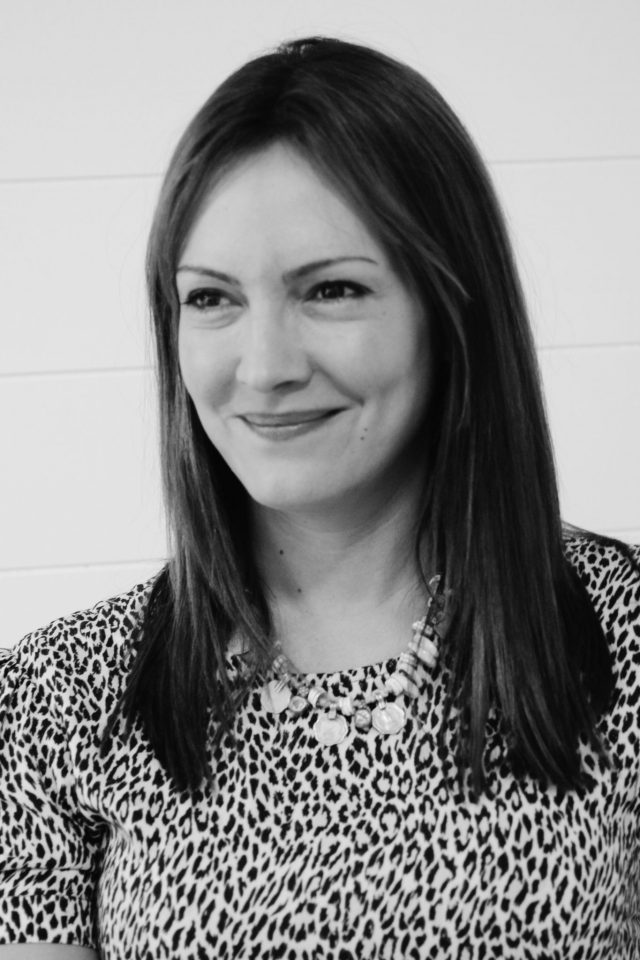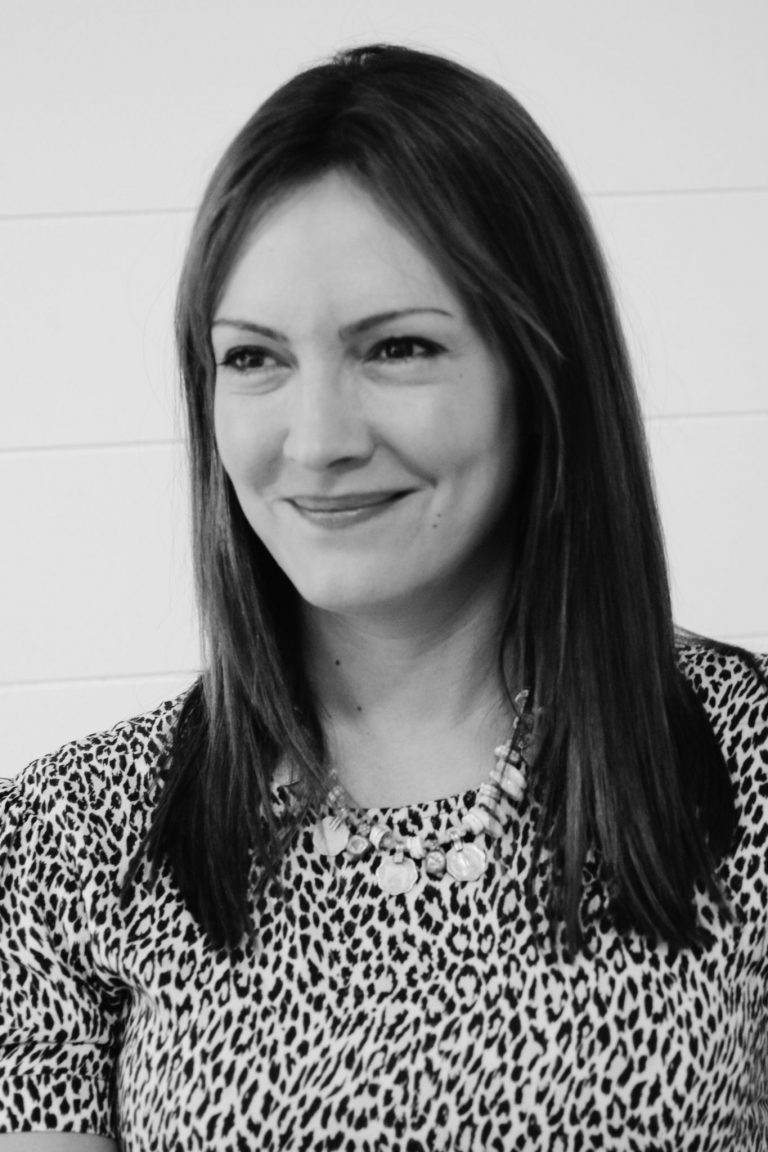 The online store will also be accompanied by a bricks-and-mortar counterpart, which opens in the Sydney suburb of Balmain on Saturday 26 April. Stocking a range of locally and internationally sourced homewares, fashion, gifts and accessories, as well as vintage and new furniture, Casa Boheme aims to be the shopping destination for the modern bohemian woman.
"I just felt it was time to bring my experience of gathering, hunting and creating together in one place," explains Andrea. "I've searched to find things I really adore, bringing the ethical and beautiful together."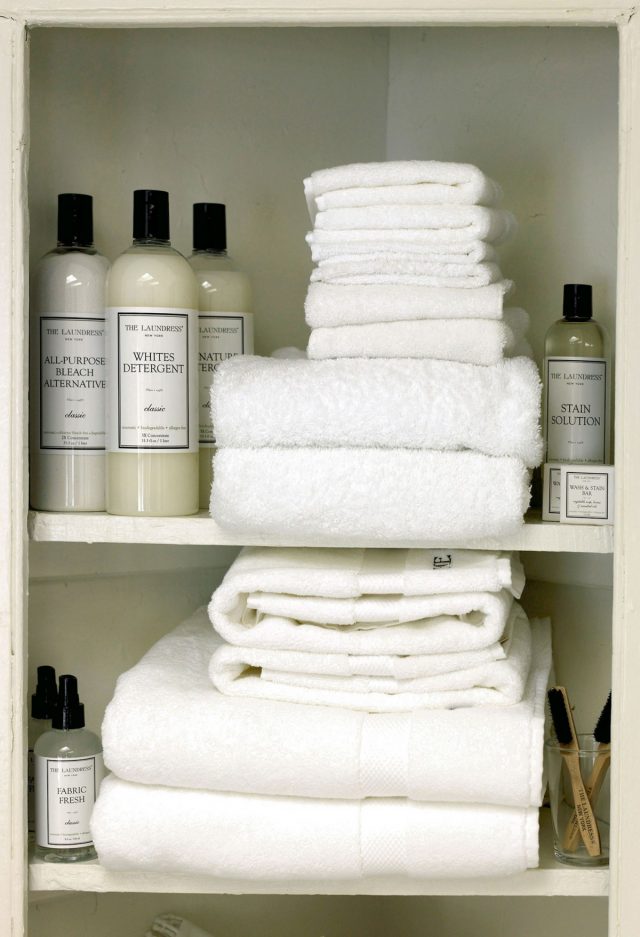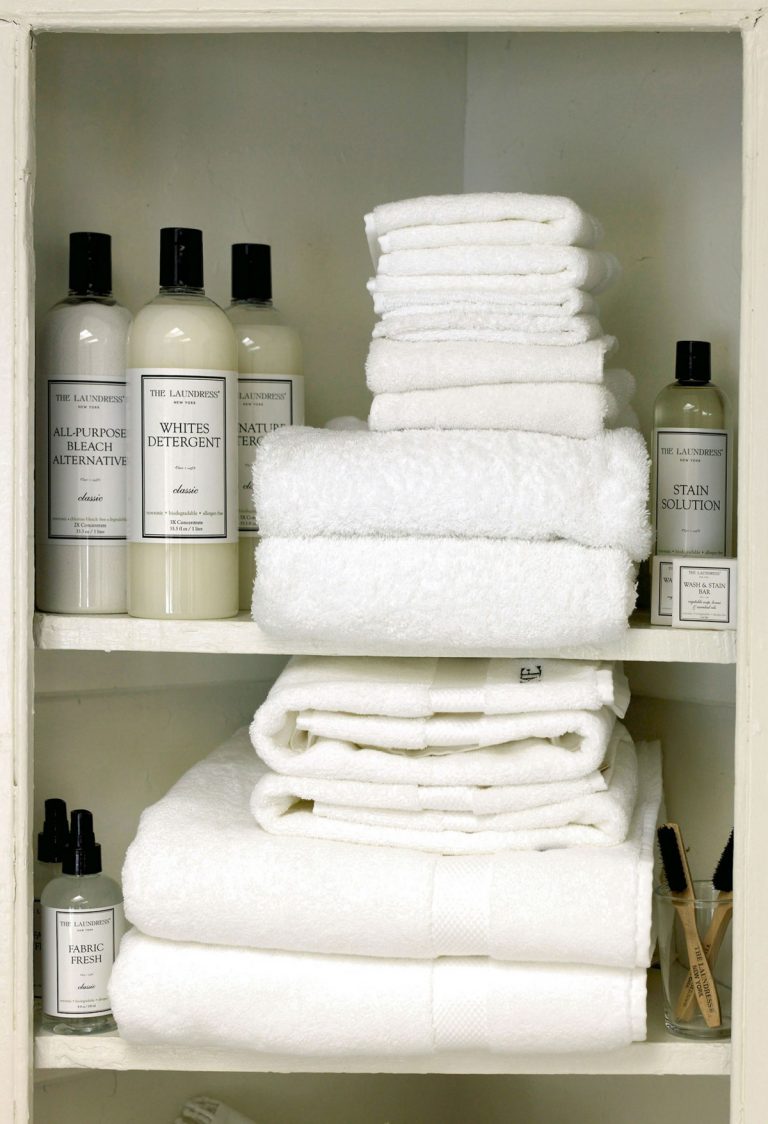 Casa Boheme (which translates in Spanish and French to Bohemian House) will in true concept store style, feature a diverse range of lines that all have a bohemian chic thread in common.
"I saw an opportunity to offer Australians a taste of the concept store model that is so prevalent in other major cities, but is rather scarce in Sydney," says Andrea. "The strength of the concept store model is that it offers a highly curated range of products that celebrate a lifestyle and is a break from the formula that drives so much of retail."