Sponsored by AGHA
If businesses are to survive and thrive in this new Covid normal, then we cannot hide away forever, and after much deliberation, the Australian Gift & Homewares Association (AGHA) has decided to proceed with this year's Sydney Gift Fair. It marks a return to in-person trade fairs for the first time in almost two years and has been welcomed by many in the industry.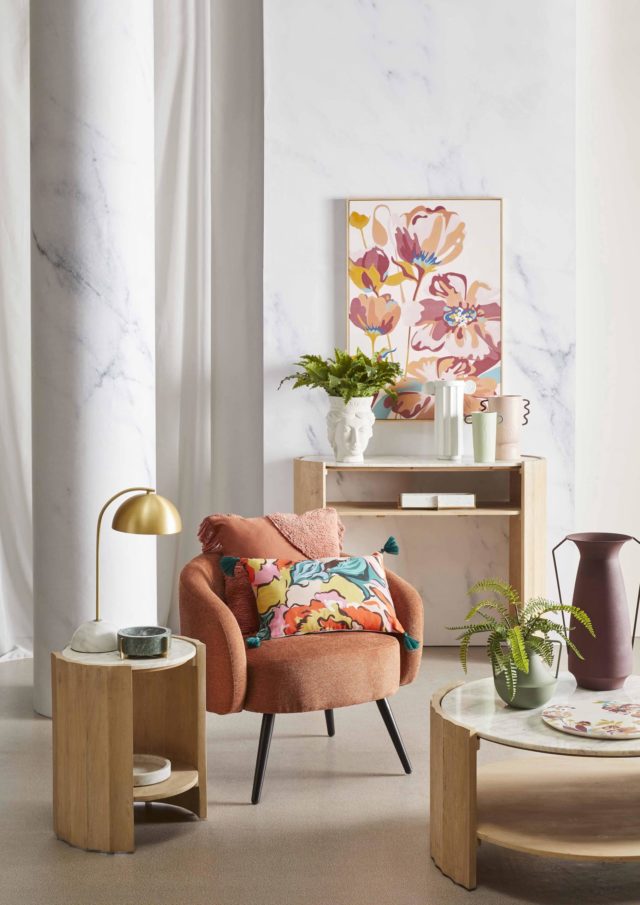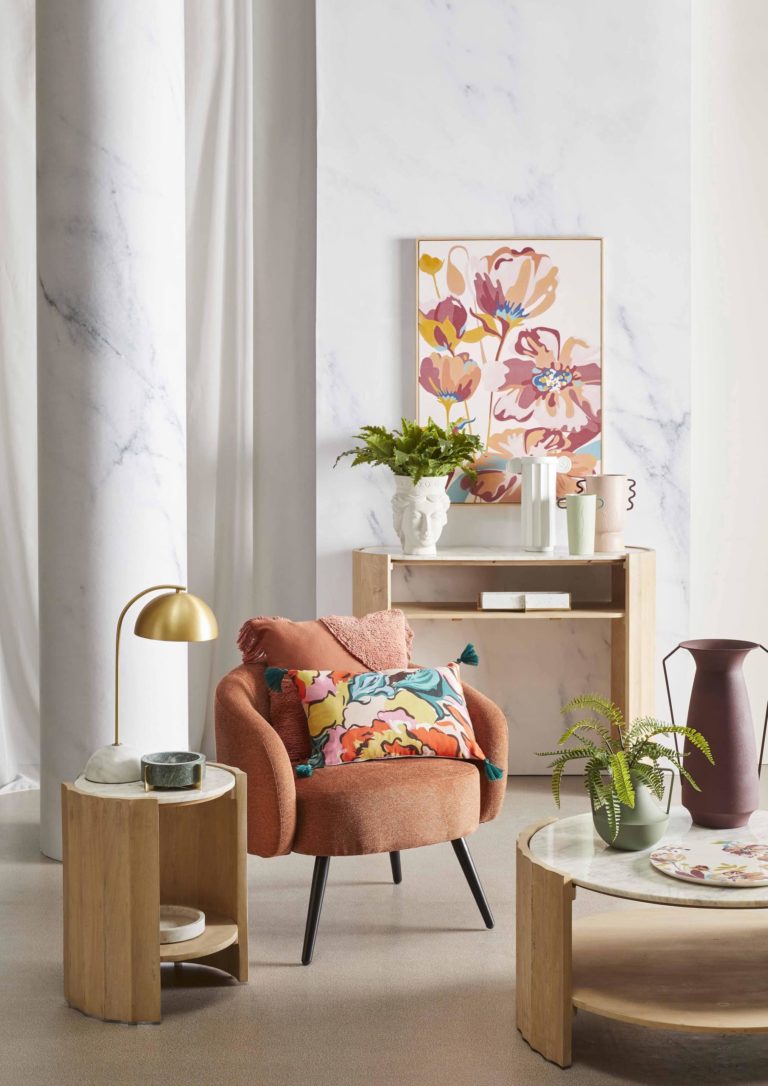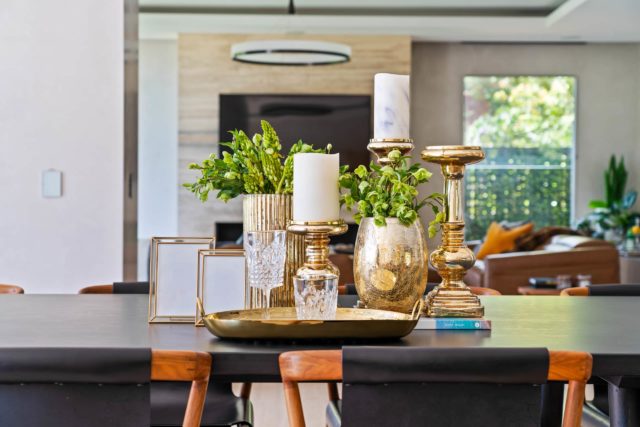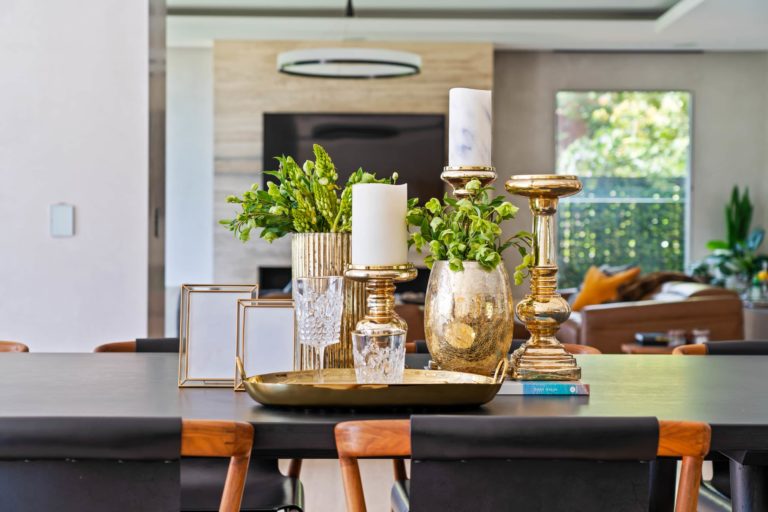 Of course, the health and safety of exhibitors and visitors will be paramount and a huge amount of work has gone into ensuring the event at Sydney Olympic Park will be Covid safe.
The AGHA Board noted that retailers currently operate every day in a safe Covid environment and have learnt to deal with restrictions. The Sydney Gift Fair environment will be no different to that of a shopping centre; in fact, it will be far less crowded, with more open spaces and more managed in regards to visitor and exhibitor safety.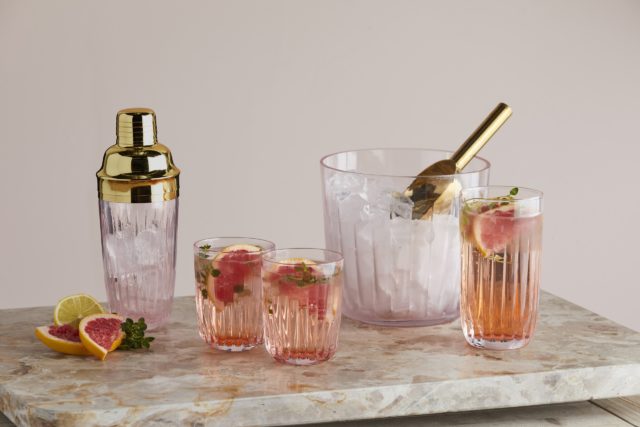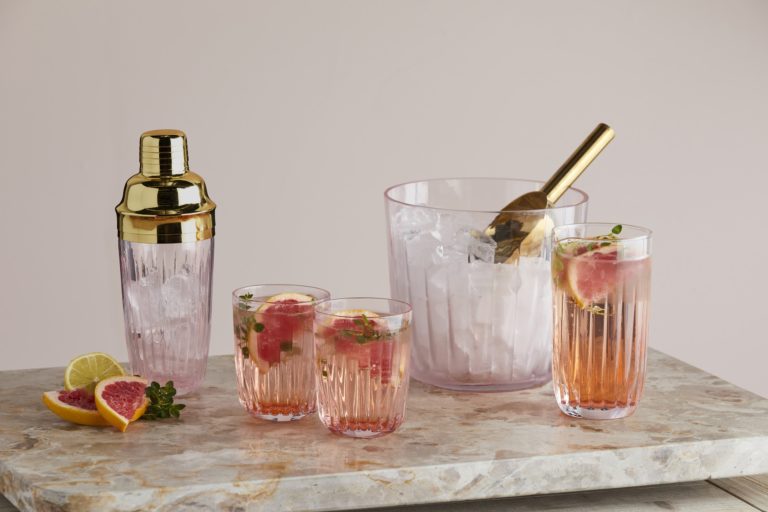 The opportunity to see and touch product in person at the Gift Fair, which really can't be replicated virtually, and to network and make contacts, will happen from Friday 18 to Monday 21 February 2022. There'll be thousands of new products from homewares and kitchenware to furniture, outdoor living, interior decor and so much more.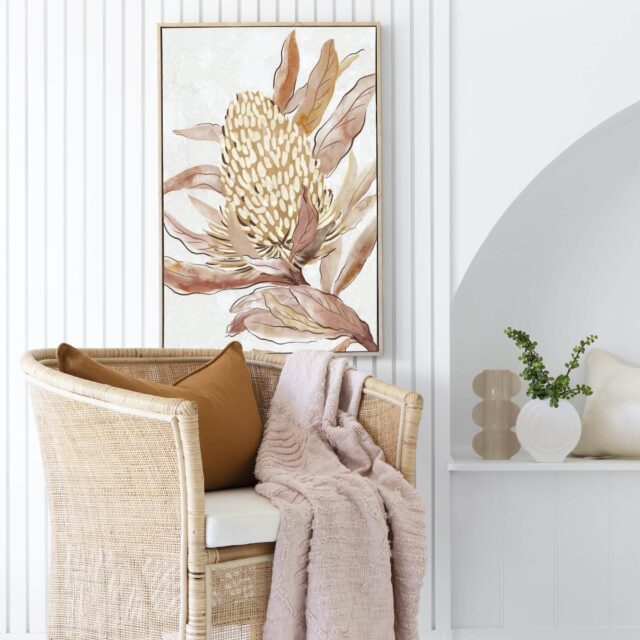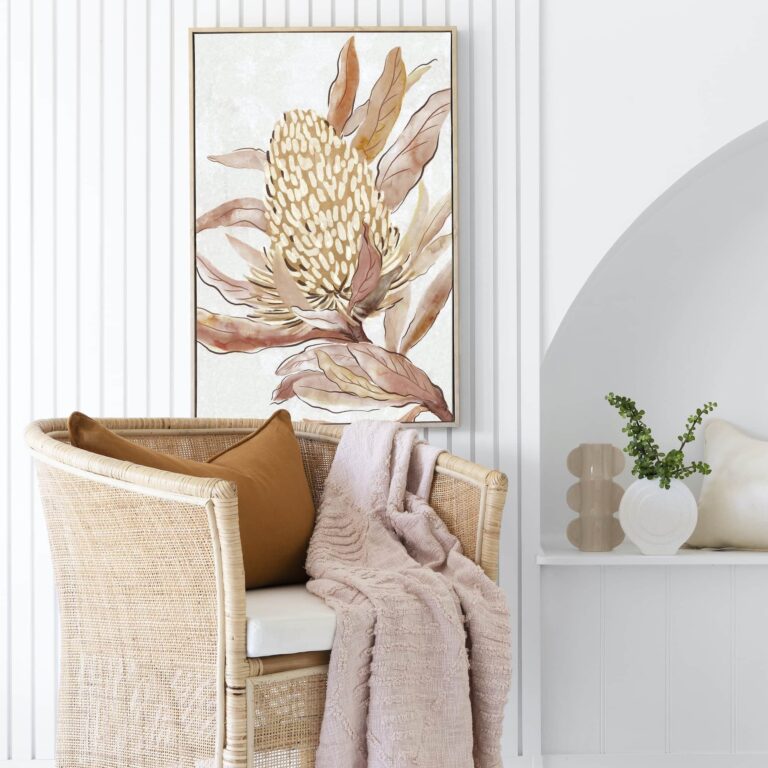 AGHA CEO Wayne Castle, said continually cancelling business-to-business events would lead to a huge shift and downturn in the way people market their businesses, make sales and communicate with clients and suppliers. "As the leading industry association in the gift and homewares sector, it is incumbent on AGHA to help the industry thrive in a new norm."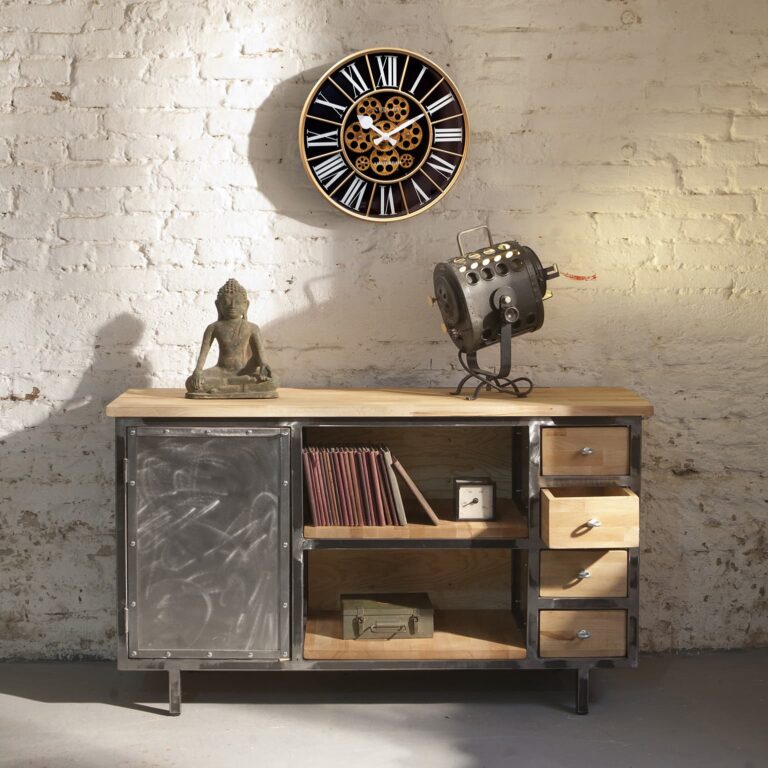 Recognised as the season's essential buying opportunity, the Sydney Gift Fair will once again feature the Australian Made pavilion, Artisan Lane, Launch Pad for start-up bsuinesses and a massive New Products showcase together with the usual range of suppliers.
With a huge selection of new season stock, these dynamic destinations will offer retailers the opportunity to diversify their ranges.
For more information about the AGHA Sydney Gift Fair 2022, visit sydneygift.com.au or call 1300 441 384.
Read more about the event's Covid safe policies.
AGHA Sydney Gift Fair | Design . Life . Style | 18 to 22 February 2022 | Sydney Olympic Park