Australians (myself included) love toasties. Everything tastes better hot and melted, and I dare you to challenge me on that!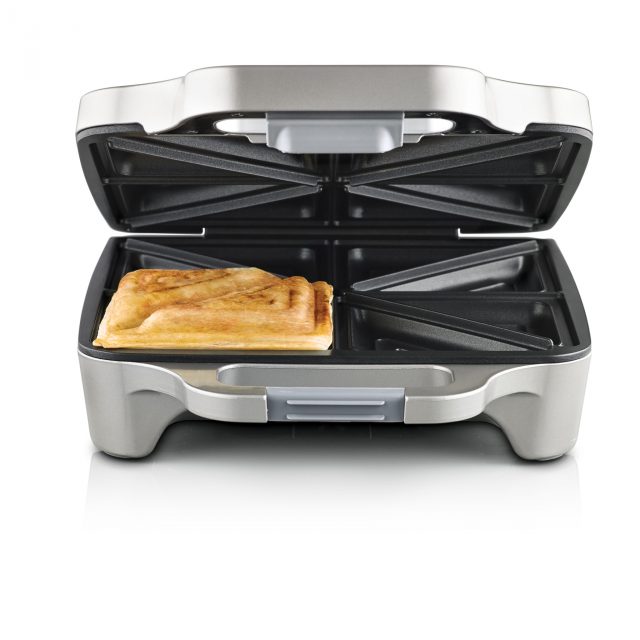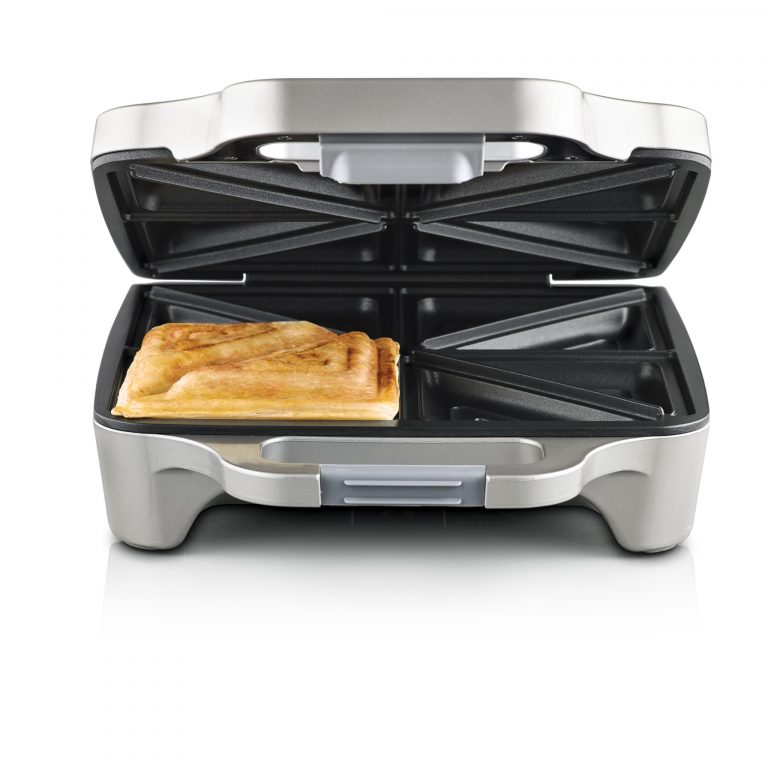 The only problem is you can never get enough in them, leading to spillages and unwanted cleaning. So Sunbeam have been pretty clever with their latest offering, designing the Big Fill Toastie for 4, which features deeper and larger plates that allow for larger bread slices and 50% more filling. Retailing for $69.95, the cut and seal design creates two sealed toasties per sandwich for easy, one-handed eating.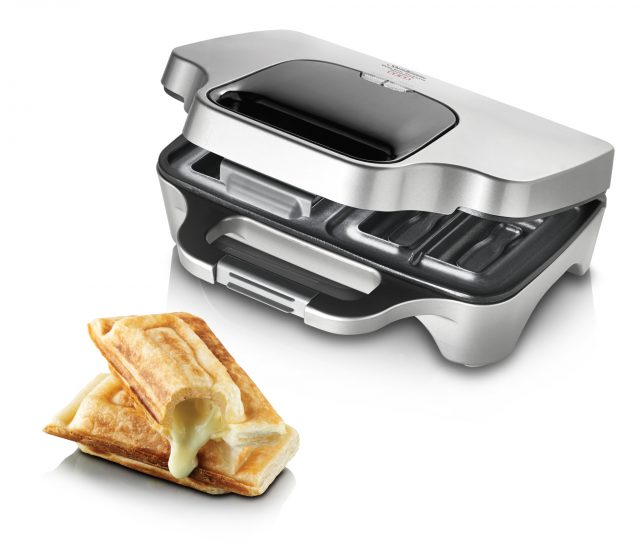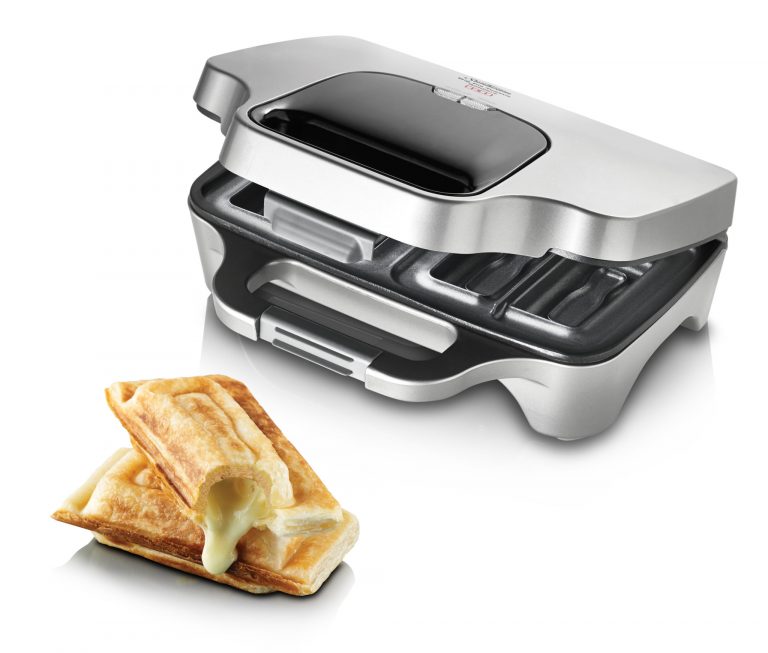 Also on offer is the Big Fill Toastie for 2 ($44.95), with allows for 25% more filling and the Big Fill Toastie Soldiers for 2 (also $44.95). Similarly allowing for 25% more filling, this is the perfect choice for kiddies, so that there's no more complaining about diagonal cut!
The Big Fill Toasties will be available from June 2014.