ID. is a new platform for independent designers exhibiting furniture, lighting and objects.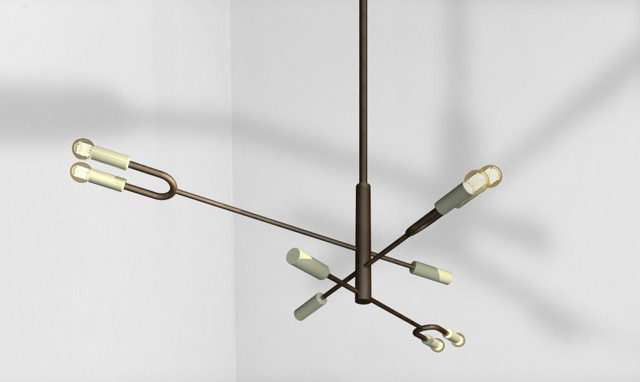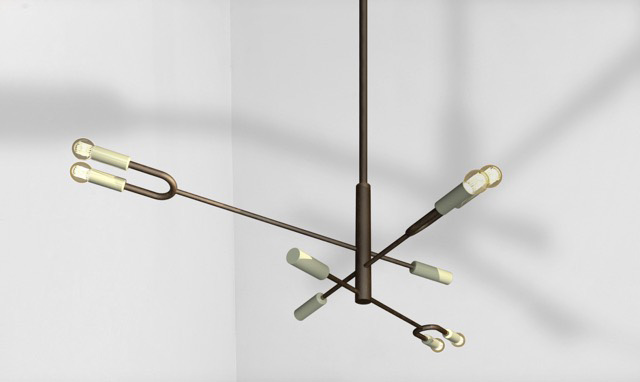 Founded and curated by Anne-Maree Sargeant, ID. will debut at Melbourne's new DEN Fair (14-16 May) showcasing new works by 25 independent Australian designers and design brands.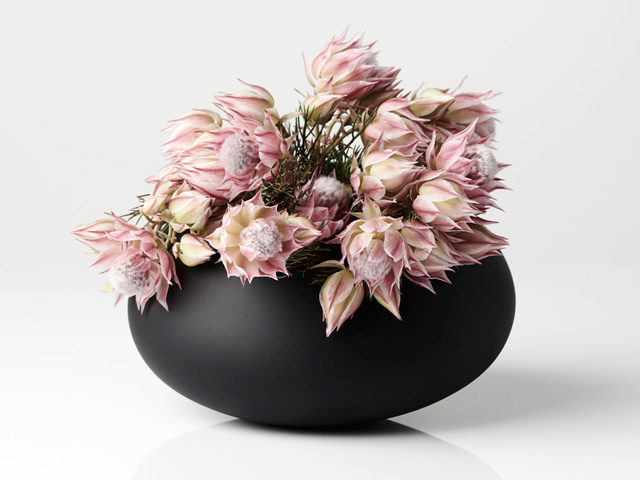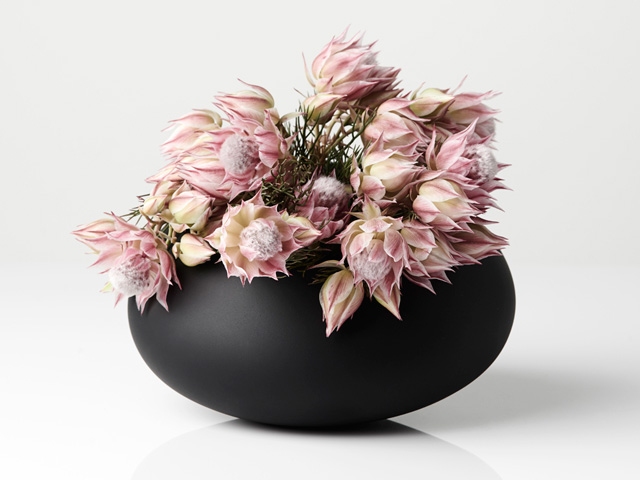 Submissions are now open and close 30 April. Displays will be either open plan exhibitions (with table top display for objects), or a choice of two-metre or four-metre square spaces in purpose-built lighting display pods. Prices are available once submissions have been reviewed and accepted.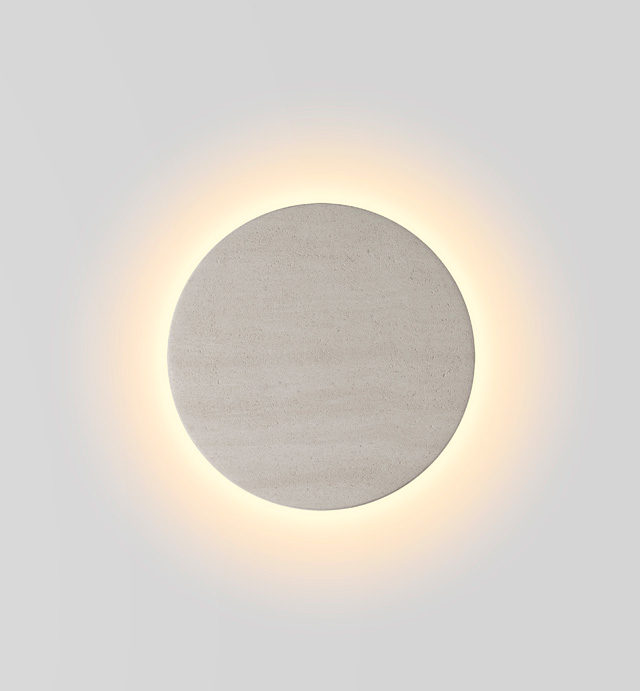 Exhibiting brands already confirmed include Christopher Boots, Design by Them, Dowel Jones, Inkster Maken, Porcelain Bear, Shareen Joel and Silhouettica.