With the warmer weather settling in comes the perfect time to rejuvenate your outdoor space into a haven for relaxation and entertainment. Property stylist and founder of Vault Interiors Justine Wilson, shares five styling tips to help elevate your exterior.
Natural textures that compliment
In looking to establish a serene atmosphere for an outdoor space, a harmonious balance between the natural landscape and furniture is essential. Justine suggests incorporating natural textured furnishings such as wood, stone and rattan to provide a timeless aesthetic that compliments existing exterior elements. Consider use of wooden deckchairs, stone tabletops, or rattan seating to infuse warmth and authenticity into your outdoor oasis.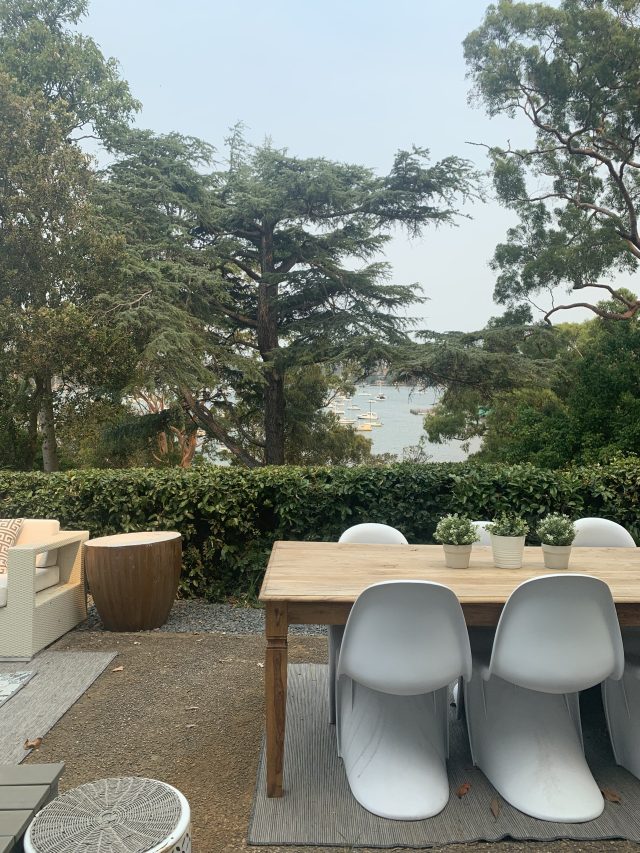 Add a pop of colour
Imbue your outdoor setting with a sense of summer spirit by introducing colour into your decor. Justine recommends experimentation with nature-inspired colours such as ocean blues, leafy greens and sun-kissed yellows to evoke the feeling of summer all year round. Colour can be injected into any outdoor space through use of cushions, throws, rugs or tabletop accessories.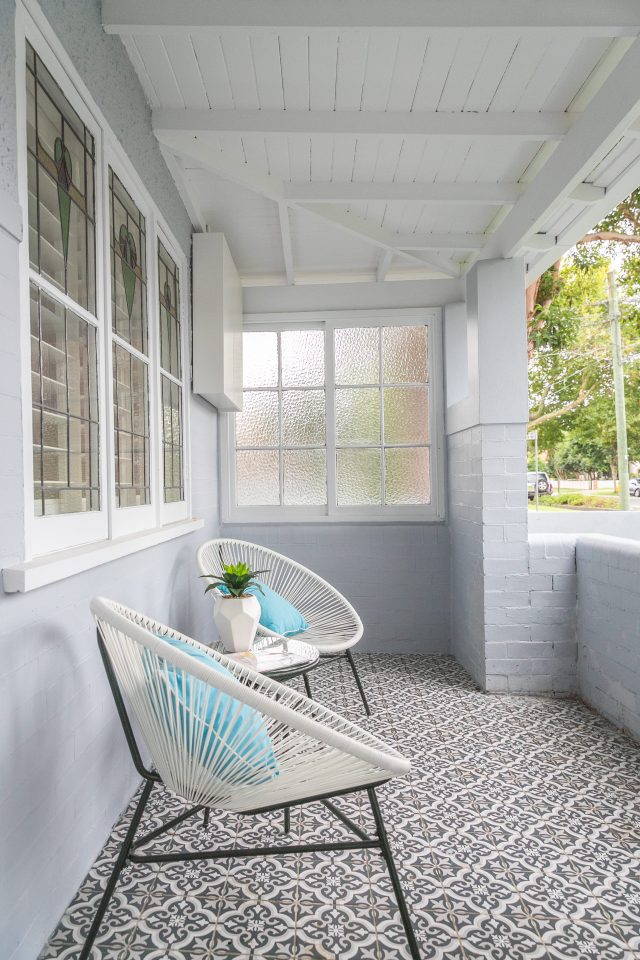 Invite with cosy seating
Outside gatherings are an essential element of Aussie summers. The key to creating a welcoming outdoor space, says Justine, is the outlay of intimate seating arrangements. A conversational arrangement of outdoor furniture will encourage social interaction and relaxation. She suggests investment in plush outdoor cushions and weather-resistant fabrics to attain long lasting comfort and durability.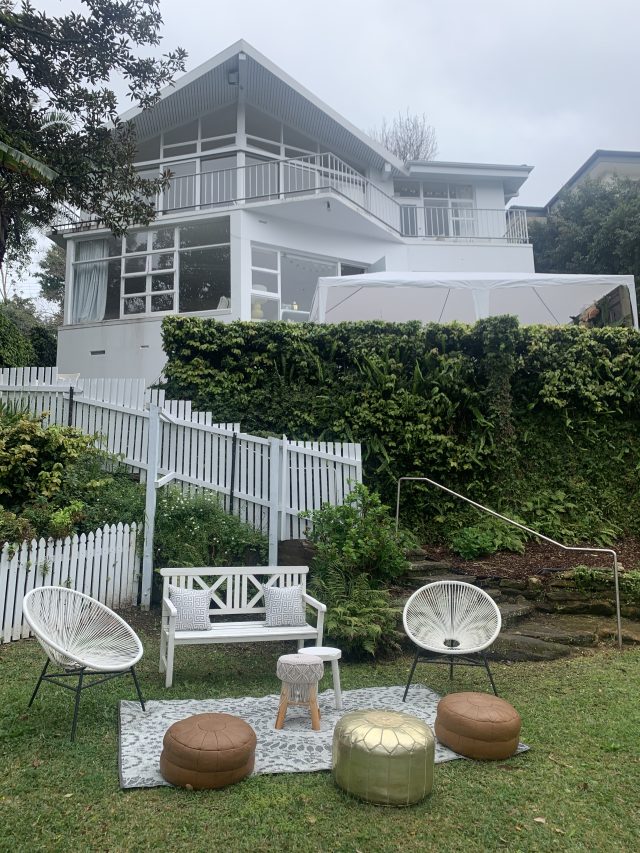 Set an ambience with lighting
The simple addition of string lights, lanterns or wall sconces can transform any outdoor space into a cosy, entertainment space, usable from both day to night. Use of outdoor lighting to evoke ambience can elevate your space into a magical scene.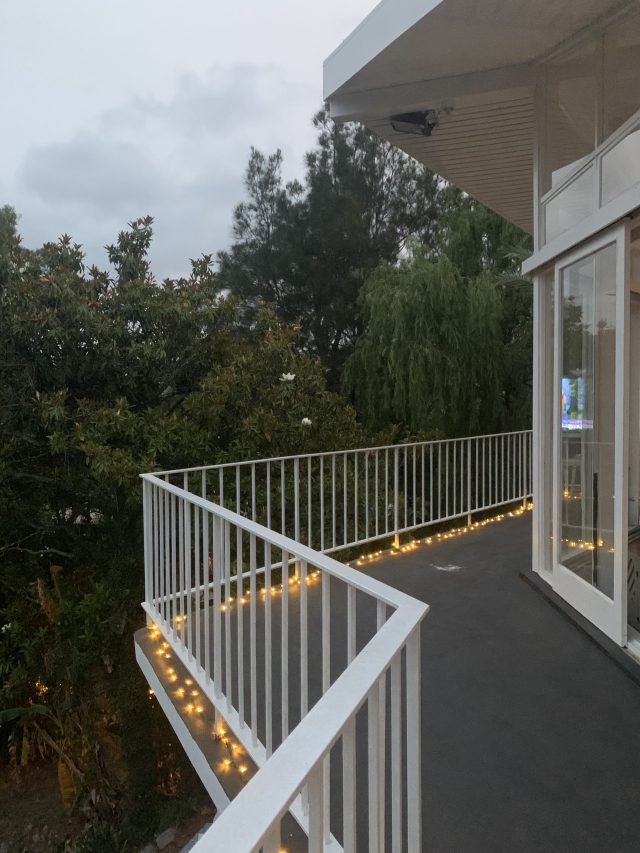 Make it lush with greenery
"Plants are the ultimate outdoor styling tool," says Justine. Greenery can bring any space to life not only through visual appeal, but also through the ability to purify the air and provide a sense of tranquility. Homeowners can incorporate green life through potted plants, hanging baskets and vertical gardens. Consider low-maintenance varieties for hassle-free upkeep.