Sometimes the simplest things can be really effective. Like these painted, personalised, vintage style apple crates!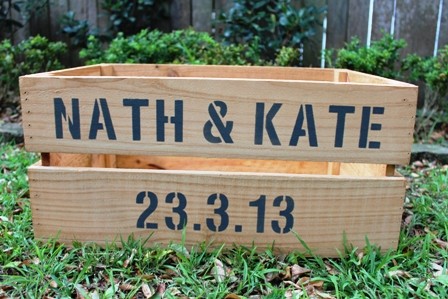 The Bushel Box Co offers crates in all colours for all occasions, online.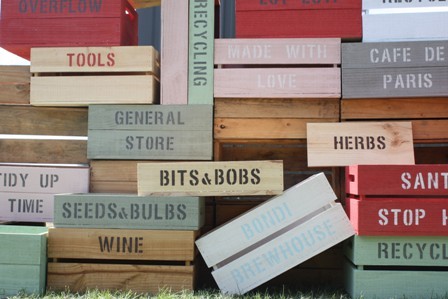 Owner Claire Davey says they're great for visual merchandising, shop displays, weddings, storage, events and more.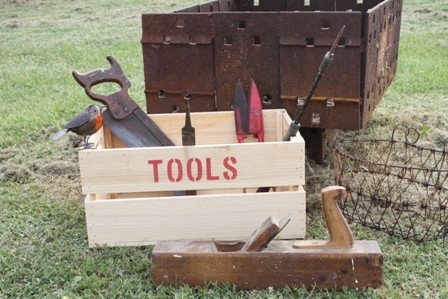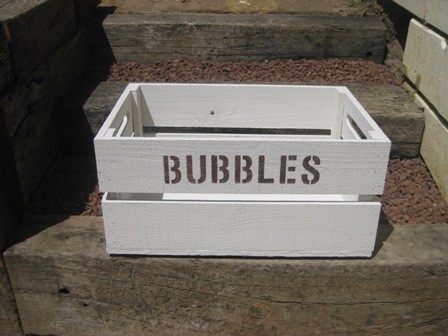 The possibilities are endless but I'm mostly thinking storage, storage, storage!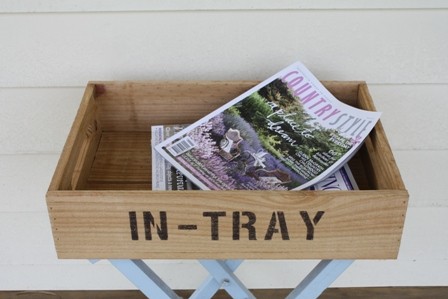 What do you think? Yes, I can see one for gifts at my  wedding…