I love an old school holiday rental with mismatching nanna blankets as much as the next person and have stayed in many! But I'm also a sucker for something super stylish, unique and luxurious and, now I have a baby, I'm increasingly looking for self-catering options over hotels. House By Them is a charming weekend getaway which provides guests with a unique opportunity to stay amongst innovative art and design while enjoying all that the Southern Highlands of NSW has to offer.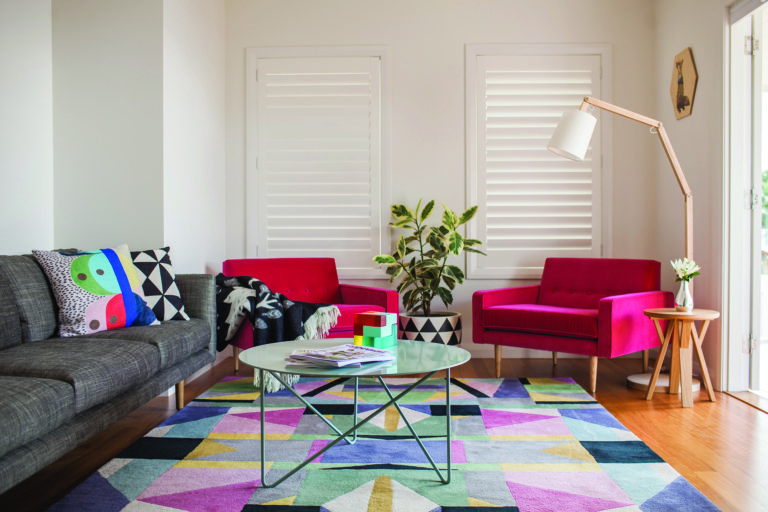 Located in Bowral, House By Them has been brought to life by Anna Byng and Ursula Armstrong, owners of Made By Others art and design store in nearby Moss Vale. The three-bedroom weatherboard cottage is not just a place to stay but is essentially an extension of the store's philosophy to showcase the work of innovative artists and designers. The property is furnished with contemporary art, furniture and design – sourced from both emerging artists and established names like Marimekko and Dinosaur Designs.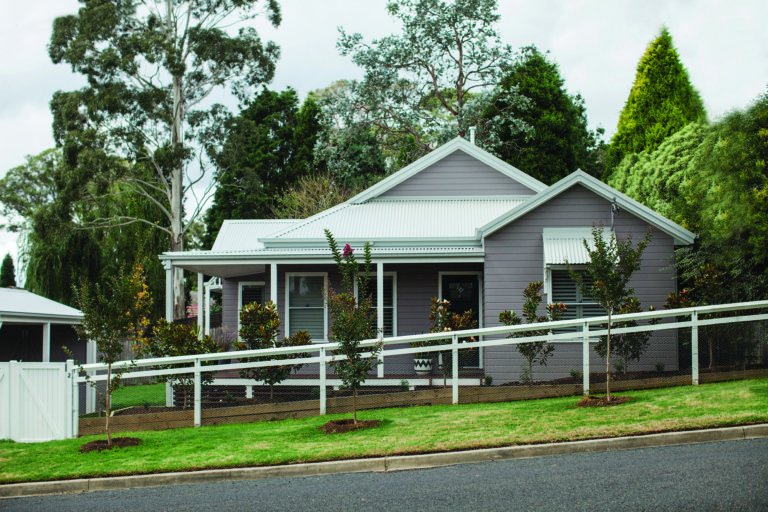 What makes it a truly unique place to stay is that guests have the opportunity to purchase anything within the house that takes their fancy, either through the Made By Others store or by being introduced to the artists and designers directly.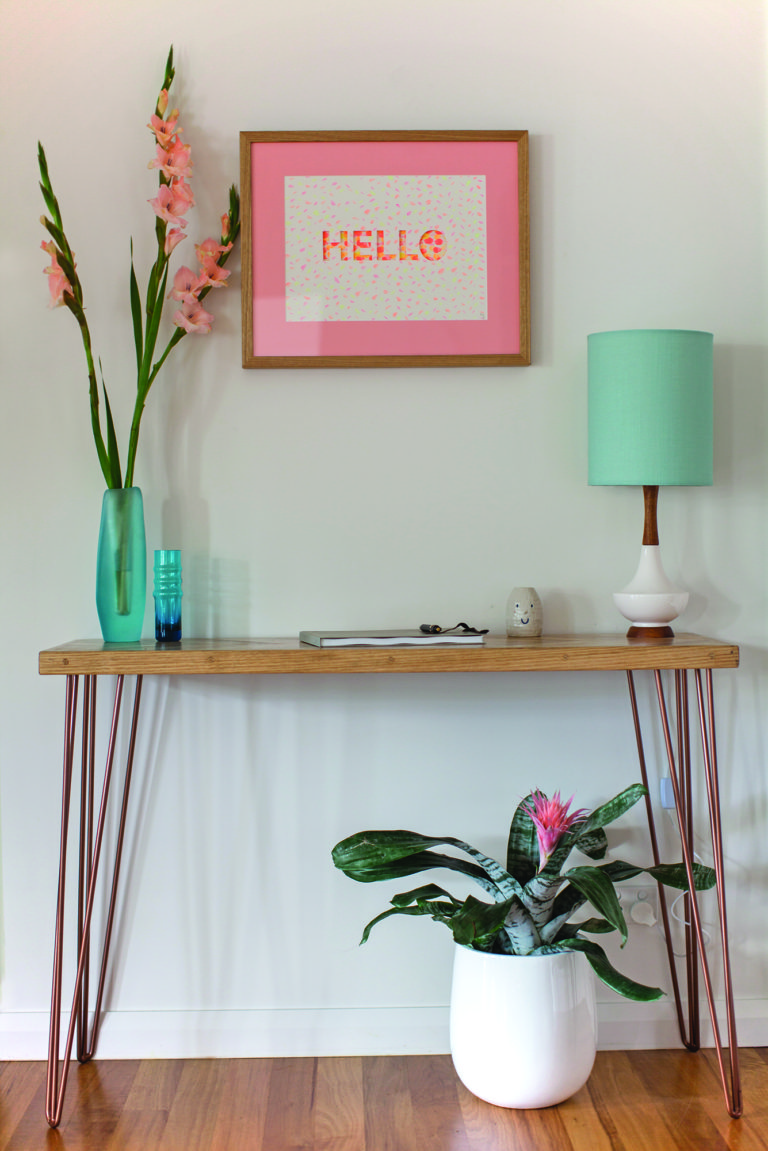 "We've always loved connecting people with fabulous art and design through our store," said Anna. "House By Them is a natural extension of that love. Not only is it a great base for people from which to explore the Southern Highlands, but it is a wonderful opportunity to share some of the art and design that we love with our guests."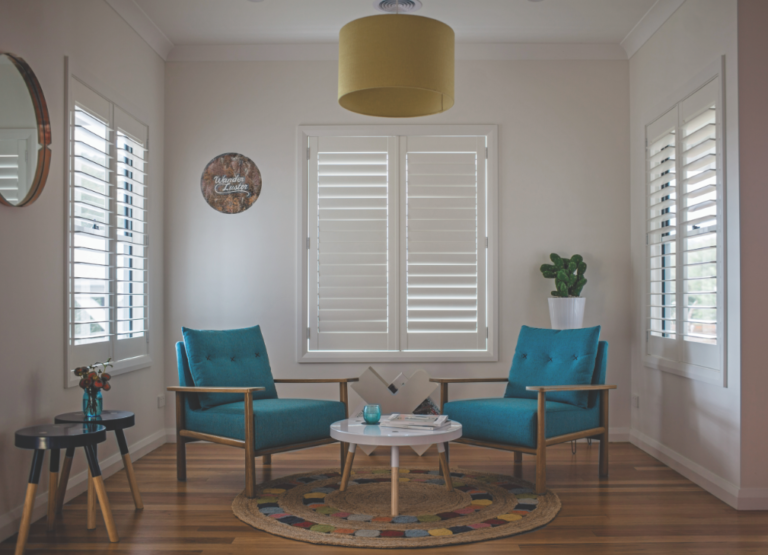 Ursula and Anna worked tirelessly to curate everything, from the furniture to the art on the walls to the homewares, via sources that fitted with their existing philosophies. "While we already knew from our experience at Made By Others where we could source a lot of things, we still really had to look everywhere to find exactly what we needed in order to make the house just right," Ursula said.
The house is available year-round and can be booked through Highlands Holidays via the website.