Sponsored by ALDI Australia
Styling a waterfront house in one of Sydney's ritziest suburbs entirely with ALDI Special Buys might sound like a tall order but it was a surprisingly easy! I teamed up with the supermarket on this exciting project last week and I have to say, I'm pleased as punch with the results.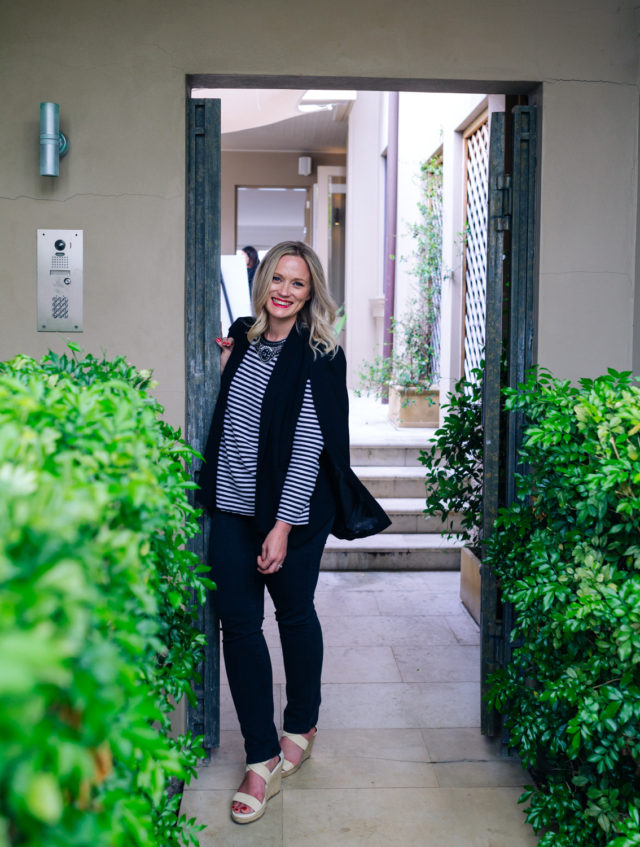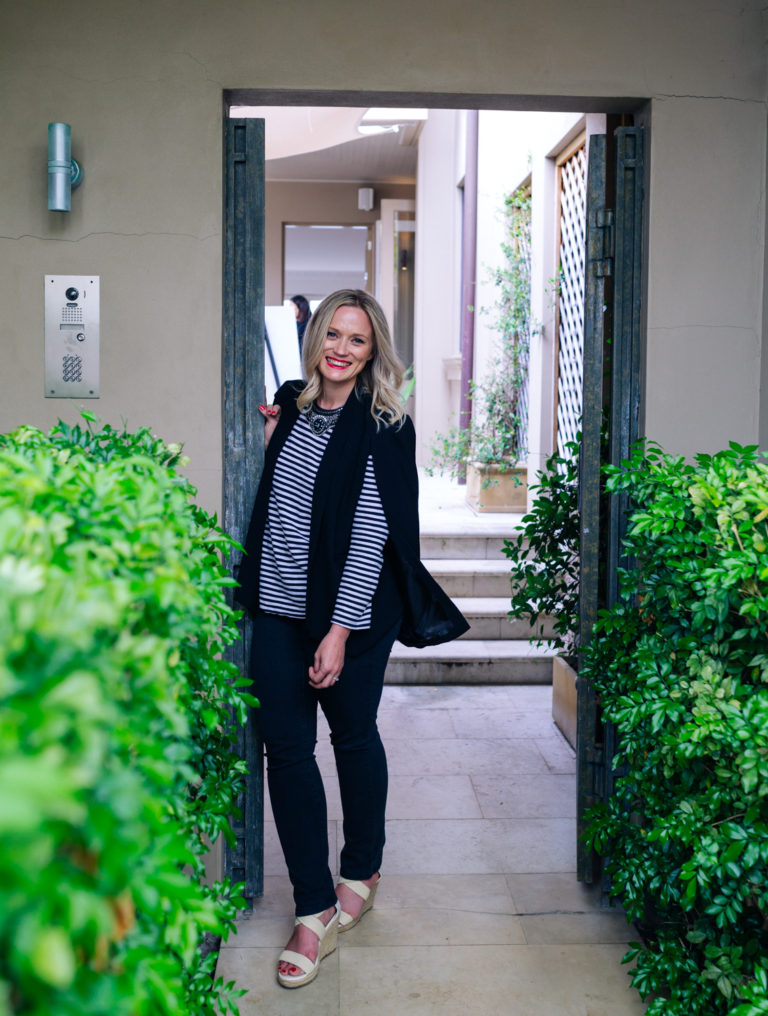 I've been a long time ALDI shopper and I love the thrill of the latest Special Buys catalogue as much as the next person. I had no idea how many different things you could buy via Special Buys though, and this was the whole premise behind teaming up with ALDI. We showcased around 300+ products in the house, from furniture to bed linen, small appliances, toys and ski wear. Some of the items, like a queen size upholstered bed ($229), washing machine ($229), clothes dryer ($249), garment steamer ($89.99), gold cutlery ($29.99), 65-inch ultra HD television ($799) and replica Eames lounge ($349) have already been on sale this year and others, like a coffee table, chests of drawers ($89.99), bedside tables ($39.99) and children's single bed ($99.99), were sneak peeks of what's coming in 2017.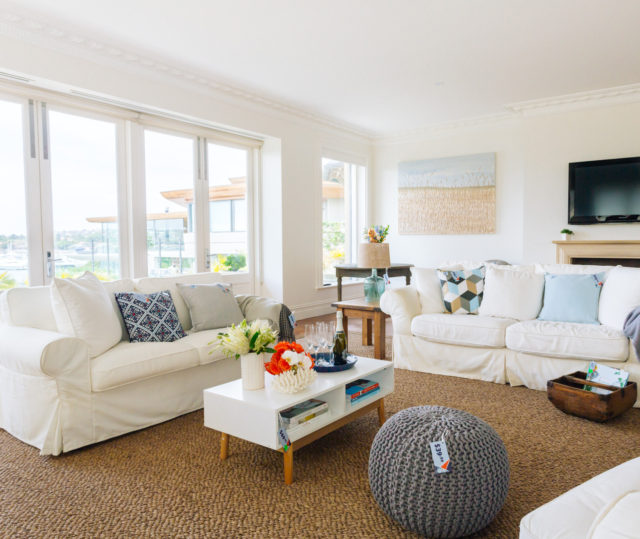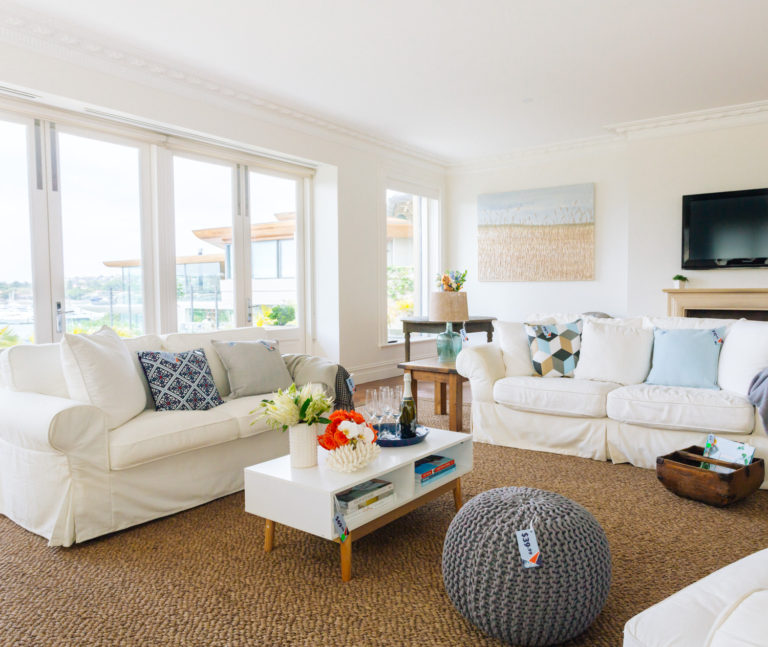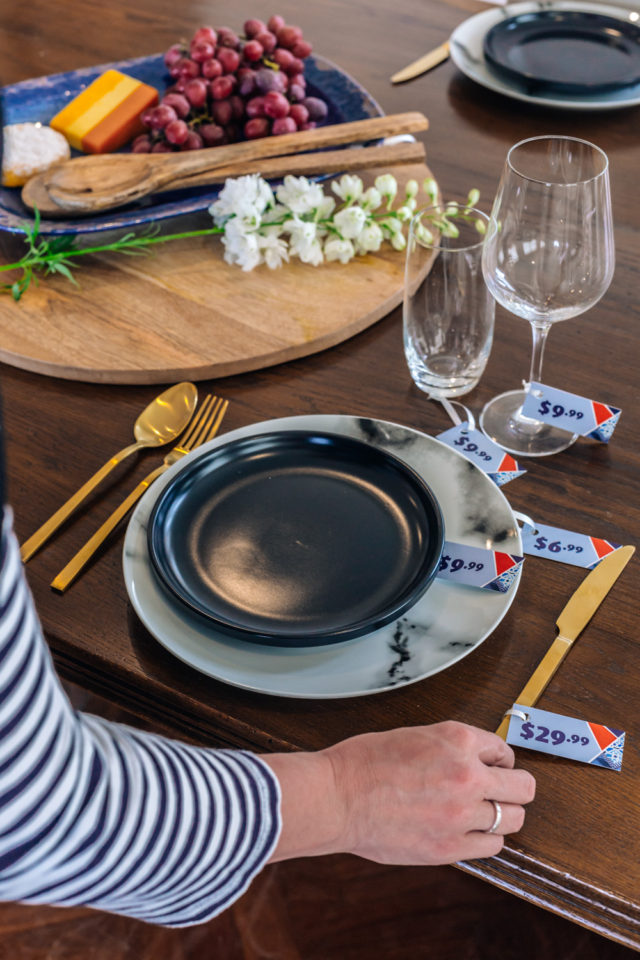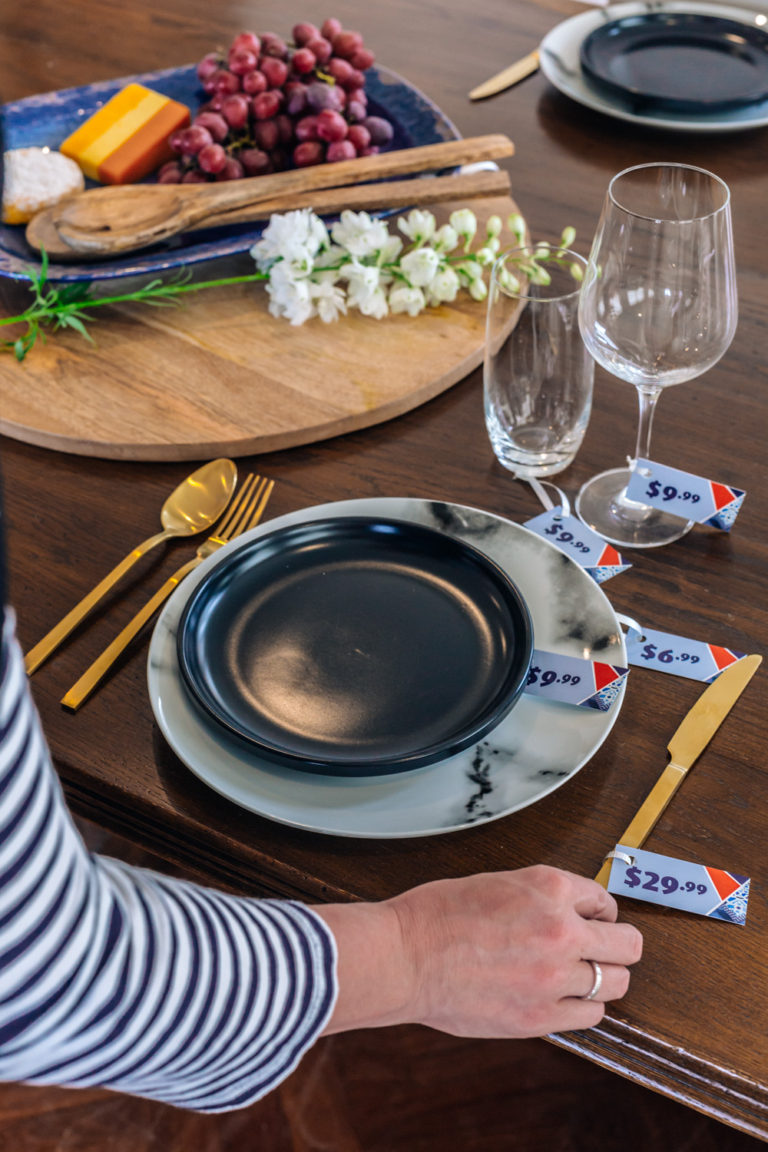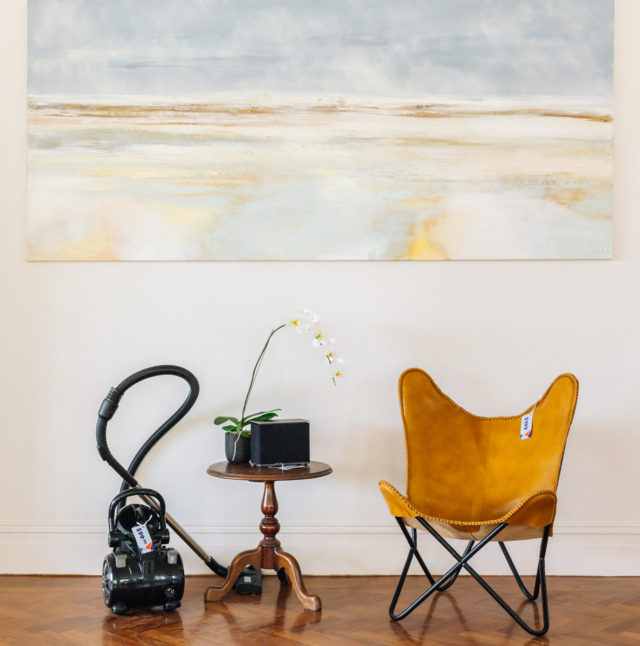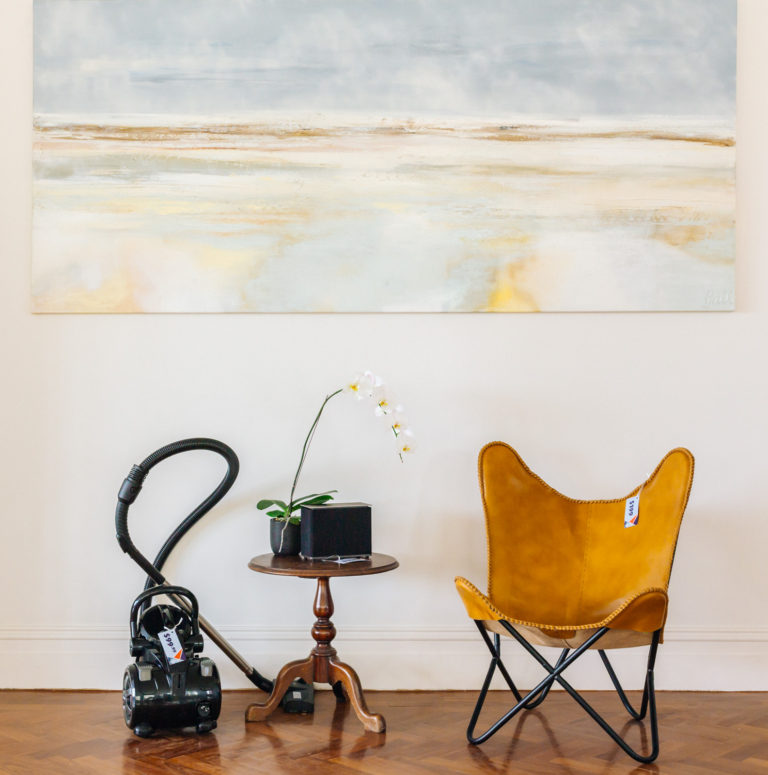 I love a genuine bargain, and by that I mean good value not cheap and disposable, and I believe that's what you get with ALDI. It really resonates with Interiors Addict's 'style without the snobbery' ethos.
You really can furnish your entire home with ALDI Special Buys if you have your finger on the pulse and watch out for what's coming up via the catalogues, app or email newsletter (Special Buys are announced just a week before they go on sale on Wednesdays and Saturdays and are there until they sell out). You'll have heard the stories about people queuing up to nab a bargain so don't hang around!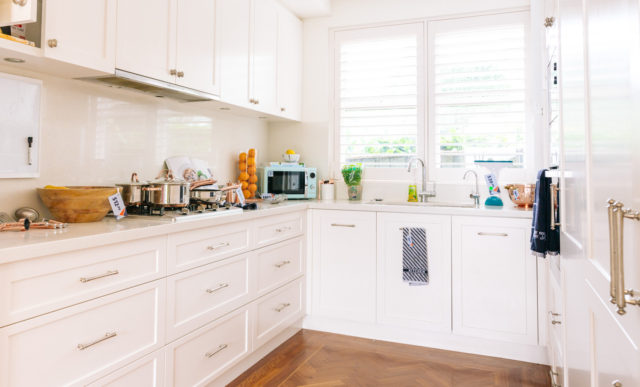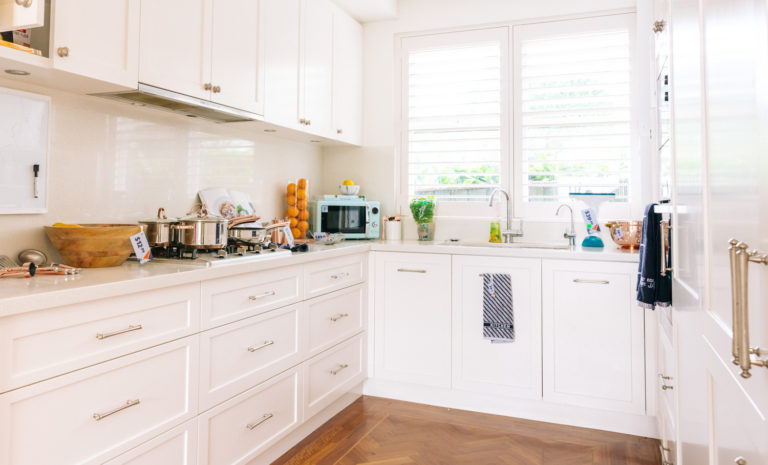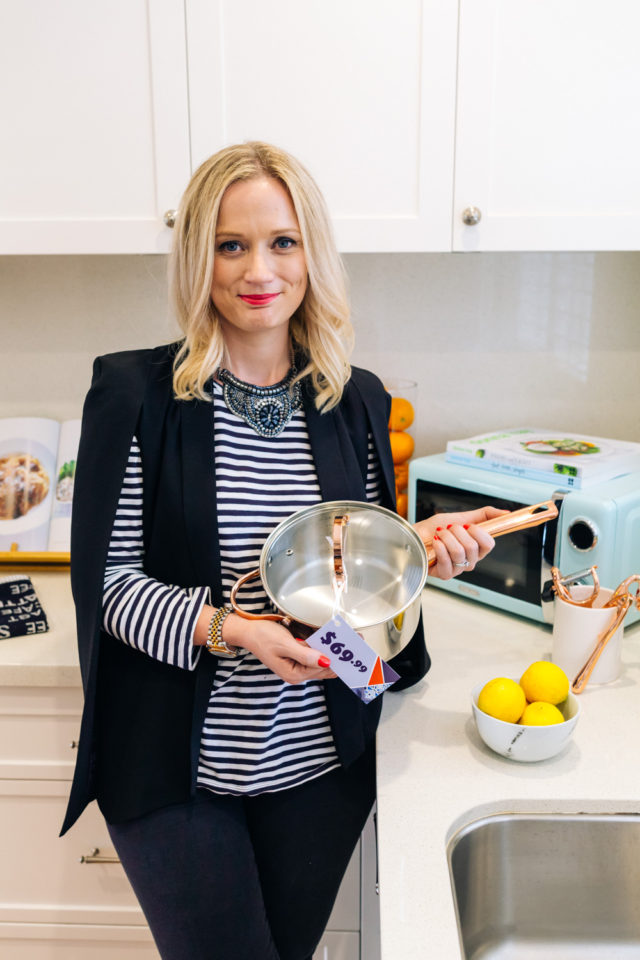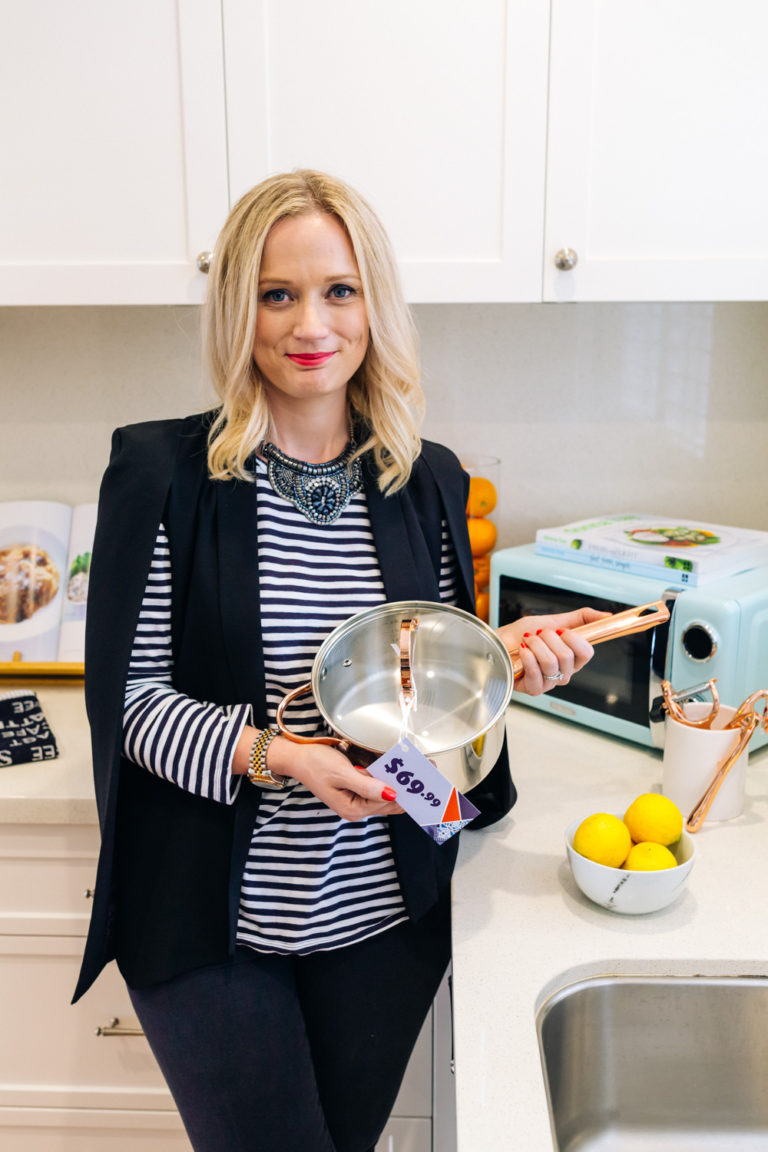 A room I think you'll love is the cute kid's room. We furnished it for under $450 (thank you to Sack Me! for lending us the linen). This kid's bed will be out next year for just $99.99 and available in white, blue and pink, along with this fantastic $89.99 chest of drawers arriving in 2017. The teepee and wooden toys are so cute!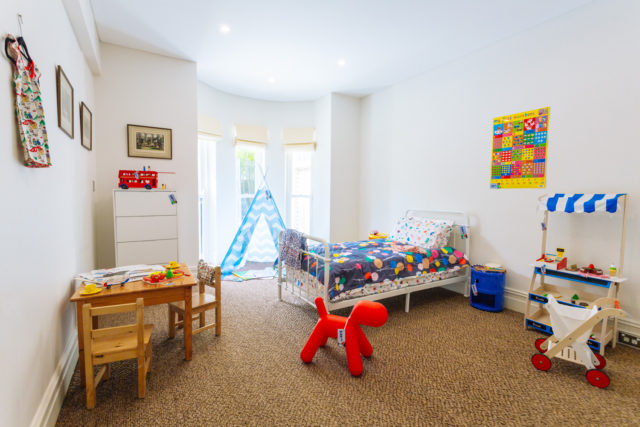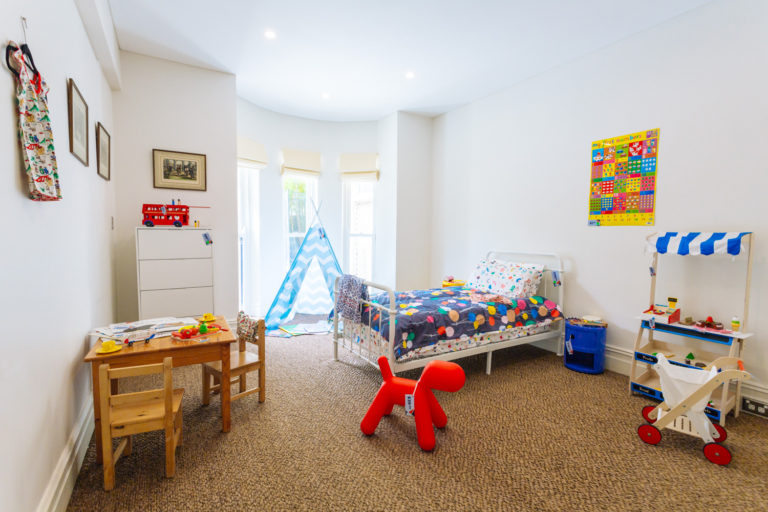 In the master bedroom, the hero was the grey upholstered queen bed, a snip at just $229. A mattress was available for $249 too and this bed also came in single, double and king sizes. What I loved about this styling job was that the ALDI Special Buys products didn't look out of place in this expensive Sydney home, which says a lot about their quality.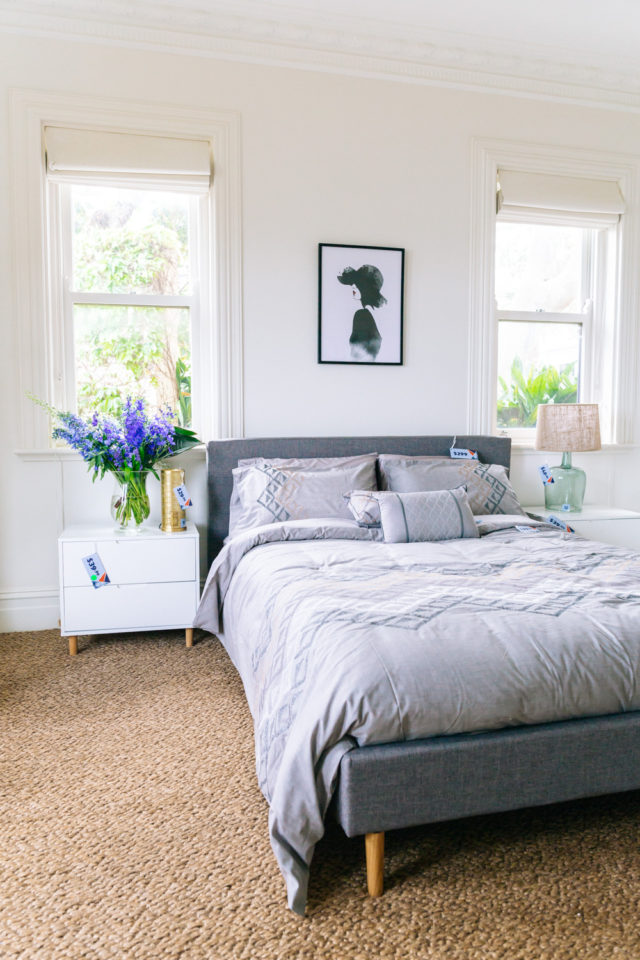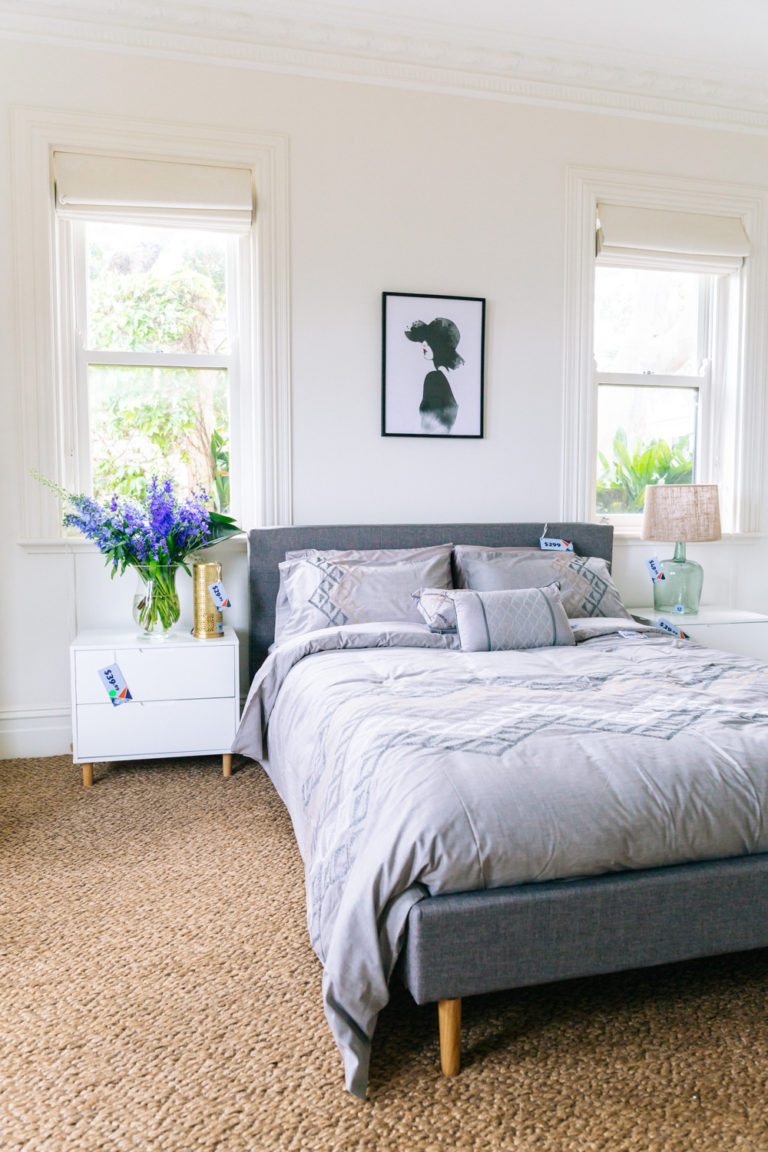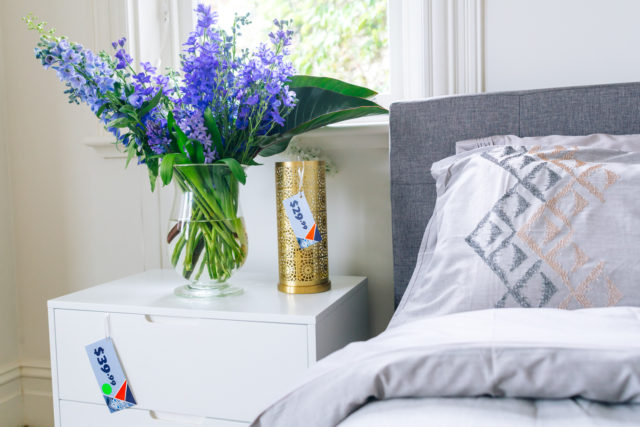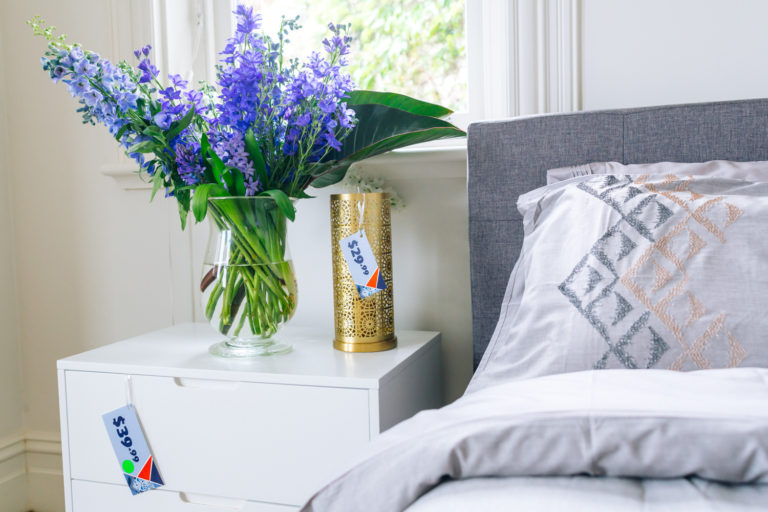 In the bathroom, we literally had everything you could ever need from the towels ($8.99) and mosaic bath mat ($14.99), bin ($13.99), hair straightener ($19.99), hairdryer ($19.99), digital scales ($12.99) and laundry hamper ($29.99), from Special Buys. These were complemented by ALDI's everyday grocery range of skincare and cosmetics.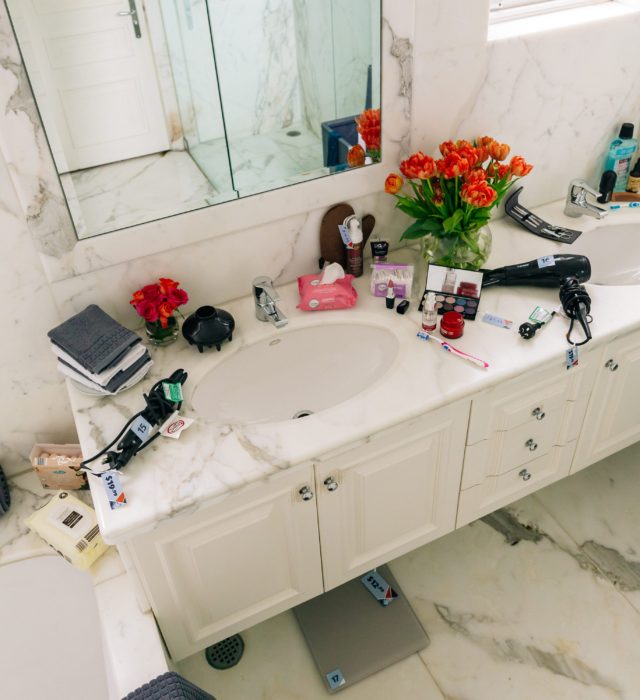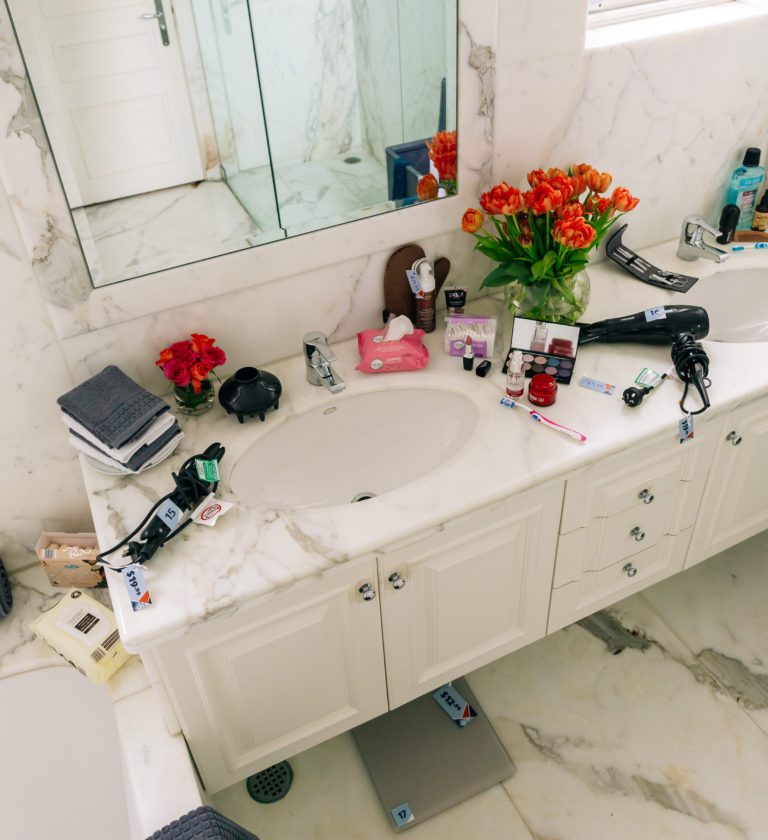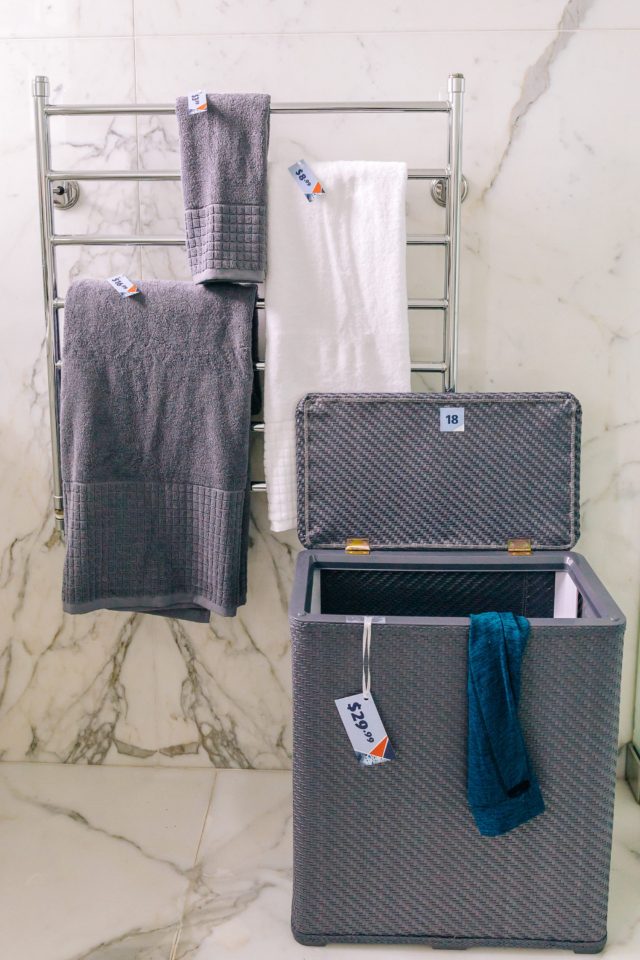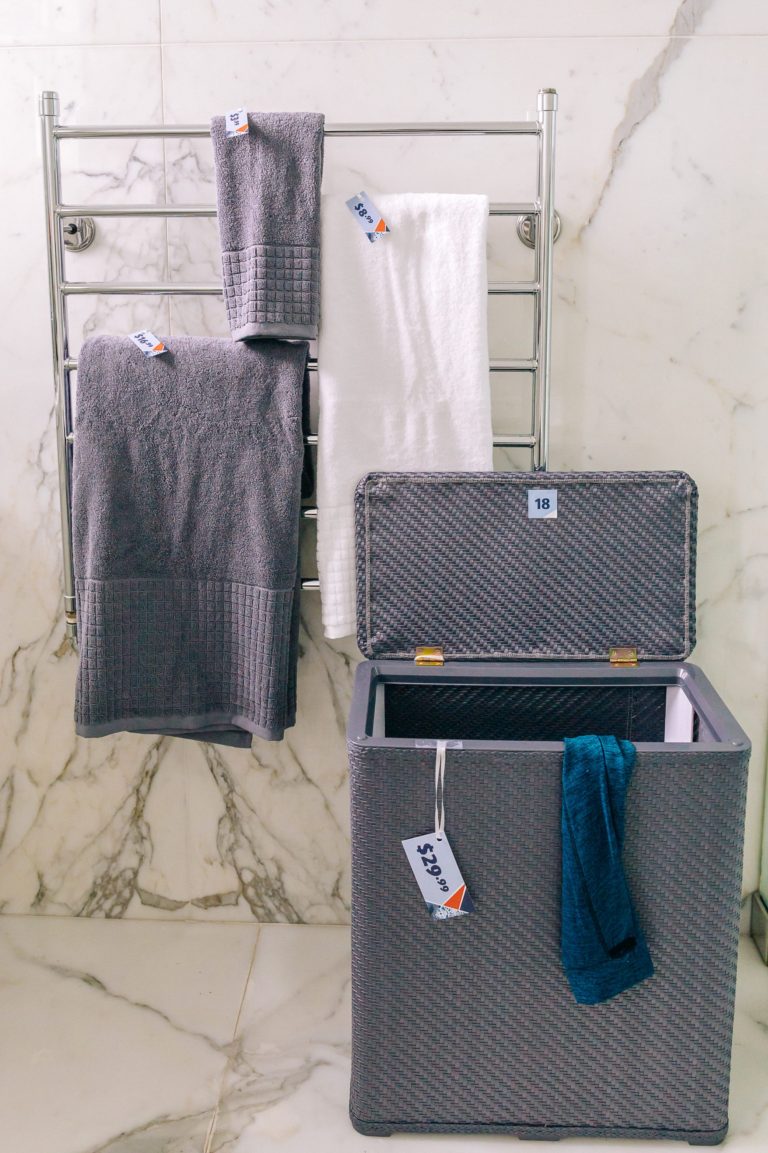 In the laundry we had appliances, steam mop ($69.99 and new for 2017!), ironing board ($39.99), clothes horse ($19.99), steam cleaner ($39.99), vacuum ($99.99) and much more!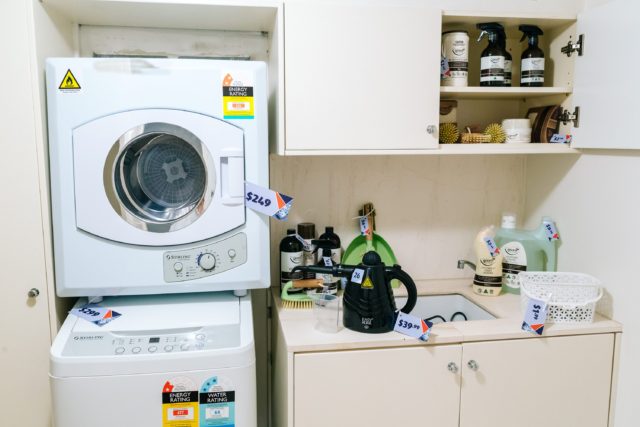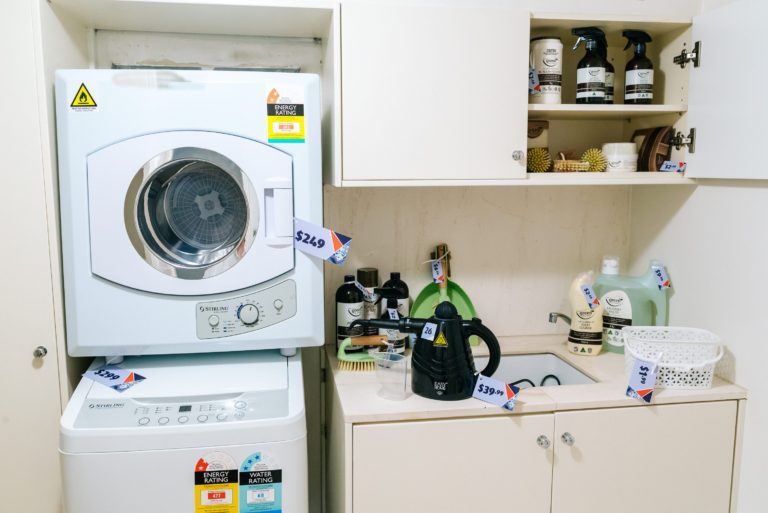 And we even went so far as to set up a home office/gym with everything down to an office desk($79.99 and new for 2017!) 3D printer ($499) and elliptical trainer ($299) and an amazing outdoor space with trampoline ($149), pizza oven ($199), wicker dining set ($399), daybed ($169) and more!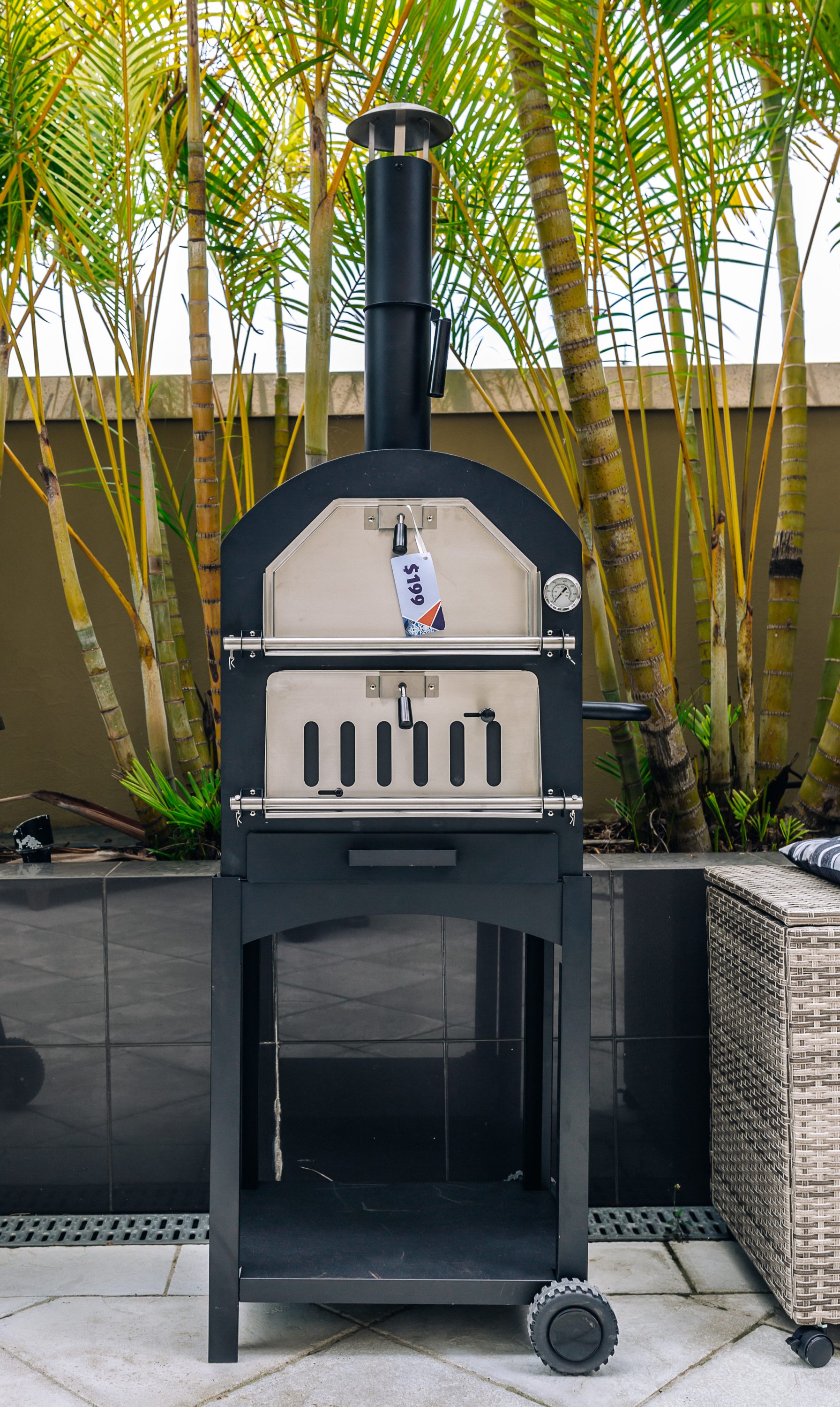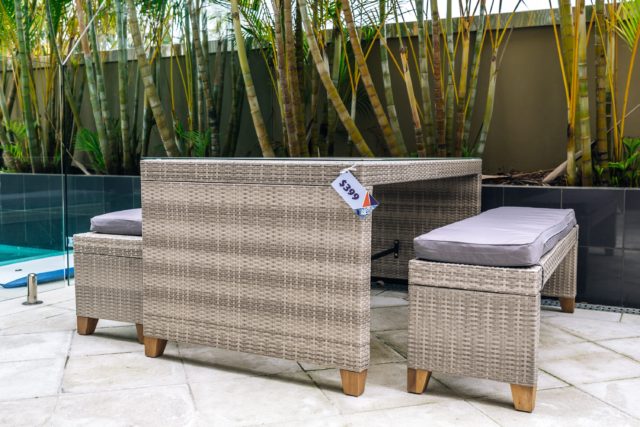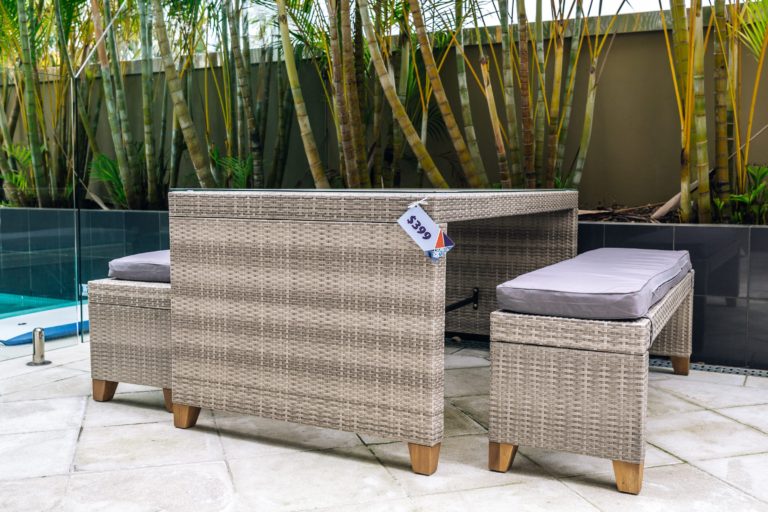 You can watch my interview with A Current Affair below and a quick tour with 9Homes here.
Are YOU an ALDI shopper? I'd love to hear about your best buys from the middle of the store. Comment below!