The creation of Melbourne mums Susan Beardsley and Suzy Leys, Style Bundle is a unique online offering that allows you to purchase complete homewares styling packages at just the click of a button. "Our concept is all about making it easy to add style to your home. We carefully curate our favourite pieces into interior accessory bundles that take the confusion out of styling the home. Style Bundle is like having an interior stylist and personal shopper rolled into one," says Style Bundle co-owner Suzy Leys.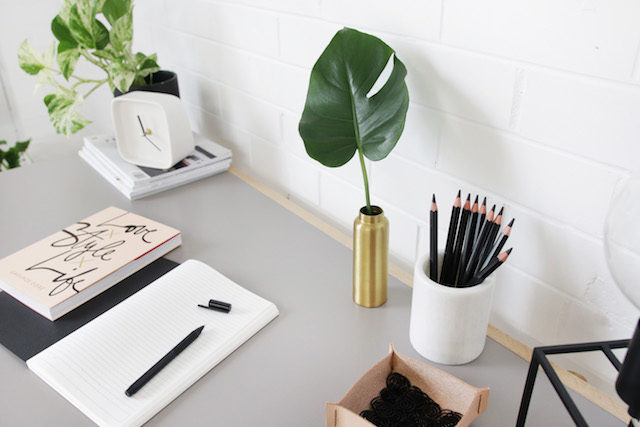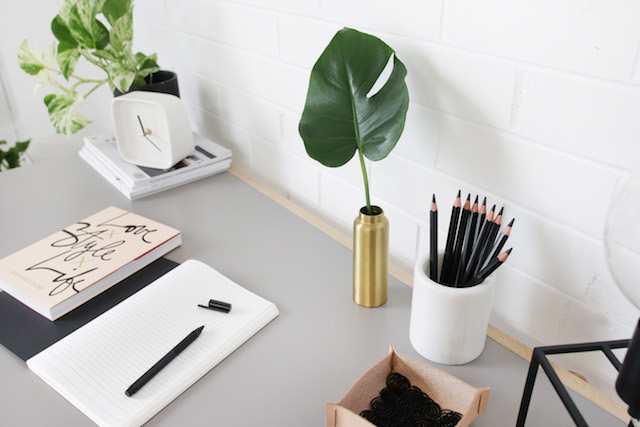 Basically, the concept takes the pain out of homewares buying and is a great, efficient option for the time-poor. And with six children between them (all under the age of seven!) we suspect this is a category that the Style Bundle owners fall into!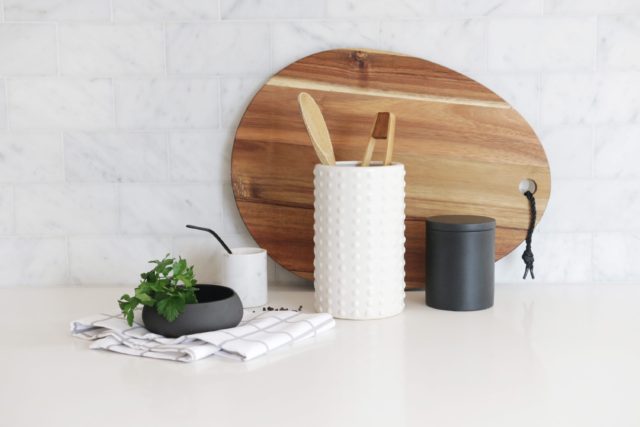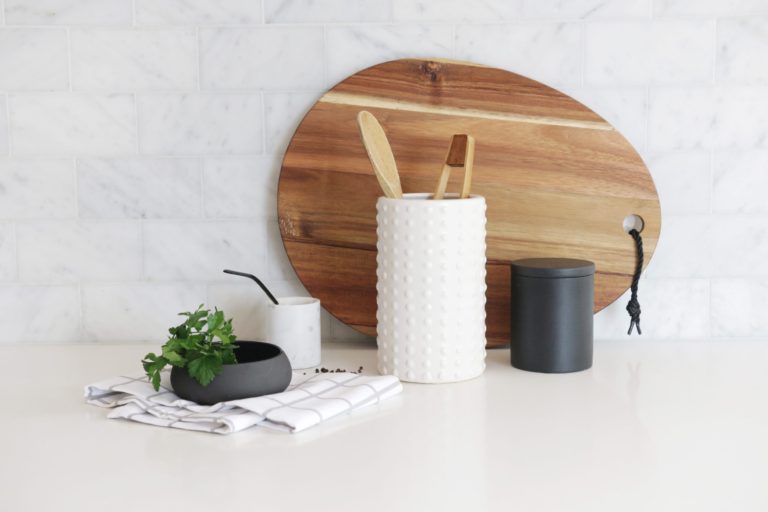 "We met years ago through a mutual friend and we both had our third children a few months apart. We found ourselves on maternity leave together, and talking about the same dream, where we wanted to try a start-up of our own.  At the same time were both trying to find the time to style our new babies' nurseries amidst caring for the other kids, the home and day to day life. We thought it would be so wonderful if we could just see what we love all styled and curated, and buy it all in one ready to go bundle to set up at home," says Suzy of the bundles that feature brands such as Zakkia, Ninnho, Milk & Sugar, General Electric, MRD Home and Globe West. "There's no need to trawl Instagram, the web, the shops – it's done for you, it arrives and it all just works together. When the idea came it was a lightbulb moment!" says Suzy.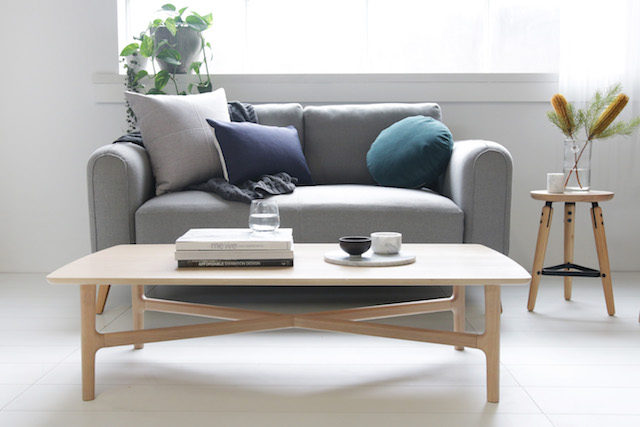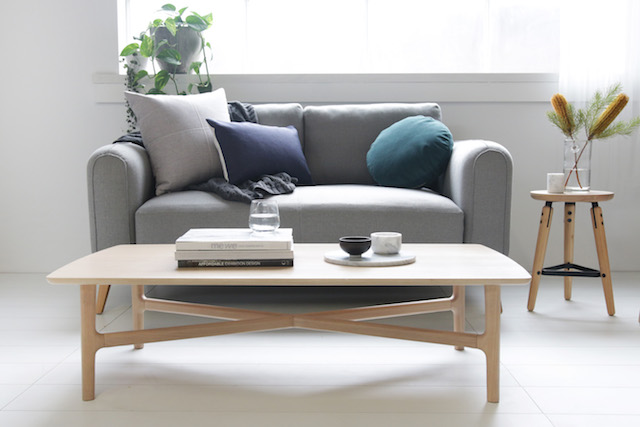 The collections are carefully curated before being styled and photographed into separate concepts suitable for different parts of the home, which you can then easily recreate in your own space. "Customers can choose to purchase individual homeware items, or shop the whole bundle with the confidence that each piece can be styled back perfectly together," says Suzy.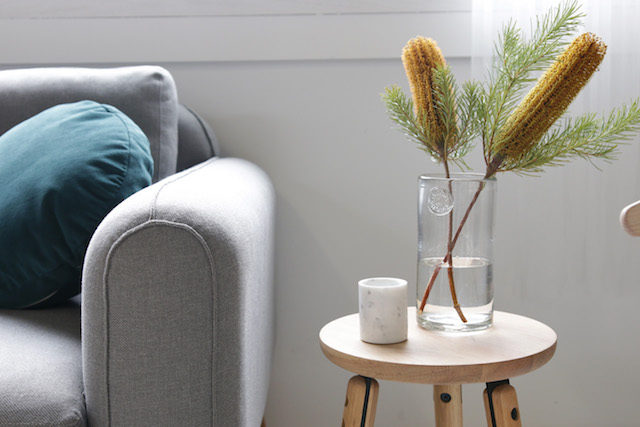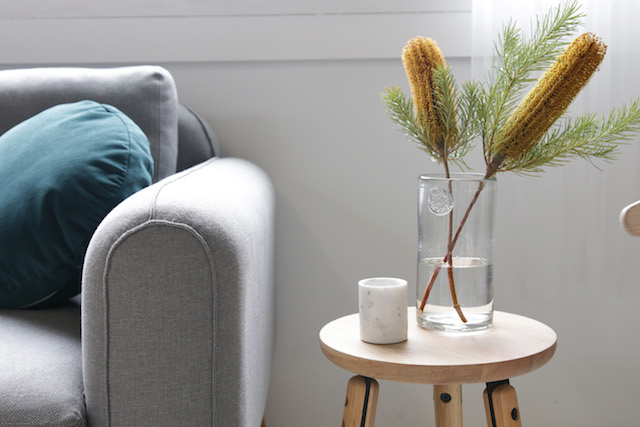 The latest seasonal release 'Equinox' takes a Scandinavian lead for spring. "Soft greys feature alongside monochrome tones and blond timber enlivened with new season jewel-toned greens and blues. Textures are layered with cashmere, linen, natural leather, glass, organic ceramics, stone and Mongolian hides," says Suzy.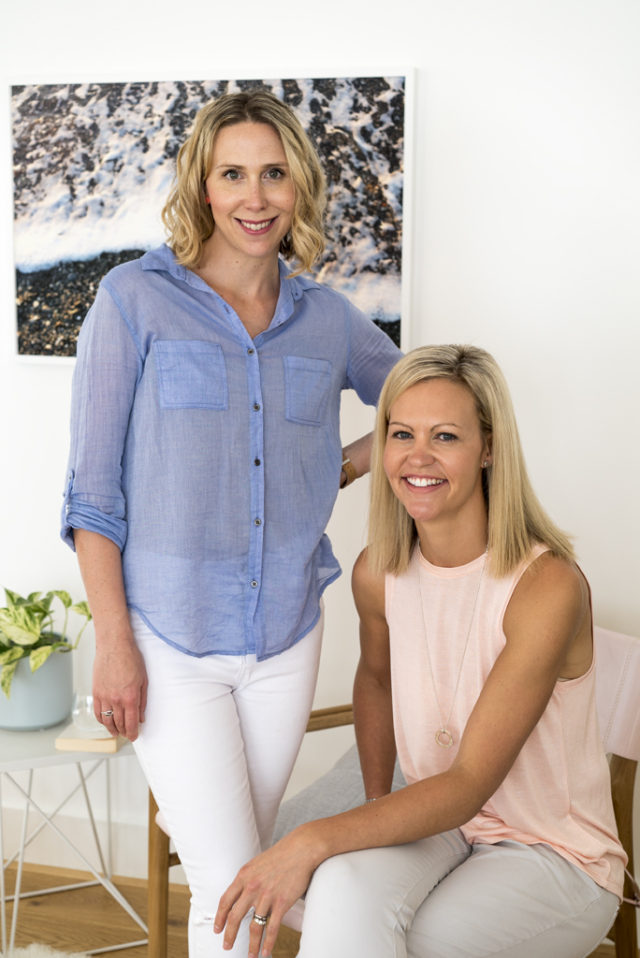 Shop the bundles online.