According to the latest hipages Home Improvement Report, window cleaning was one of the top five job categories posted on the online marketplace in autumn, with homeowners across Australia booking experts to help out. As dirt and grime accumulate on your windows all year round, it's a great time to tackle this task for your home. A streak-free finish, however, may be harder than you think. It's not about the amount of work you put in, it's about using the right tools and techniques.
Here are the expert tips to make your windows shine: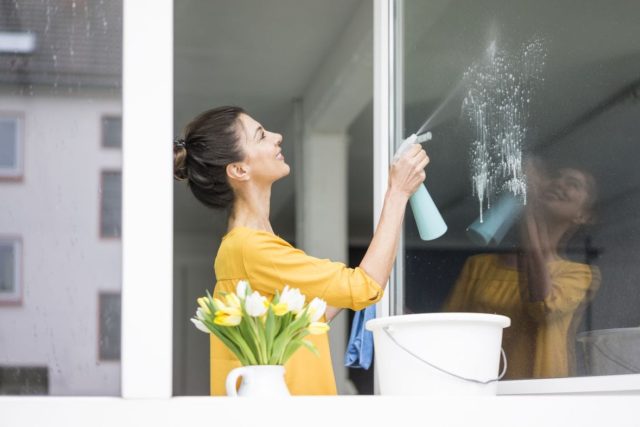 Always start with the right products and tools
– Distilled water: Using distilled water when cleaning your windows is highly recommended as it does not contain chemicals and minerals. This means that no streaky deposits or water spots will be left behind on your windows!
– Vinegar, lemon, and baking soda: Natural and eco-friendly cleaning products are becoming more and more popular. Mix vinegar with distilled water in a 50-50 solution and add some lemon for a fresh scent and crystal-clear views through your windows.
– Newspaper: For large outdoor windows newspaper is a perfect tool, much more effective than rolls of paper towels. Newspaper is less rough which will guarantee clean, streak-free windows.
– Squeegee: A squeegee is also a must-have for hassle-free window cleaning. The trick to a squeegee is to not lift it as you use it. It is a difficult trick to nail, but once you do you will have streak-free windows in a fraction of the time!
Work outside then inside for sparkling glass
Always start by cleaning your outdoor windows before progressing inside. This is best done in shade or during cloudy weather as sunlight can cause your cleaning solution to dry up too quickly on the windows which will result in unwanted marks and streaks.
To clean, start by dampening your squeegee or newspaper and work in a side to side or up and down pattern, wiping the edge of the window with every stroke. Once you've gone over the whole window, dry with a clean microfibre cloth.
Don't forget your window tracks
Cleaning window tracks is often missed or put off because of how time-consuming and meticulous it is. However, there is a simple method to keep them in top condition.
1. Vacuum your window tracks
2. Sprinkle baking soda into the remaining dirt
3. Spray the baking soda with white vinegar
4. Gently scrub with a toothbrush to pick up the remaining dirt
5. Wipe around tracks with a damp rag
Call in an expert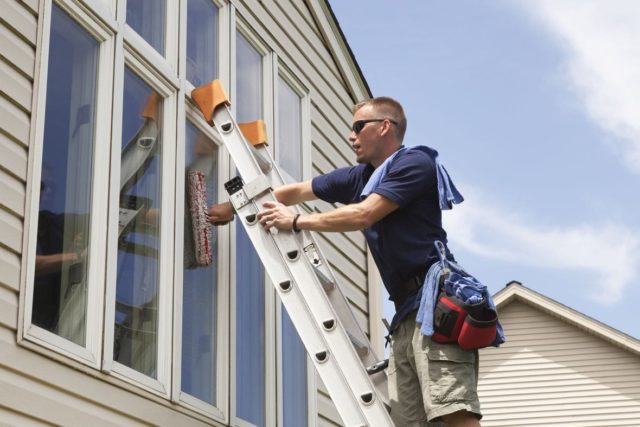 If you don't fancy cleaning your windows and tracks yourself why not leave it to an expert? Hire a local cleaner with hipages to save you time and guarantee a good quality finish. You can get up to three quotes from local cleaners so you can compare their rates and recommendations from other homeowners, and decide which service fits your needs.
Read more about home improvement trends in the latest Hipages Home Improvement Report.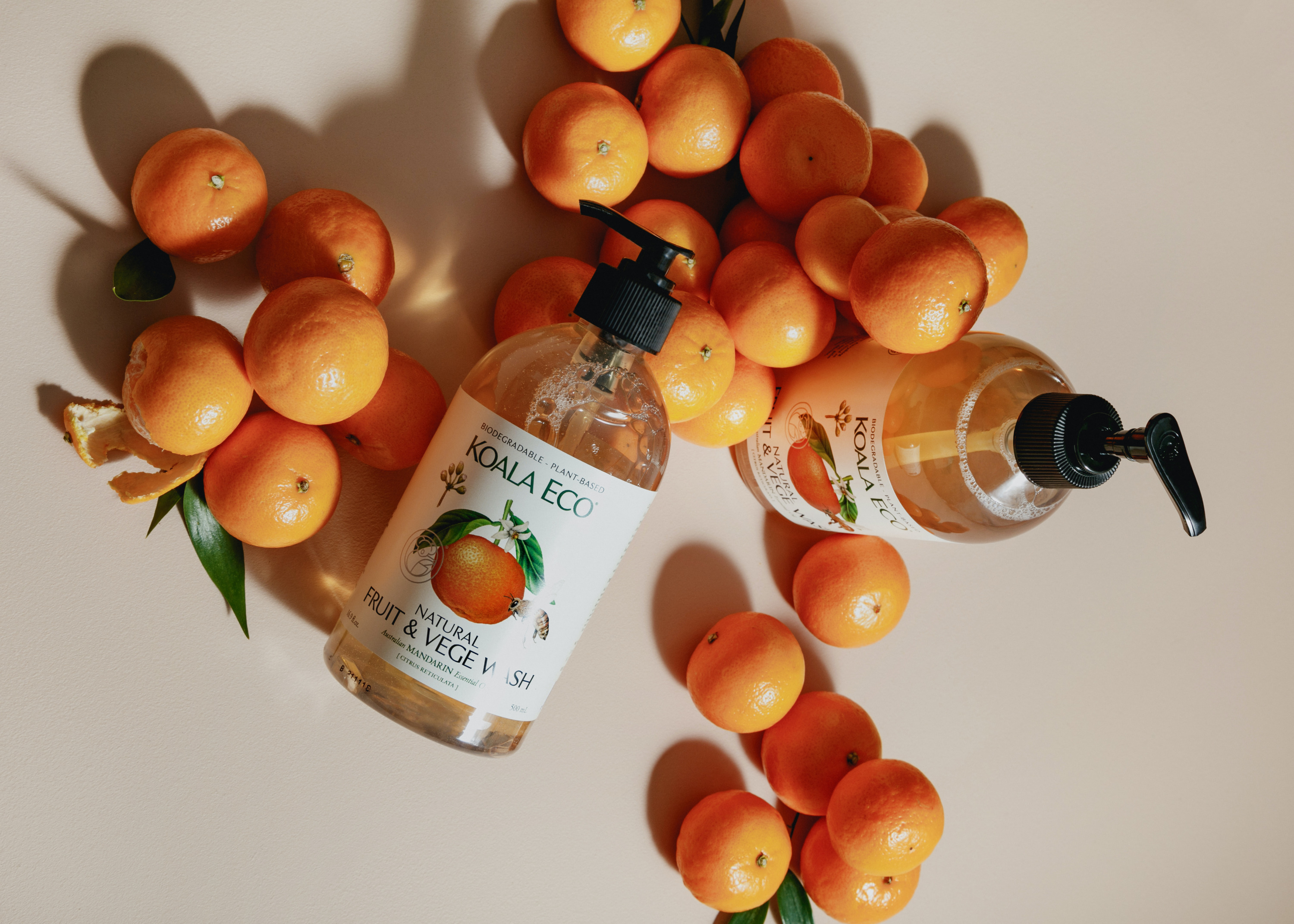 Plant-based cleaning brand Koala Eco breaks into the US
"We were constantly on the hunt for safe, affordable, toxic-free cleaning products that would not only make our home smell naturally fabulous but would actually work. We felt our sons, and…