While most interior designers start off interning, for Steven Stewart, his first design job was opening up his own firm. A psychologist by trade, he had always had a strong desire to be involved in the design world and with a skillset honed in early childhood, he had a natural eye when it came to creating interior solutions.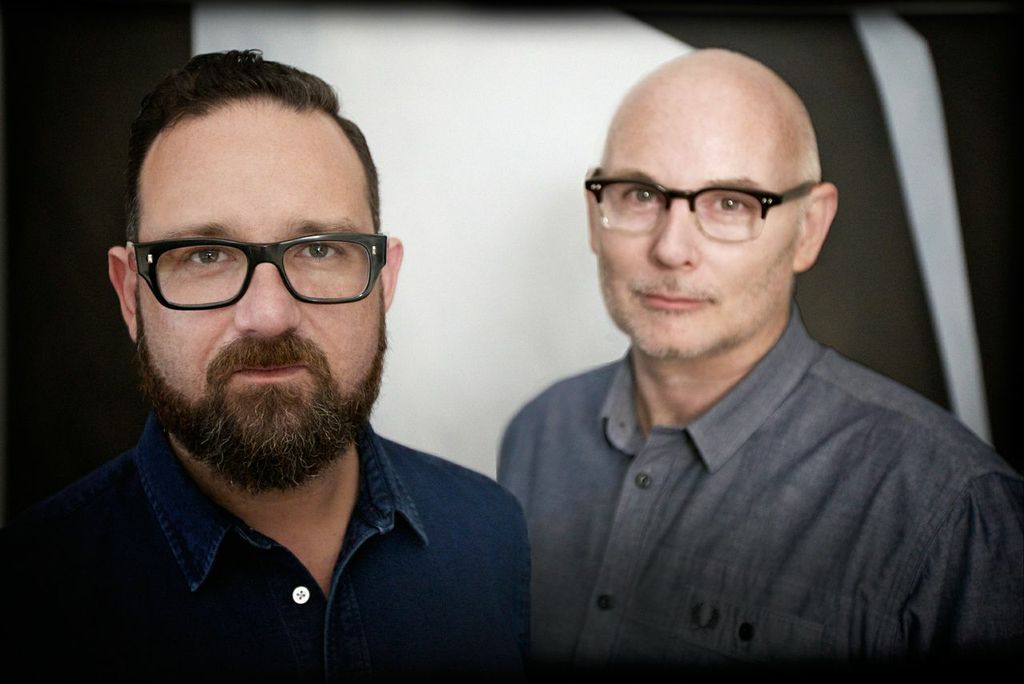 Enlisting the help of partner and interior designer Ian Wrightson, they opened up their boutique design firm Wrightson Stewart in 2001. Since then, they've gone on to win the 2013 Australian Interior Design Awards' Best of State Award for Residential Design in Queensland, as well as being a 2013 Designer of the Year finalist at the IDEA awards.
Working in both residential and commercial design, Steven sees their residential work and its ability to fit into existing architecture, as their true standout skill. "As we are not architects we don't change anything that's load bearing," says Steven. "Occasionally we might move a wall here or there or do custom joinery but I think we have a real knack of working within the space. It's understanding that correlation between the exterior and interior and then connecting that to the client and their needs."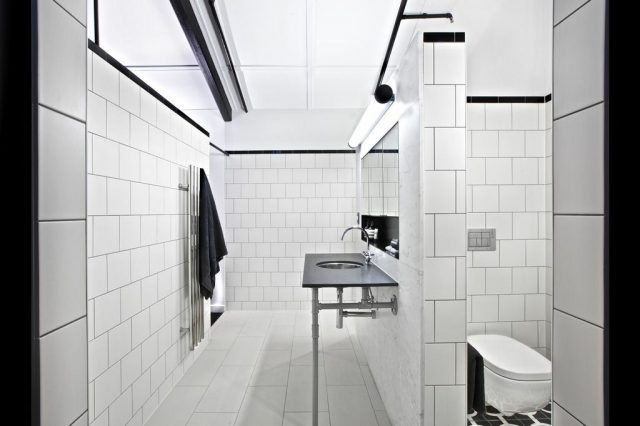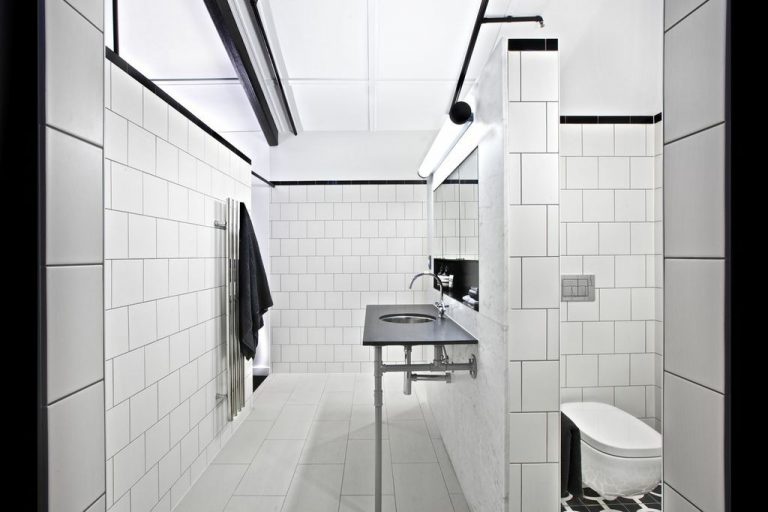 It is that idea of realising a client's brief that has always pushed Steven to work harder. He sees designer and client communication as the key to success and can mark that as a pivotal feature in all of his favourite projects.
"I've got three favourite projects and the reason they were all so successful was because there was a great trust between us and the client," explains Steven. "We had a very open line of communication to allow for them to question what we were presenting, which on the flip side meant we could defend it. That relationship of trust allowed us to realise the majority of our dreams for the concepts. The outcomes for all instances were fantastic."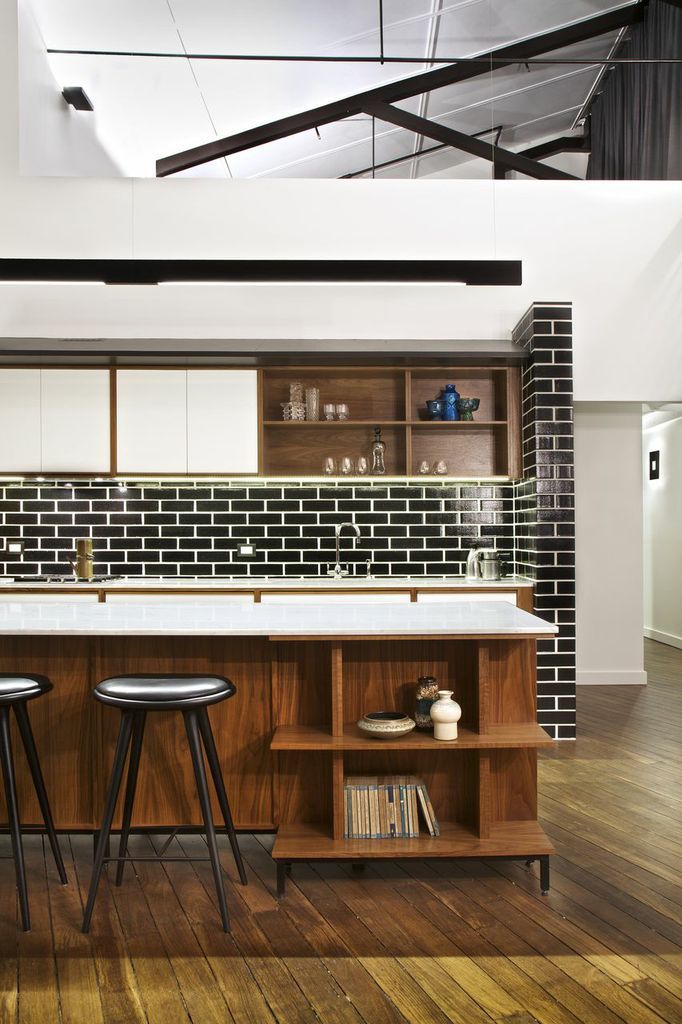 Queensland based, the firm has many exciting projects in the pipeline, including three homes, a couple of cafes, a gymnasium and even a bingo hall! "The bingo hall is amazing," says Steven. "We have a client who wants to try and bring bingo back and give it the cool factor. We are taking this enormous space, almost reminiscent of a school hall, and turning it into this retro bingo hall. A place where people can feel they're part of something that has history, but also with a modern edge to the design."
With a very versatile clientele, no Wrightson Stewart project looks the same, with the team taking great care to understand exactly who they are working for and what aesthetic would best suit the environment and the architecture. The end result? An elegant but casual response to the space, that hones in on the Queensland location.
"Our work has a modernist aesthetic to it but I think it's very relatable to a Queensland market," explains Steven. "It really does have that pared back feel, a casual elegance with classic materials that work really well indoors and outdoors."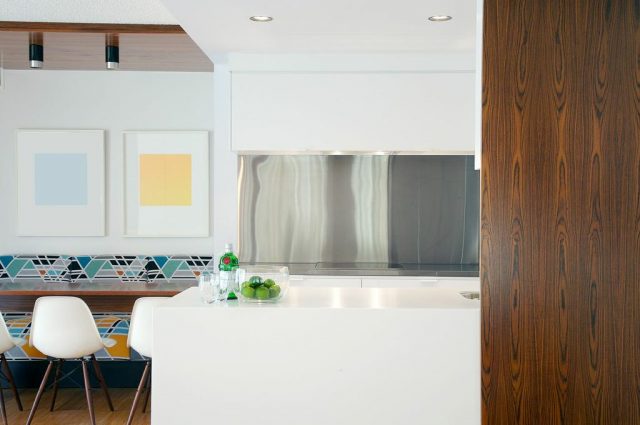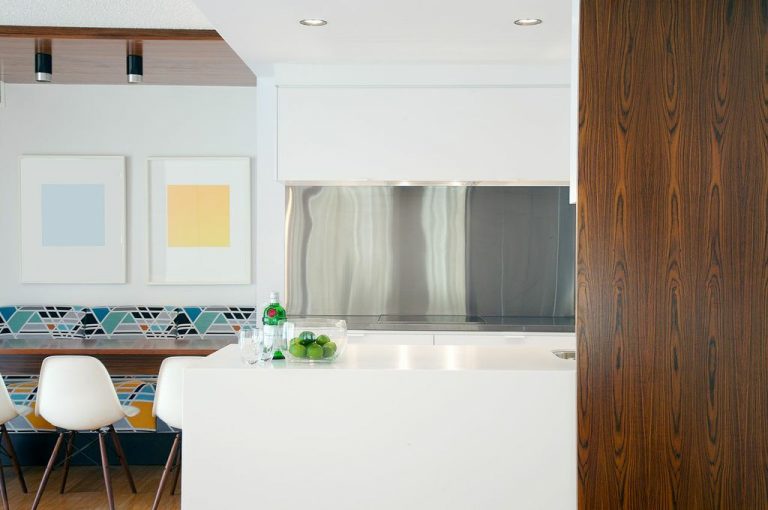 Thirteen years on, Wrightson Stewart have no plans to slow down, with the original team of two now expanded to eight. For Steven, his personal dream is to do the interior design of a boutique hotel, so for now, he's keeping his ear to the ground.