Spending hours scouring shops and the internet to find the perfect piece of art for their little ones, sisters Adi Stevens and Tash Jerrard-Bishop struggled to find something affordable but also a little bit different. So in a brief moment of calm during a play date, they came up with an idea: it was time to make their own!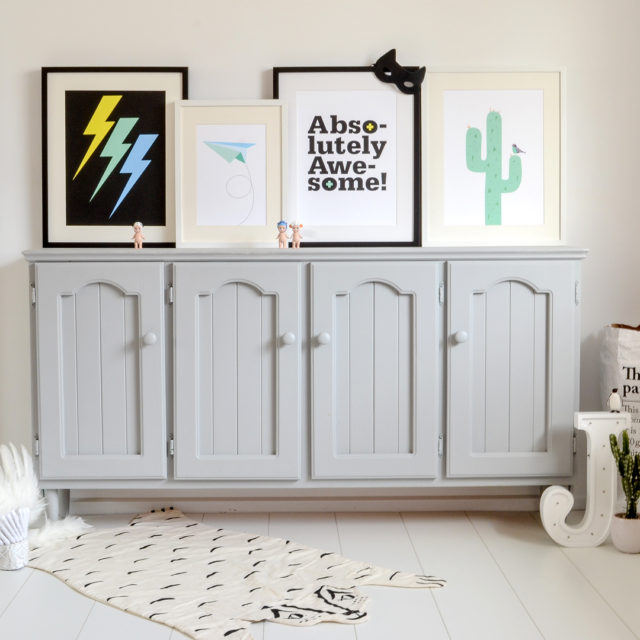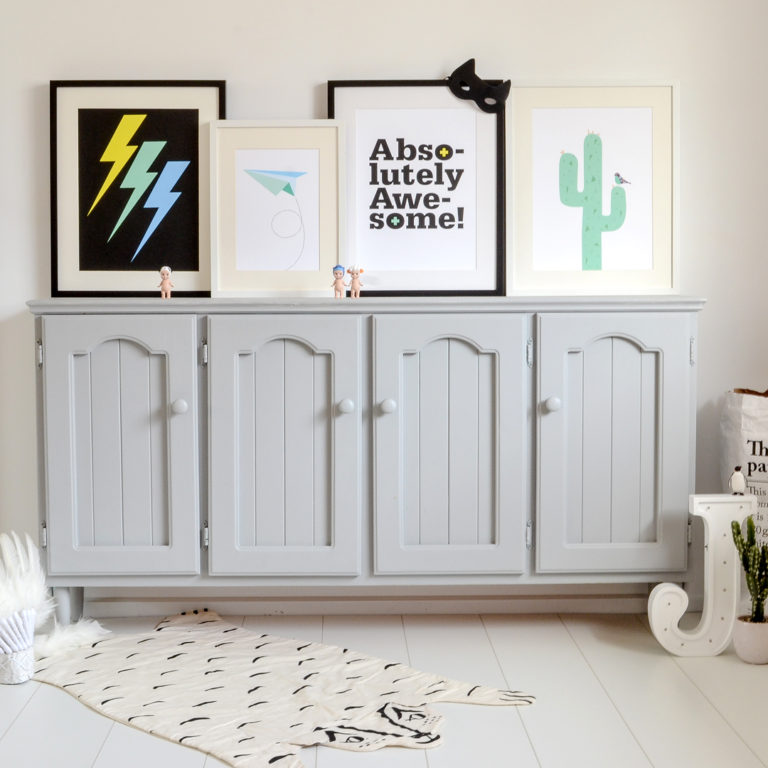 Starting Sprout and Sparrow in 2014, they design bold, colourful and contemporary children's wall art, greeting cards and gift tags. Their latest range, in particular, is a result of their love of colour and also the very people who inspired the business, their children. "Our latest prints are inspired by our own children," explains Adi. "The Paper Plane for example, was inspired by one of our kids who is currently obsessed with paper planes and, if you look closely, you will see his words on the page. Similarly, our The Universe print was inspired by our children's words."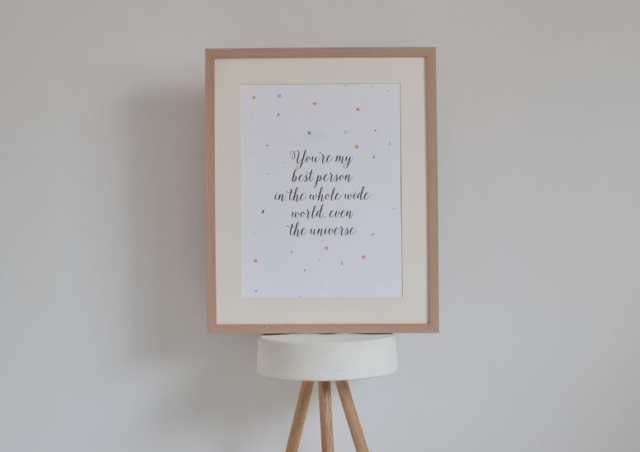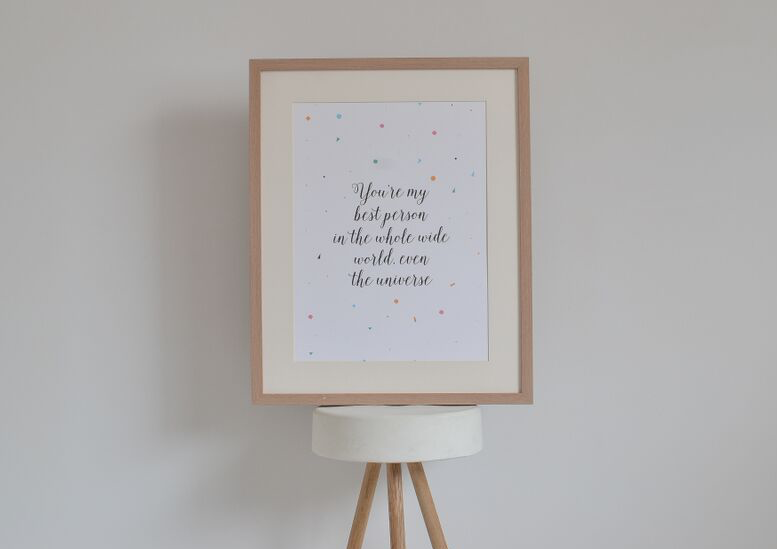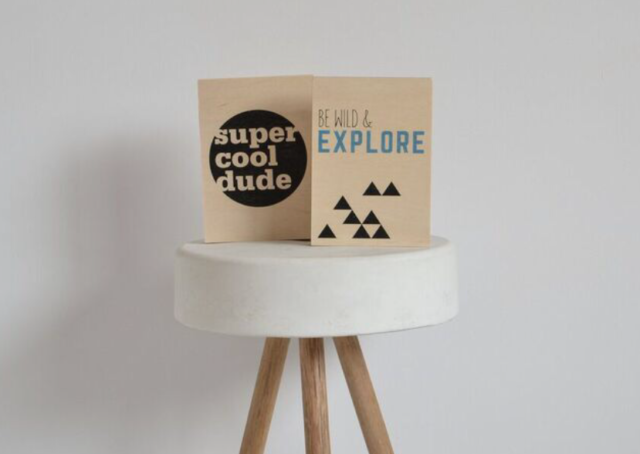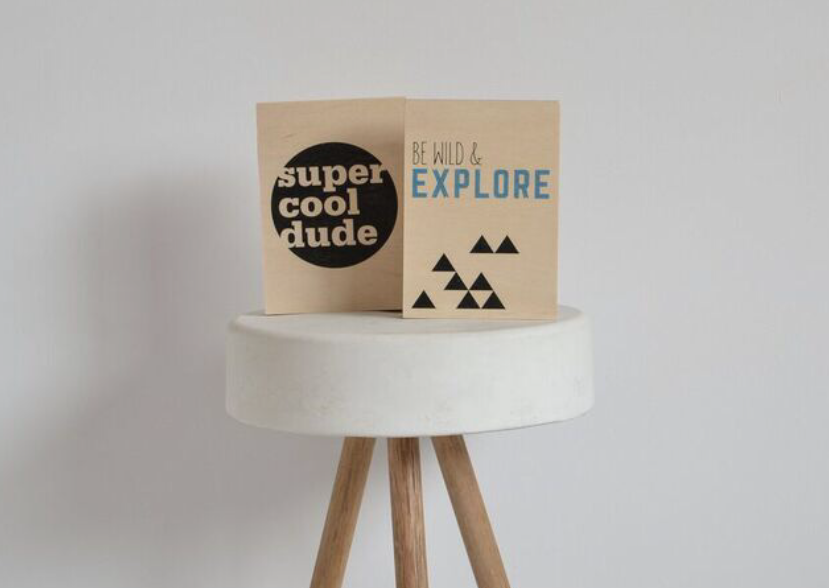 With the latest range including illustrative and typographical prints, they have also for the first time expanded their range of children's decor to include free-standing, scandi style ply wood block prints. We love!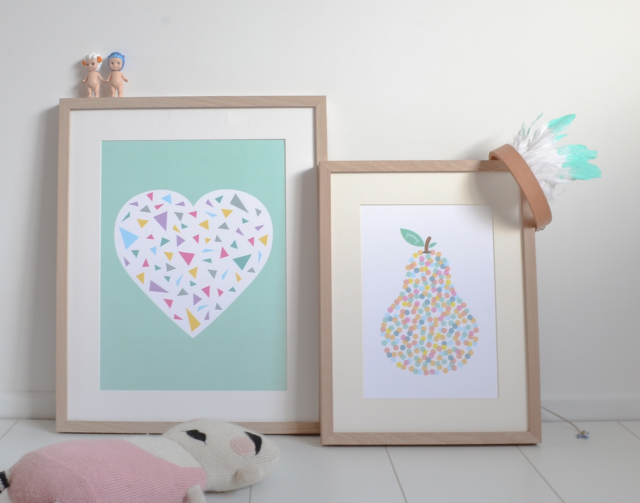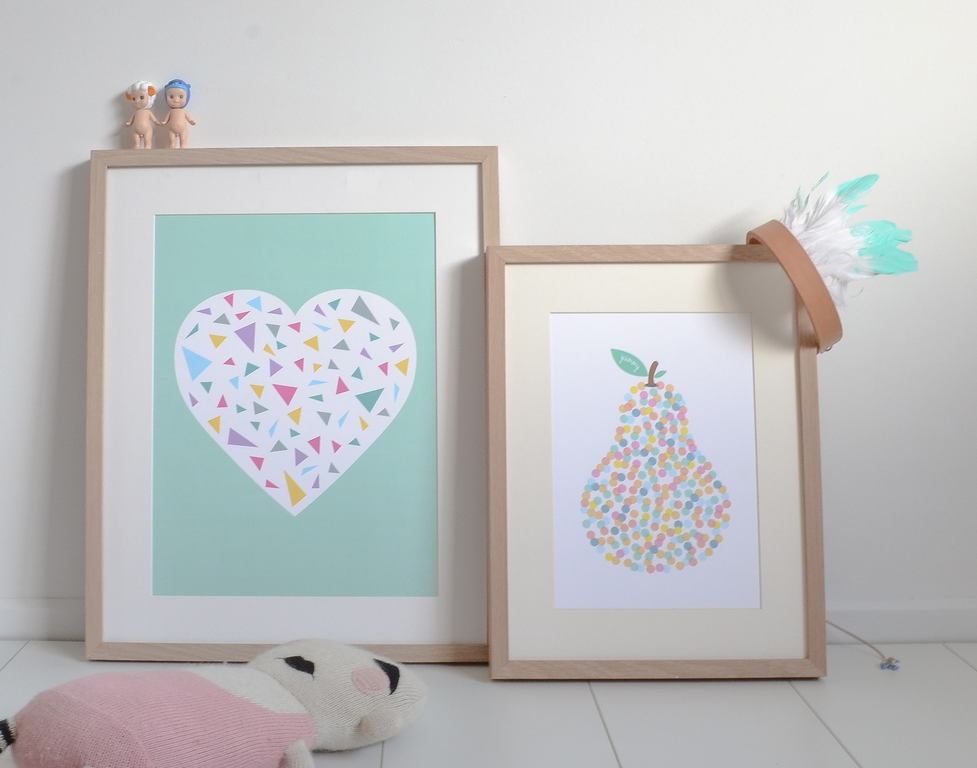 Passionate about creating artworks that bring life into children's spaces, "We have always been about bold colours even in the midst of the monochrome trend!" all their prints are designed and printed in Melbourne. Printed on high quality paper, each print is hand embossed with the Sprout and Sparrow symbol.
Prints start at $20! Shop online.