With more and more of us compromising space for a vibrant inner city lifestyle, it's hard to imagine that with a few small changes to our living quarters we can not only create more space, but also a more organised way of living. "There are so many wonderful DIY space saving options out there now,"says Justine Wilson, Director and Principal Stylist at Vault Interiors. "Every home is different and so are your needs and wants, so it's important to work out which options are within your budget and what solutions are the smartest for your home."
Savvy space saving ideas for smaller properties
Here Justine shares her top space saving tips.
1. Seasonal Storage – Who doesn't want a streamline immaculate wardrobe? If yours is bursting at the seams, divide your clothing and accessories into seasons. Just pack away and rotate when required. Space bags, shoe storage boxes and under bed storage boxes are all quick, easy and affordable ways to do this.
2. Multifunctional Furniture – Investing in multifunctional furniture is one of the smartest ways to free up more space. Beds and ottomans with storage are the most common and easiest to find. The IKEA Malm bed offers four drawers of storage and an optional bedhead with shelving for books or accessories.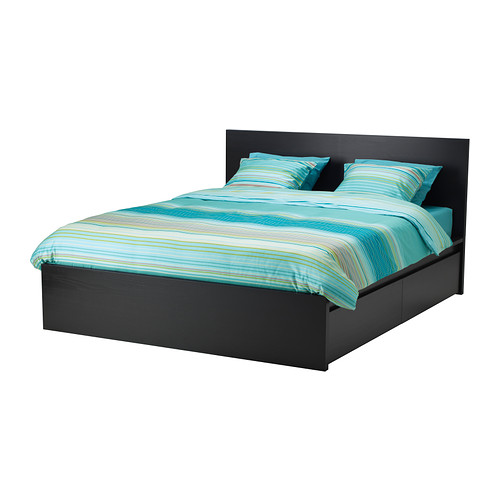 Image source: IKEA
3. Dual Purpose Spaces – Try converting a spare bedroom into both a study area and guest room by using a sofa bed instead of a traditional bed is one great idea. In the past, finding a sofa bed was limiting, however you no longer have to compromise on style as there are many well designed sofa bed options available.
4. Smart Storage – Joinery is a significant way to change the way you live and has endless possibilities when it comes to storage. Unused areas can be transformed into functional storage spaces with only a small amount of work, e.g. bench seating built under windows or storage under the staircase. Somethings require a little more time and money but we think the result is definitely worthwhile!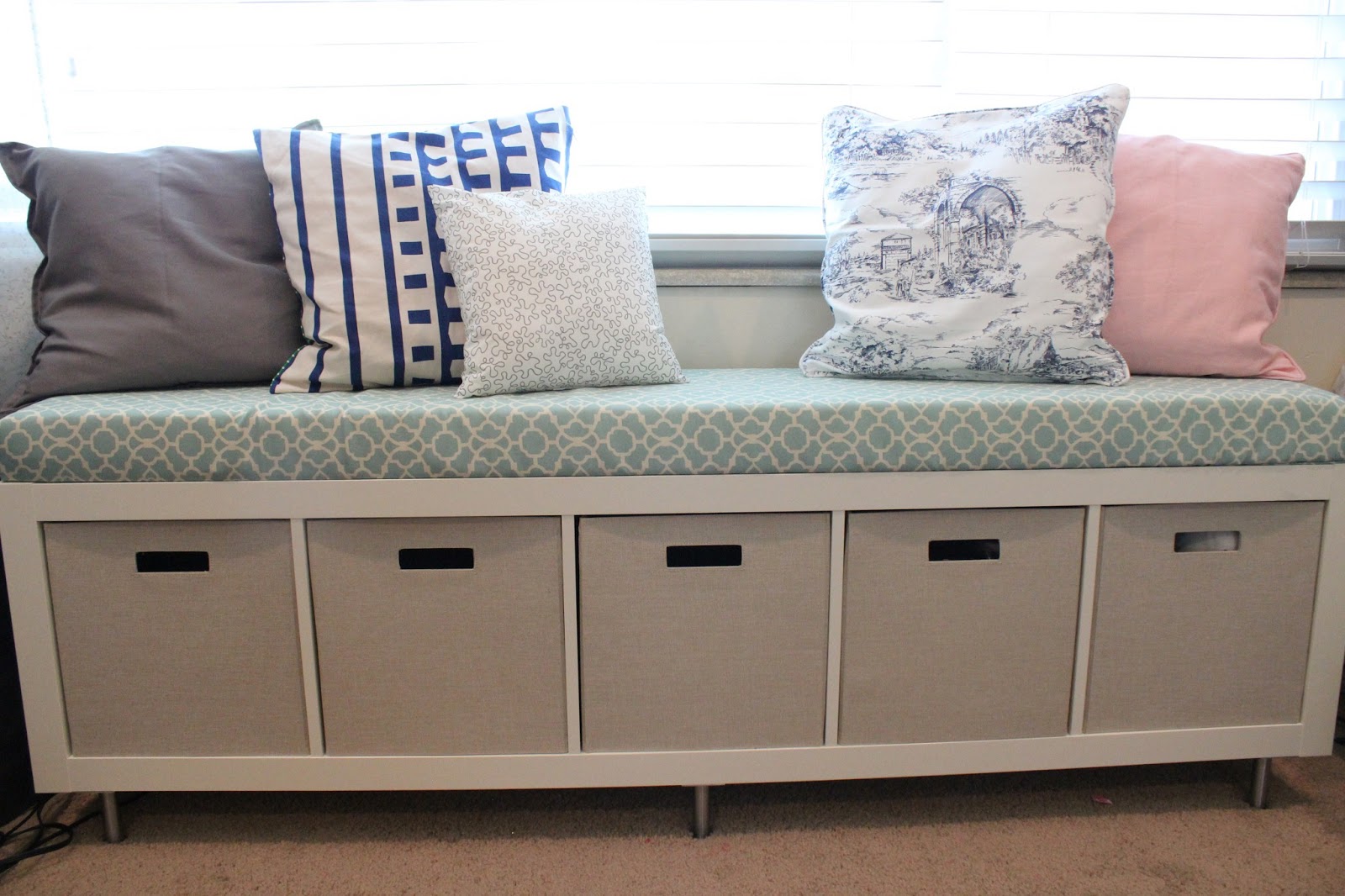 Image source: Copygeneral USA
5. Think Vertical – Why not use walls to create space? Pegboards are flexible and fun and can be used for both practical and display purposes. Regardless of whether you're hanging cleaning essentials or an ornament arrangement, you can add colour and life to your walls with only a small amount of effort.
6. Floating Furniture – Floating shelves are a light, open and seamless way to display items. We love to utilise perspex or glass box shelving to create a sophisticated and interesting way to showcase items you may not have room to display. These can be stagnant or can act as changing artworks within your home.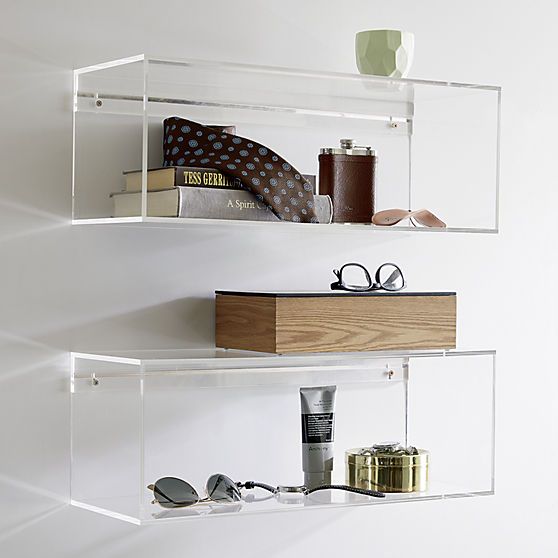 Image source: Pinterest
For more information about Vault interiors, visit www.vaultinteriors.com.au