There are plenty of things that can take weeks to get sorted when moving house but thanks to a new innovation from Telstra, technology doesn't have to be one them.  If you've ever moved house and spent the following days/weeks in a black hole for phone and internet connectivity, Telstra Gateway Frontier will be especially appealing.
Telstra recently surveyed 1,000 Aussies with more than half (53%) saying that setting up the tech side of a new home was a hugely stressful prospect, with close to 10% naming it the worst aspect of moving altogether. This new piece of tech aims to alleviate that stress.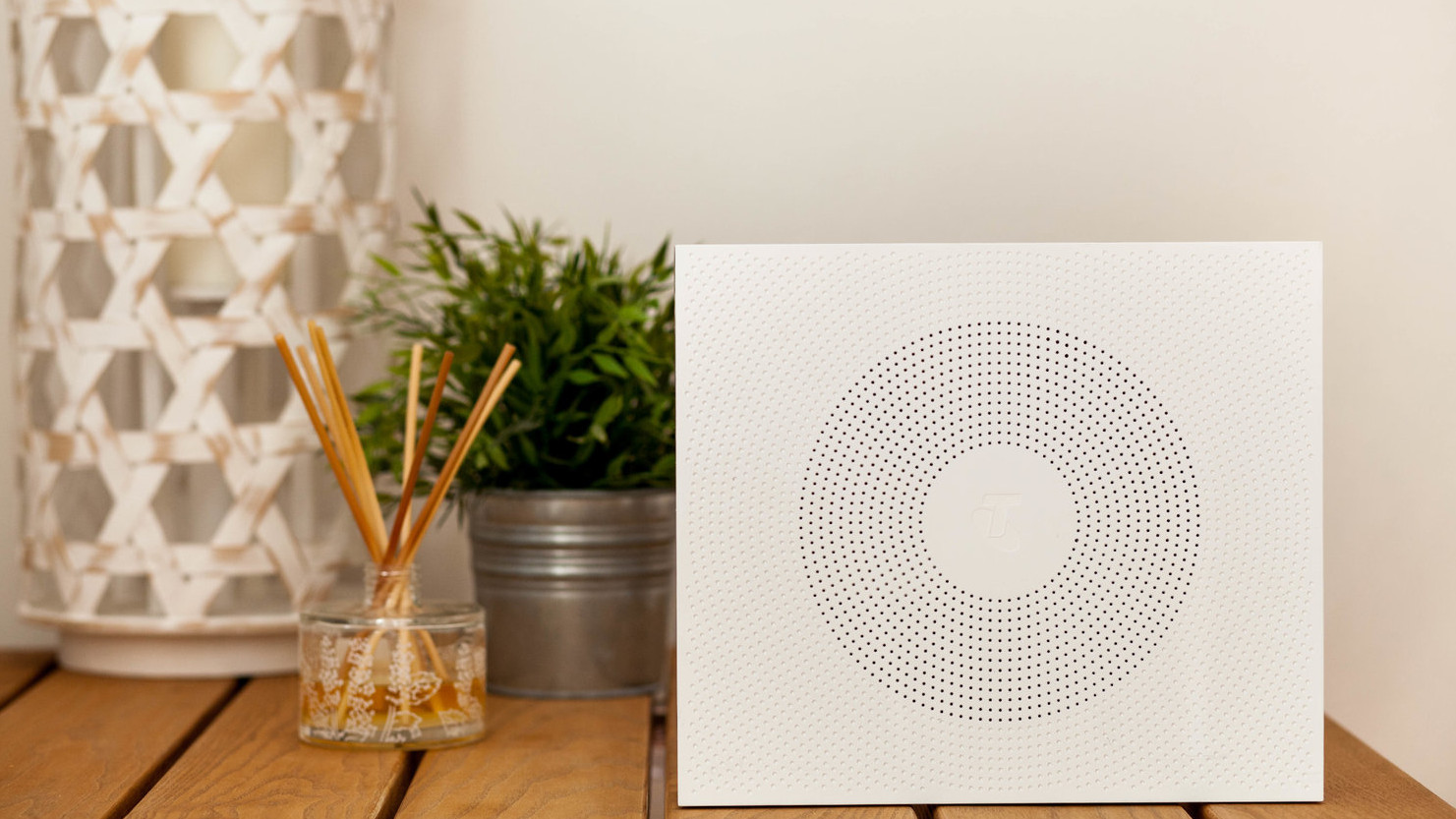 Image source – Gizmodo
The new Telstra Gateway Frontier is Australia's first all-in-one modem, which combines the best of Telstra's mobile and home networks to offer an innovative plug and play solution to getting online quickly. Within minutes of moving in, you can be plugged in and ready to roll as the Gateway Frontier connects to the internet via Telstra's dedicated 4G* network, meaning there's no need for a fixed service to be available.
Telstra developed the Gateway Frontier after recognising the disruption a lack of internet and phone connectivity can cause the modern day mover. "We know home internet is central to how our customers access entertainment, organise their lives and connect to the world," said Telstra Executive Director of Home and Business Products, Stuart Bird. "Many customers have told us being without a home broadband service for even one hour is disruptive, so we are introducing a solution that enables them to stay connected to the things they love to do online."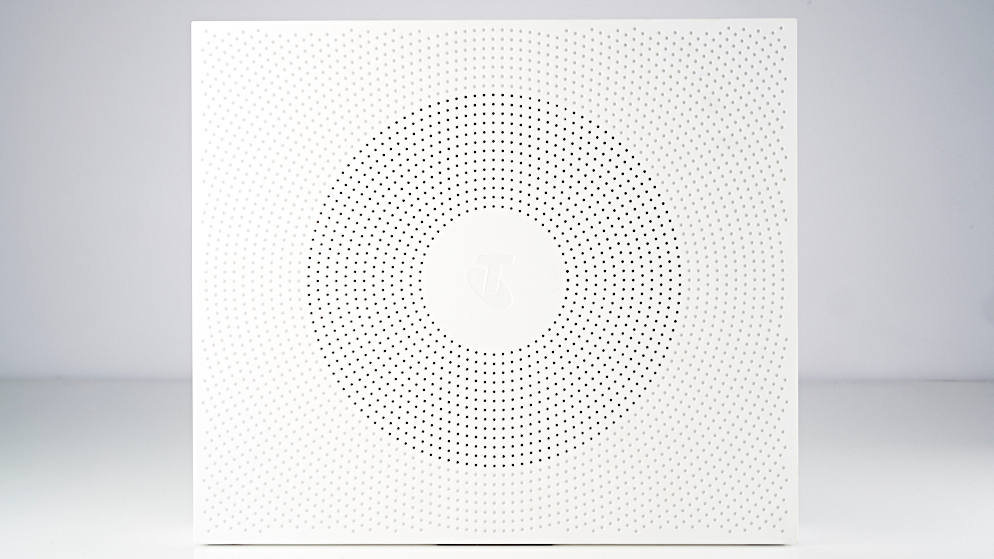 Image source – Gizmodo
While 'always on' connectivity is one of the most desirable features of the Gateway Frontier, it also offers improved internet speeds of up to four times and the ability to connect 20 devices simultaneously, making it ideal for the 'smart home' or household with extensive connection needs.
Telstra Gateway Frontier is available to customers on ADSL, Cable and NBN from the 14th February
For more information, visit www.telstra.com.au/broadband/extras/frontier