To celebrate 30 years of their best-selling Classic stainless steel oven (designed by renowned Italian architect Guido Canali), Smeg have launched a brand new collection of 14 Classic models.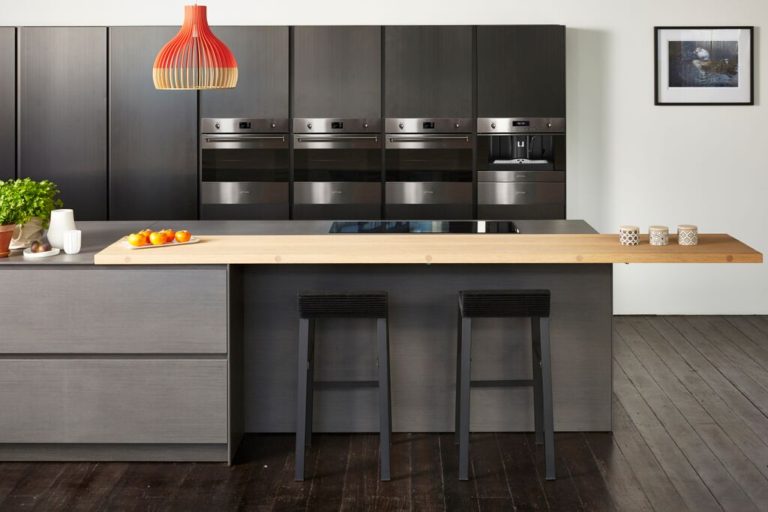 The very first stainless steel oven to be introduced to the Australian market – at a time when white was the only choice in built-in ovens – Smeg's original Classic S10X model is on permanent exhibition in the Museum of Modern Art, New York.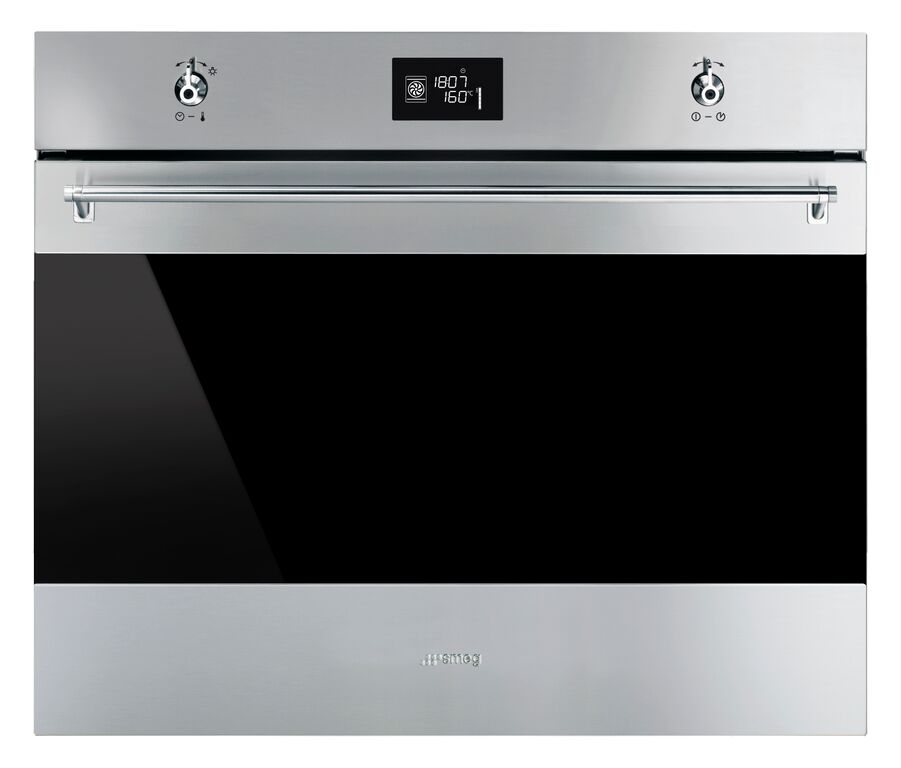 The new Classic collection will include 60cm, 70cm and 90cm ovens, plus compact and double models and the truly innovative Speed Oven. And while the beautifully timeless design remains – clean, simple aesthetics with the iconic Classic knob – the new collection is rich with innovative features and functions.
High-tech features include Thermoseal technology, to maintain the perfect atmospheric balance for optimum cooking conditions; eclipse high visibility glass doors, which switch from black opaque glass to transparent when in use; Smart Sense Plus with 50 automatic cooking programmes; integrated cleaning systems; interchangeable racking that will fit any of the Classic appliances; and soft close doors.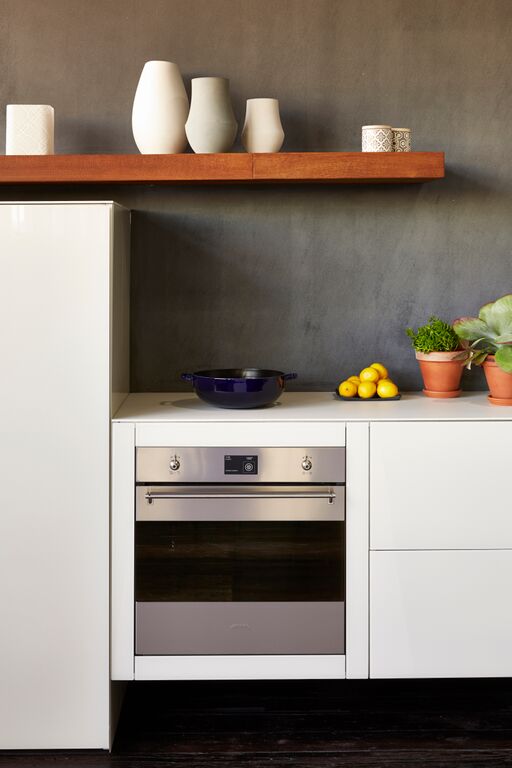 The development of a true Speed Oven is another milestone in the Classic collection. This oven combines circulating microwave power with traditional convection functions to dramatically reduce cooking times – for example, just 30 minutes to cook a whole chicken to golden perfection – while retaining excellent texture, succulence and flavour.
With 14 brand new ovens on offer, there's something for everyone (and I'd be here all day if I gave you a thorough overview of all!) so make sure you visit Smeg for more information.