Last time I let my vacuum cleaner tell me what to do I got into a whole world of trouble. But Smeg clearly thinks I should give the machines another chance and listen to what its new oven range has to tell me. Or at least read what its new oven range has to tell me.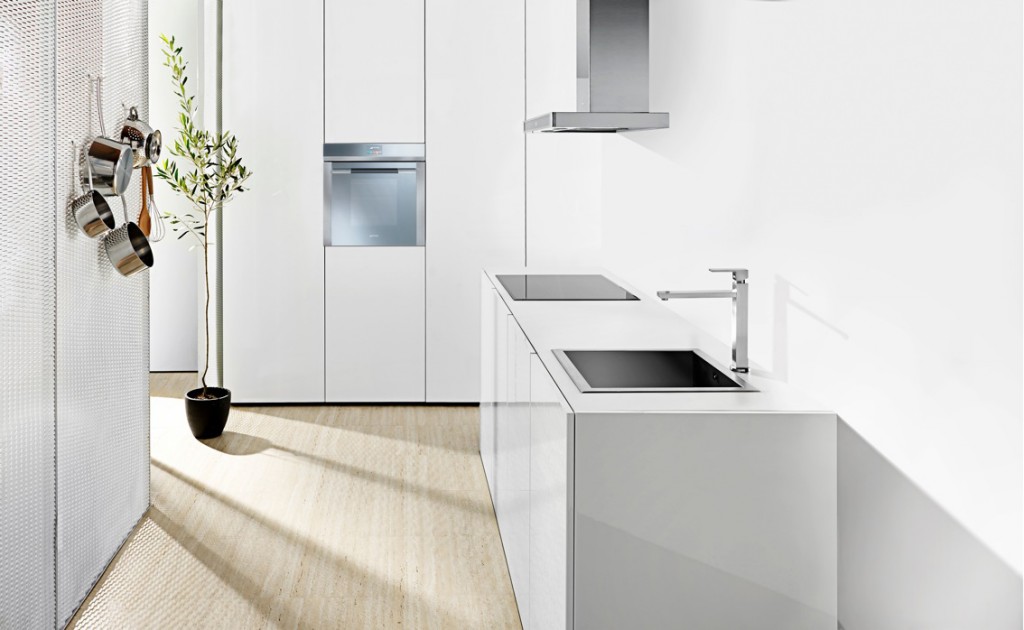 The Smeg Linear SFPA140 comes with a TFT touch screen that will give you recipes tailored to Australian produce, advise you on how you should set up your oven depending on what you are cooking and take care of all the fiddly bits and pieces that would usually be handled by a knob or physical button.
Using the S-Logic interface, the TFT screen will also take you to options around pre-set recipes, temperatures, cooking functions, pyrolytic cleaning functions, power saving options and timing modes. Think you know how to cook better than the Smeg Linear SFPA140? No drama, you can override any of the pre-set functions and obliterate your cake all on your own. Or at least that is what I would be doing if I wasn't reading some kind of instructions, if not from the oven itself.
"Our reputation is for technological innovation but it has to generate a quantifiable improvement to the users experience. Our passion is food – so everything we do must contribute to the best possible cooking results, irrespective of the user's culinary credentials.  We believe the new S-Logic technology in the SFPA140 will deliver delicious success time after time to even the most reluctant cook," said Andrew Cronin, managing director of Smeg Australia.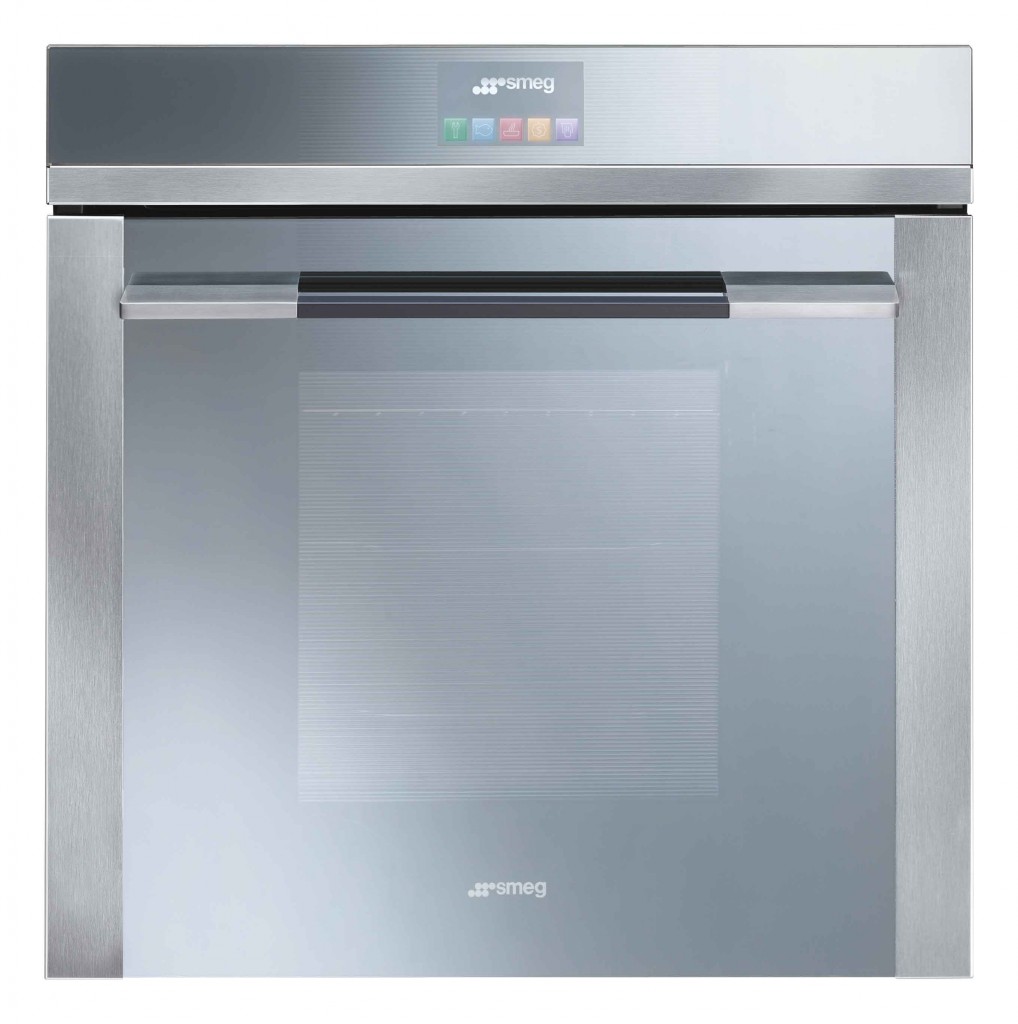 The Smeg Linear SFPA140 also allows you to store 10 personal recipes, has a large capacity of 79 litres gross and Venturi humidity control system. It is finished in Stopsol silver glass and stainless steel. Sadly, you can't play Tetris on the TFT screen which really would make watching a cake bake bloody entertaining! You can grab one for $3990.
More information: Smeg