Breaching the divide between high performance professional kitchen appliances and the domestic alternatives, Smeg has released its flagship 90cm pyrolytic (self-cleaning) built-in oven – the SAP3900X.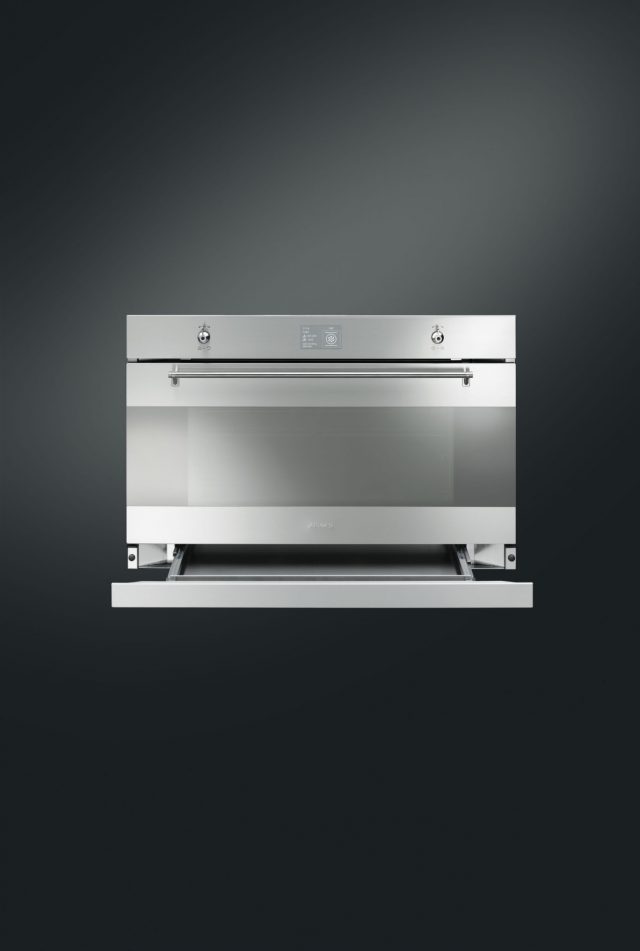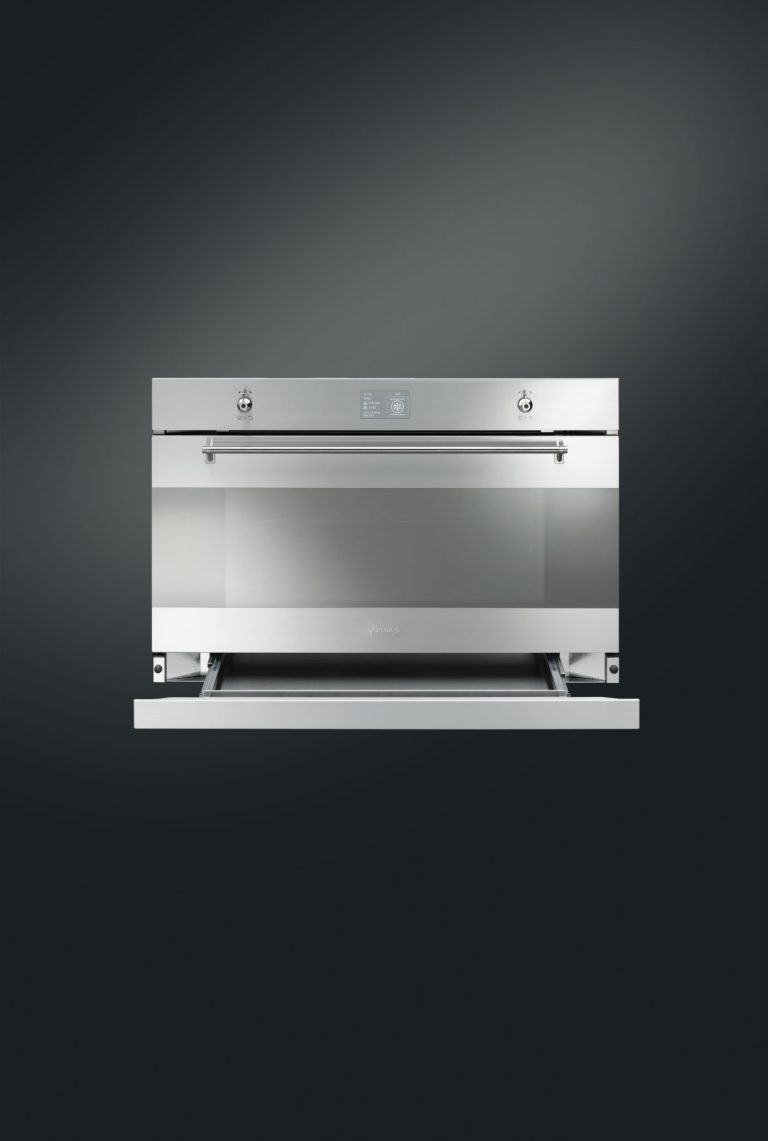 As the final element in Smeg's collection of new generation, high performance ovens, the Classic design SAP3900X includes stand out innovations such as: the Thin Film Transistor display with ultra clear graphics, the S-Logic interface that provides intuitive, simple control of multiple functions and Smart Sense self-guiding cooking programs.
Special functions within the cooking programs include proving mode (for baking breads etc), slow cooking, eco-energy-saving fan-forced mode, plus nine other baking functions such as fan assisted, supercook, fan grill and baker's function.
With the SAP3900X, labour-intensive cleaning is also a thing of the past, with the generous 90 litre capacity pyrolytic oven having a three-hour cycle for heavily soiled oven interiors and an eco-energy-saving 90 minute option that is tailored to lightly soiled ovens.
The Smeg SAP3900X retails at $4990, for a list of stockists and more information visit the Smeg website here.