Our homes are our sanctuaries; spaces where we can rest and spend joyful moments with our families. Lately, homes have become even more important, with many of us now spending most of our time here. Though it's convenient for many, working from home can come at a price; it's easy to let things go and get buried in an endless pile of work and home duties.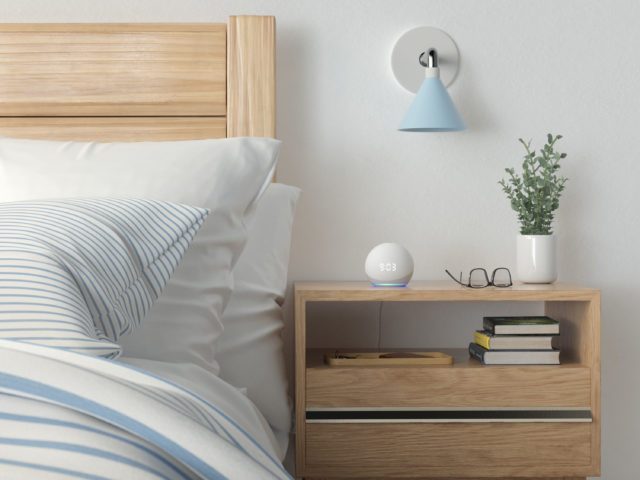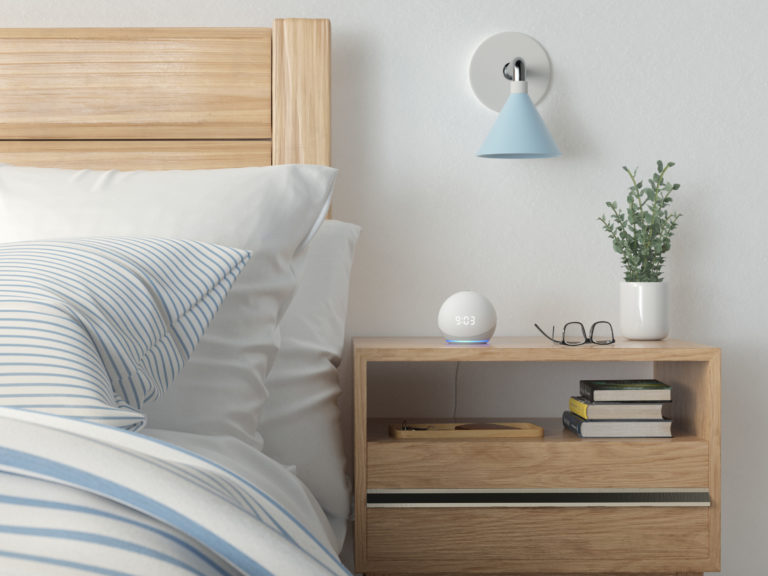 Thankfully, the field of home technology has evolved a lot in the last few decades, and we can access all kinds of gadgets and devices that help make our domestic life easier.
Home improvement expert and blogger Jane Wilson shares seven of the best clever home gadgets which will help you manage your household and stay on top of every task.
"Alexa is a top-of-the-field piece of technology that you can control by voice to help you with tasks around your home," says Jane. "It's the perfect home assistant and it can help you and your family in many different ways."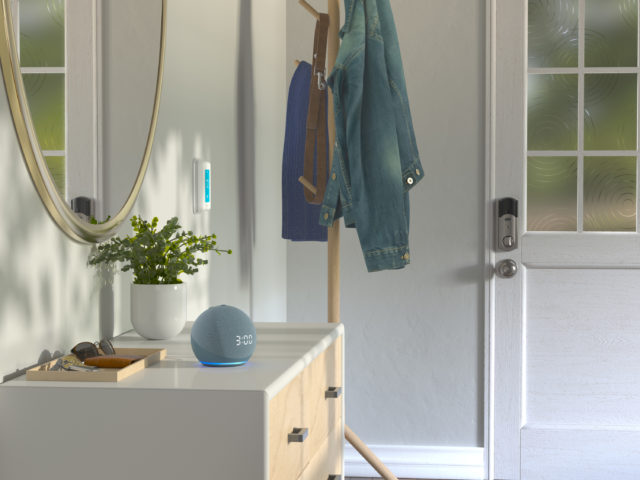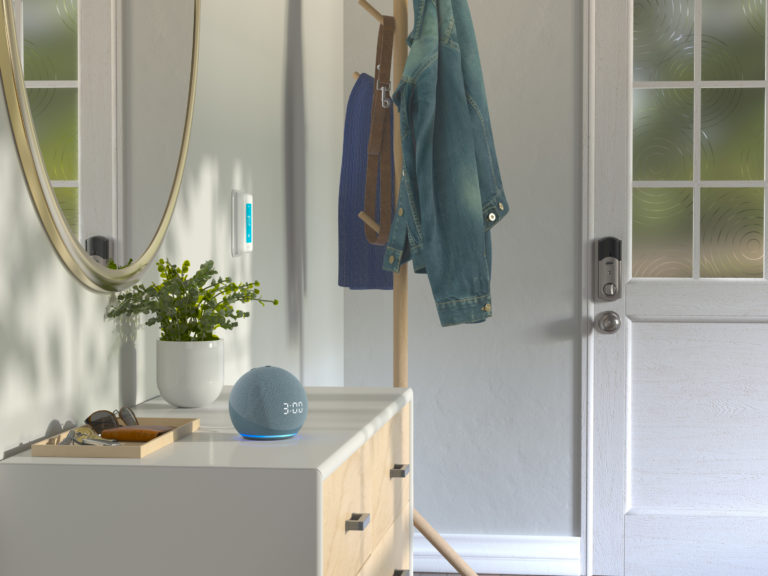 "You can use it to stay connected to your loved ones, no matter where they are located. You can find answers to all your questions via the voice-activated online search. You can also shop online, make appointments easily and control all kinds of devices around your home, including thermostats, light switches and some modern appliances," Jane continues.
Amazon offers a range of Echo devices for you to choose from. Jane's favourite is the Echo Dot, which has a handy clock display.
"Anyone with pets, children, or simply the time-poor, would appreciate the help a robot vacuum provides," Jane says. "Vacuuming mess the standard way usually takes a lot of time and effort."
The Roomba Robot Vacuum, created by iRobot, rolls around on hardwood and carpeted floors, gathering crumbs, lint, pet hair and anything else it finds on the way. It has built-in sensors that allow it to avoid bumping into walls and furniture.
"You can easily control the Roomba from your phone and program it when to start and stop. Once the robot vacuum is done with the chore, it automatically returns it to its charging dock. You can also connect it to your Alexa device for voice control," says Jane.
(Our very own Jen has one of these and swears by it with two little boys at home, bringing in dirt and dropping crumbs on the daily.)
We spend around a third of our lives in our beds, so the quality of the mattress is very important for our comfort and quality of sleep.
"Eight Smart Mattress is the smartest mattress you can find on the market currently," explains Jane. "It's a 10-inch (around 25cm) thick mattress which is constructed of four layers of foam to ensure the best support for your whole body during sleep."
It also has a built-in technology cover, and a small device that can track the sleep patterns for both you and your partner. The cover sets personalised temperatures for each side of the bed, and its alarm uses gentle vibrations to wake you up without any sound.
"Another genius creation by iRobot!" says Jane. She recognises that mopping can be just as daunting as vacuuming, and therefore the Braava Jet's ability to wash your floors is a true game-changer for her.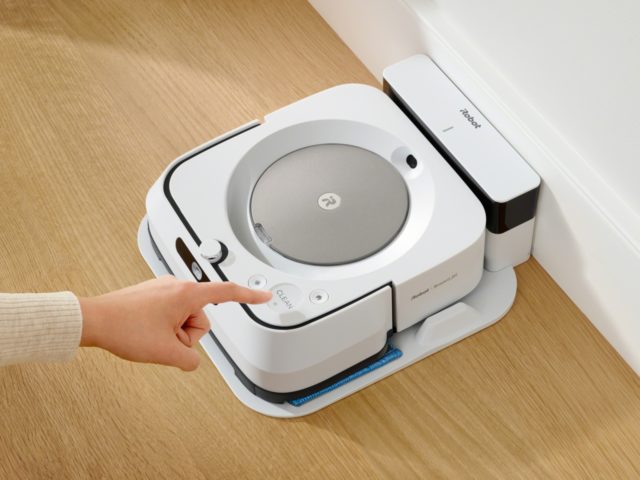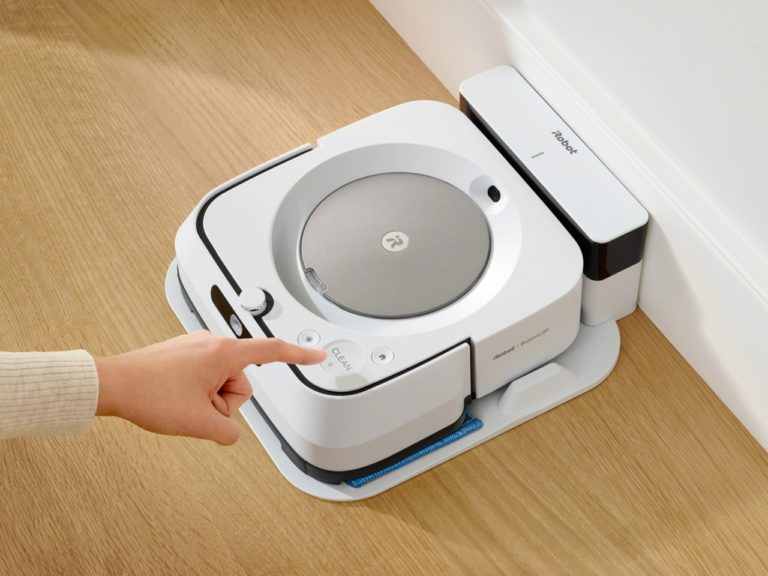 "It sounds unbelievable," she says, "but this gorgeous machine is equipped with a jet spray that dispenses water and detergent, vibrating cleaning heads that get even stubborn dirt out of grout, and all kinds of sensors, which allow you to mop without damaging walls or furniture."
(Jen has this one too, and you can find her review here.)
"With amazing inventions from Ring, such as the Video Doorbell 3 Plus, you won't have to run across the house to see who is at the door," says Jane. "Just tap on the button on your smartphone app and you'll be able to see who it is, and even talk to them. All thanks to the small video doorbell mounted to the outside part of your front door."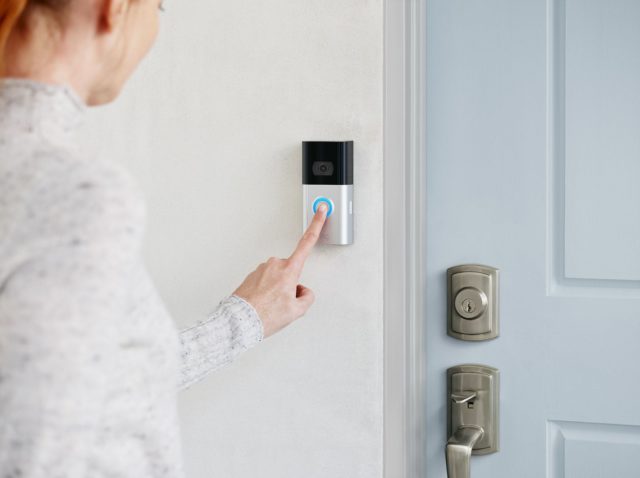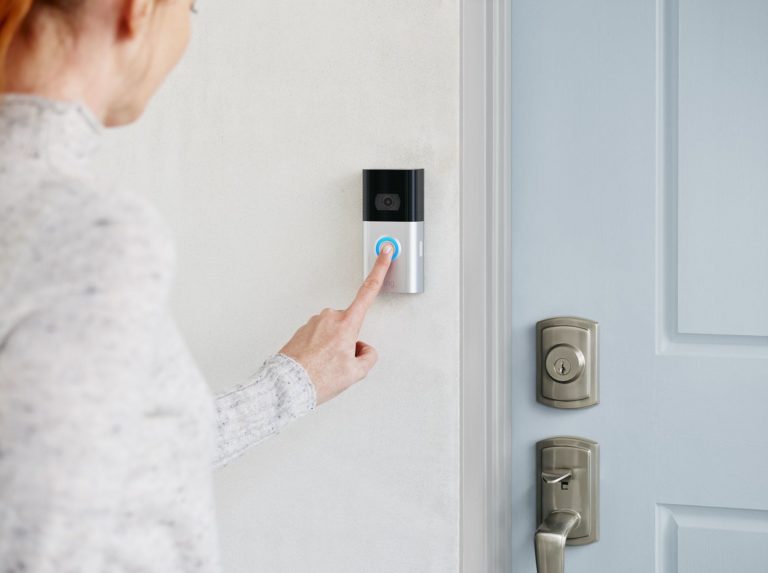 Everyone in Australia knows how difficult it can sometimes be to find a decent Internet connection. Even if your WiFi is great in one room, it may completely disappear in the next. Jane explains that this is because the walls of your house can limit the signal from the router.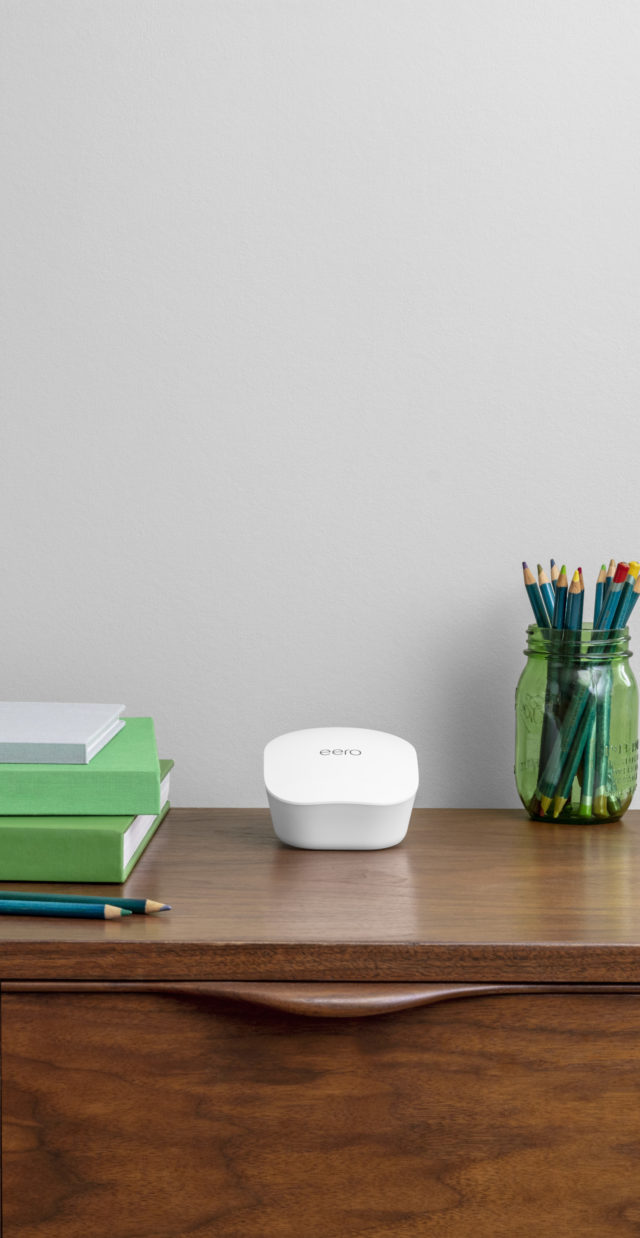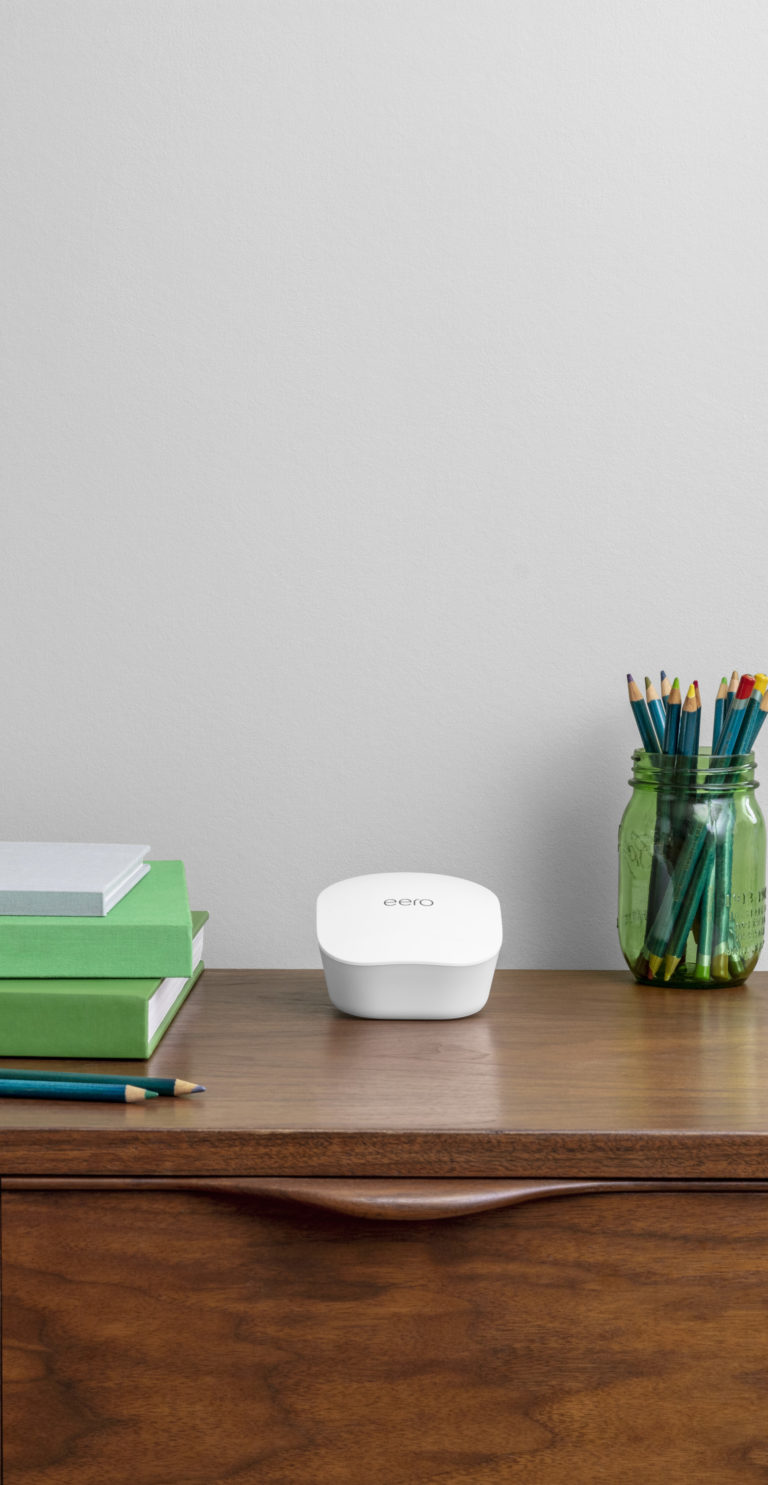 "eero will make your entire family happy by providing the same quality of WiFi in every room," she says. "It's a genius device, which replaces your router and delivers a high quality WiFi connection to a very broad range – up to 460 sqm. It's compatible with every Australian internet provider and setting up the three small boxes across the property takes only minutes."
"Not many people know, but indoor air is way more polluted than the air outdoors," says Jane. "It's the air stagnation and accumulation of dust that makes it so dangerous. Airmega can help solve that problem in a heartbeat. The device captures 99.97% of the particles that fly around in the air, like dander, dust, pollen and other allergens. It also has a sensor which measures the air quality in the house and takes immediate action if something is out of the norm."
The Airmega can be controlled via an app on your phone or left on Smart Mode, which allows it to decide on its own how to adjust the speed of the fans.
What's the smart device YOU swear by for YOUR home?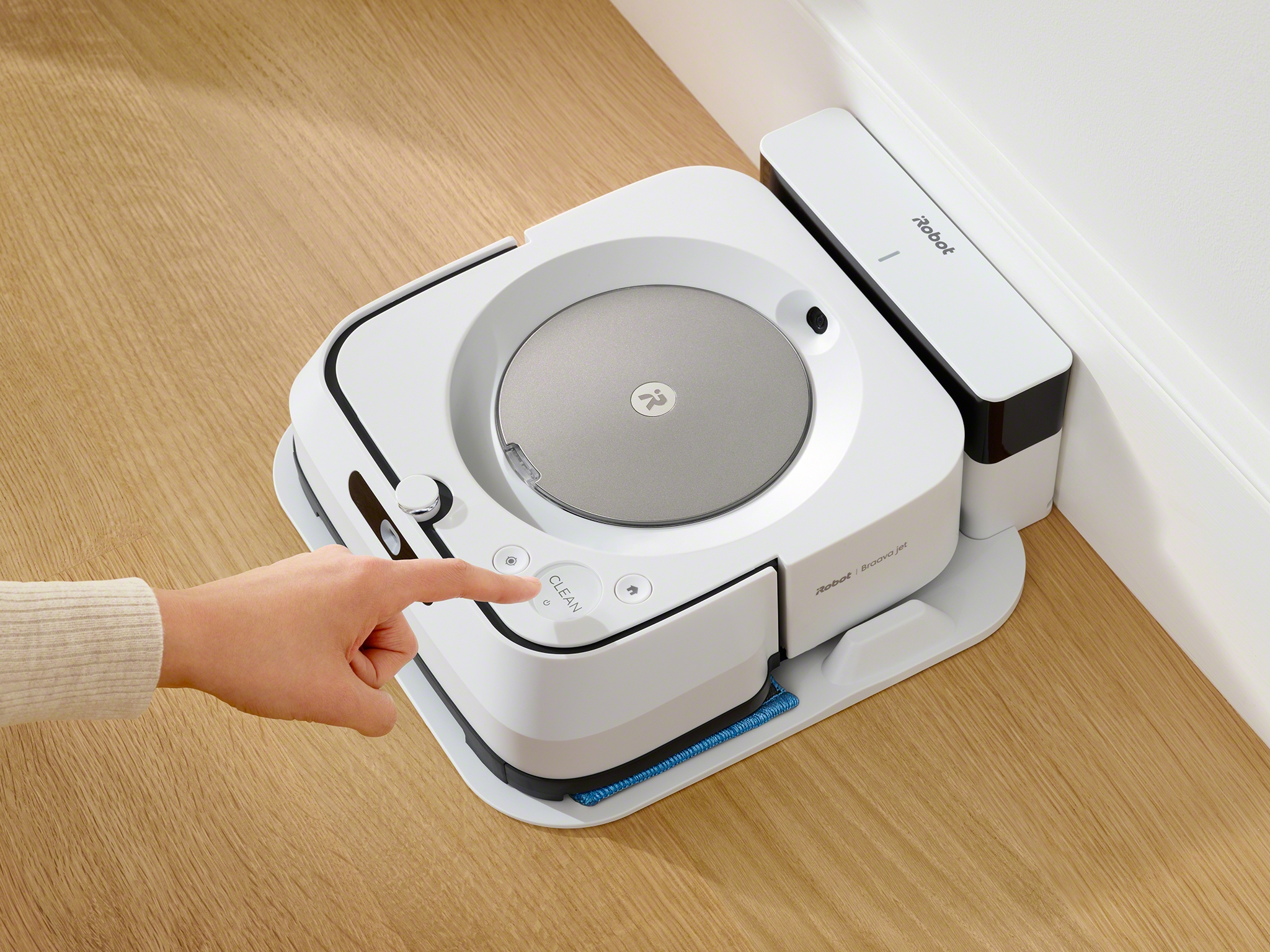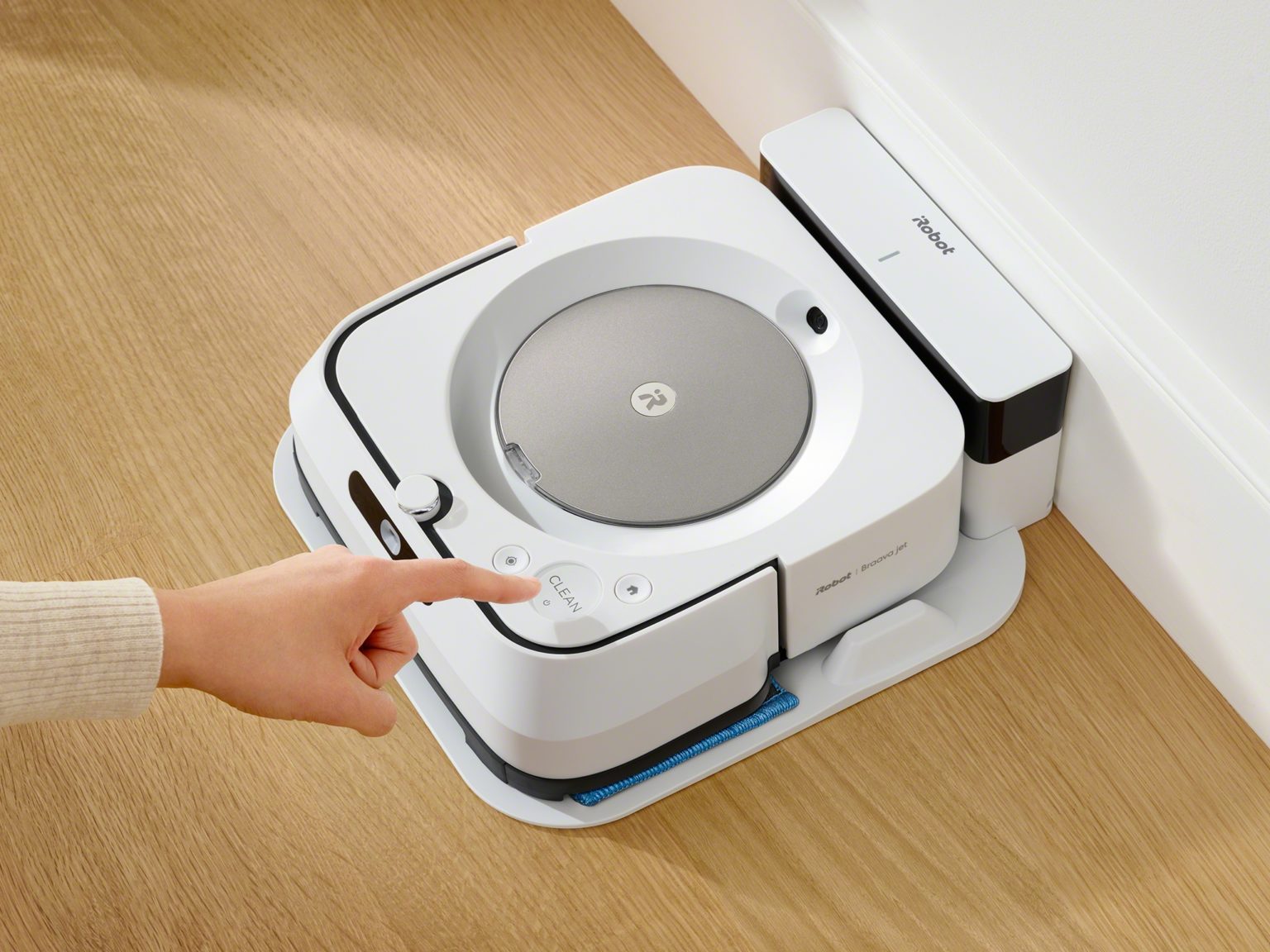 The iRobot Braava jet m6 robot mop review + win one!
Regular readers will know I'm somewhat of a clean-freak so it'll be no surprise that I jumped on the chance to try a top of the range robot mop! I…