Interior designer Stephanie Margaritidis draws inspiration from her environment for the steph & gaia homewares collection, in which she tries to create a story. As a designer with her own studio, atease interiors, her work has been featured in Australian interiors magazines, such as belle and Vogue Living. She started her homewares line in 2009, just before the birth of her son Matteo.
All steph & gaia products are handmade in Sydney using only natural fibres and often a combination of new and recycled fabrics. They never use zippers on their cushions and the emphasis is on bespoke, not mass produced.
The below cushions are from her The RADIANT infant collection, based on the 1981 essay Radiant Child by Rene Ricard,who discusses the graffiti art of artist Jean Michel Basquiate. The collection draws on her formative memories growing up in Greece.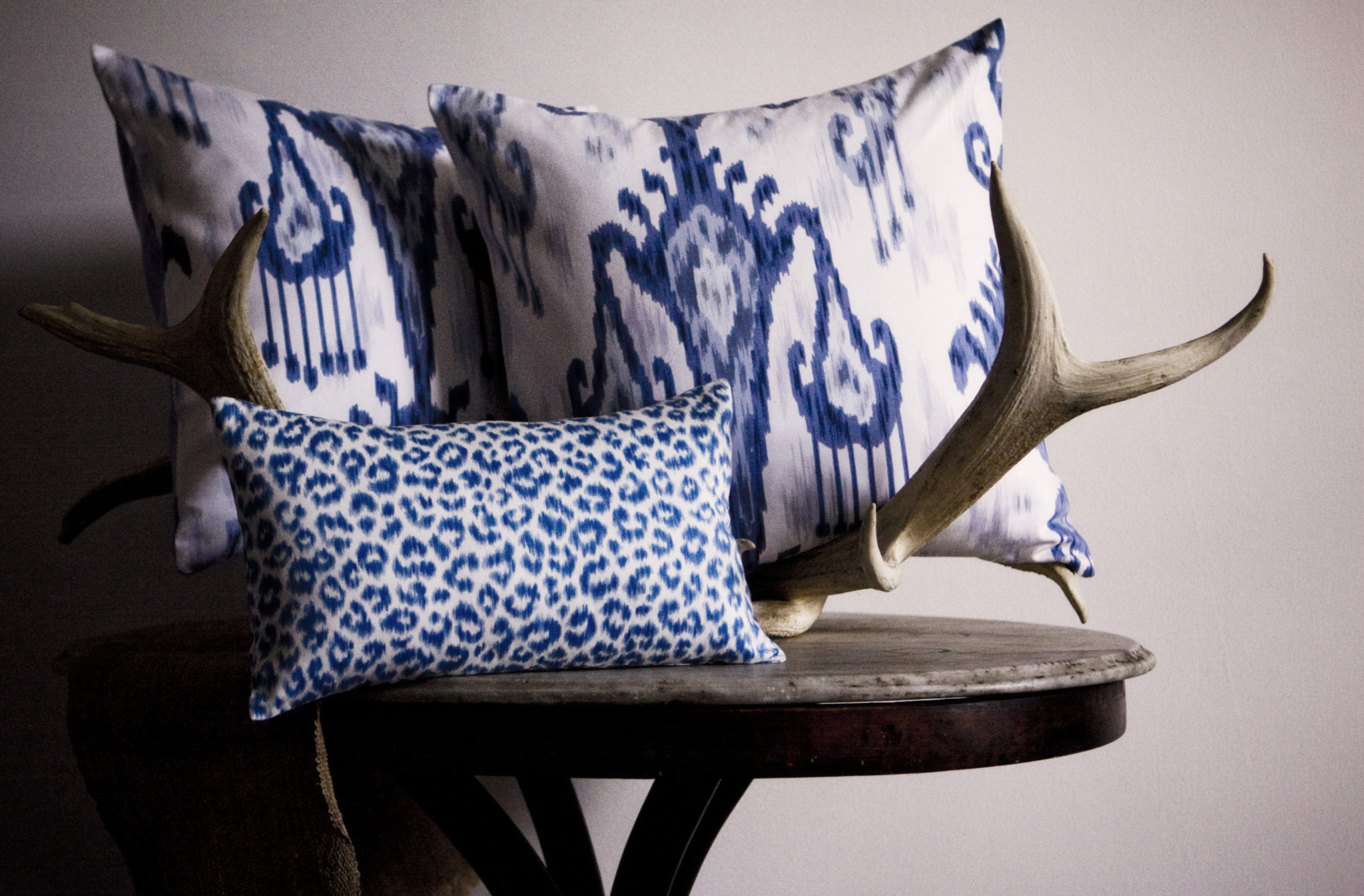 The following neutral lovelies are from her debut collection, FARM. I love the hand knotted cushion.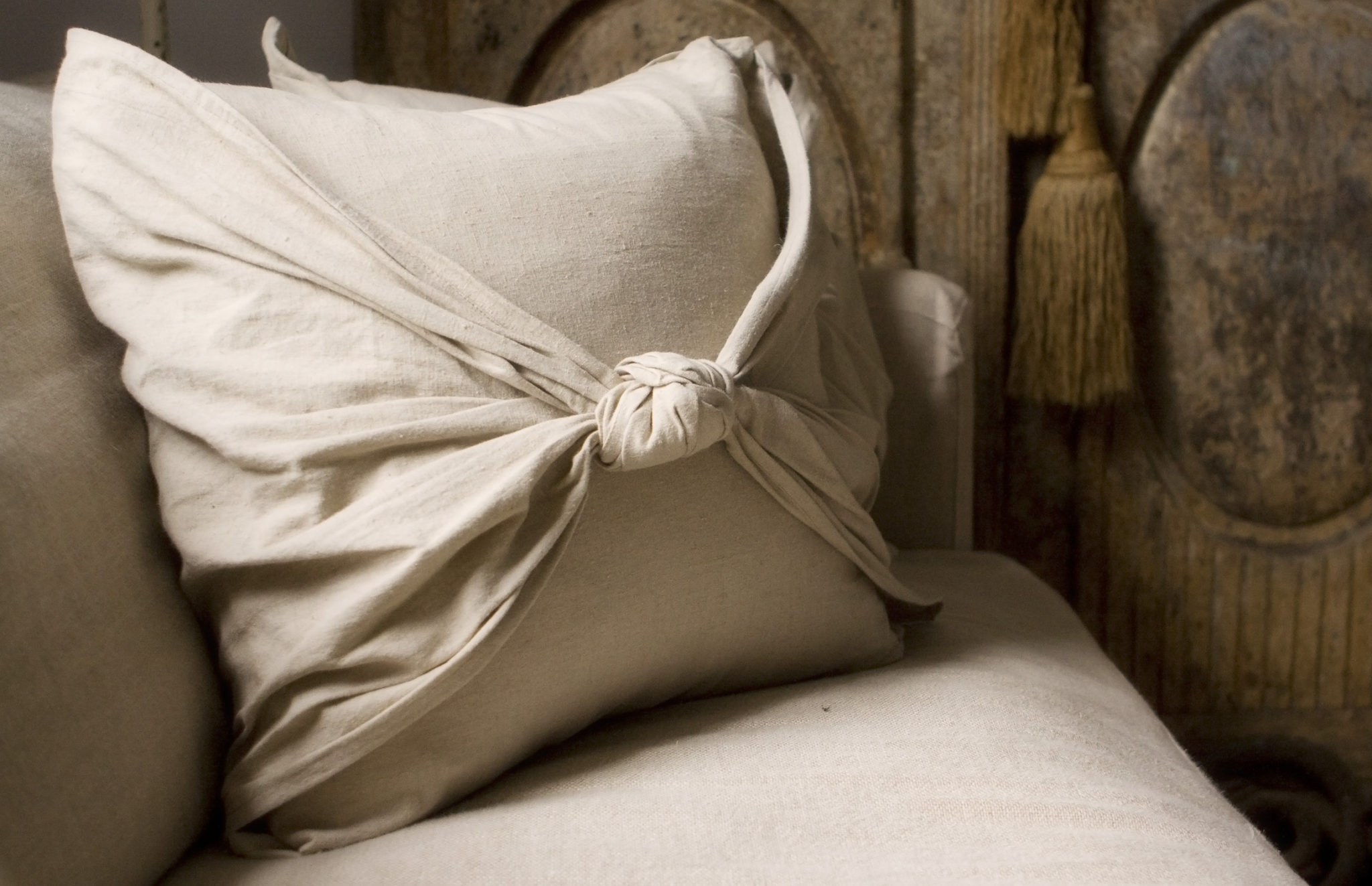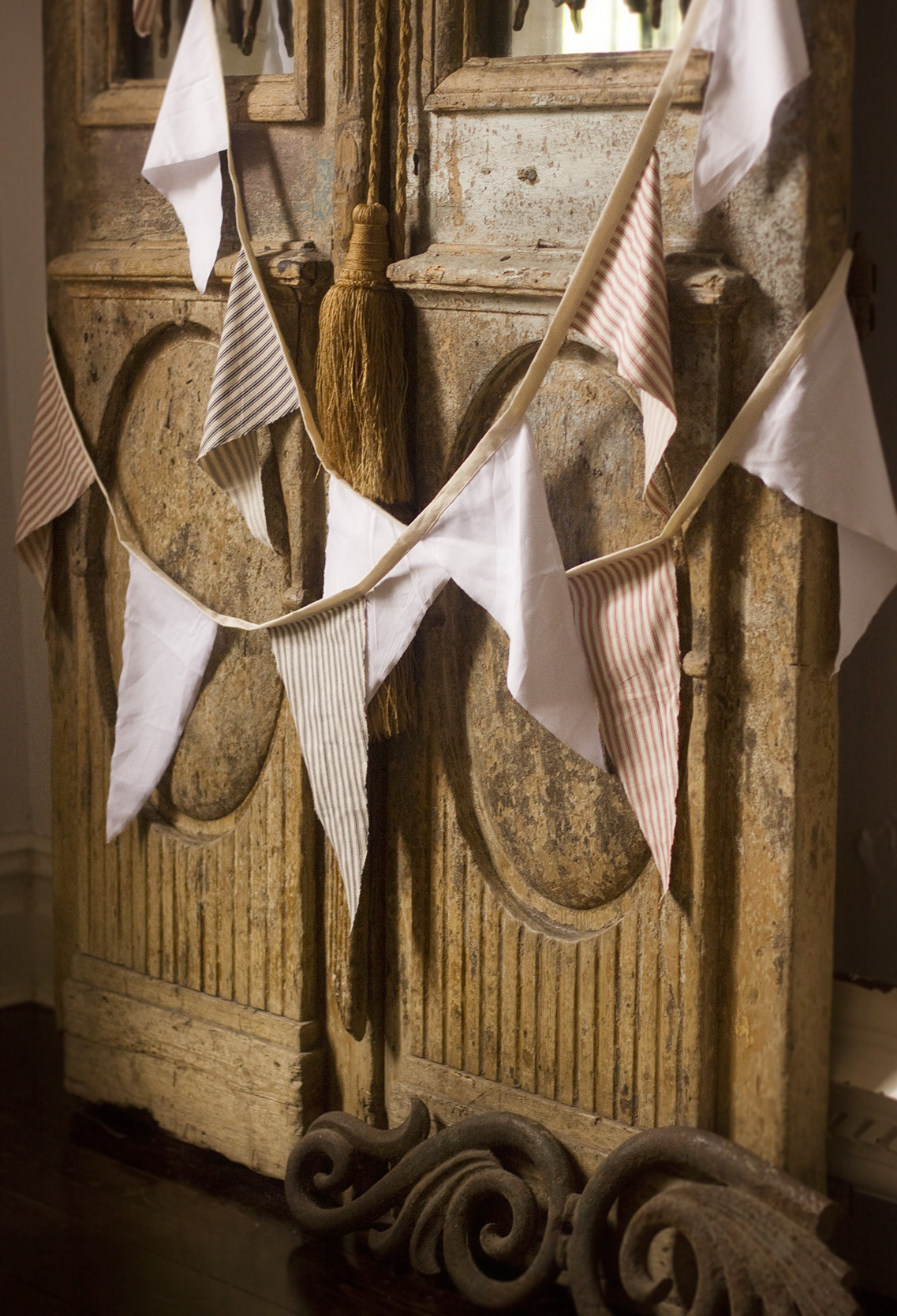 Last but not least, the "I love you to death' soft sculpture skulls, with vintage lace and hand embroidery and beading, are definitely an acquired taste. What do YOU think?