When twins Michelle Morton and Danielle Morton-Jallow first worked together on a student film they knew they had found their kindred spirit, no longer just in play but also in work.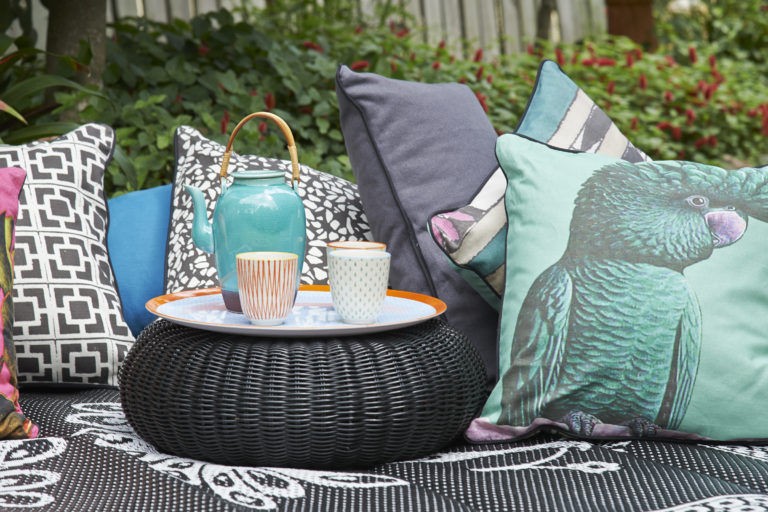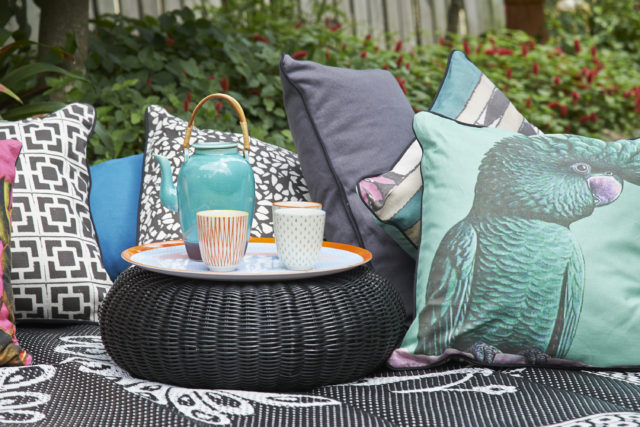 And while it took them over 10 years to join forces again, it was worth the wait; with the sisters starting up Bambambu, a 100% Australian-made cushion business. "We have always wanted to properly work together and both share a love of interiors with a commitment to sustainability and the environment," Explains Michelle. "Bambambu is the culmination of that, an eco label created with ethical, sustainable practices and inspired by both modernism and the natural world."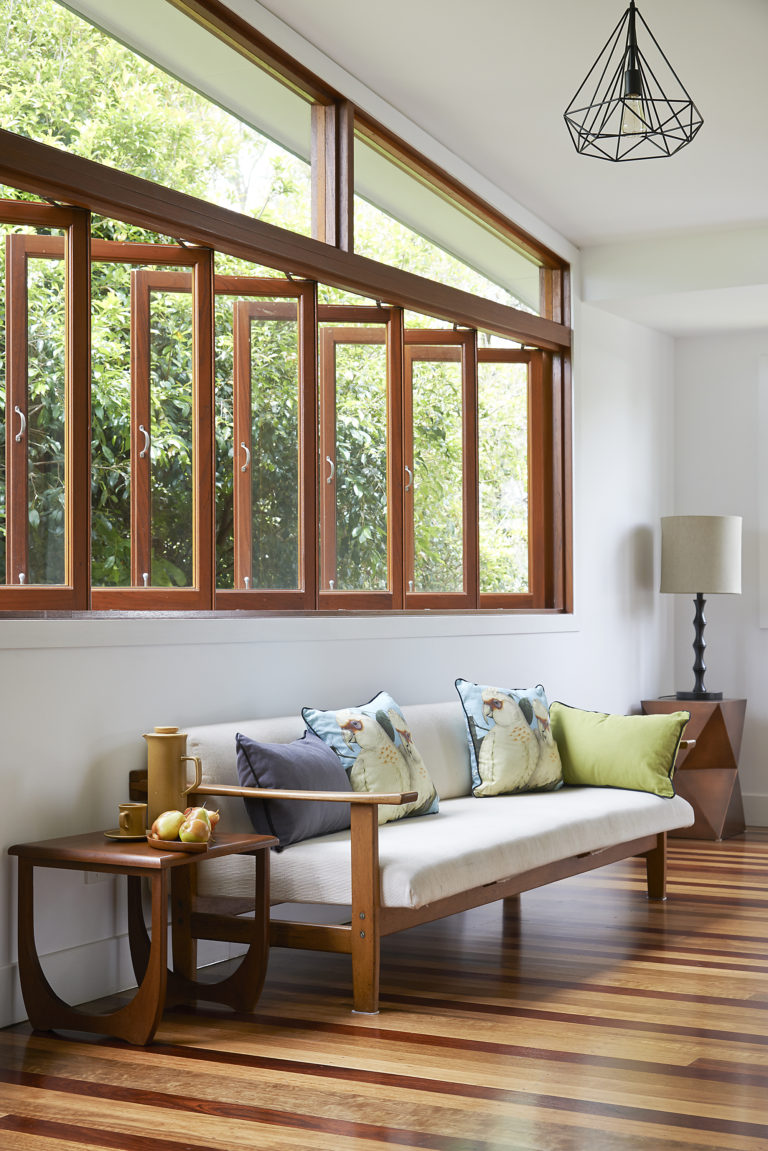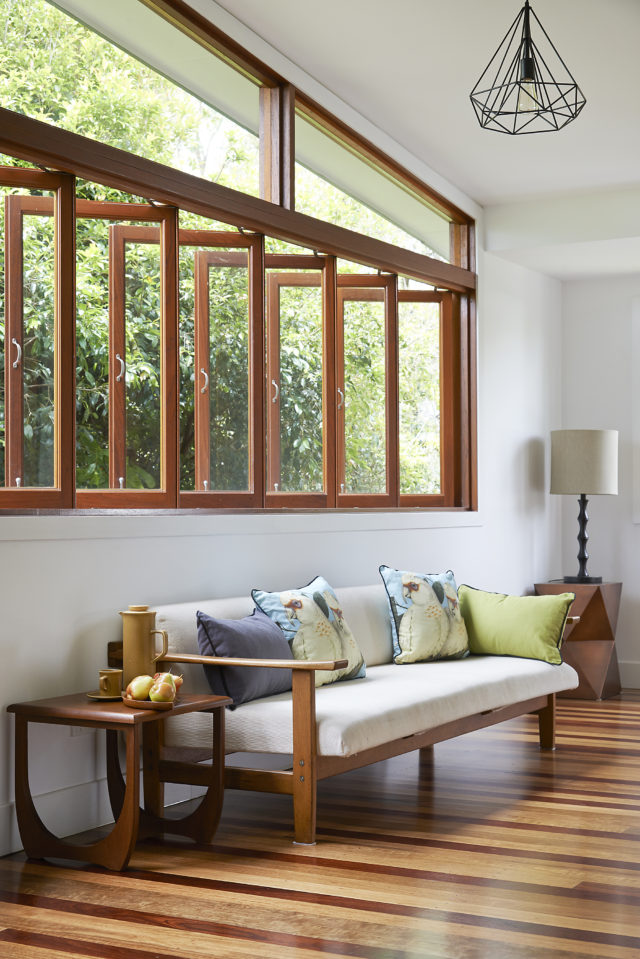 With their range featuring reversible, digitally-printed designs on a beautiful, high-quality organic cotton/hemp blend, the girls have always favoured hemp for its environmental properties. "We really believe in hemp as a fabric, it uses only 10% of the water needed for other natural fibres and no pesticides. This beautiful combination has a linen like feel but with durability and eco super powers!"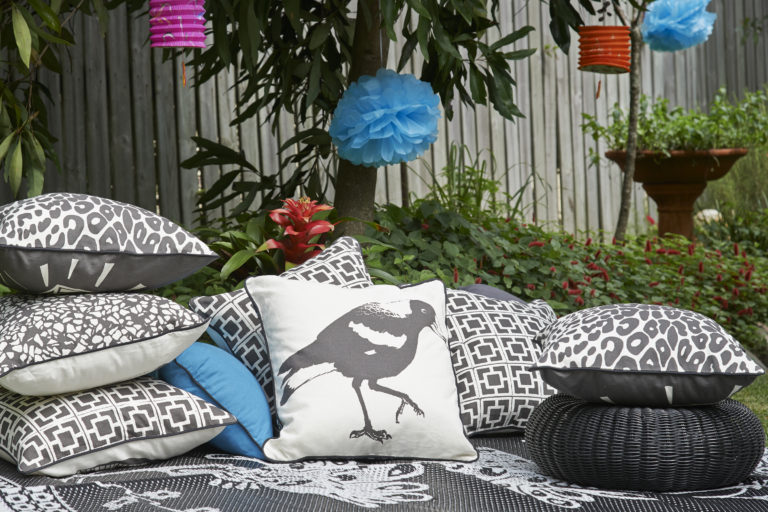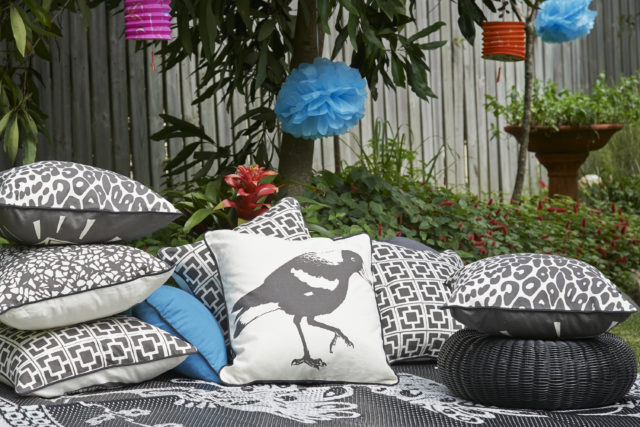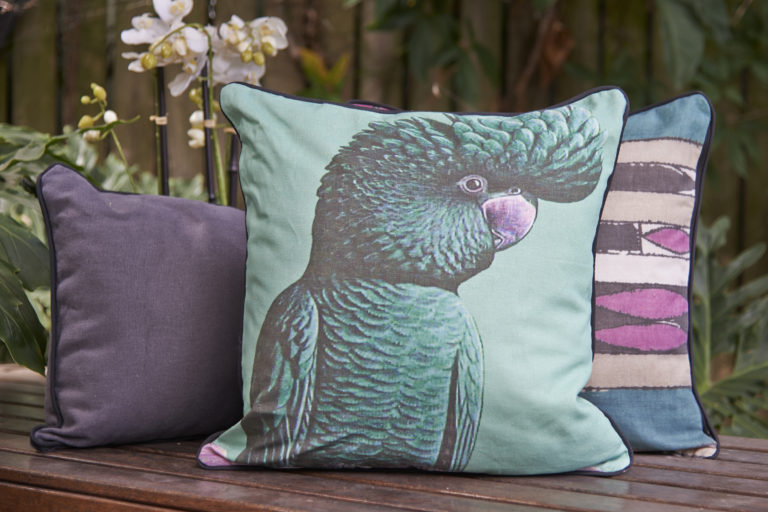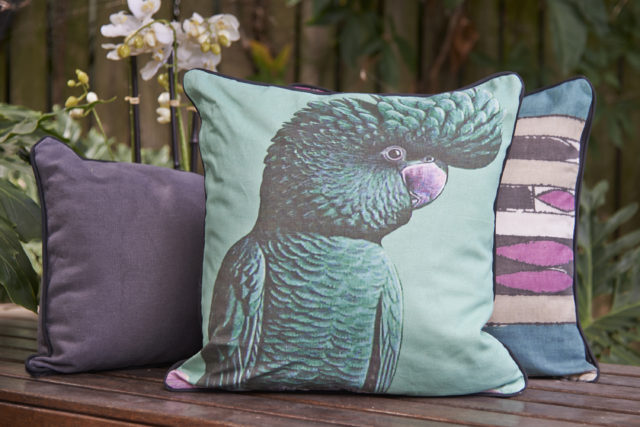 Prioritising sustainability all the inks are water-based and the fabric organic, even the inserts they use are made from recycled plastic bottles! Similarly they are committed to being as local as possible, with all the design and manufacturing taking place in their hometown of Brisbane and the fabric being digitally-printed in Melbourne.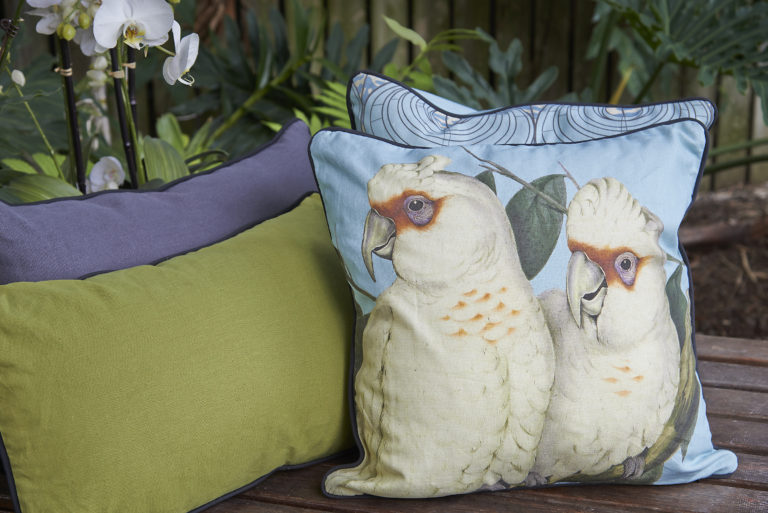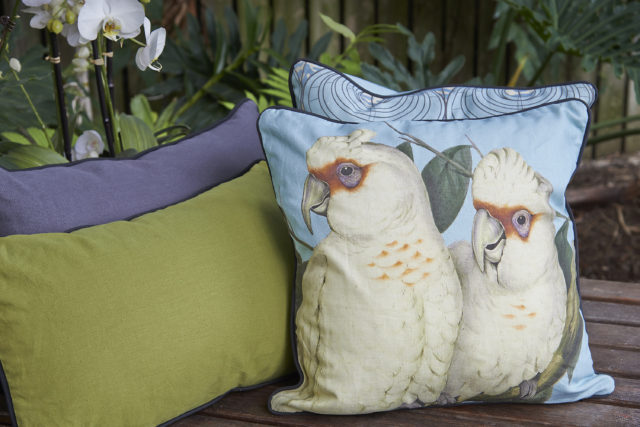 Aesthetics don't miss out either, with the cushions strongly influenced by Modernism, Australia and multiculturalism! However it's not all bold prints, with a range of solids in classic mid-century colours, and a variety of shapes and sizes also included in the core range. "We love a bit of a mash-up of graphic styles and cultural references with a fresh sub tropical twist," says Danielle. "All of our cushions are reversible with great designs on both sides, not forgetting the solids to compliment the boldness of the prints."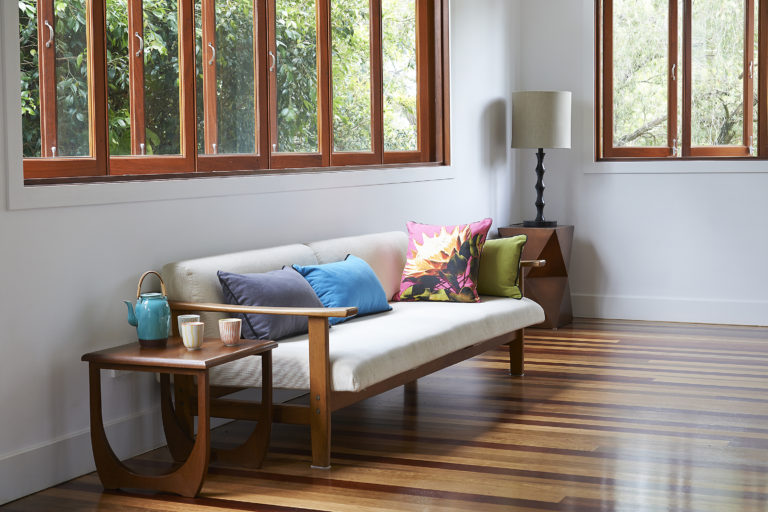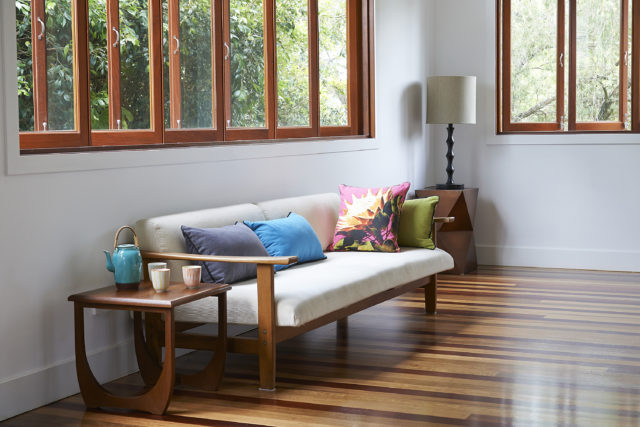 Not content with just designing cushions, the sisters have some big plans, starting with tea towels and napery. "We have a new range of monochromatic tea towels which we hand screen-printed onto the same organic cotton/hemp fabric as the cushions," explains Danielle. "We are also experimenting with some napery at the moment and in exciting news, sometime next year we are planning a range of Bambambu ottomans in a classic mid-century style." Watch this space.