The latest generation of ovens, dishwashers, warming drawers and coffee machines from Siemens' new iQ700 range, are not only equipped with pioneering technology but are also pleasing to the eye.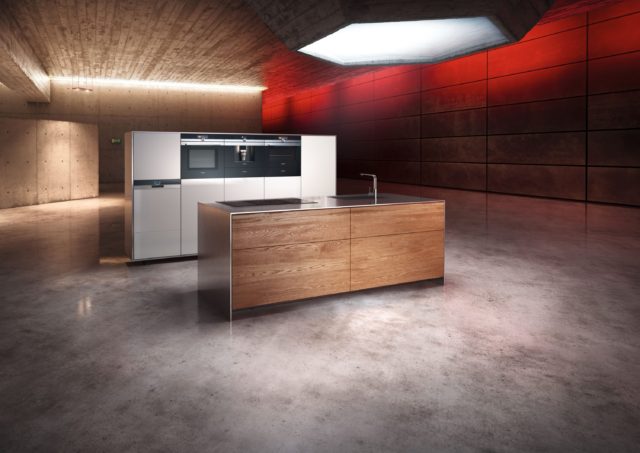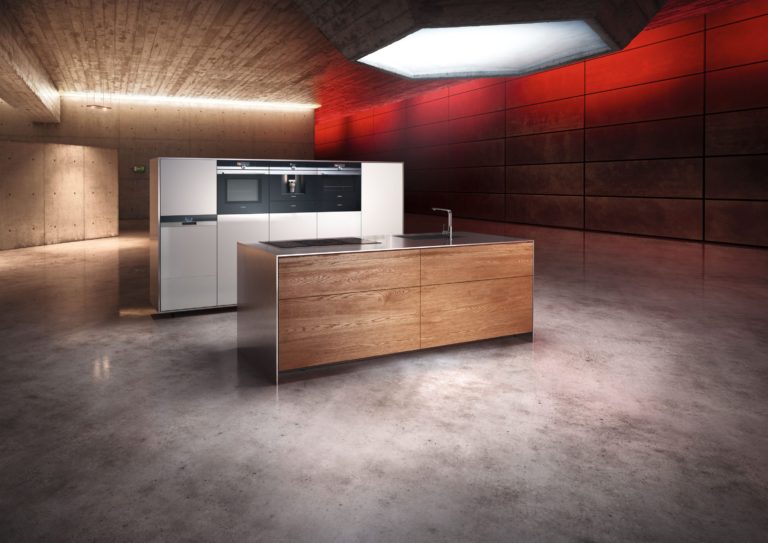 The oven range offers consumers faster, more flexible cooking options, giving back the time that so easily slips away. Key features include varioSpeed technology, which has the ability to speed up the cooking process by 50% (by combining traditional hot air cooking with integrated microwave functionality); and the coolStart function, which eliminates the time wasted preheating the oven and thawing out ingredients, as it condenses the whole process into one, single cooking session.
Featuring four models with simple to use pulse and full steam functionality, pulseSteam allows consumers to prepare perfectly crispy and juicy dishes with the addition of steam to conventional cooking, whilst the fullSteam function enables consumers to cook with 100% steam ensuring the nutritional benefit of food is maintained.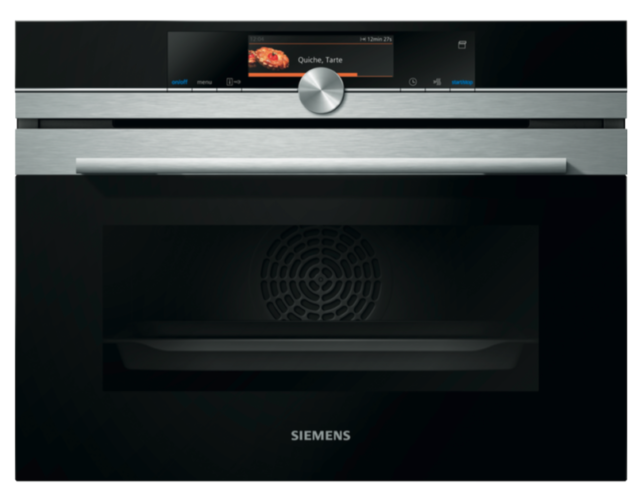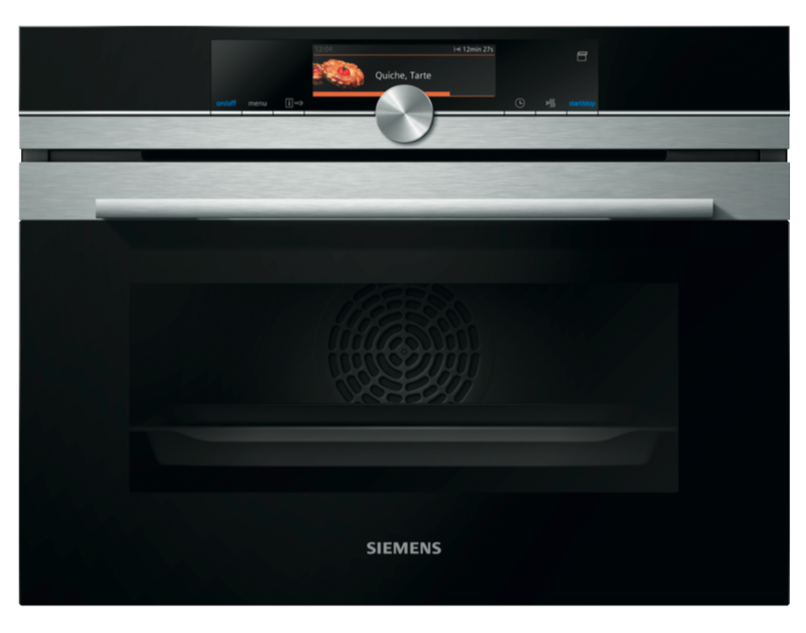 Complementing the oven range, is the iQ700 dishwasher range — amongst the most energy and water efficient on the market — the warming drawers and a state-of-the-art built-in coffee machine. All offer consumers pioneering technology and even greater flexibility in the home.
The iQ700 range is a striking example of Siemens' premium home appliances that seamlessly integrate into any kitchen design, and most importantly, respond to the demands of everyday consumers.