New research reveals Aussies are savvy at safety-proofing their homes, but are prone to delaying repairs and underestimate the danger they could be in as a result.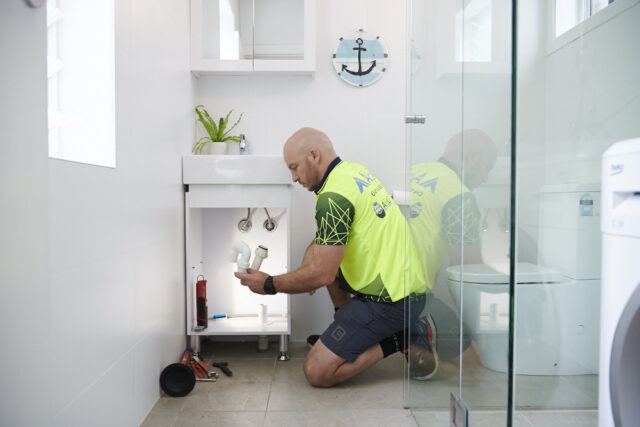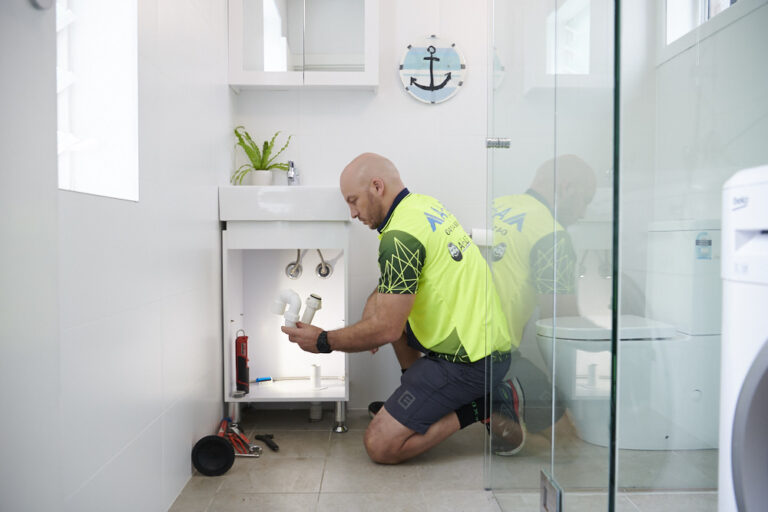 Australian online tradie marketplace, hipages, has unveiled its Know Your Home report, revealing 40% of homeowners currently have repairs requiring tradie attention in their home. Almost half (46%) admit that they're likely to delay a repair because it's 'liveable', while nearly a quarter believe they can fix it themselves.
Out of these jobs, four in 10 (39%) homeowners believe they have repairs worth more than $5,000 in their household, 25% between $1,000-to-$5,000, and 22% believe their jobs are worth up to $1,000.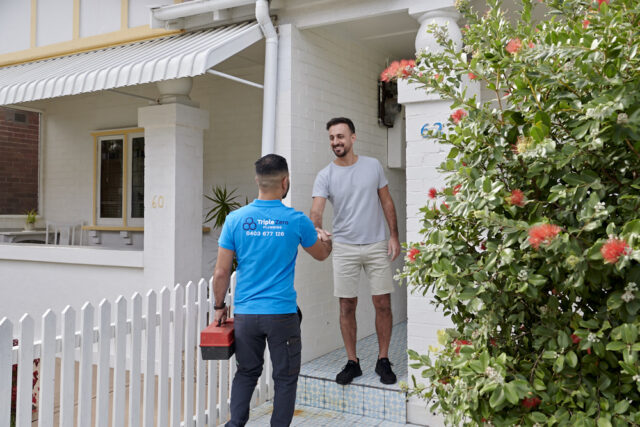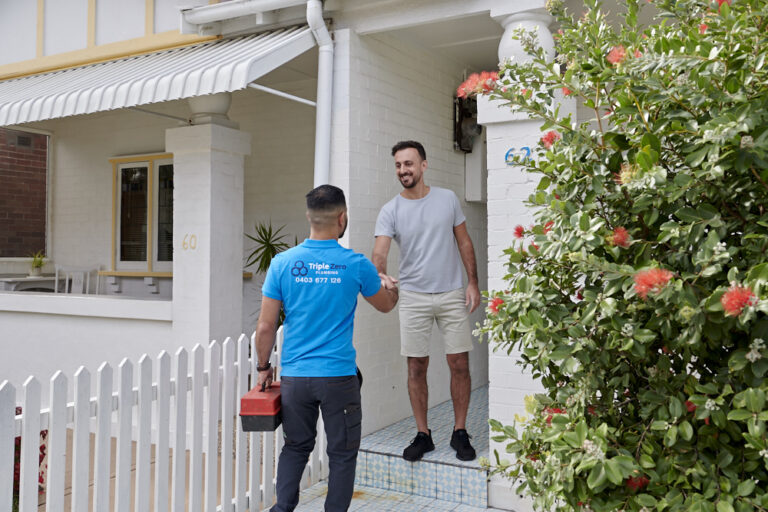 Since Aussies underestimate the skill and danger associated with home repair jobs, some homeowners may try to fix them themselves or delay the repair. However, according to licensed tradies, this could be costing them additional thousands. Additionally, there are some jobs that homeowners should never attempt, such as electrical work and most plumbing, in addition to dangerous jobs like climbing ladders onto roofs.
In fact, Aussie tradies say that half (48%) of customers underestimate the complexity of a job, and 10-to-20% of their repair jobs could have been avoided if the customer had called in an expert sooner, instead of trying to fix it themselves.
"We're a nation of DIY-ers, so I understand the temptation to have a go at repairs yourself, but often this causes a bigger problem and costs more in the long run," said plumber Justin Tanios. "Put down the tools to avoid a more expensive repair, and know when to call in a licensed tradie who you can trust."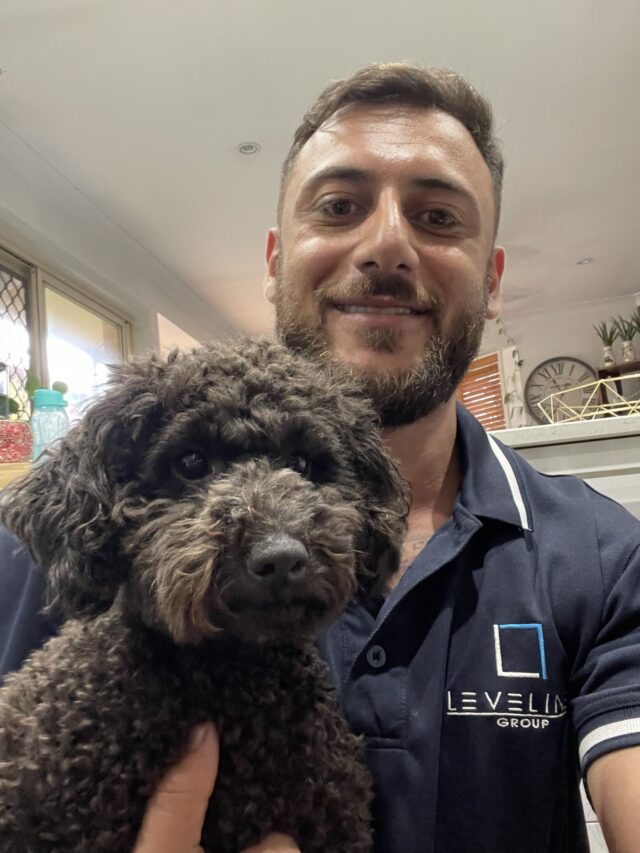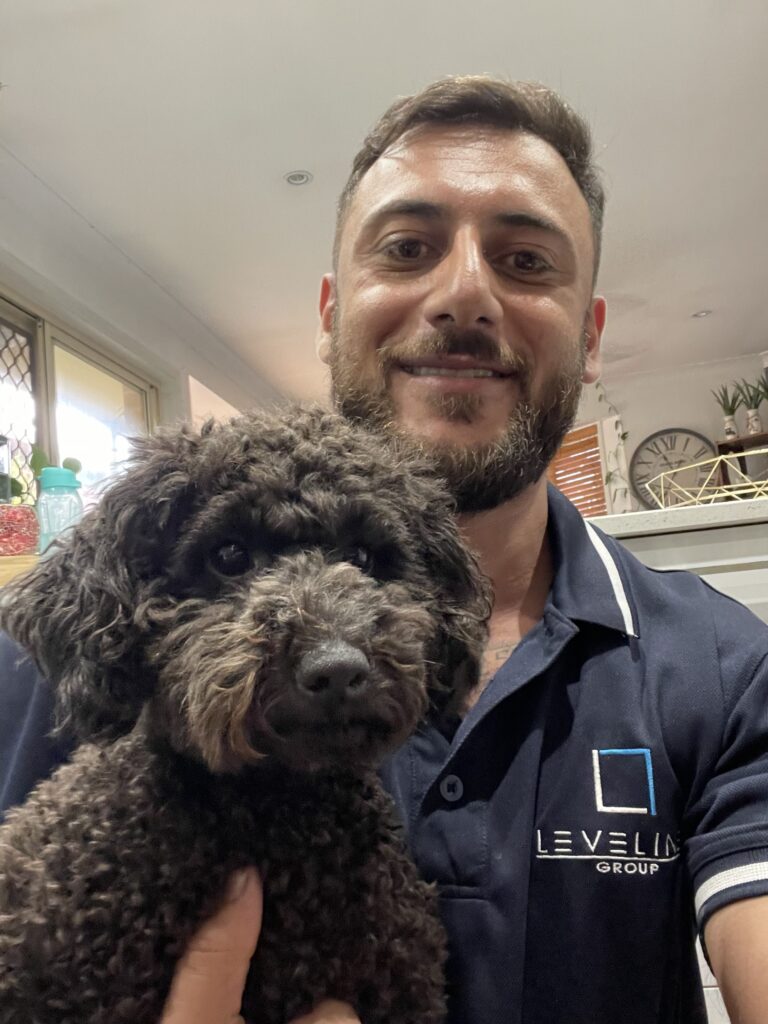 Stuart Tucker, hipages' chief customer officer, is urging homeowners not to delay repairs. "Homeowner repairs never stop, but every year we see a spike during spring for renovation and repair jobs. During times of high demand it can be tempting to opt for the quickest or cheapest help. However this can create additional problems and wind up more costly than if a qualified tradie had been sought in the first instance."
He adds "Working with a licensed and trusted tradie is important year-round, and something homeowners shouldn't compromise on – even during busy periods. One way to ensure you're not caught out is to book as far in advance as you can."