After seven years on the retail side of good design, aesthetics, function and sustainability, SHELF/LIFE have released their first product, a range of Oslo hanging planters.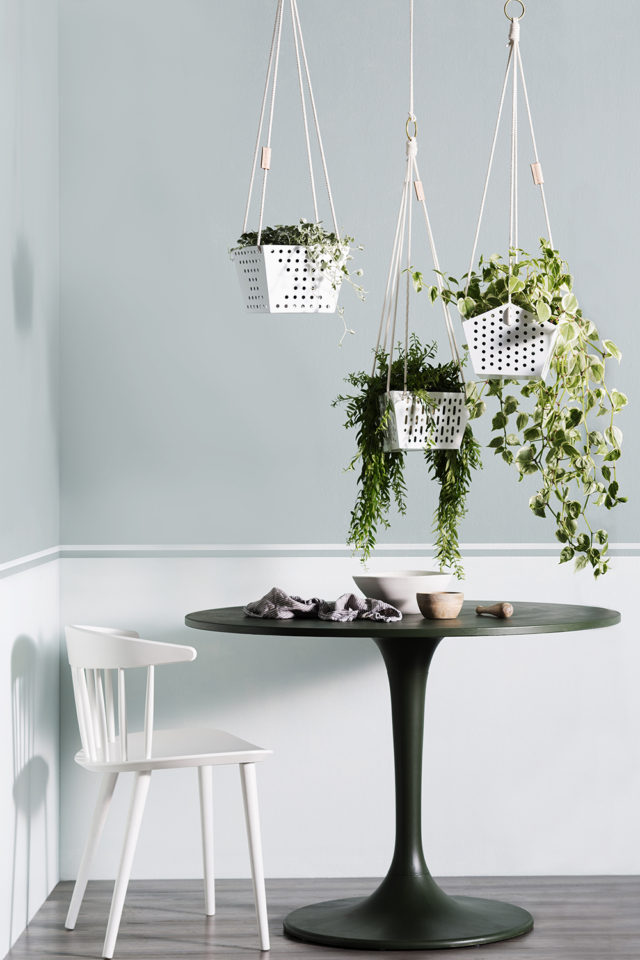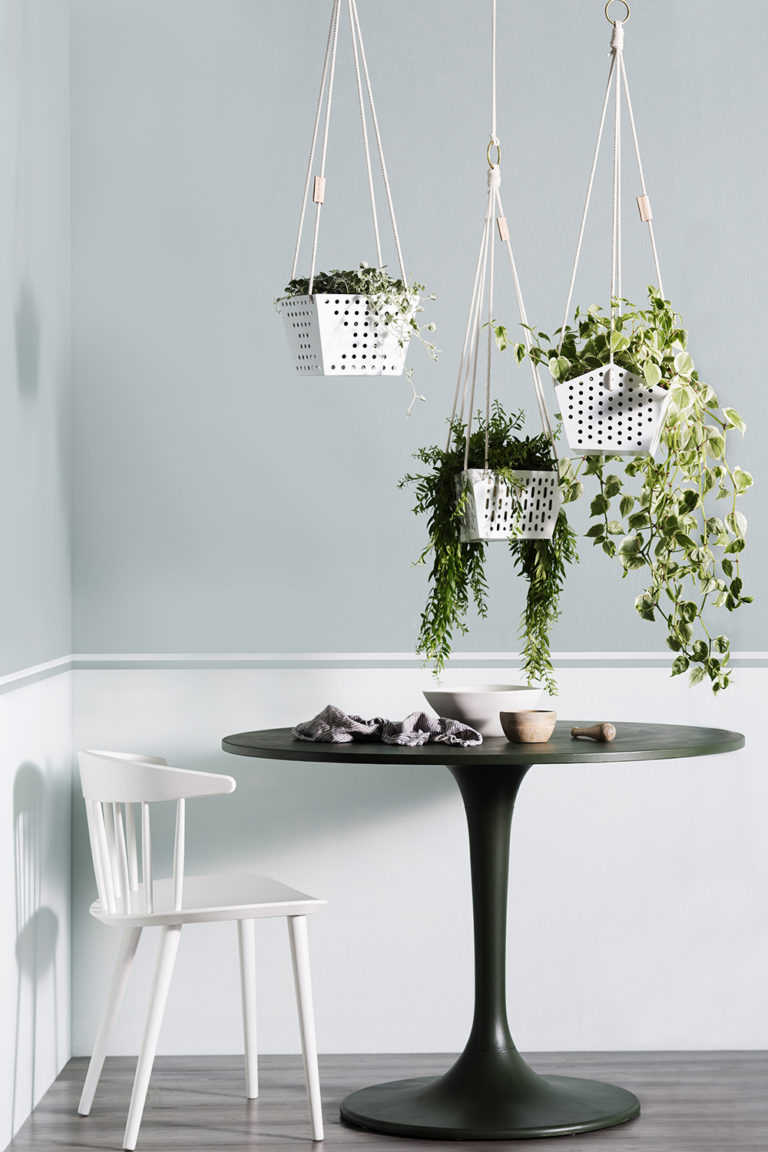 Designed by husband and wife, Jess and Brendan Ibbett, the duo had always intended to feature their own work amongst other great independent makers and designers. "Now that we are solely online (they closed their Surry Hills shop in 2013) I have freed up time to focus on being creative again," explains Jess. "With this renewed focus, the Oslo hanging planters are a new direction for SHELF/LIFE as we get back to what we enjoy most."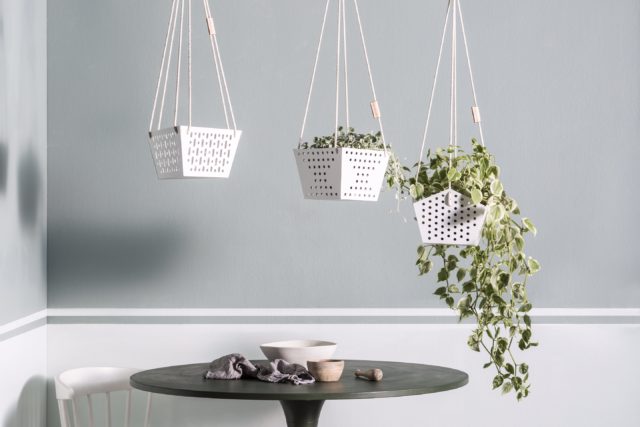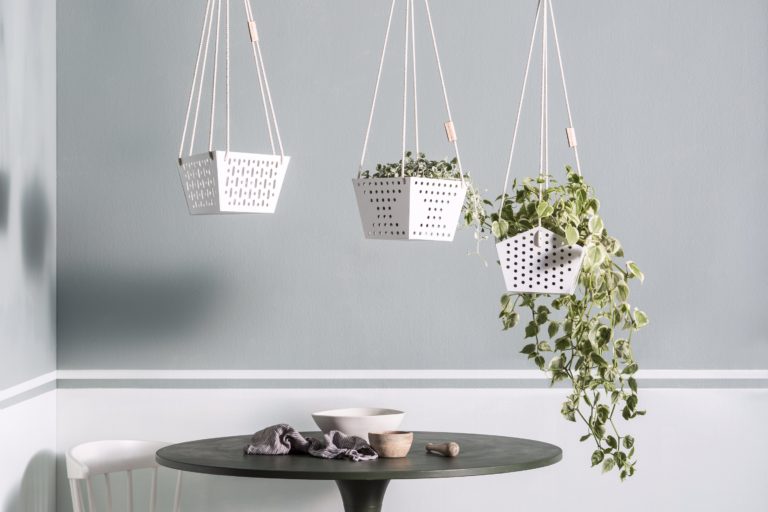 Coming in three designs, the Oslo hanging planters (which retail for $135 each) are made from locally cut and powder-coated metal frames. With all metalwork completed by Brendan by hand, each piece is then passed onto Jess, who hand-assembles and finishes them with natural cotton rope, a hand-stamped/stitched leather tag and a hand-rolled brass ring.
Styling by Vanessa Colyer Tay | Photography by Sam McAdam–Cooper