Yesterday I visited a lovely homewares shop called shelf / life in Sydney's Surry Hills. It's not in a location where you'd stumble across it so I wanted to tell you all so you can make a special trip!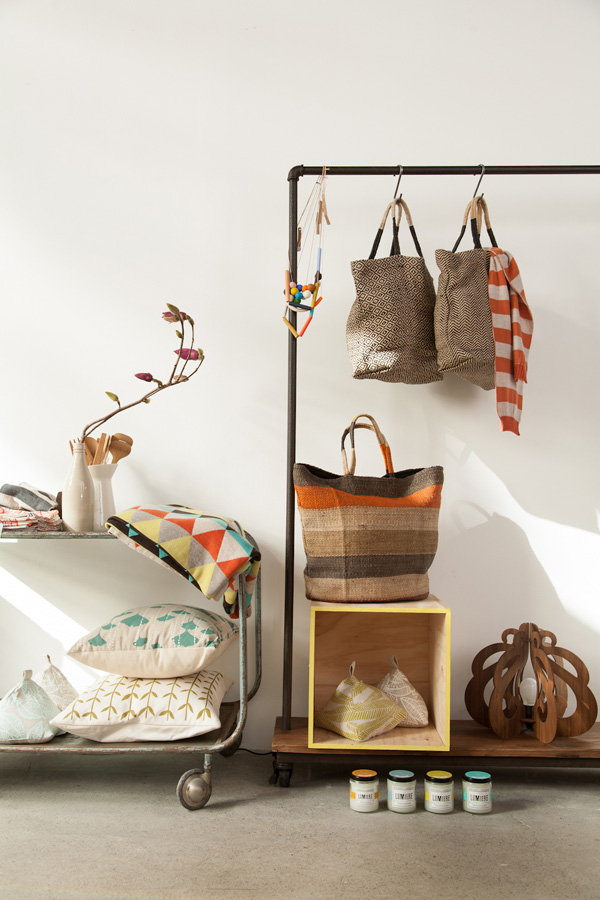 Owner Jess Ibbett is a former interior designer with a passion for sustainable design. "As a homewares fanatic with a healthy appetite for design blogs, I became aware that my favourite designers all crafted their wares with deliberate environmental consideration and/or employed sustainable production methods," she says. "Thus, born from a desire to showcase a collection of my favourite designers' offerings, and the exciting prospect of establishing a retail environment that introduced Sydneysiders to products handpicked according to our own ethical considerations, my husband and I opened shelf / life at the end of 2009."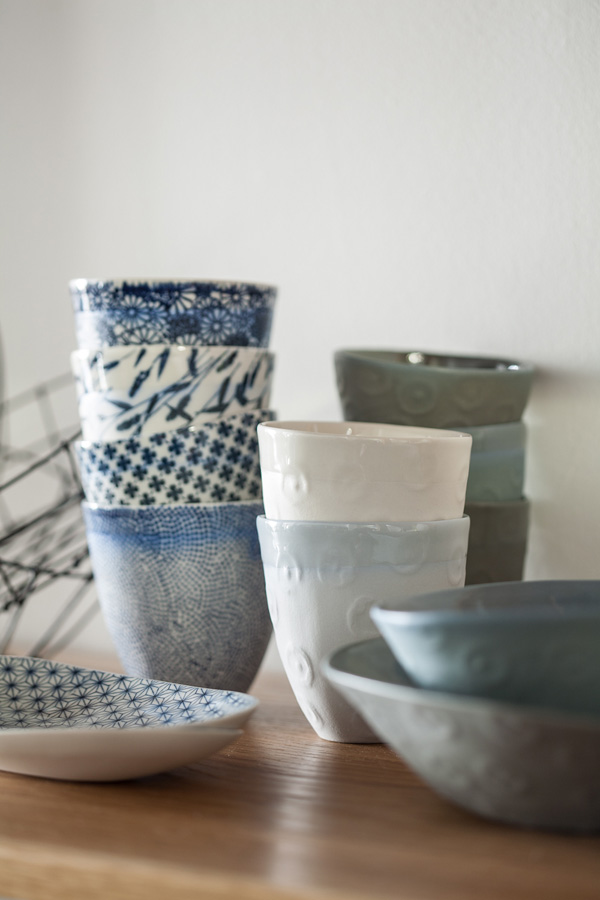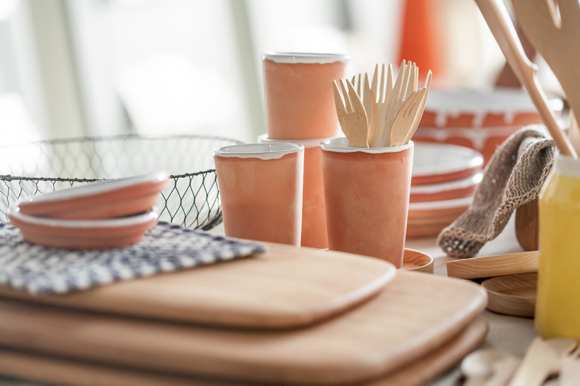 Almost three years on, shelf / life has a steady flow of regular customers in the area and further afield, thanks to its online store. "I'm happy to report that many others are as conscious in their consumerism, and supportive of a small business that marries beautiful and distinctive product selection with ethical principles," says Jess.
Don't make the mistake of thinking this shop might be too 'green' for you either. As I'm sure the photos demonstrate, if you like gorgeous things for your home, you need to go along for a browse!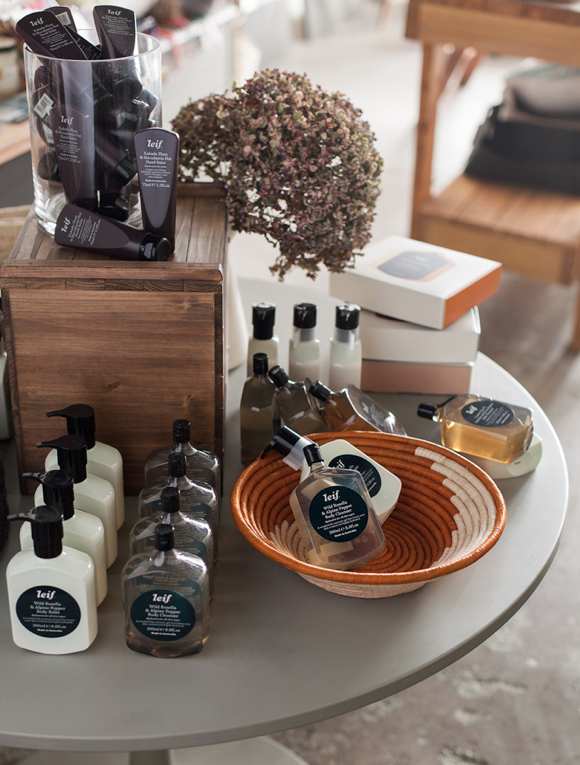 shelf / life | 50 Reservoir Street | Surry Hills | NSW 2010
Styling by Kam Huckins and photography by Daniel Shipp