The fabulous Shaynna Blaze from Selling Houses Australia and The Block (does she ever stop?!) is getting her own show. Hoorah! And you could be on it!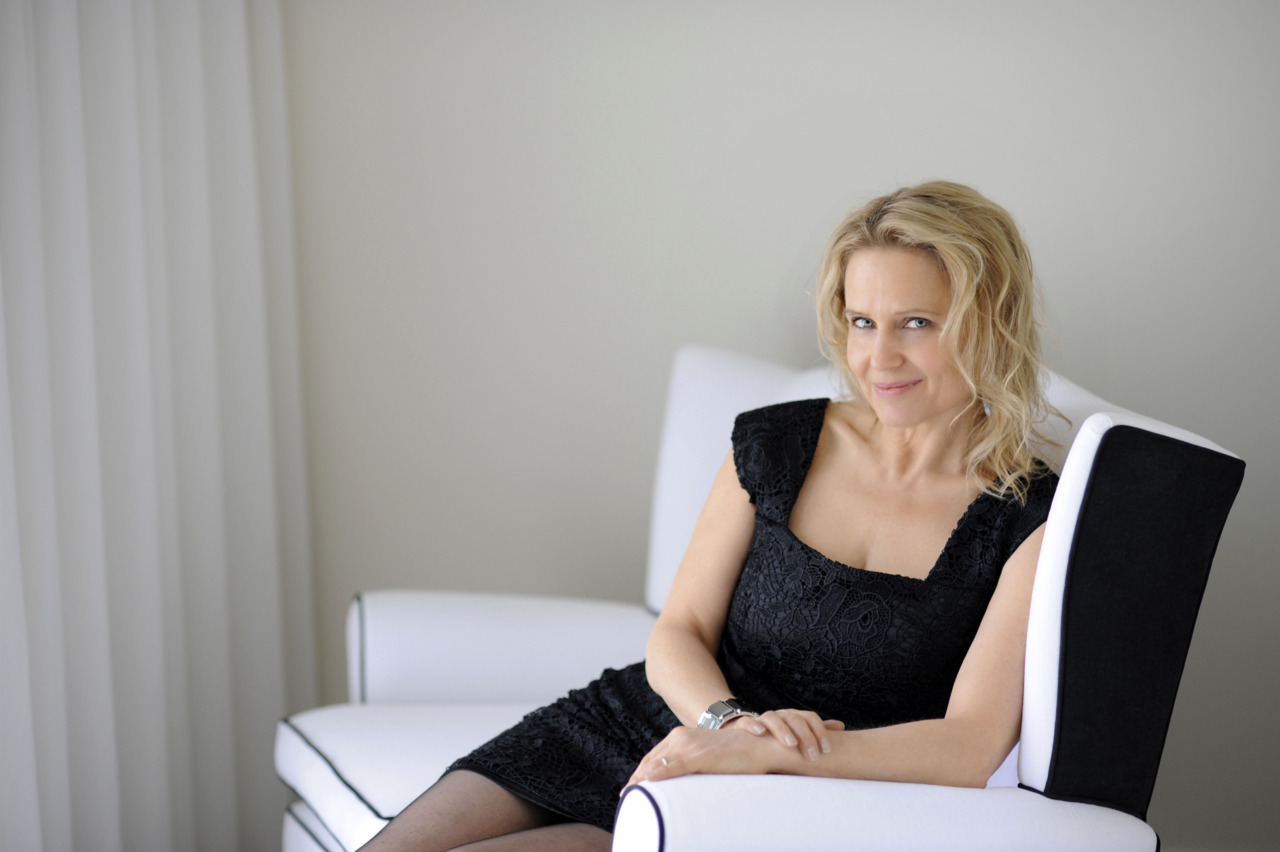 Are you ready to update your tired kitchen or loungeroom but don't know where to start? Let Shaynna help tap into your inner renovator. She's looking for shabby kitchen and living areas in desperate need of help and owners willing to project manage under her guidance. So you actually get to learn too, not just have someone else do it all for you. Sounds great, no?
If you'd like to feature on Shaynna's TV special, need help showcasing your personal design style, and would like an expert's guidance throughout the reno, please forward the following details and photos to: [email protected]
Your name/s
Full street address
Contact numbers
Brief description of kitchen
Brief description of loungeroom
What needs doing?
Are you flexible with start dates?
Good luck!