Celebrating her Indian heritage but contemporising it with colours and materials that are on trend, Shakira Lima of Shakiraaz has taken a new approach to her latest homewares range.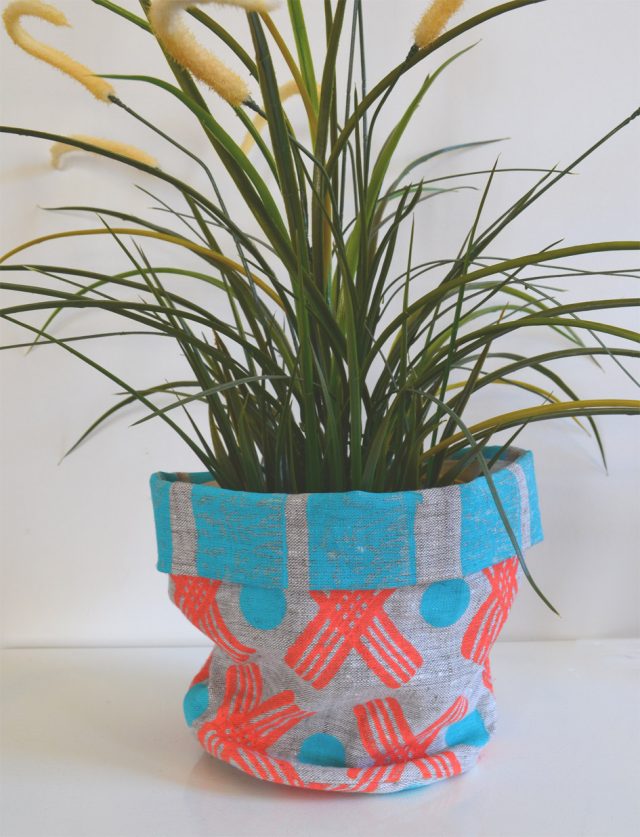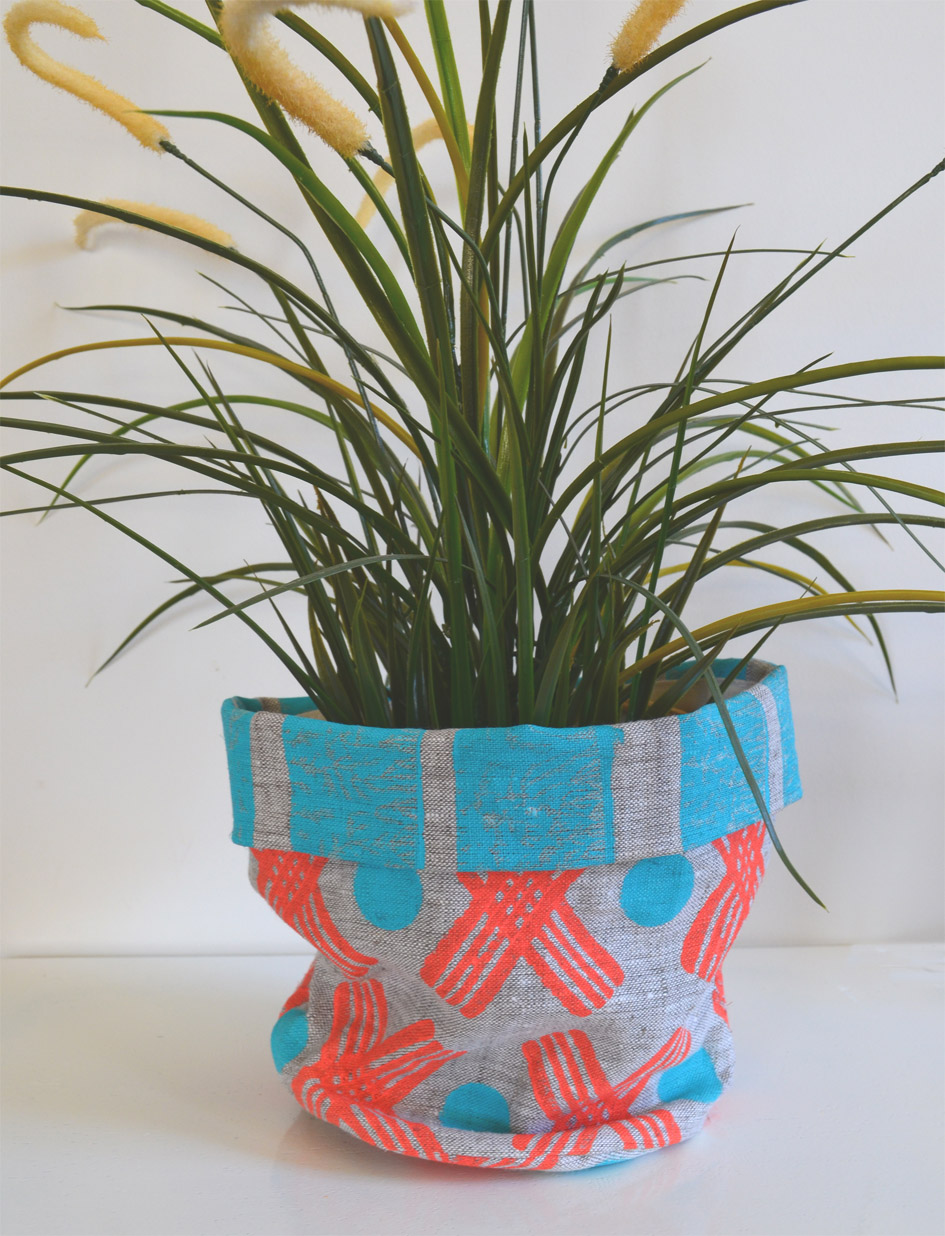 Shifting from an online store that stocks other designers to just selling her own, Shakira has designed and worked on all the products herself, including screenprinting and block printing in her Melbourne studio. "What I love about designing my products is the creative process behind it," explains Shakira. "I love the part where I visualise something and then need to figure out how I can get it to work practically, like selecting the right materials to print on, the colour mixing and adding the right trims."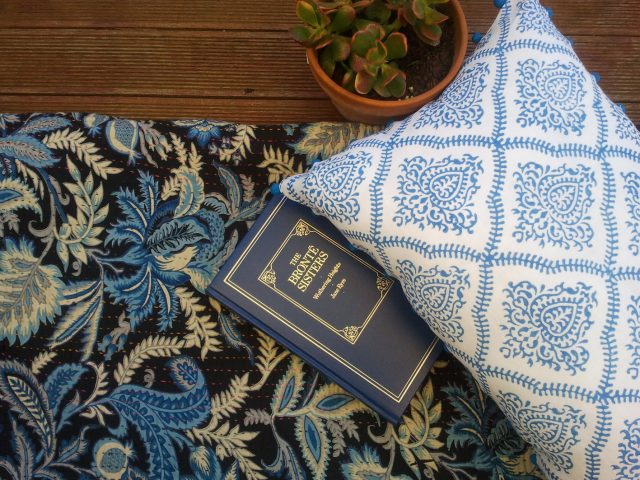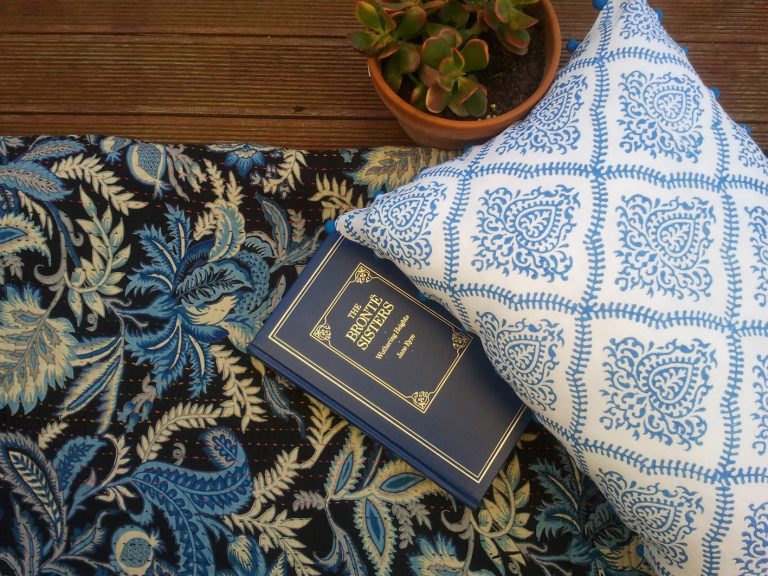 For Shakira, her ethos is simple: to have everything handmade and handcrafted. All her pieces are one-offs or limited editions, made using solvent-free, water-based dyes that have a low environmental impact. Supporting artisans is also of great importance, with Shakira having an agreement with herself to never bargain down the price of any item sourced or created in India: "I understand the process and craftsmanship behind the pieces created there."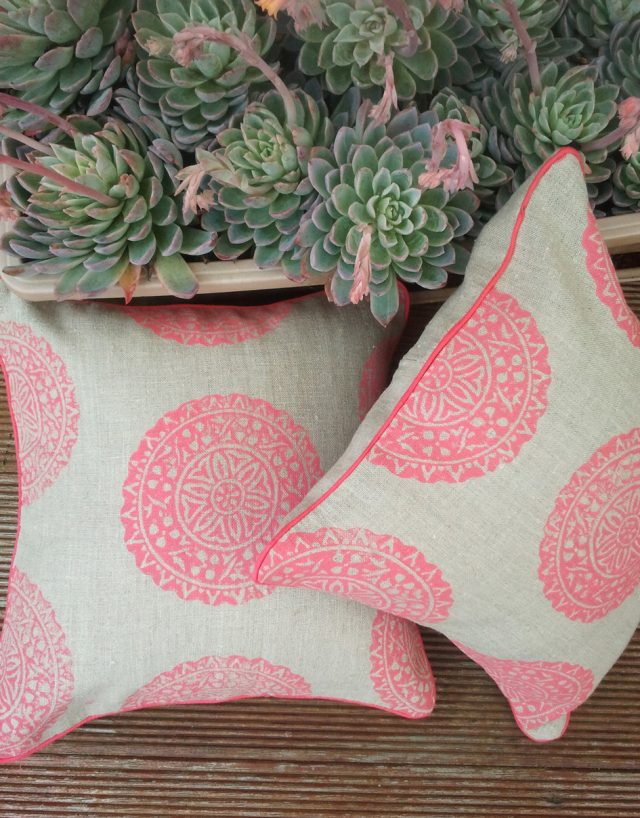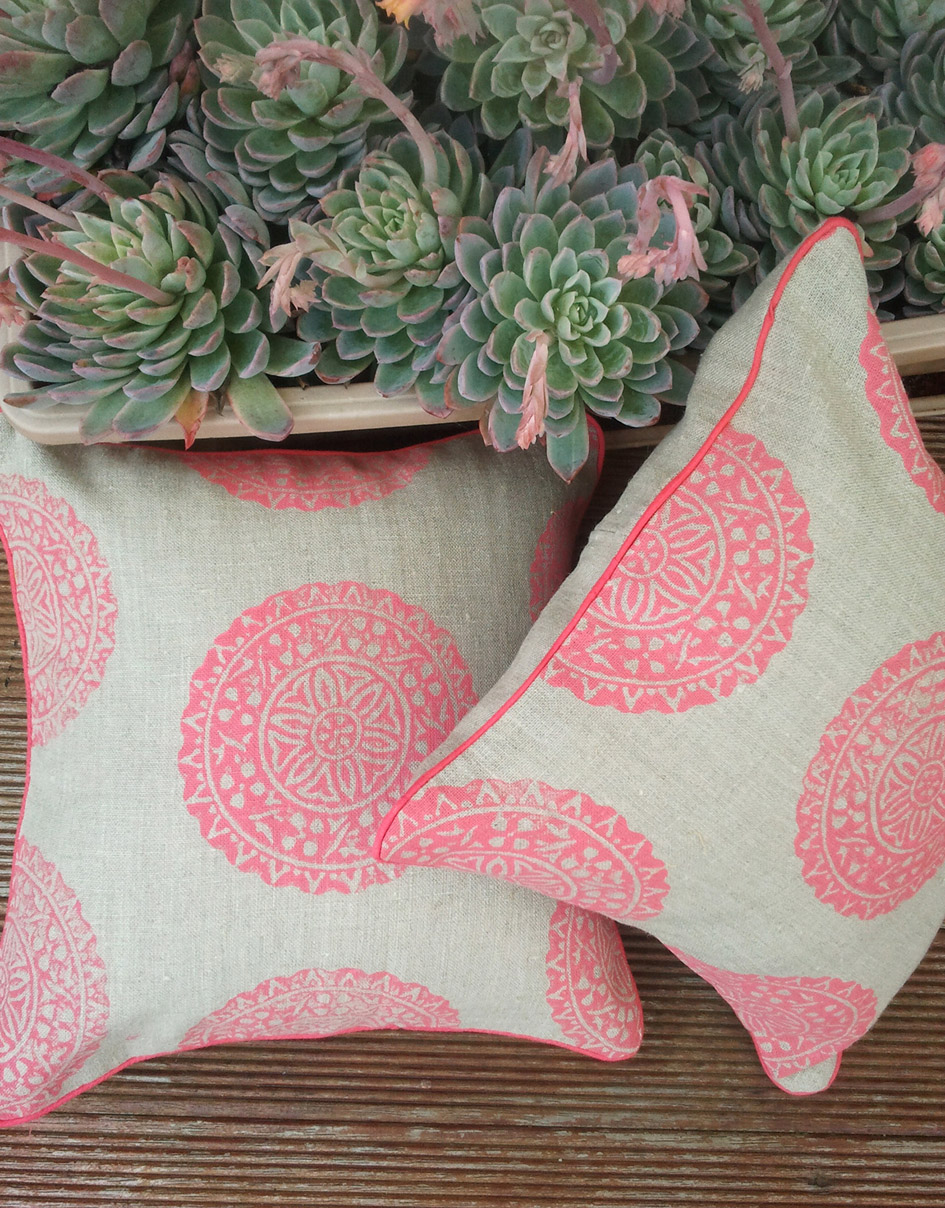 My favourite in her latest range is the Medallion Series Block Print (above), which comes on both cushions and tea towels. Inspired by the ancient carvings of a temple she visited in Chennai, Shakira designed a block, which was then hand carved by an artisan in India. Block printing in her Melbourne studio, Shakira juxtaposed fluro with a rustic linen background, achieving that modern but historical blend.