Designed to melt slowly and evenly, the new Zoku Ice Ball means you can say goodbye to lukewarm drinks!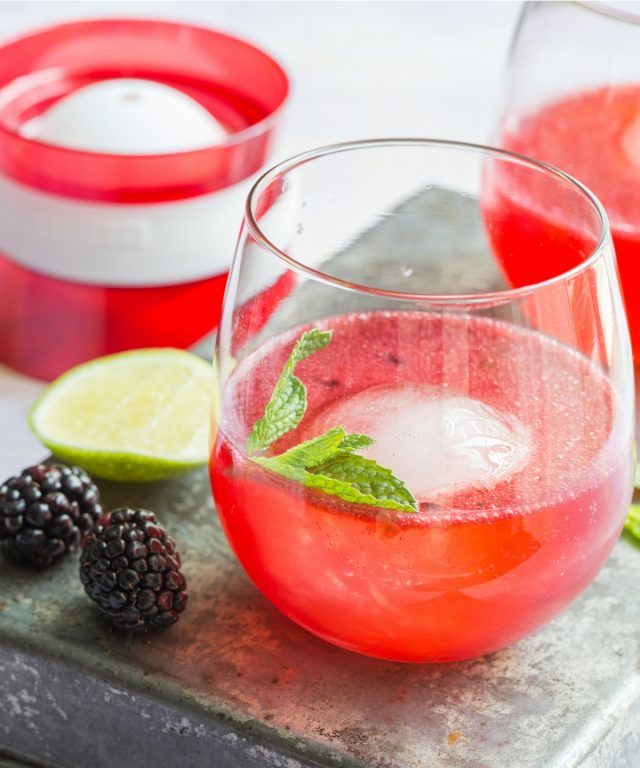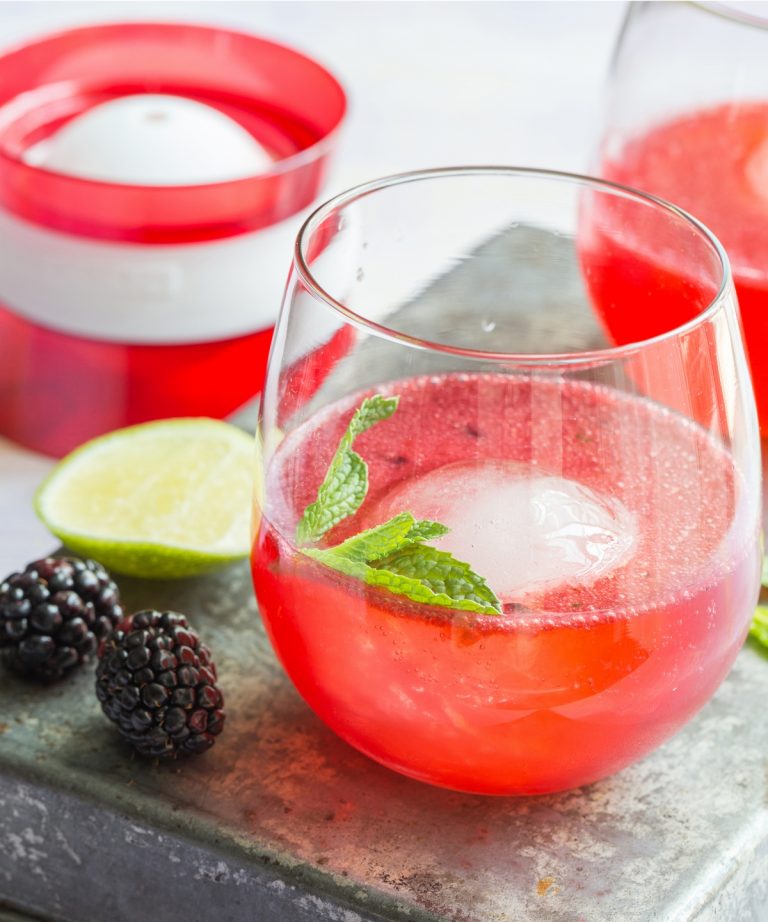 Perfect for entertaining and keeping those summer cocktails cooler for longer, the slow melting ice ball ensures no dilution so you can maintain full flavour satisfaction!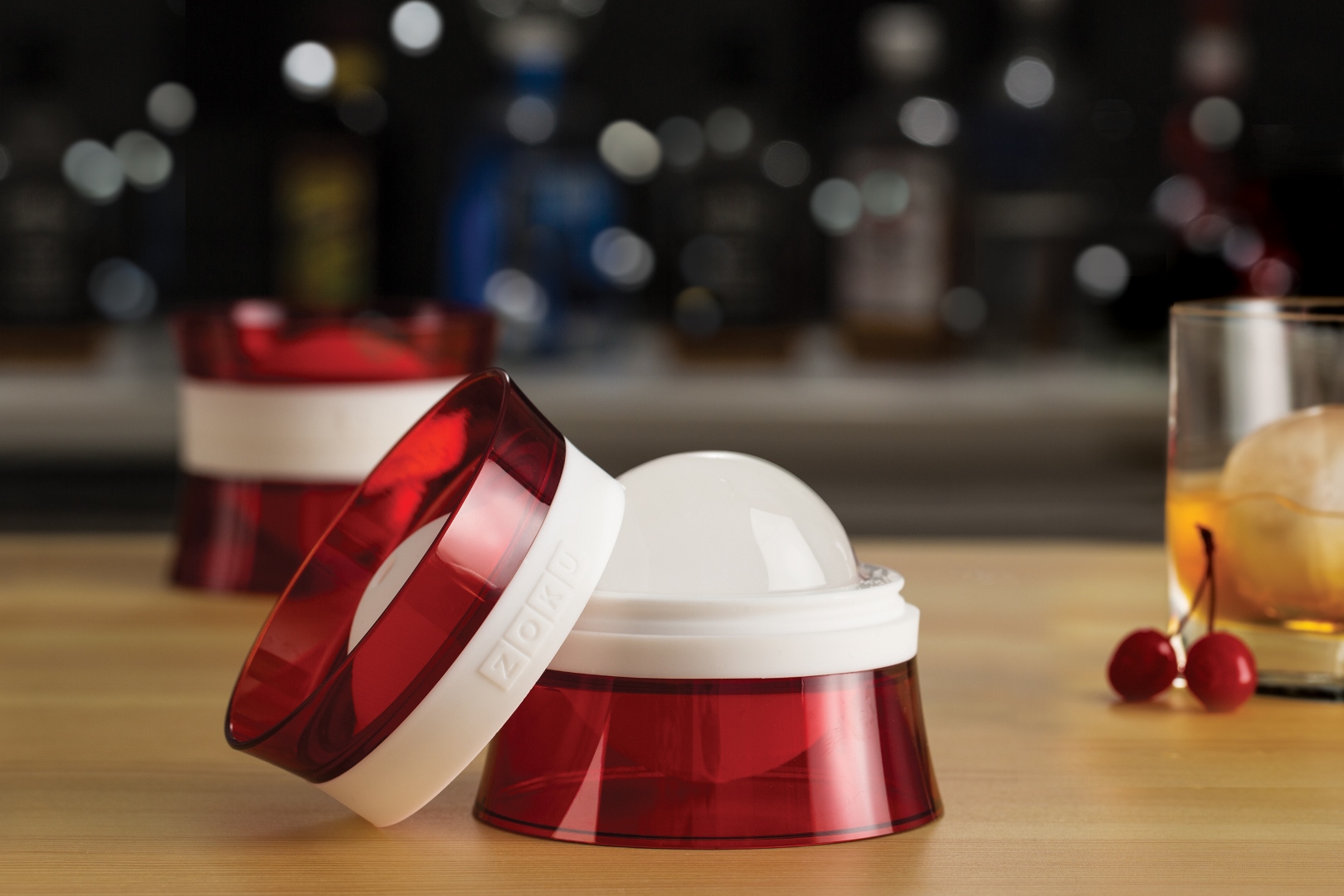 Simply fill the silicon mould with water and freeze for eight hours to create a perfectly round sphere of ice. Or for a creative twist, fill the Zoku Ice Ball with herbs, fruit pieces or flowers to create decorate ice spheres.
The Zoku Ice Ball retails for $29.95. Visit their supplier's website for a list of stockists.