Sponsored by Clipsal
With Clipsal iSelect you can have your renovations without regrets! Use the app to easily find the right electrical accessories for a new home or renovation. The iPad app allows you to choose from a selection of photographs of rooms built directly into the app, or use your own photos and then select, place, move and resize a huge range of products from Clipsal by Schneider Electric, to see how they would look in the home.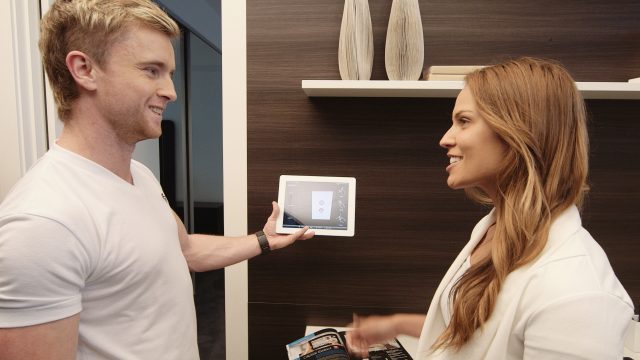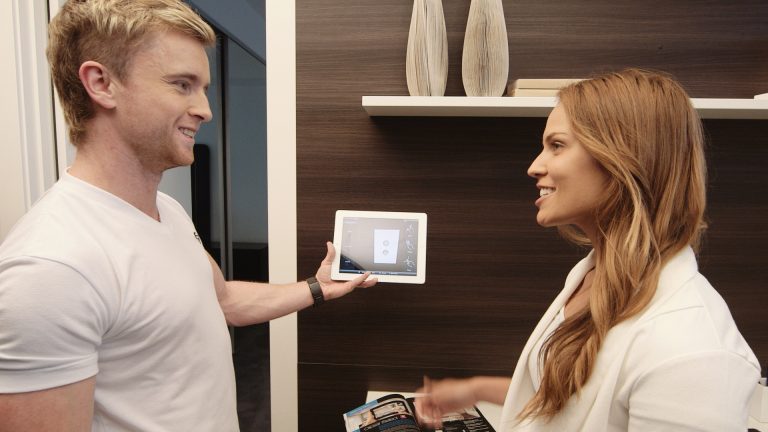 You can then get more information and close-up views of products that take your fancy, or view the selections in real time, in 3D, using the Real Time Visualiser. The app allows you to create multiple projects and rooms so that you can directly compare and contrast different looks, and you can even share images of the rooms with clients, family and friends via Facebook. An itemised list of the chosen products can also be created; perfect to show a builder or electrician so that the work can begin.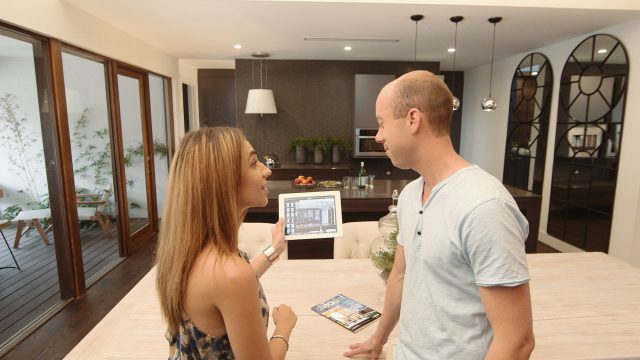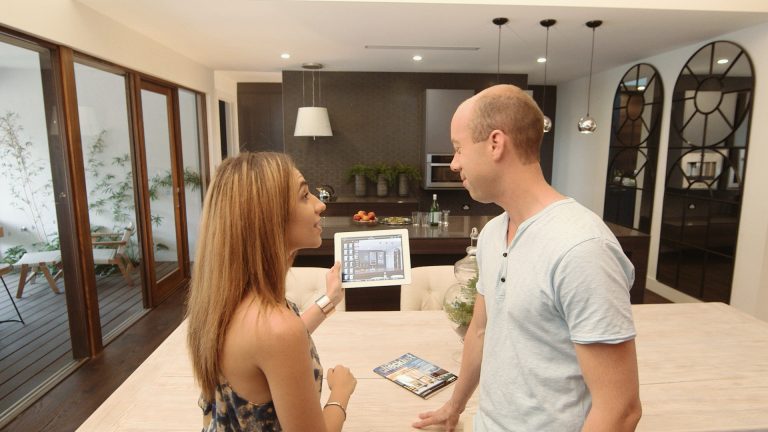 Easy and fun to use, Clipsal iSelect is the essential iPad app for those planning to build or renovate. And, it is completely free to download. For more information visit Clipsal.com/iselect
Interaction. Inspiration. Clipsal iSelect.