Personal touches are what make your home unique. So designer Ebony Bizys' latest book, Hello Tokyo, draws attention to the little details that make up everyday life.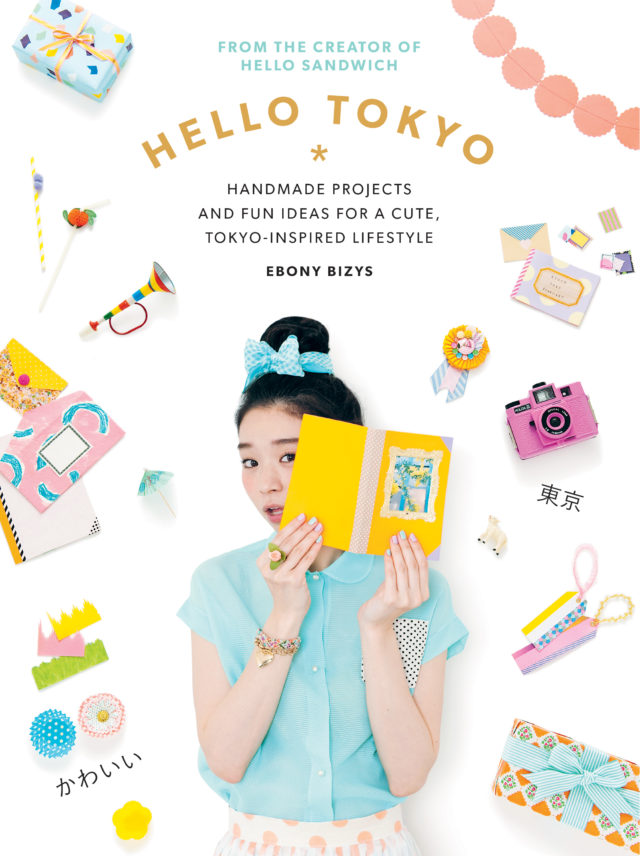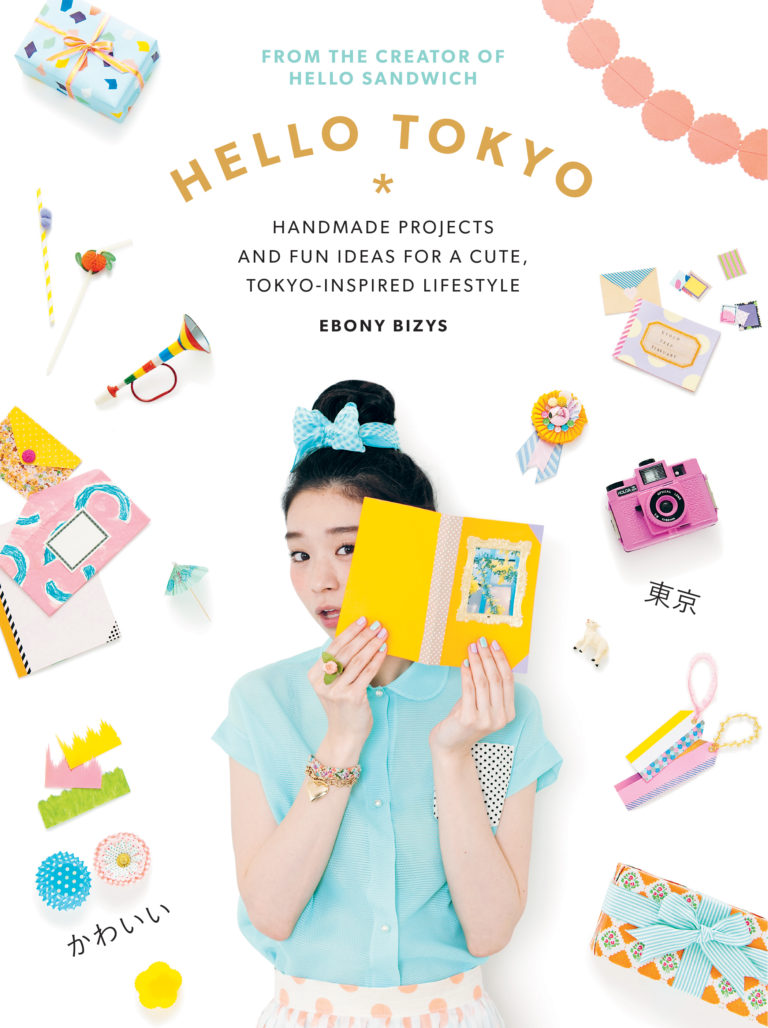 The Tokyo-based Australian blogger, who also wrote Hello Sandwich, offers cute and quirky tips on how to create handmade, personalised items that will add thoughtful, whimsical touches to your home.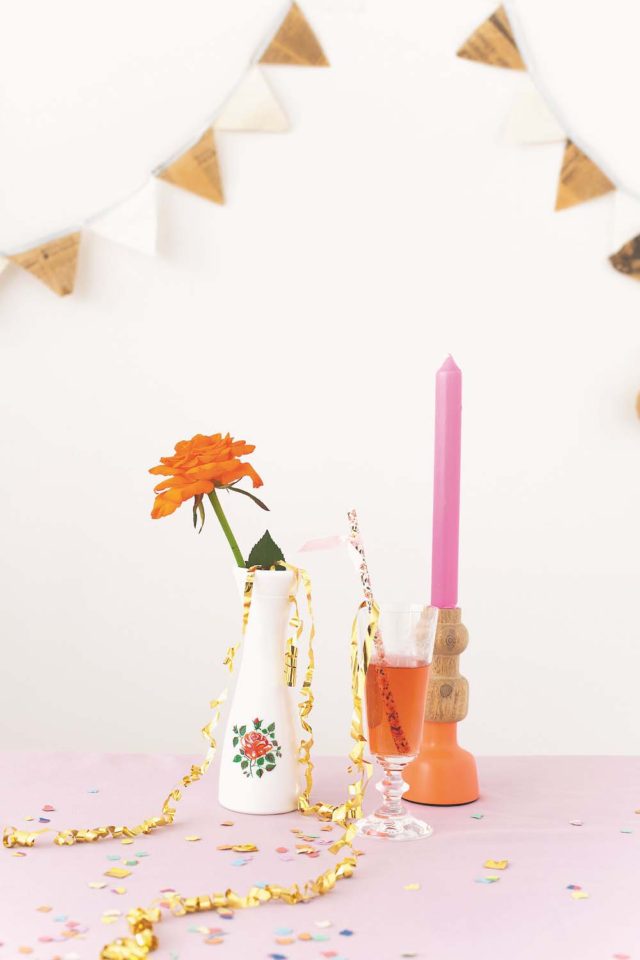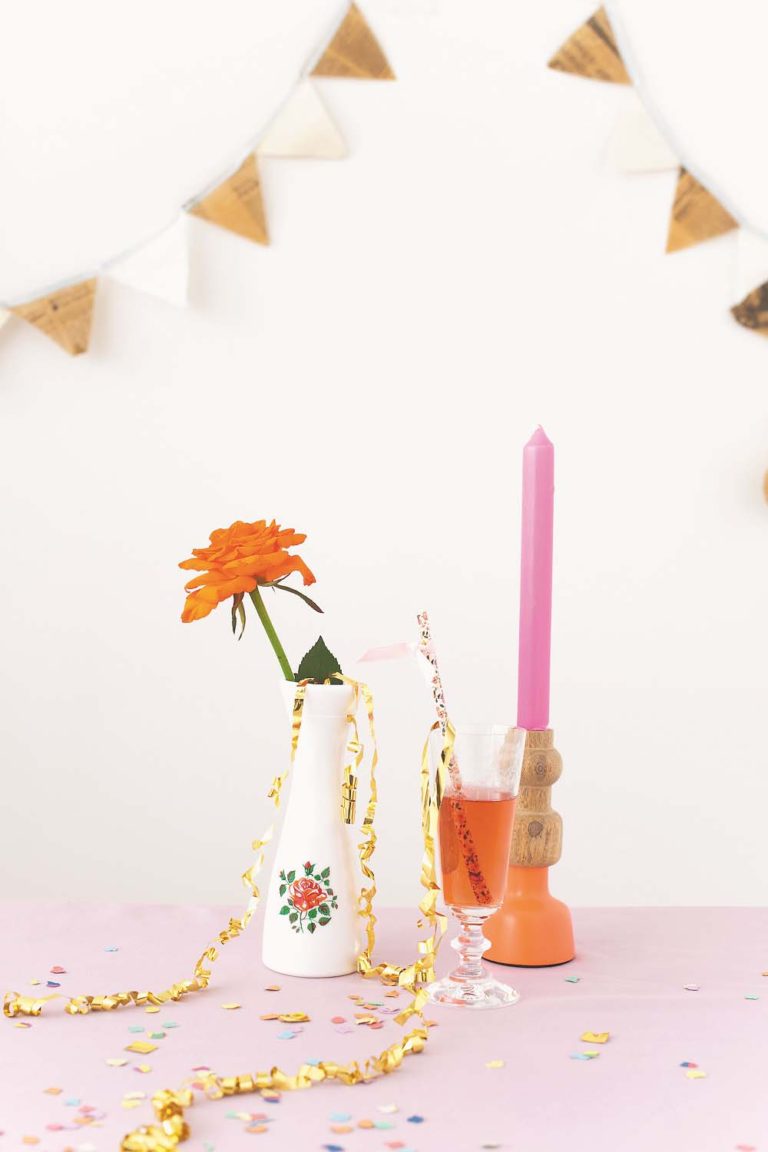 Craft projects include hand-sewn cushions, memory walking books and charm necklaces infused with Japanese culture. True to the author's love of detail, the book contains ideas on making your own quirky stationary, envelopes and even gift tags.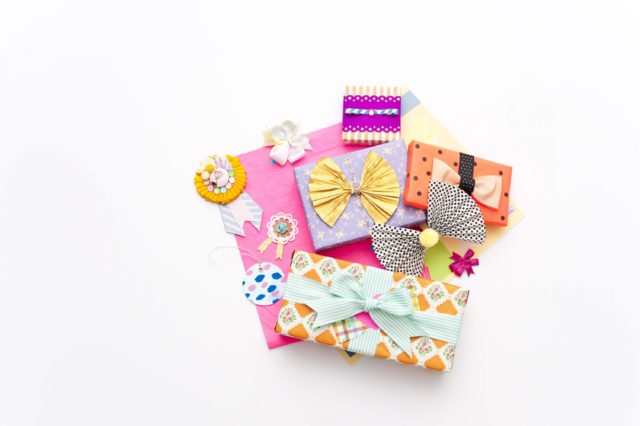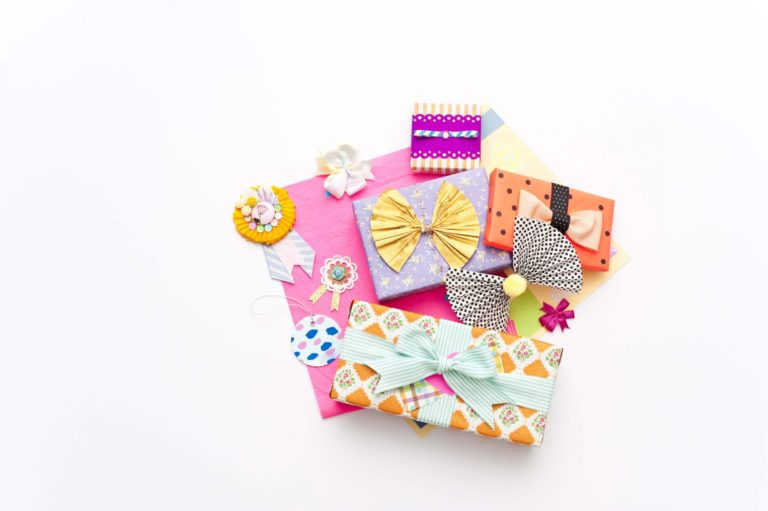 Hello Tokyo is published by Murdoch Books. Available online and through all good book shops.