You can always count on Typo to bring affordable, fun and quirky accessories to your home or workplace and their brand new Aloha collection does just that!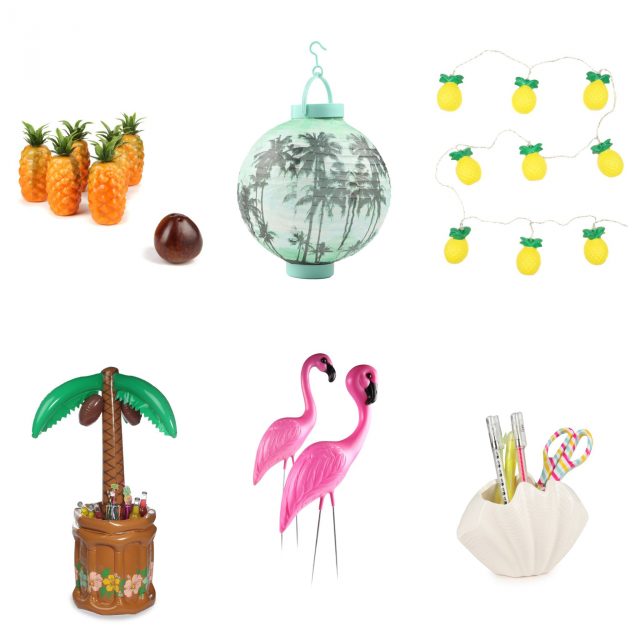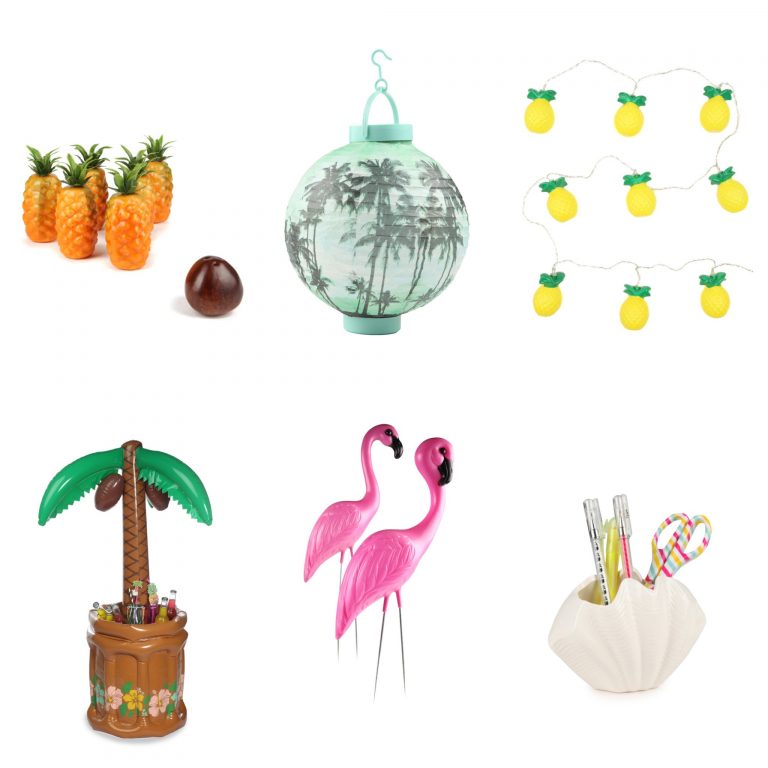 Making it easy to add a hint of Hawaii to your decor, their new collection includes woven boho journals, sea shell pen holders, novelty flamingo pens and a ukulele chalk board. And if you wish to throw a tropical soirée to remember you're also covered, with products like inflatable palm tree drink coolers, friendly lawn flamingos and an outdoor bowling set (that comes complete with a faux-coconut bowling ball and pineapple pins) also available.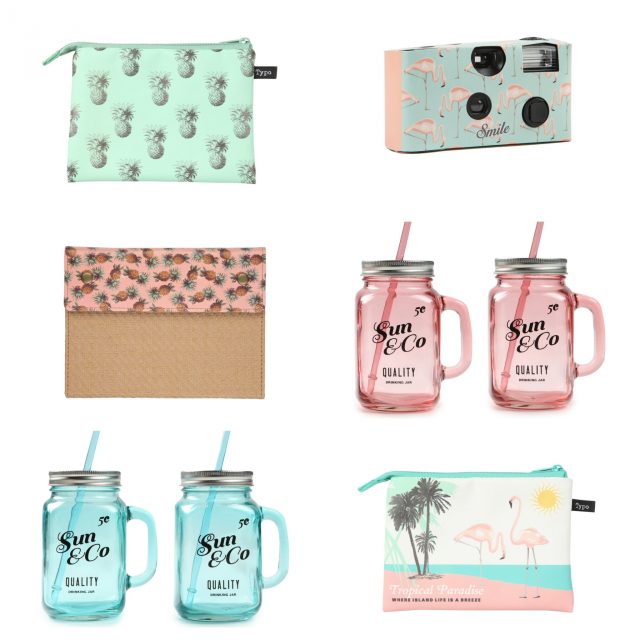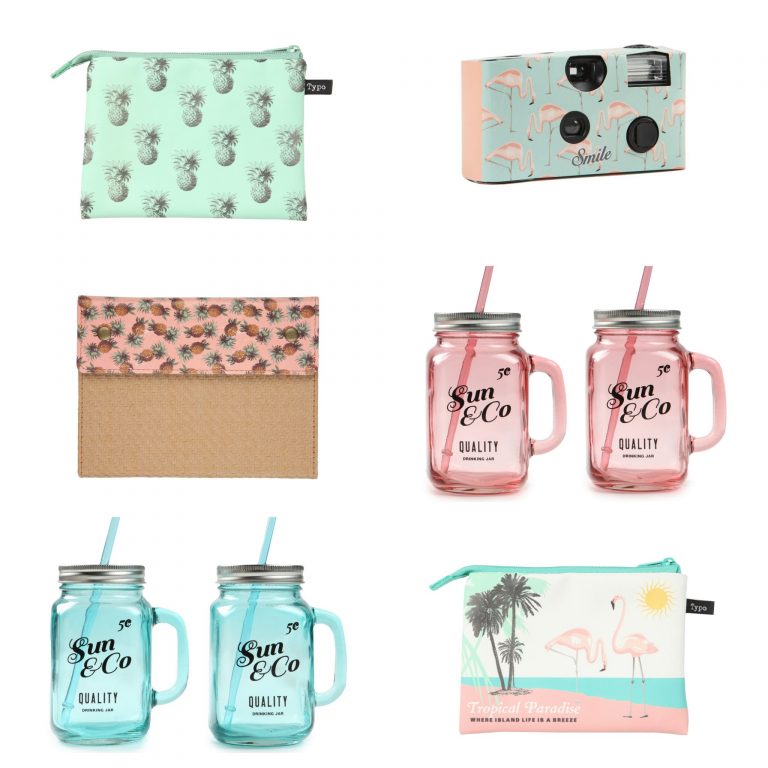 Arriving in stores and online on 4 November, this summer it's all about the Hawaiian craze!